Girl. We were NOT ready. BUT… Guess who is? Eloquii. Eloquii JUST dropped news that they have tapped celebrity makeup-artist, Priscilla Ono for the Priscilla Ono x ELOQUII collection! This collaboration makes this collection the first time they have stepped outside of the collaboration norm to partner with a makeup artist! Pairing fashion and beauty makes for an amazing collaboration!
On the heels of a successful Jason Wu x Eloquii Collab, they are back for more! Get your pocketbooks ready…
This collection is delicious too! The Priscilla Ono x ELOQUII collection is a 12-piece collection inspired by "of-the-moment makeup hues and silhouettes seen on the spring 2019 runways" and get this! The collection will walk this weekend, at BeautyCon in New York! So, if you have tickets to this event, you are in for a treat!
So, here are the Priscilla Ono x ELOQUII Collection details: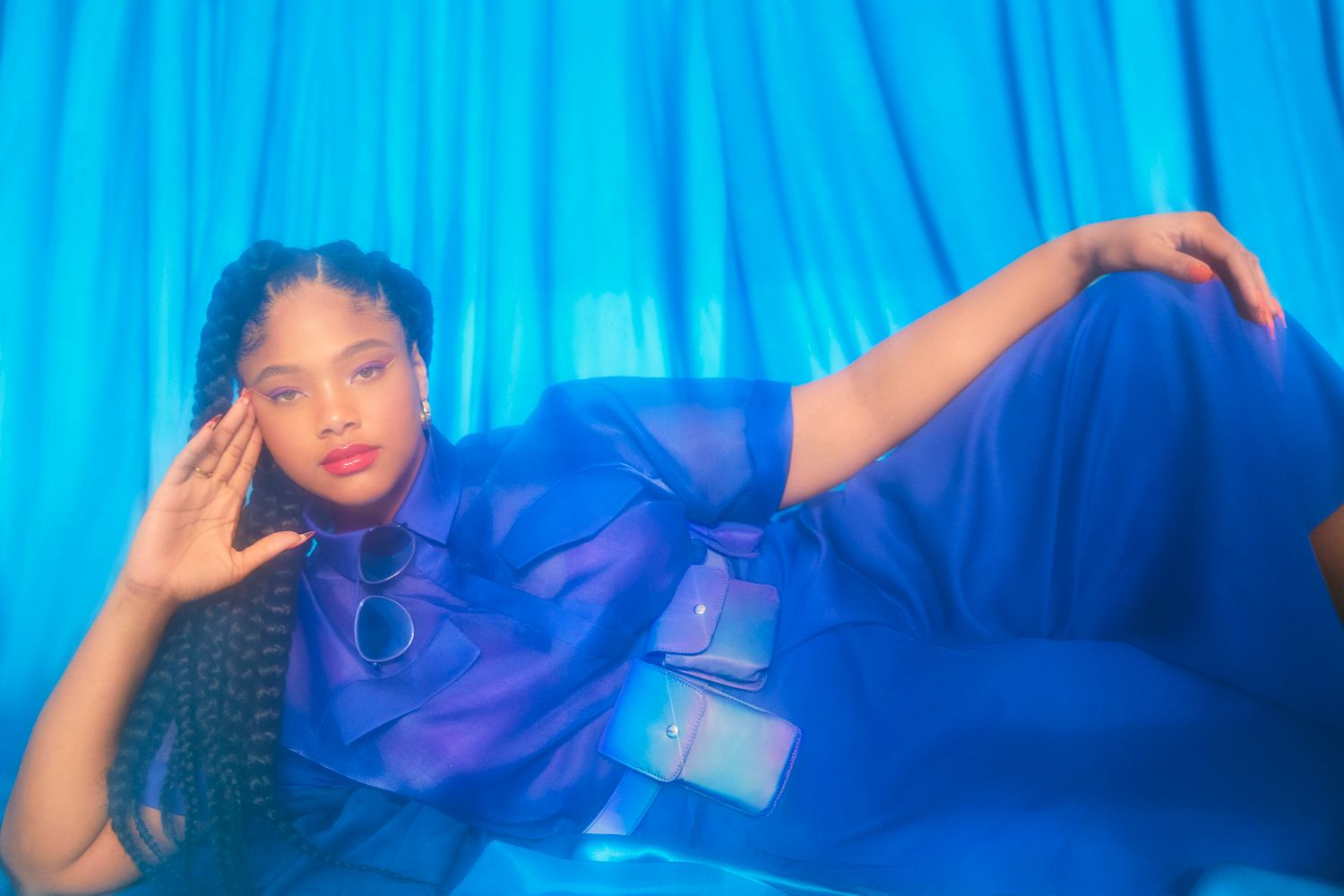 The Priscilla Ono x ELOQUII collection fuses the brand's innovative design expertise with Ono's signature aesthetic and her love of vibrant hues.
Priscilla and Eloquii are giving us dresses, jumpsuits, co-ord sets and accessories in spring's bold colors and feminine silhouettes. Available in sizes 10-28, the collection features key spring items ranging from $59.95 to $159.99.
Not only that, the collection is available online and in select ELOQUII stores!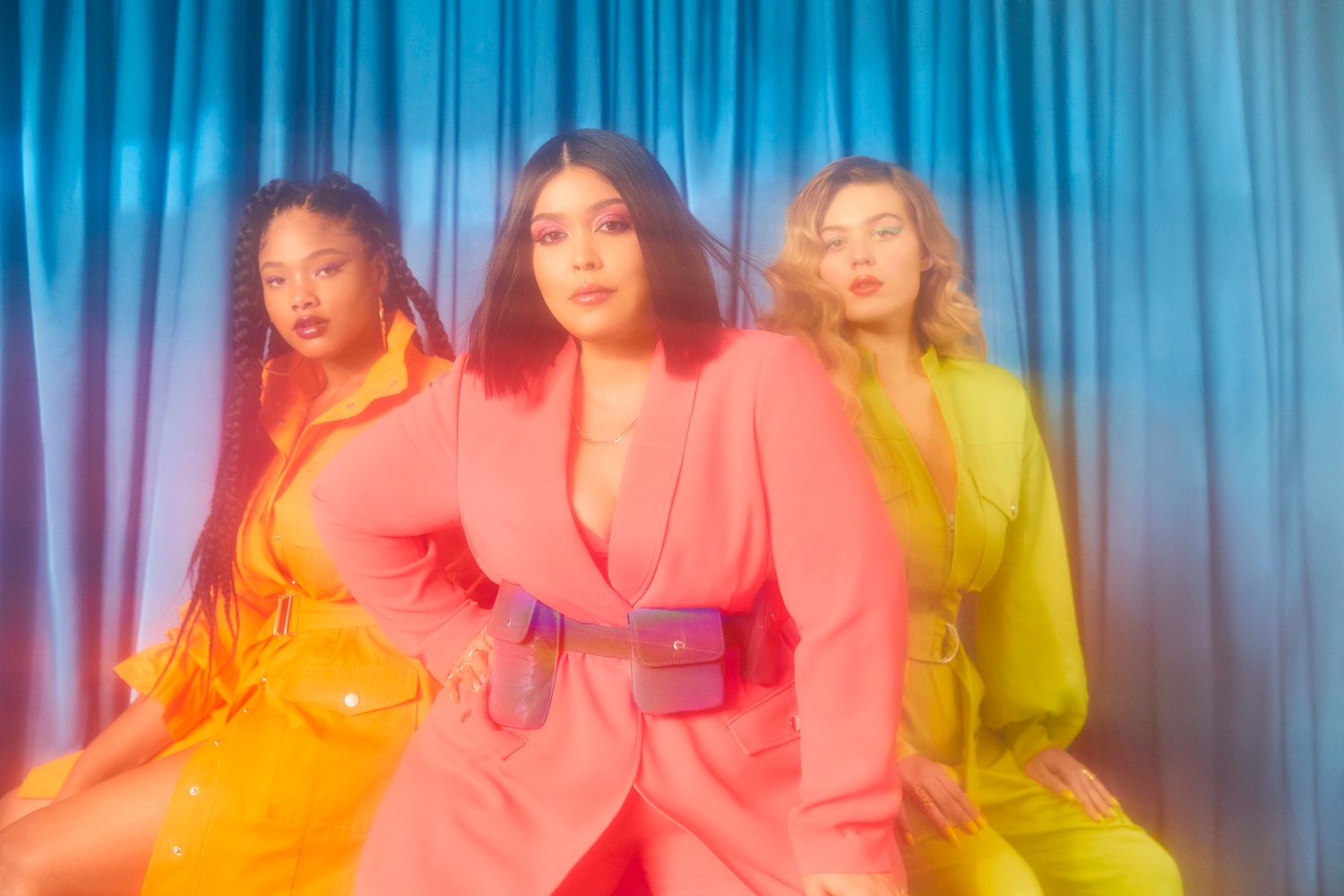 Would you like to see the lookbook? I know you do… and in true TCF Style, we are here to share it with you!
The Priscilla Ono x ELOQUII Collection Lookbook
So which pieces were your favorite? Ohhhh, I have so many. Give us all the neon, sheer fabrics, cargo separates and head-to-toe bold hues! All of it! With the collection blending "utilitarian and feminine style" we are given pieces that make a statement but that will also fit seamlessly into your wardrobe.
Designed for the fashion and beauty enthusiasts on-the-go, the collection consists of trend-driven, functional pieces detailed with hidden compartments for lipsticks, makeup compacts and more.
Shop the collection now, at Eloquii.com!
But did y'all see the makeup holder bag??? The Makeup Holder Belt Bag is available in sizes 10-28, is a brilliant move on Eloquii's part to fashion this in the collection! The "Glam Pack" is fashioned in a unique, reflective material, turning reflective when a photo flash hits creating an "aurora borealis effect." Ohhhhhh, so fancy!
About the BeautyCon Event
In celebration of the collection launch, ELOQUII and Priscilla Ono have partnered with BeautyCon, to talk about the collection and to host a main stage presentation.
After the fashion show, Eloquii will host a roundtable chat with Priscilla and ELOQUII Design Director, Yesenia Torres. You will also be able to shop the Makeup Holder Belt Bag on site at the event!
Ohhh and you can also and showroom-shop all 12 pieces of the collection at the festival!
Soooo what do you think of the collection and the collab? Which pieces are you in love with? Which ones are you going to make yours? Let us know your thoughts in the comments below!