Remember a few months back when I shared with you the newest Australian designer to emerge giving us more fashionable options? Well, if you haven't, I advise you check it out here. Today, I am really excited to share with you the latest from this designer and the items I am loving from this collection!
Are you ready to see?
Harlow Spring Summer 2014 Collection
With flirty florals, bold reds, and my favorite color and in a hue of the color of the year- BLUE, this collection is as wearable as it is fashion forward. Like my favorite pieces, this gold and black blouse? YES ma'am!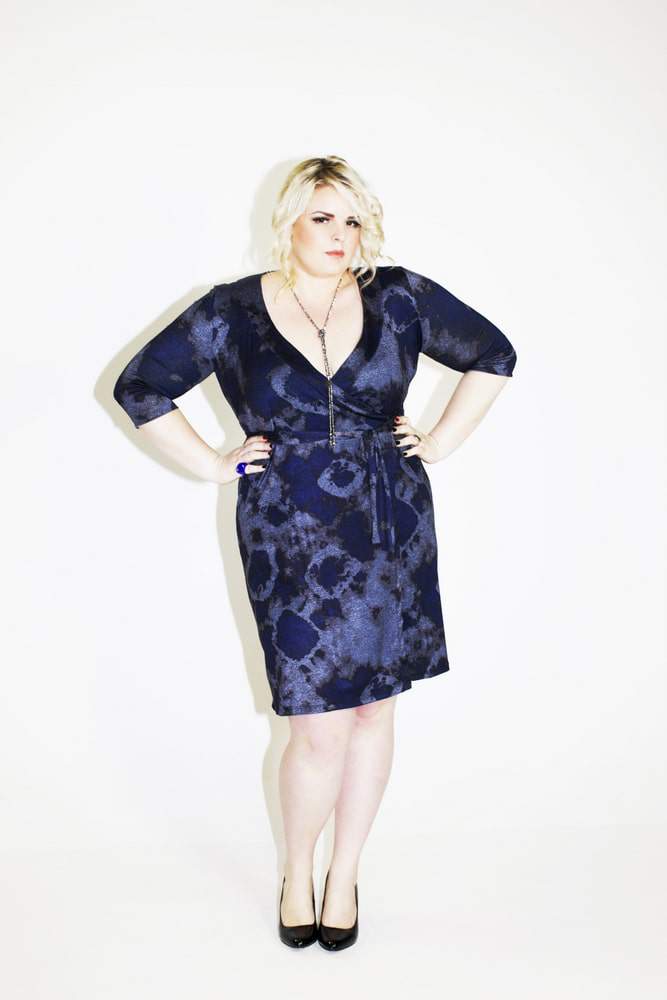 This wrap with major space for the girls and the cleavage to sit, calls my name, both in a sweet and sassy way. The sheer wrap dress? I looked at this twice over, as once I saw that it was sheer, it became an immediate lust item for me. Talk about options here…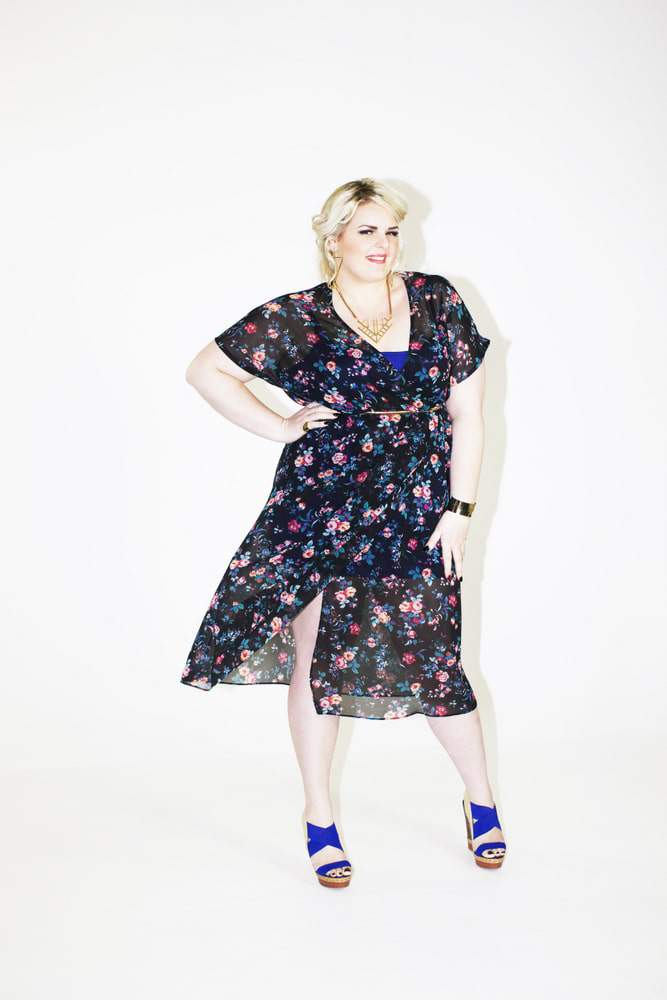 This was my favorite top. YEP. This gold and black number? I can see a few ways already.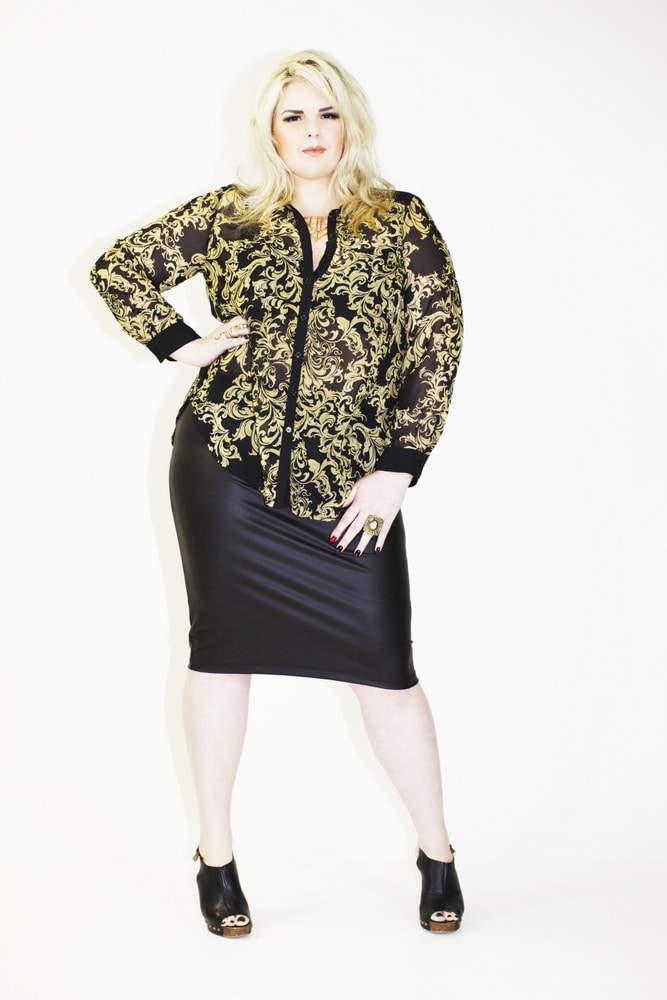 For those who ask, YES, they do ship to the US AND CANADA! My lovely Canadian plus size girls who often get shafted on the shipping, they do deliver to you! Some of the items are arriving NOW on their site, so if you see something you love, get it now!
I have a few items sent to me from the team at Harlow for review and have already lived my entire life in them. The quality of the fabric and construction is superb for me. I have traveled, sweated, slept in, and ran around town in a few of those pieces, and they have held up quite nicely!
Visit and Shop Harlow Here!
Have you already tried out the collection? What do you think of the new items coming in? Love? Hate? Meh? Let's talk about it.