I have long been a fan of Rue 107. I have often shared this designer's collections AND in my one of my last outfit posts, I am rocking the caged lover crop top! This one below!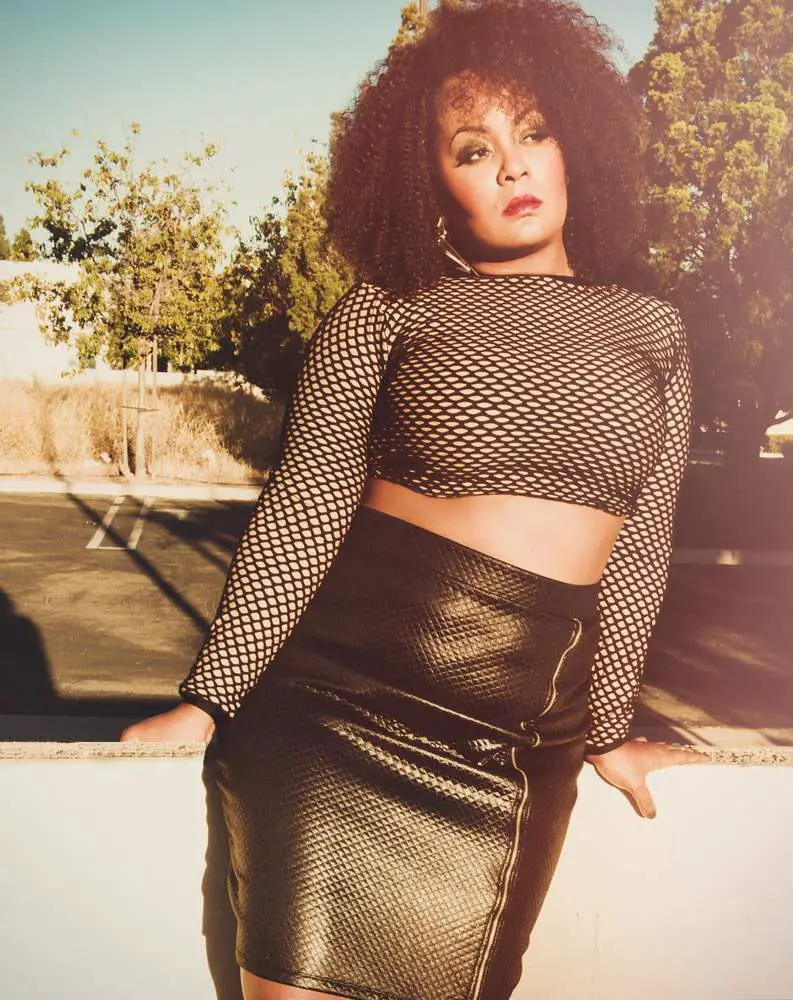 Rue 107 is a range that goes up to a size XXL and that is NOT for the shy. Bold patterns, playful prints and body conscious fits, Rue 107 is not for the timid. This label is for the daring, bold, confident, and sassy woman! Dude, I even saw a dress on Kelly Brown and I KNEW immediately it was divine… Hahahaha!

Better yet, the woman rocked it backwards! Get it!!!!
Anywho, in regards to the collection, I am in love with a few new arrivals and I HAD to share them with you! I actually cannot tell which color to play in for the spring… I am curious to see how pastels would work out on me… LOL. But, let me share with you the latest arrivals!
Rue 107 Latest Arrivals
You see what I mean? I can already see a few gems coming down the pipeline and I am hyped about the Aphrodite Dress. I am here for all that leg. ALL OF IT. Now, I just need to decide the color I want to rock. The velvet is curious and interesting too… although I would imagine it to be rocked more in the fall… it does give me a smile!
You can shop these pieces NOW, at Rue 107! Make sure you also follow Rue 107 on Facebook and Follow Rue 107 on Twitter too!
Which items can you see yourself in? I imagine myself in more than a few! Who knows… Let me know what you think!