Adore Me drops their celestial-inspired collection, and it is giving us all the feels. With their December collection, you won't have to look up in the sky to see the stars. These are the perfect pieces to end 2021 and bring in the new year.
Each piece is all-stars of December. And they even have underwear for each zodiac sign *scrolls quickly to find "Libra"*
The all-Stars from Adore Me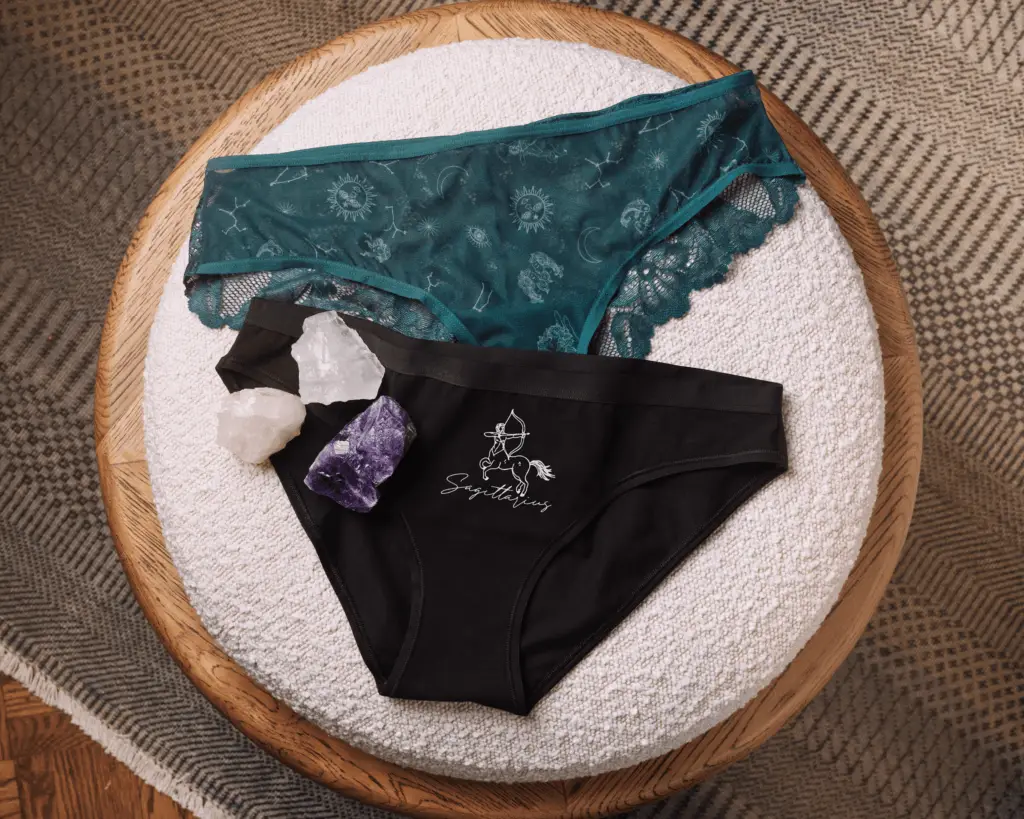 Adore Me is a size-inclusive brand with selections in XS to a 4x and 30A to 46DDD. The new collection includes a stellar corset, zodiac panties, pajamas, and activewear.
To me, the stand-out piece is the corset. Perfect as a top or lingerie for a night with your partner.
Adore Me thought of everyone for this collection: Anyone who wants to feel sexy, the lovers of stars, and those looking to get or stay fit for 2022.
Another remarkable detail is that the digitally-printed activewear was made in collaboration with their sister brand WalkPop.
Now, I don't know about you, but my activewear must be stylish. Why? Because I want to look cute when I look for my abs after my one workout for the month (I am working on me).
"As stars are a sign of optimism and hopefulness, we're hoping for 2021 to end on a high note and wishing you the happiest of holidays!"

-Adore Me
Shop The Celestial-Inspired Collection at Adoreme.com today!