One of the most successful plus size fashion kickstarter campaigns was the one launched by Eden Miller for her label, Cabiria. After a very successful funding round and smoothly executed launch, Eden's line continued on to become the first plus size fashion line to show on the calendar for NYFW.
To say she has been busy is an understatement, but today we are here to look at her fall collection, which stays true to the bold use of prints and classic silhouettes. But what is really cool about this collection?
I LOVE the PANTS and the mix of prints. Although the collection is a smaller capsule one, there are a few pieces that are amazing from it! Why am I still talking, let me show and share with you her range:
First Look: Cabiria Fall 2014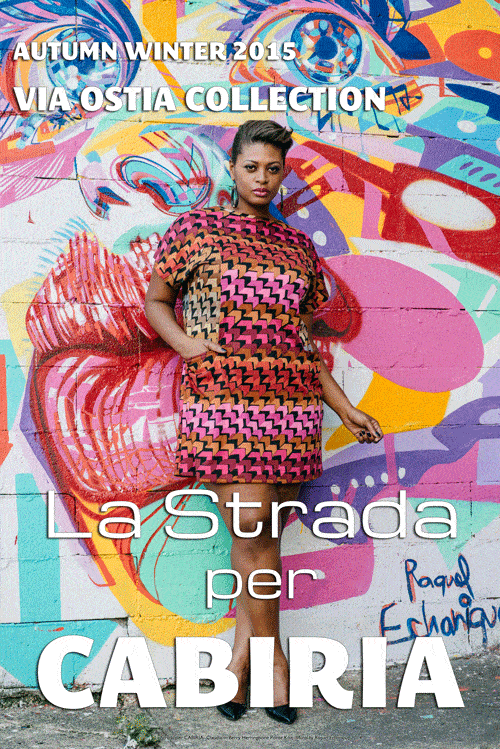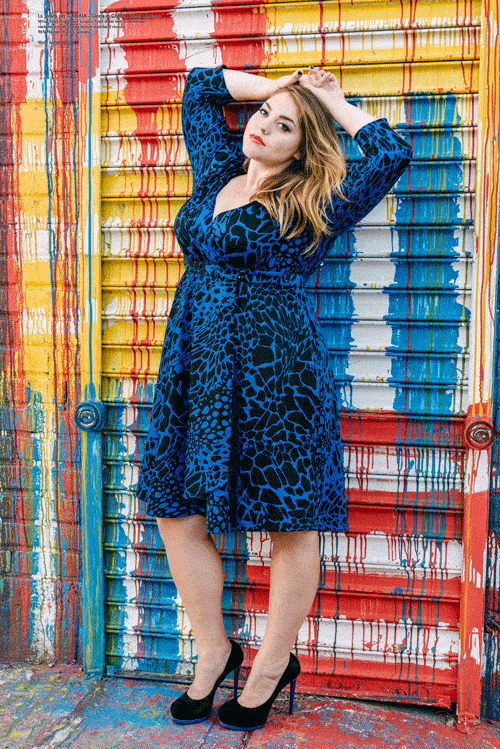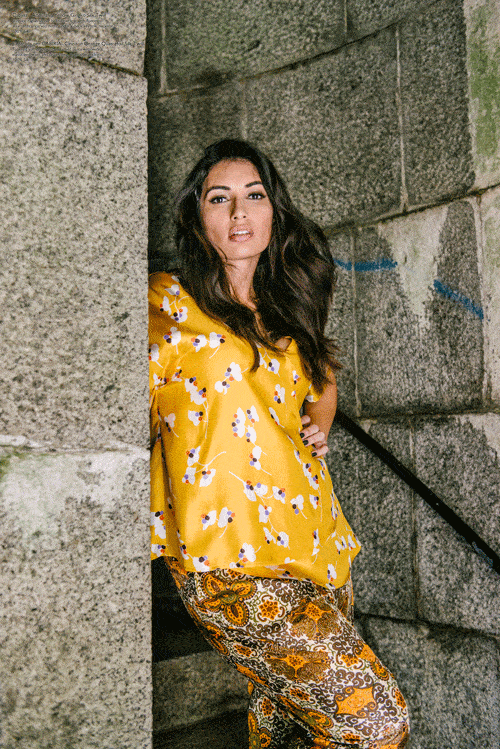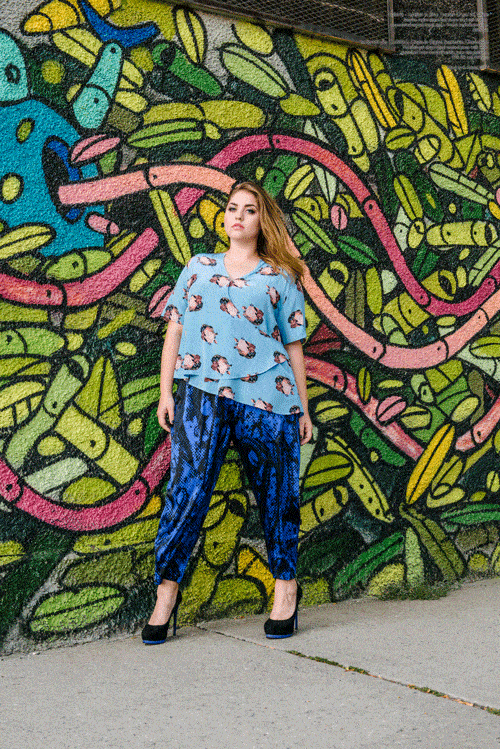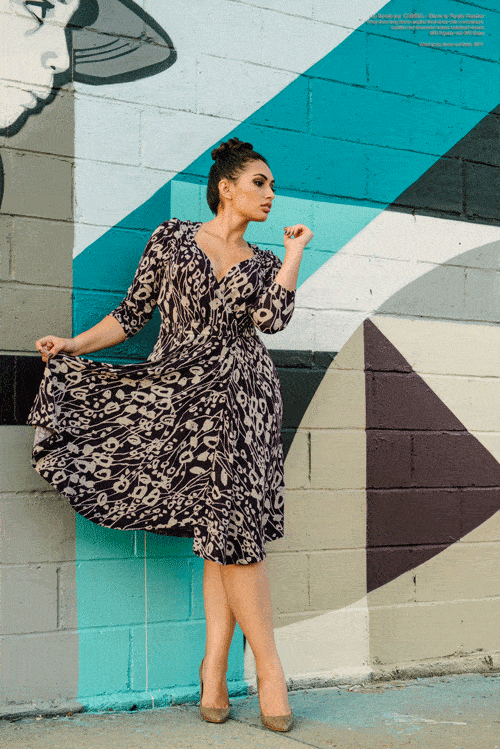 There are some really good pieces in the range and I can already see a few ideas and mixes in my closet already. I think the color palettes are very pretty! I love the blue, as it is my favorite color, but the prints on the blues have me intrigued. I mean, animal print is everything this fall and I am here for it.
And add to the season of the trouser? I mean, she has even added a special insert on the pants to prevent them from riding.
LET ME SAY THAT ONCE MORE.
All the pants have a seam in them that pulls out those inner thigh fabric bunches while you walk!
You can shop the collection NOW, at Cabiria.com!
Thank you for those little life details. I mean… hello. Also, I love that all of her dresses have pockets. Can we cheer for this!?! YES.
Which pieces are you intrigued by? Could you see yourself in a few of these looks? Let me know!