Evans has been busyyyy. If you caught it last week, the Cut for Evans collection launched and this week? We have the Design Collective for Evans- our very own plus size designer collaboration collection! Showcasing at the Freemasons Hall last fall, The Design Collective for Evans features signature looks from the main collections of Giles Deacon, Jamie Wei Huang, Hema Kaul, Lulu Liu, Vita Gottlieb and Clements Ribeiro!
Do you realize how cool this is? Ohhh I wish I was there to see this happen in real life. A first for the plus size community in London, The Design Collective for Evans show at London Fashion Week SS15 delivered an array of inspiration and bold and strong trends- all mirroring what was present on the main runways for fashion week! Come on Evans and serve us some fashion!
Helping you transition into the spring trends, The Design Collective provides a unique space for inspiration and attainable fashion that is fancy! No lie. I mean head to toe silver, sheer dresses, lovely lace, bold hued jackets and contrasting colors- this collection is all about having fun, owning your style, and celebrating yourself- or at least this is what I got from it!!
There are a few pieces form this collection that I am here for and am hecka hyped to get my hands on- I mean hello crop top pants set! Green dress, red jacket… Whether you are looking for alternatives for work, weddings, and fancy dinners, there is something special here and let me show you why:
The Design Collective for Evans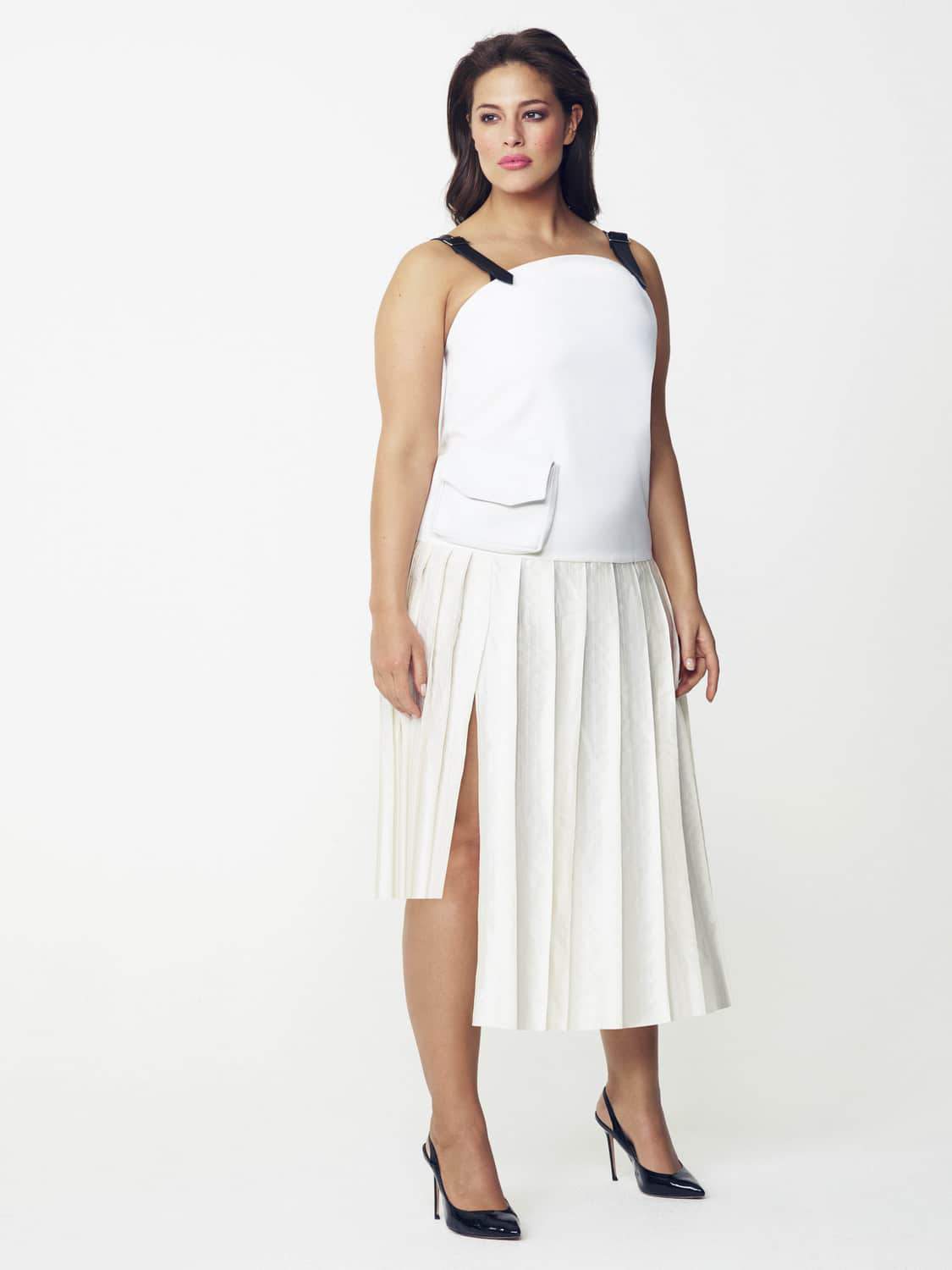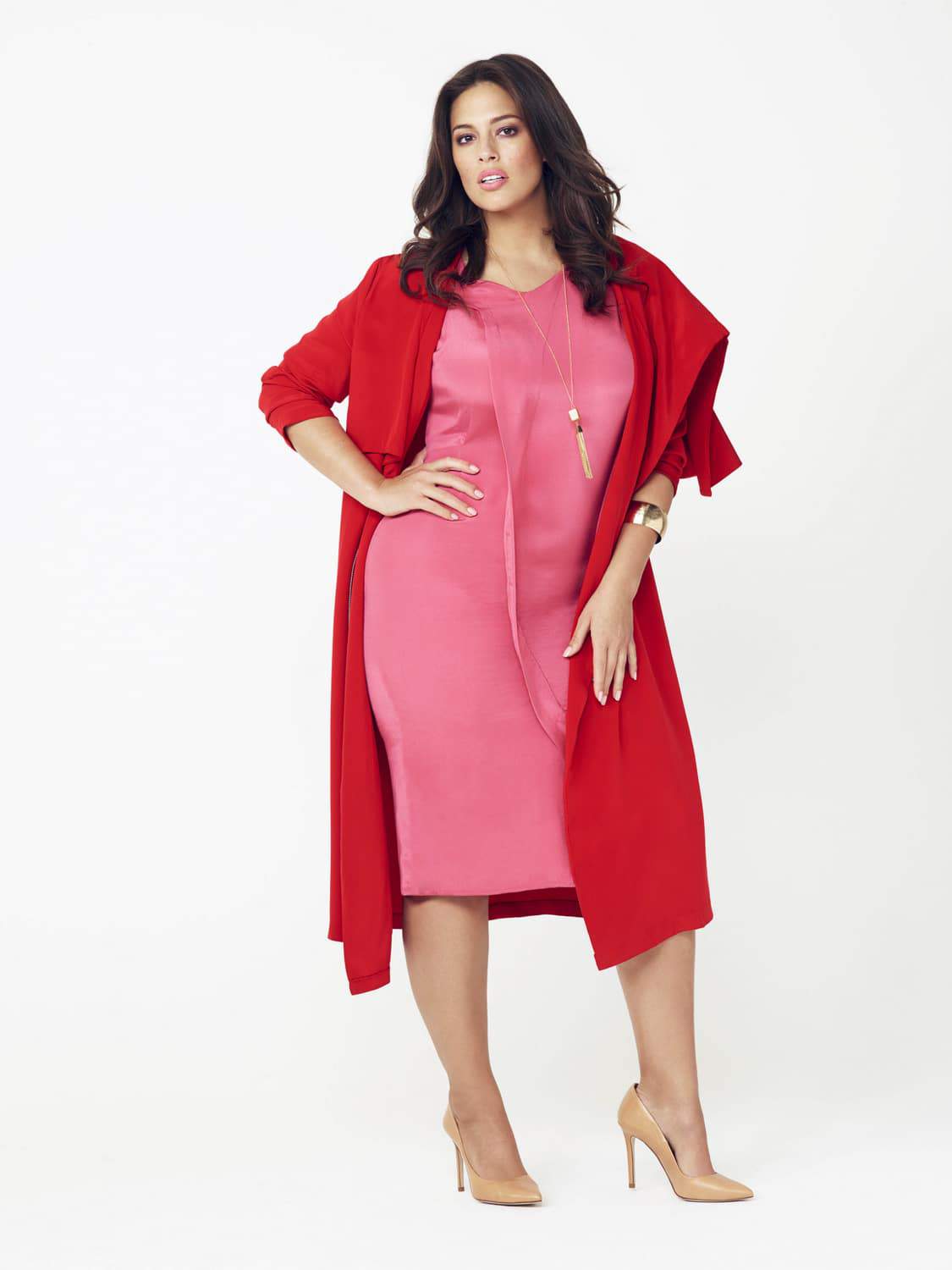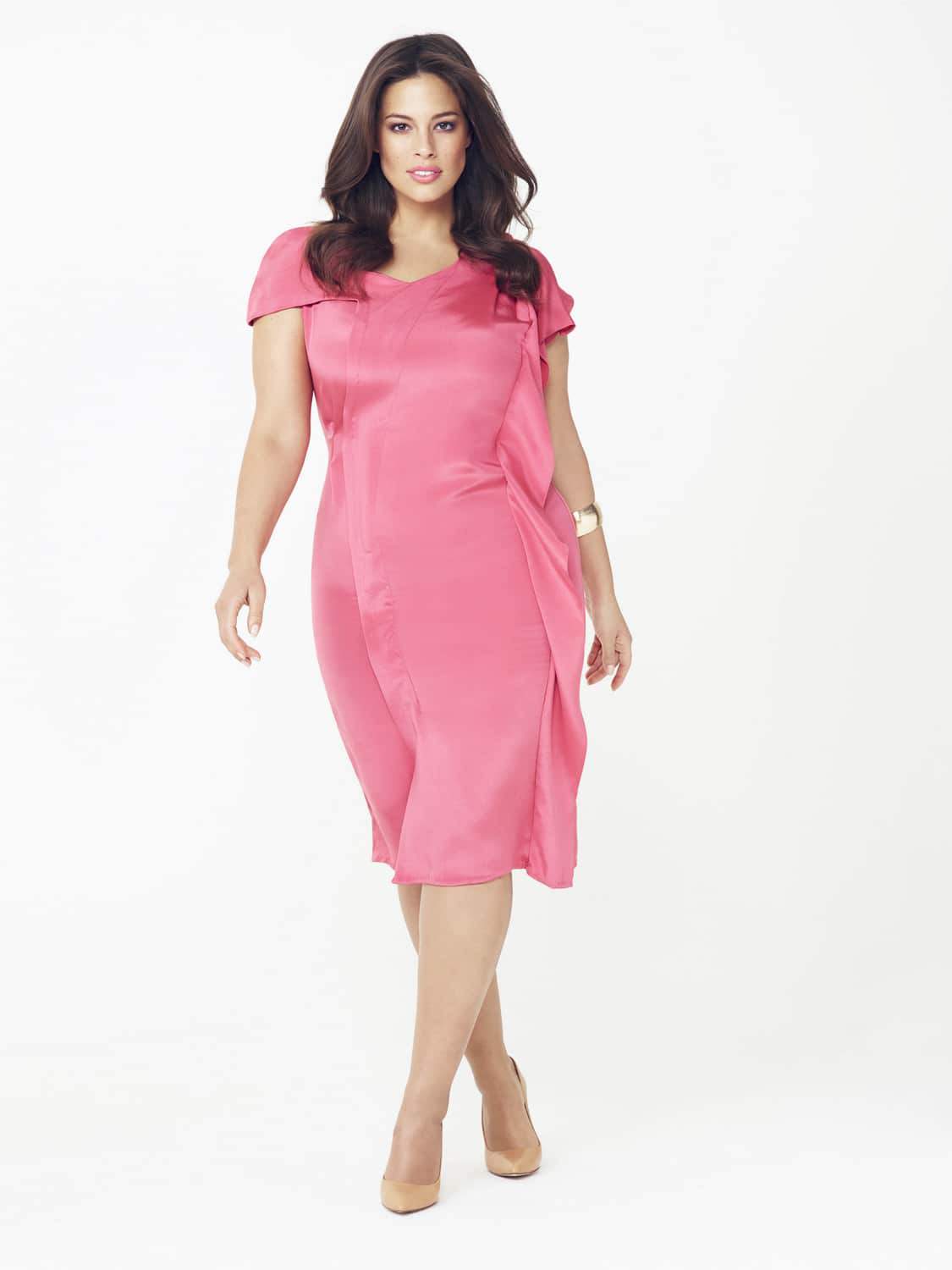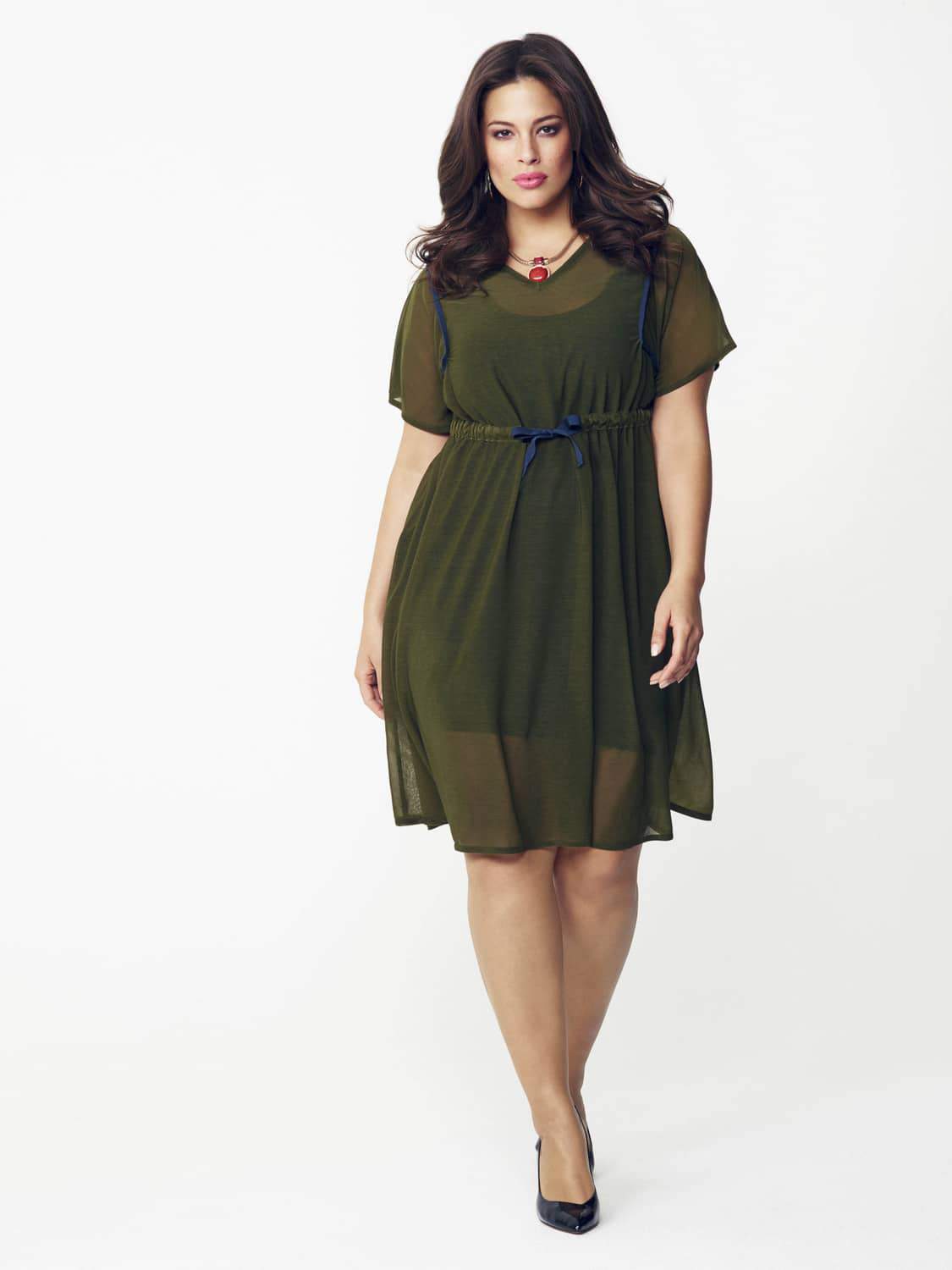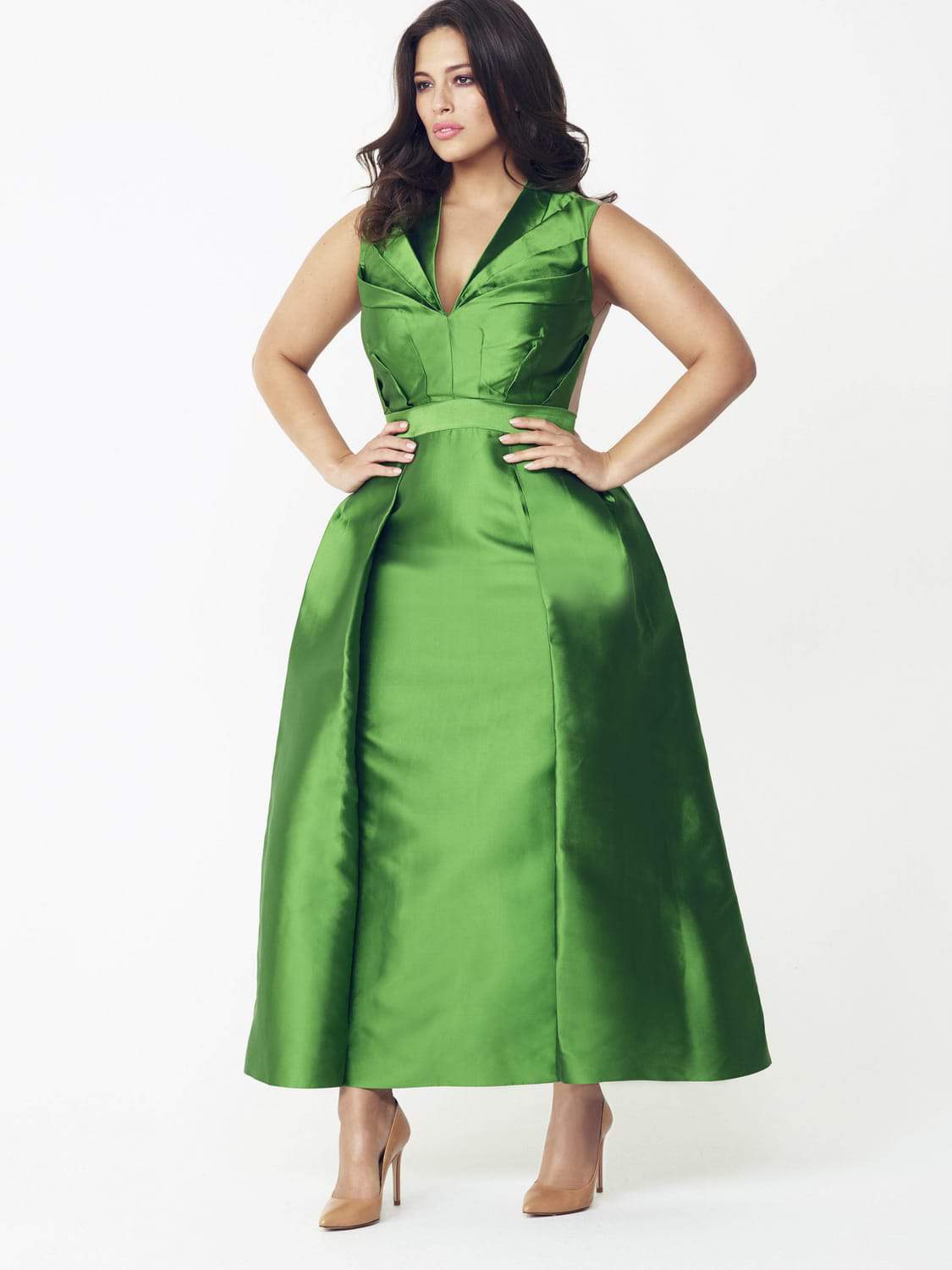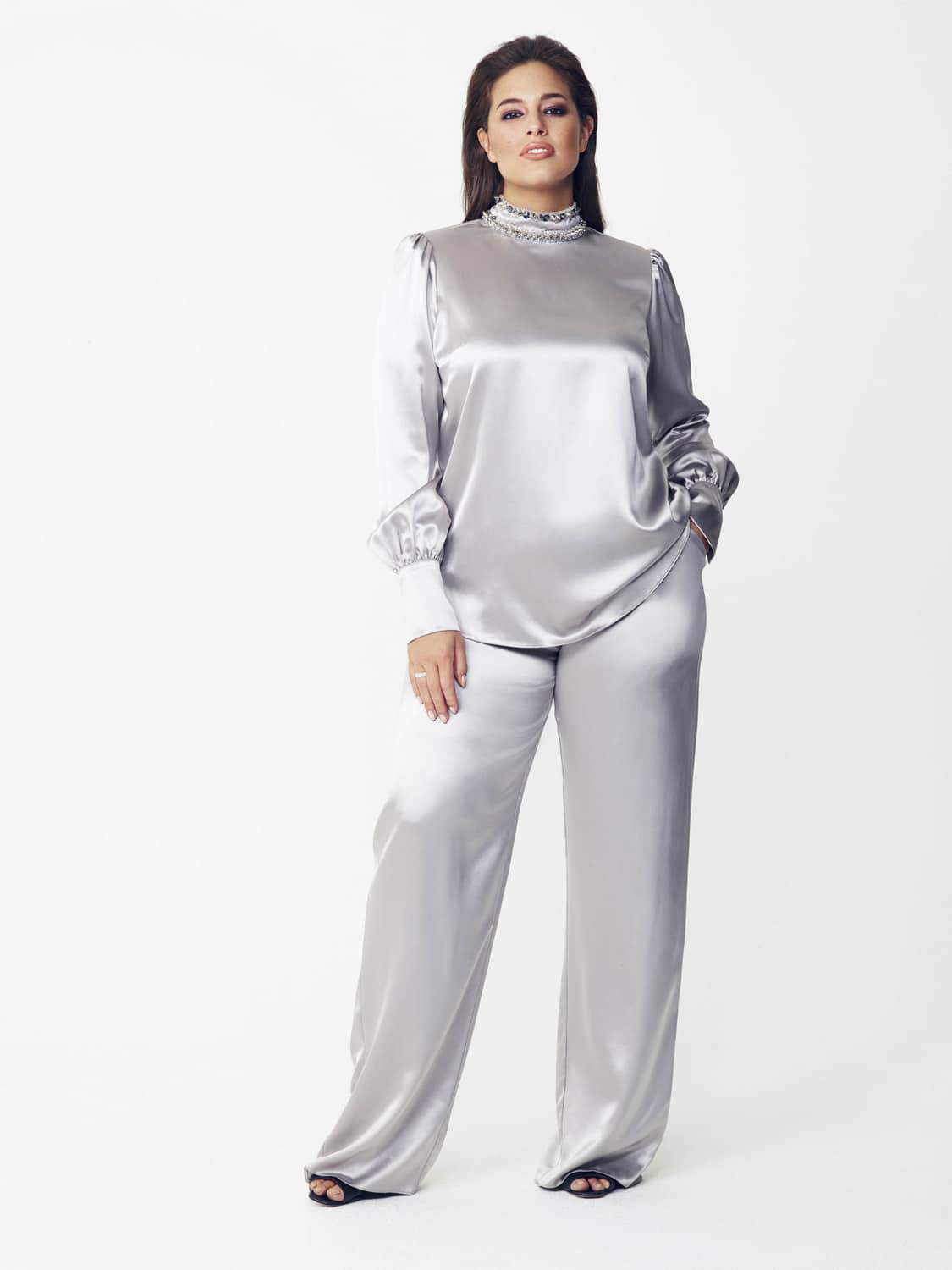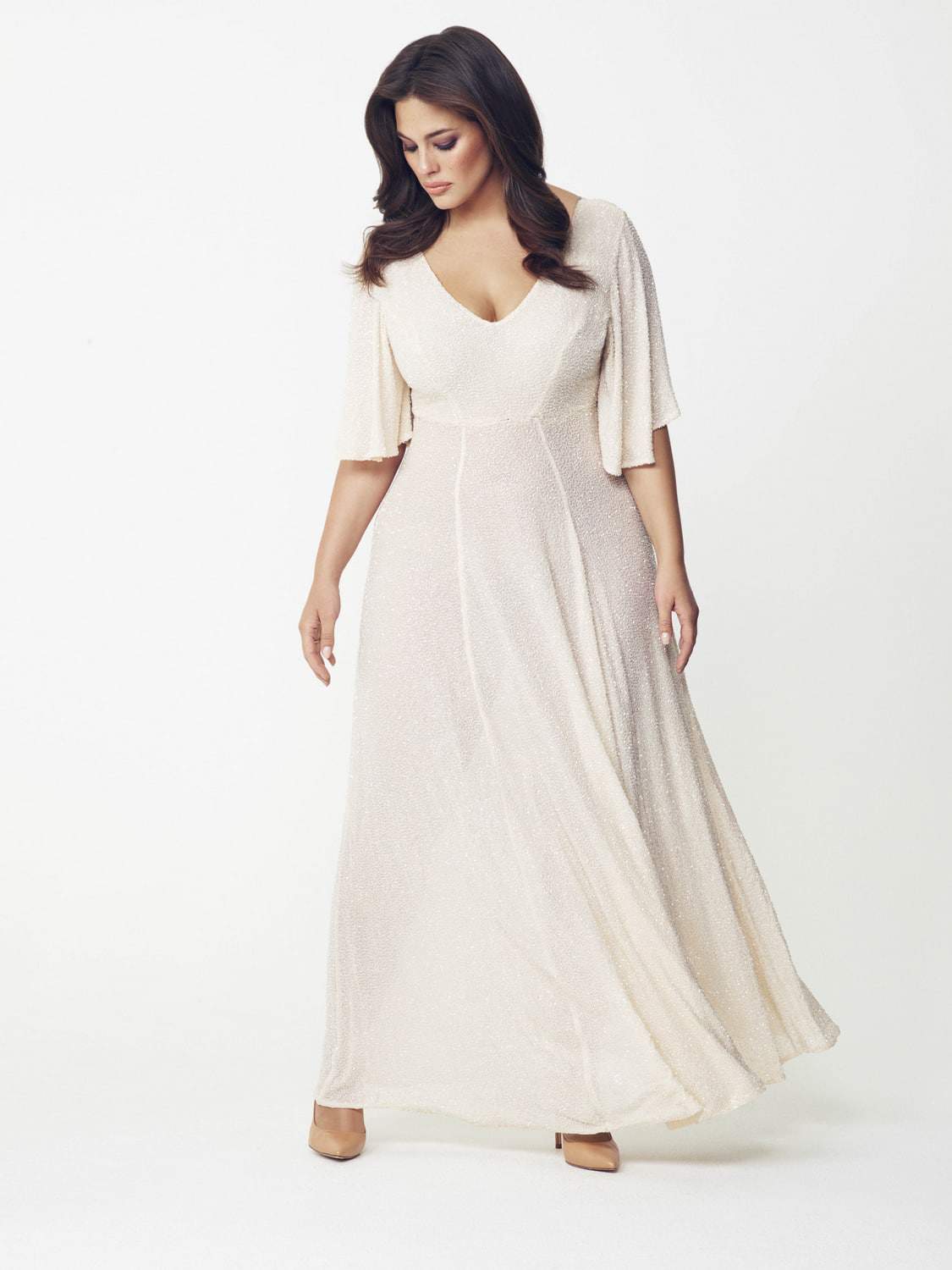 Seee what I mean?? There is sooo much good going on here- definitely refreshing to see and items that definitely make a statement! Go ahead Evans, I see you! Currently makes my wishlist! If you never got a chance to check out the runway show, check out the video here:

This Designer collection will be available in waves May 21st on at EvansUSA.com!
What do you think? Are you excited, inspired, curious? Can you see yourself rocking out to these pieces? Let me know!