On the heels of her Holiday Collection from Premme, one that I rocked out in too, and her Playful Promises Lingerie Collection, GabiFresh made sure to start 2018 off with a bang! Back for her campaign for the Resort 2018 plus size swimwear collection for Swimsuits for All, GabiFresh takes center stage with two other powerhouses. GabiFresh brings with her plus size model, Philomena Kwao and sex educator, Ericka Hart!
Are you looking to get a head start in adding to your swimwear collection? Well, then you need to take a peek at what GabiFresh is doing and HOW she is doing it! This go round, she is giving us a little bit more. You see, not only does Gabi bring her expected slay, she enlisted two strong women who are making their own waves to help inspire us!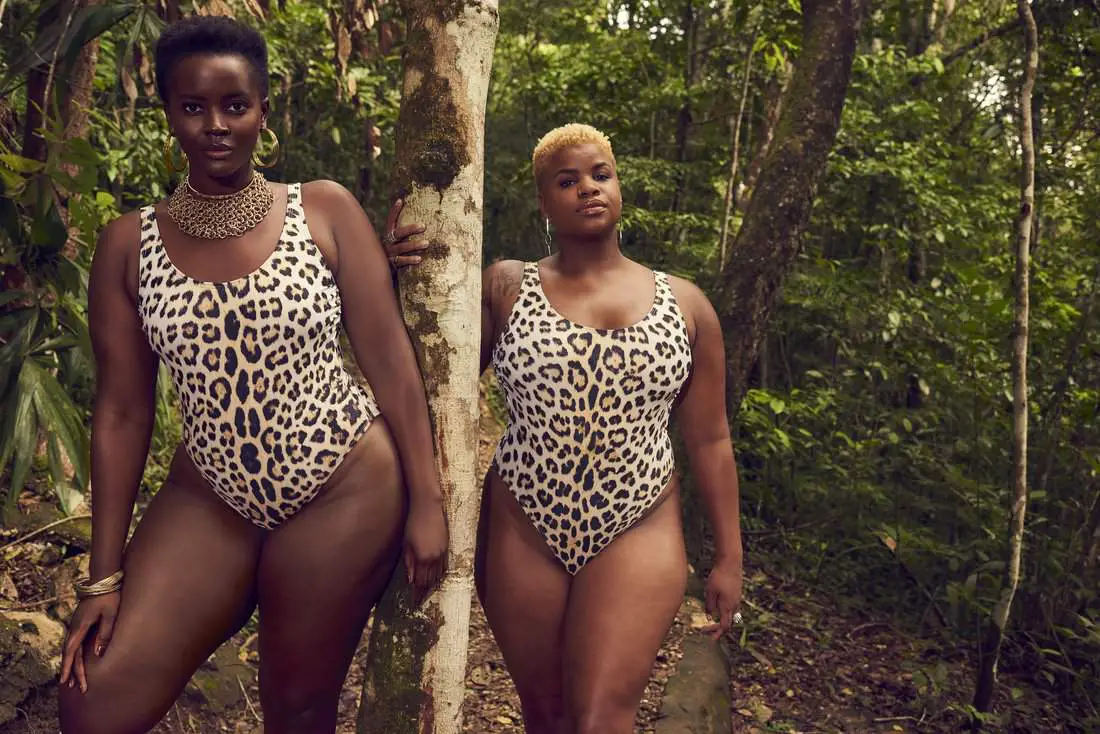 Who's GabiFresh?
"I'm loving deep jewel tones and metallics, and I wanted everything to have clean lines and a certain amount of simplicity, while still making an impact. Once the collection came together, there was definitely this immediate feeling that it would work really well in a jungle setting and everything kind of came together creatively from there! Of course, I always think about fit and support so those are the foundations of everything I create." GabiFresh tells People.com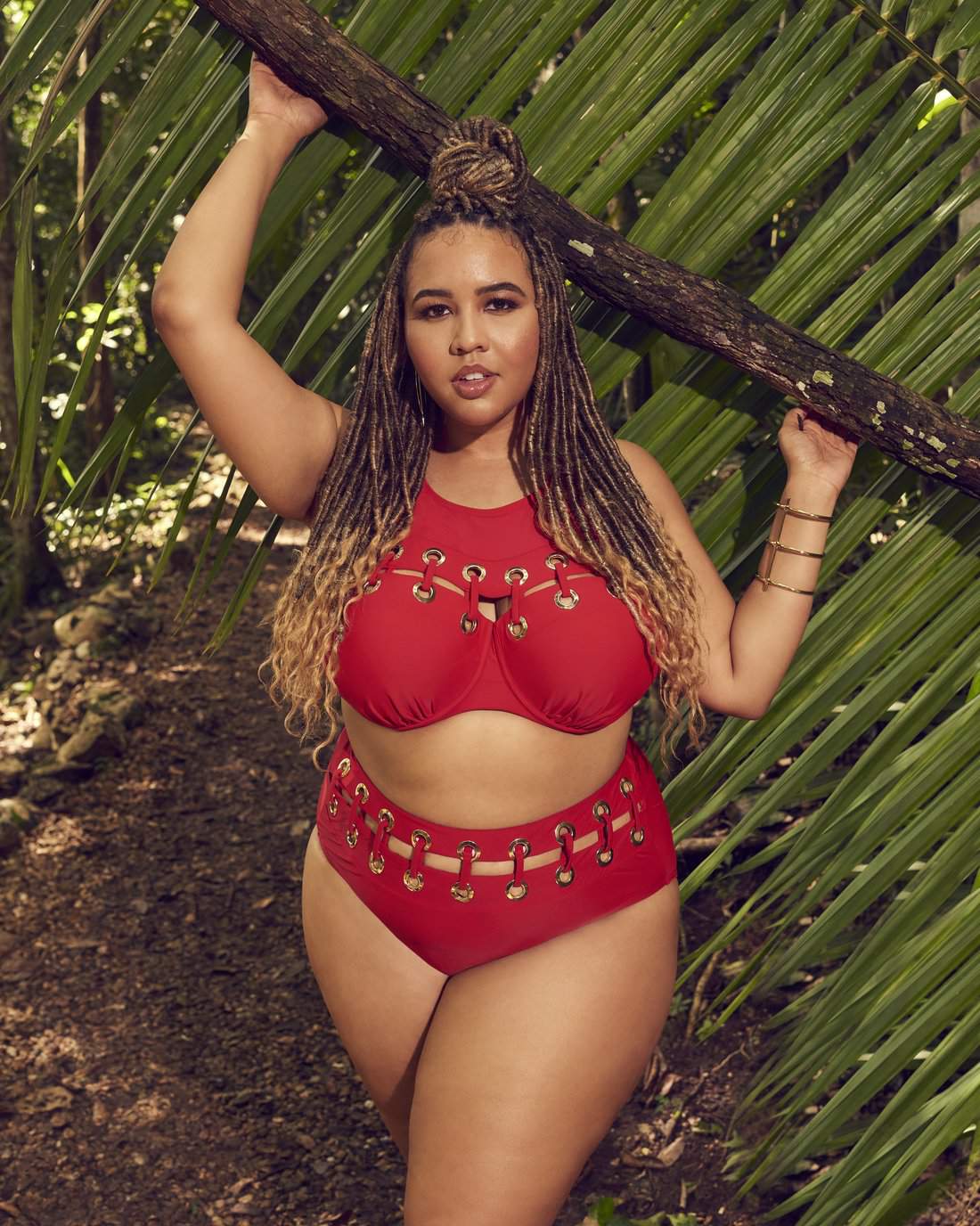 The Pieces
Shot in the beautiful tropical backdrops of Belize, the three rock out in leopard one-pieces, mesh bikini tops, sexy cut-outs, and bold metallic colors- all items that I am looking to add to my swimwear collection, as I add "Take a needed Vacation" to my 2018 goals list! I may not be headed to Belize, but I know that I will be sashaying on someone's sand this year and will definitely need to add a few of these pieces to my collection!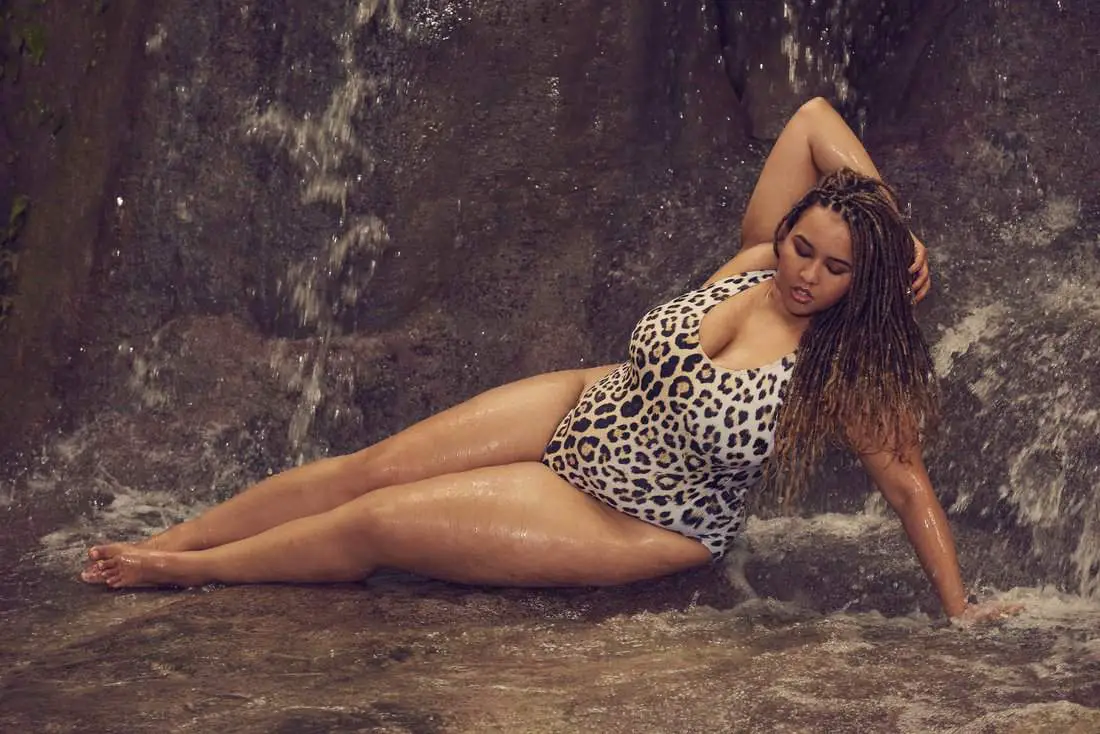 I think I am falling for this two piece white mesh number. Finding a dope white bikini is difficult, especially in plus sizes. And with the collection going up through a size 24 (although Swimsuits for All now rocks out through a size 34 in select styles) and up through an H cup, I know that a few of us are surely going to be rocking out for swim season!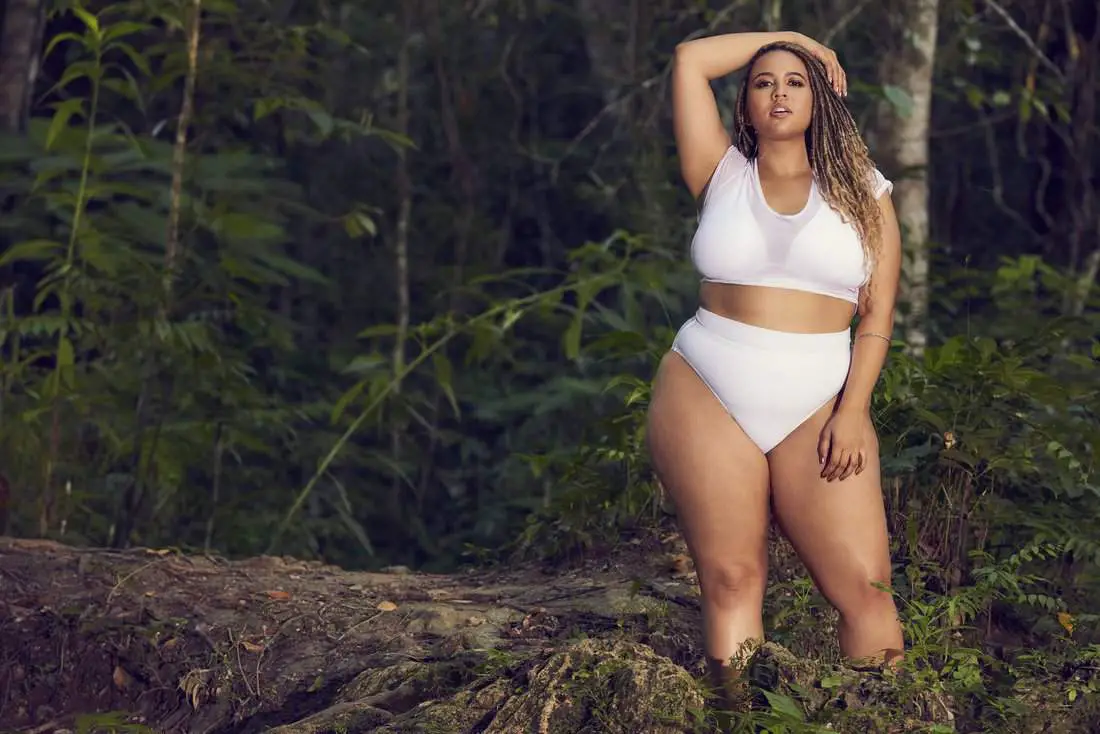 You can preorder the collection today, at SwimsuitsforAll.com
And guess what? This is only PART of the campaign! GabiFresh x Swimsuits for All is looking for NINE other models to deliver and bring it for the next shoot!! There is a casting call, y'all!
An open casting call for 9 women to appear in the next GabiFresh x Swimsuits For All swimsuit photoshoot!
Eek! Is this you?
Want to be a model for the collection? Well, keep reading!
Details for the casting call below:
When: Saturday, January 20th & Sunday, January 21st
Time: 11am – 4pm PST
Where: Ignited Spaces 7080 Hollywood Boulevard, 11th floor Los Angeles, CA 90028
Sizes: 10 – 26
Get all the casting details here!
What do you think about the collection? The models? The casting call? Let us know what you are thinking and which pieces are your favorite!!!
Sound off!