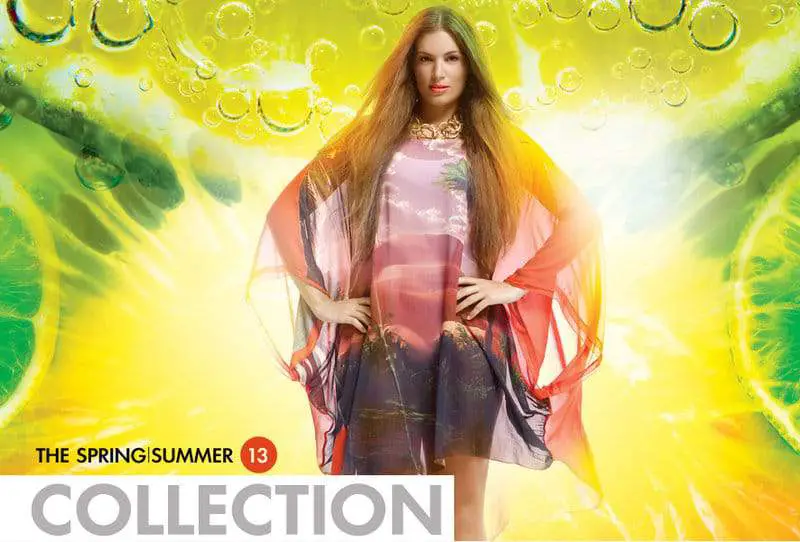 I have featured MAT fashion before on the blog. Are you familiar with this Greek plus size label? From the looks of it, MAT Fashion is a MAY-JOR retailer holding it down in Greece, pushing the envelope in the plus size fashion offerings.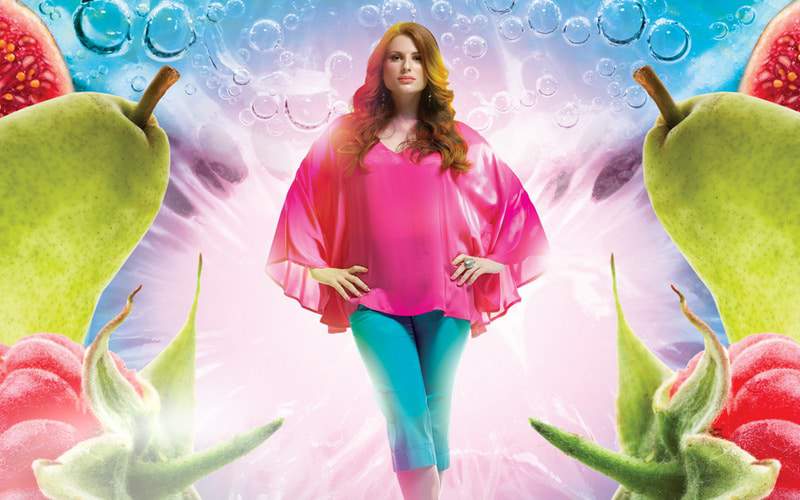 ABOUT MAT FASHION:

Mat fashion stands for unique trendy fashion in sizes 40 to 52 Pursues mat fashion only one goal: Setting new standards in the fashion business Mat fashion was with this philosophy from the beginning to the market used in Greece. Constantly changing fashion and accessory collections have a very positive effect on the look of the "Mat-Girls", and make this style feminine and sexy at the same time. Mat fashion has already made ​​a name beyond the borders of Greece and gained many new customers!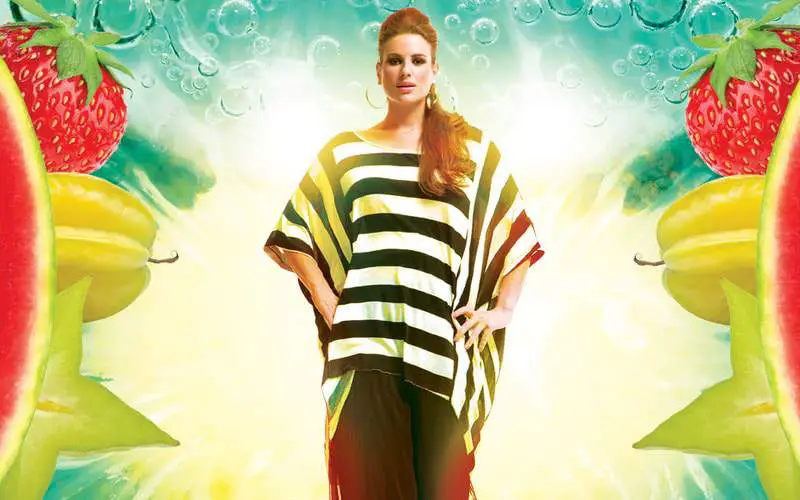 For the spring and summer, MAT Fashion takes its influences from the vibrant and bold hues of the citrus fruits. Their look book is quite long so I will only share with you a few of the looks that I thought was intriguing and fun! As I ready myself for the Bahamas for the summer, I cannot wait to rock something like this white jumpsuit number… WOOT!
My Favorite Picks from MAT Fashion's Spring/Summer Look Book
I know that fashion varies from country to country, but some of these pieces are universal in style! There may be a few options you may like, but if you are trying to get them and you are in the US, the only place you will find them will be at Navabi!
Shop Mat Fashion at Navabi
If you are an international Curvy Fashionista, please check out the stores that Mat Fashion has or is carried in!
What do you think? Are there pieces that you could see yourself wearing? That you could see yourself playing in? Have you a few pieces from this collection? Leave a comment below and share!