I'd head to Lafayette 148 if I was living the life of a high powered business executive or just wanted to be quite fancy for no reason-
You see, one of the hottest trends for Fall 2011 is all about being a lady. From the 40's through the 70's from the Mad Men pinup days of the sheath dress to the sharp pantsuit of the disco era, this collection plays ladylike quite well AND offers this trend for the plus size woman putting CHIC in Curvy.Confident.Chic.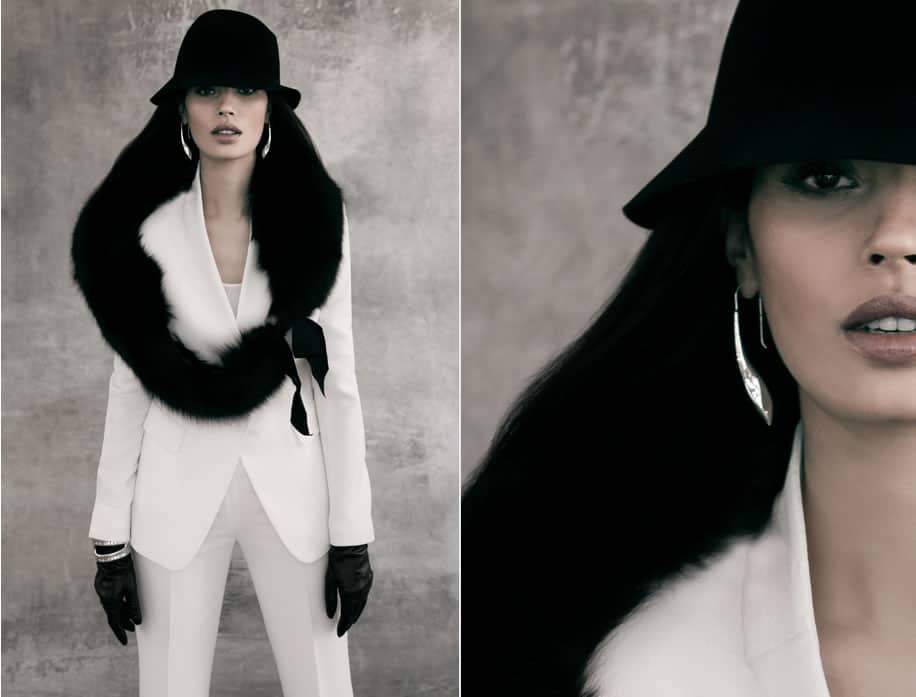 Designer Edward Wilkerson infused Indian influences of his recent visit to abroad to India! Using vegetable dyes, spices, and jewel tones envelope the Fall 2011 collection. The clean lines, animal prints, dramatic furs, and bold hues are all something of note here… You can see all of his inspiration in this collection. I LOVE IT.
Think I am playing with you?
Please take a gander at the Lafayette 148 Look Book: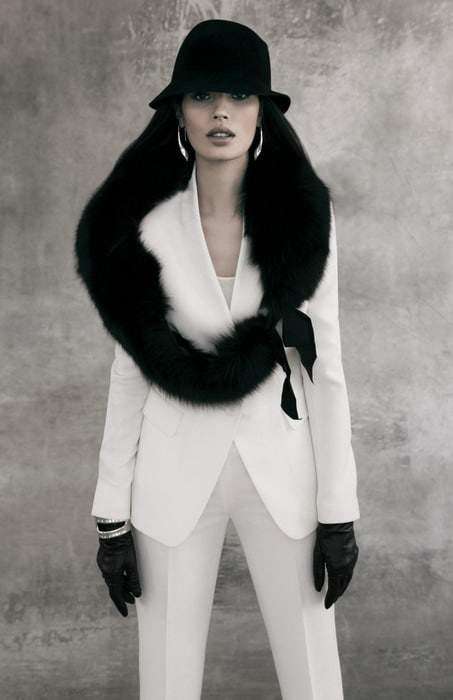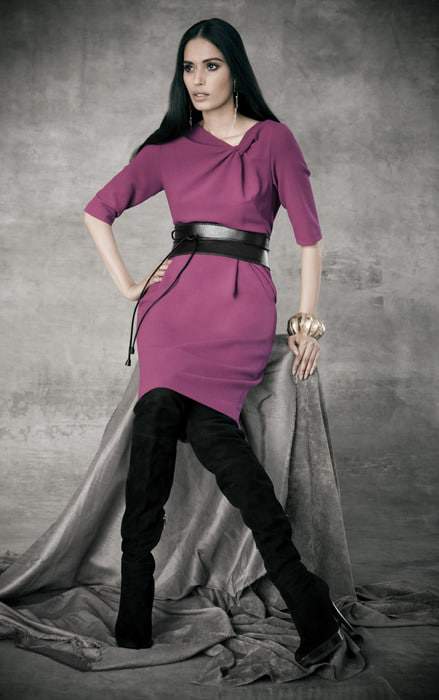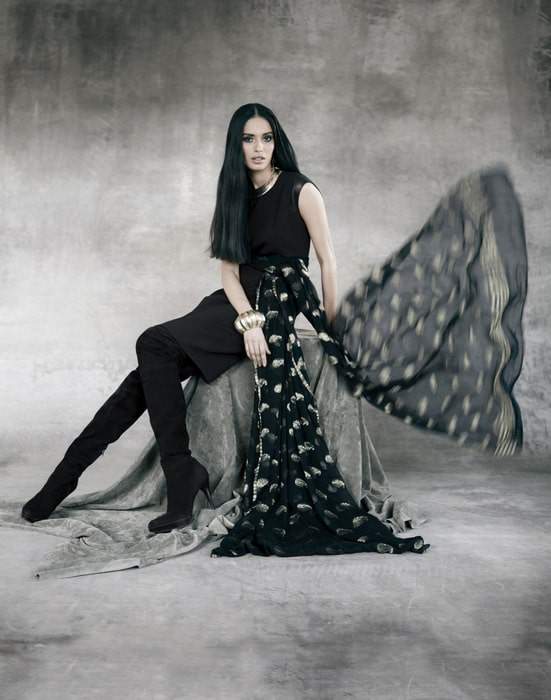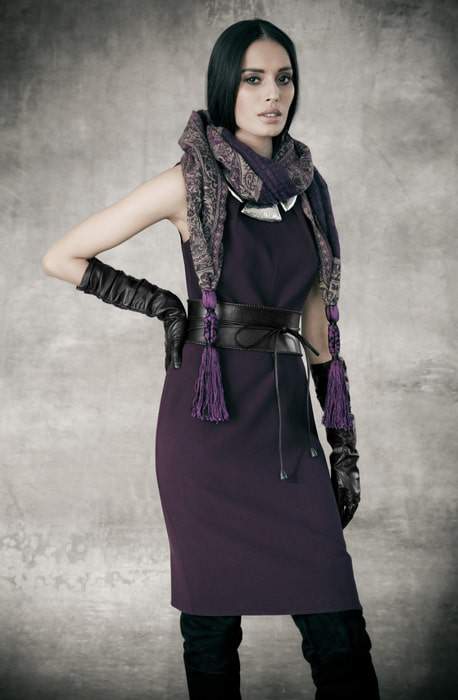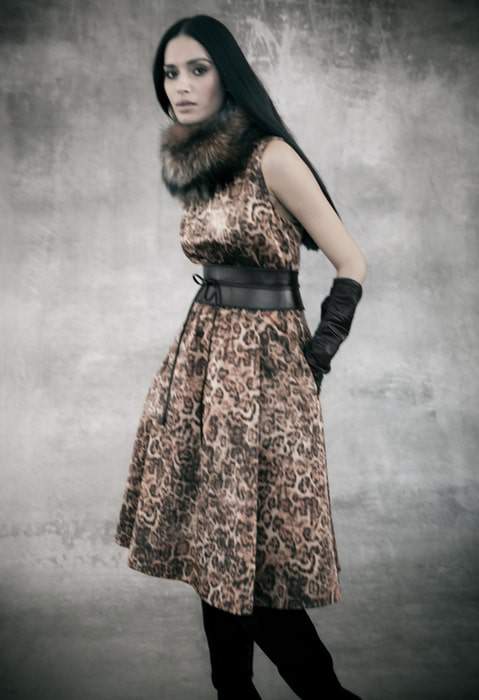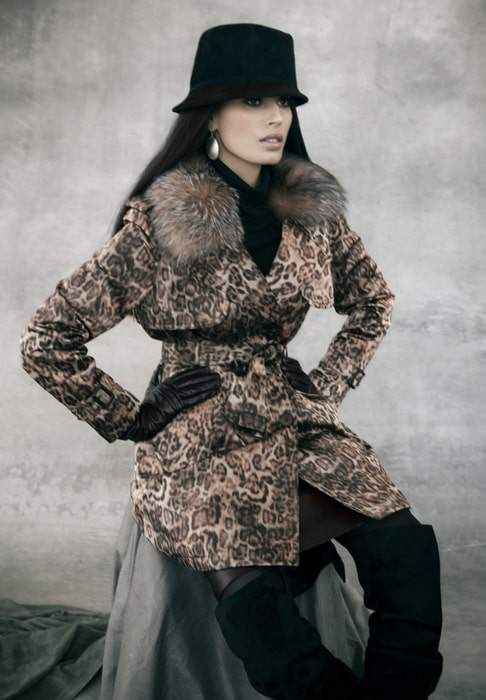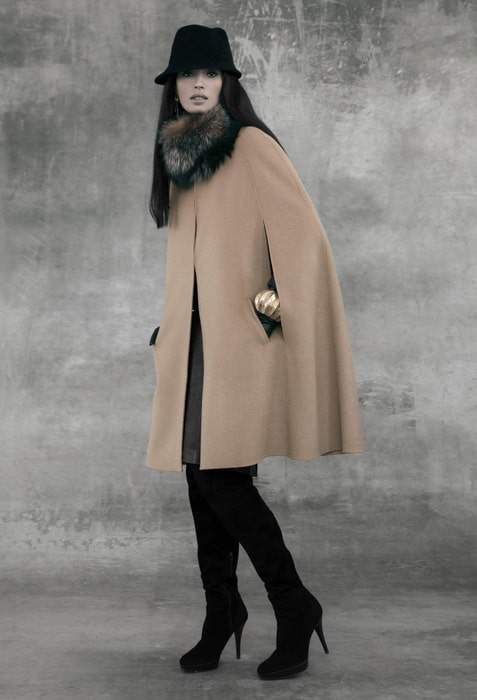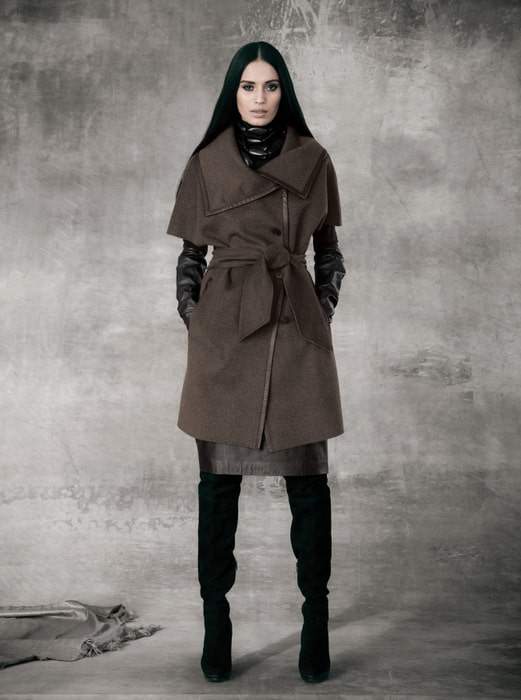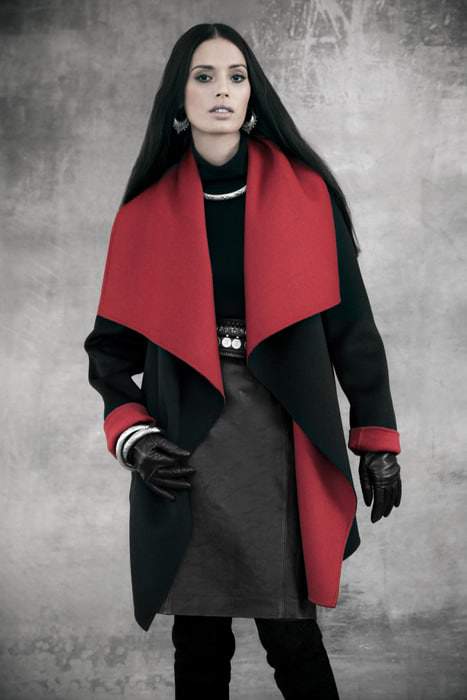 Be Cultured.
Stay Modern.
Live Luxuriously. -Edward Wilkerson
I mean, you see what I am talking about? There are so many reasons why I am in love with this collection and LIVE for it! Fancy for no reason. JUST FANCY.
While not all pieces are available in plus sizes, their main range goes up to a size 18! Their plus sizes goes up to a generously cut size 3x! Take a look at their size chart here!
Q. What do you think? Are you a fan? Do you don the ladylike style?