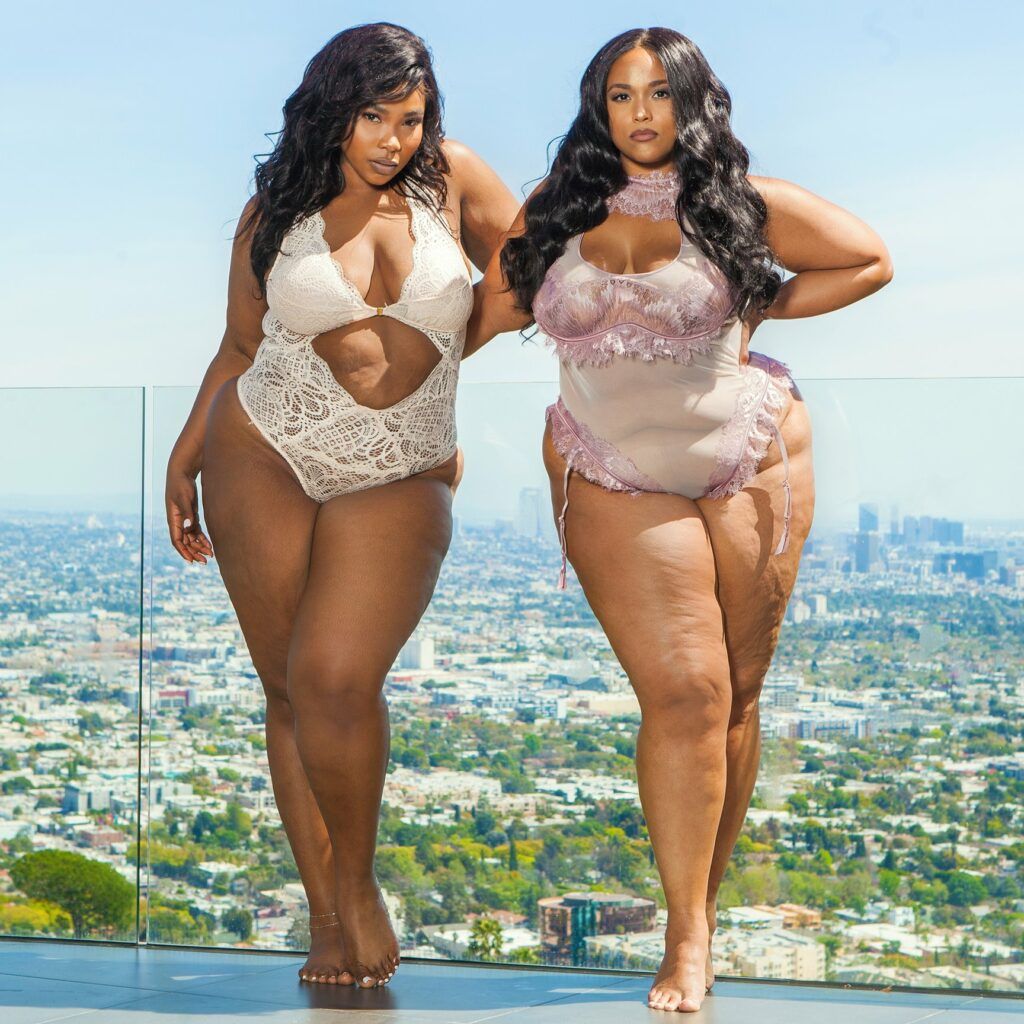 Raise your hand if you're a sucker for lingerie…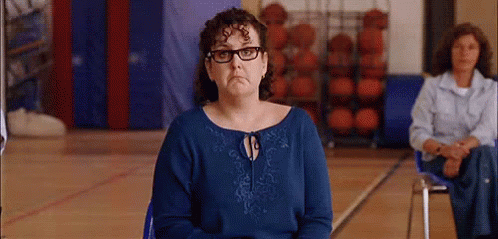 Glad it's not just me! In fact, when I was younger, I would peruse the Vickie's Secret catalogs and ooh and ahh at the beautiful silk and lace (note: We all now know what Victoria's Secret is: she won't expand her sizes.). The lingerie market has greatly improved since then and there are plenty of brands that cater to an expanded market and you know I love options, honey.
You Oughta Know: Love Vera Lingerie
Love, Vera, a black woman-owned online lingerie retailer catering to sizes S-3X/4X, is one of many lingerie connoisseurs popping up to make sure we slay after dark. The brand describes their business model as trendy, fast fashion for lingerie (think Fashion Nova, but for your bras and underwear) and features a diverse cast of models on their website and social media.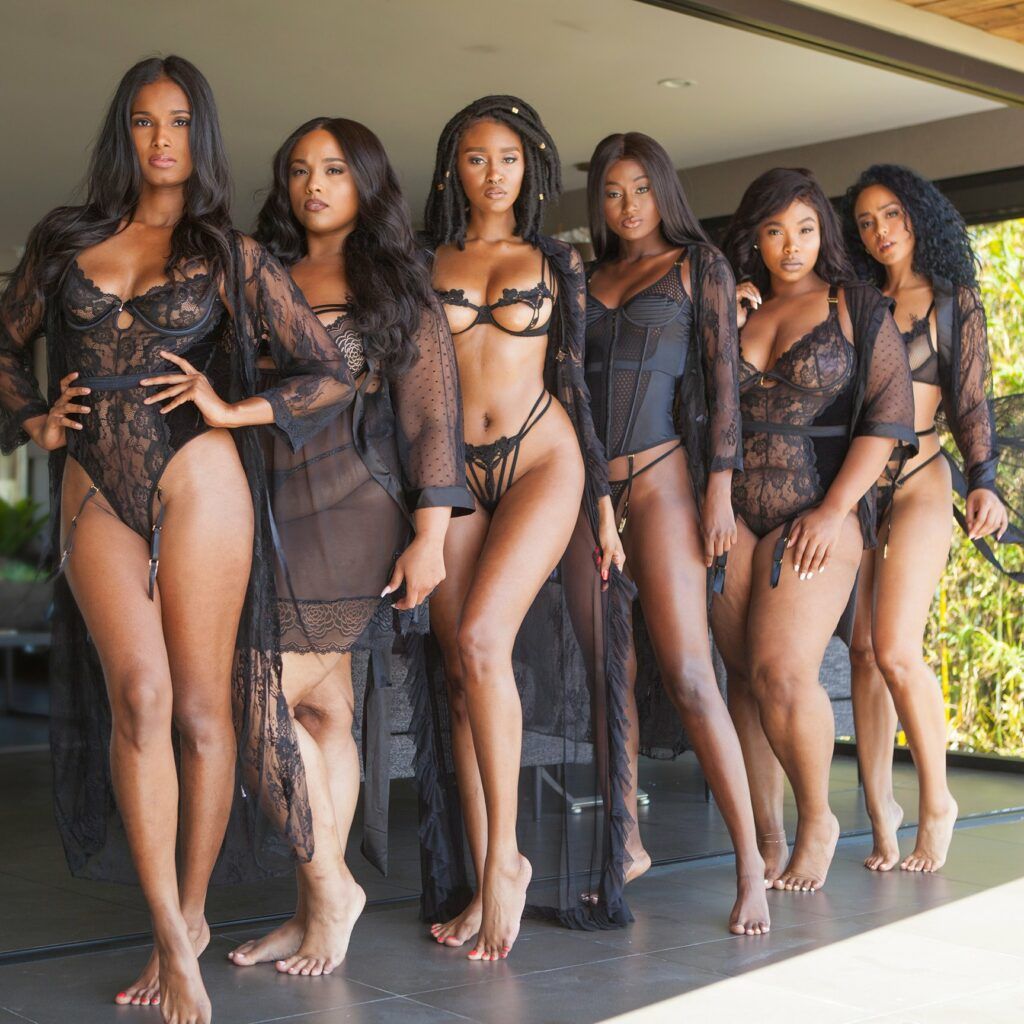 I am loving the range of teddies, garter sets and other racy bits Love, Vera is offering. And a double thumbs up for their commitment to inclusion. And not just size inclusion; the brand's social media and website proudly boasts their pro-black woman stance:
We are black owned. We hire black models. Afros and braids are welcome. Brown skin is celebrated alongside red hair and freckles. Our beauty comes in unlimited shapes and sizes. Purchasing lingerie from Love, Vera empowers us to continue to hire diverse women in the many roles needed to fuel an ecommerce business.
We love a company that is loud and clear about their principles and beliefs. And a quick glance at the Love, Vera Instagram will show you that they mean what they say.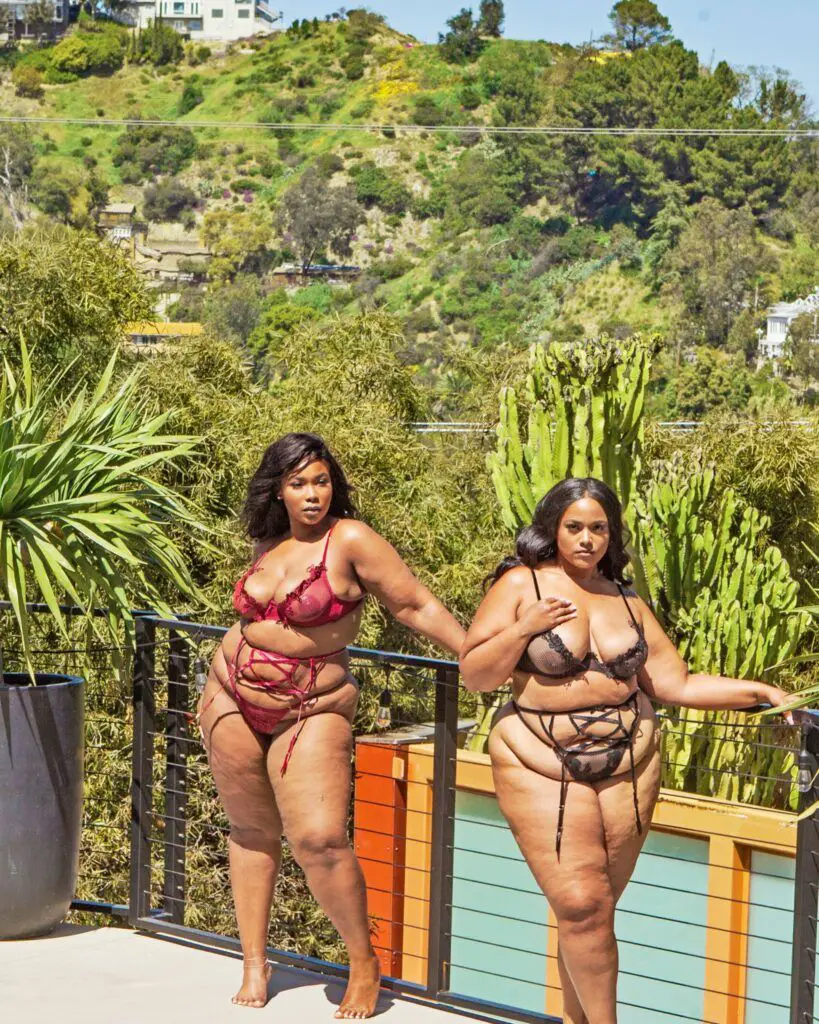 You can shop for these beautiful lacy and racy bits on the Love, Vera Website, www.shoplovevera.com, and the curvy collection is in sizes 1x/2x-3x/4x with prices ranging from $7.99-$38.99
Are you interested in making your summer sizzle with some of these gorgeous pieces? Let me know over on my Instagram and in the comments!