I love sharing new collections and indie designers who are doing it in the name of inclusive fashion. A few years back, we shared with you a designer who was intentional about their assortment and sizing, showing looks on BOTH straight and plus size models and guess what? Rue 114 is back, as xo Asante and they have a new collection to kick off the summer!
"This season, xo ASANTE is proud to present its 2016 capsule collection, AFRICAN BARBIE.

Our version of a Barbie wardrobe – set to a techno-color drum beat.

We chose to incorporate our love of color and pattern to develop a unique line of bold African print textiles in versatile fabrications such as Lycra blend, neoprene, stretch cotton and organza. The incorporation of African prints beyond traditional non-stretch cotton allows for the development of better draped and fit garments – creating exciting new possibilities on the frontier of African fashion."
Featuring plus model Liris Crosse with straight model Yewande Olasokan, the collection serves us bold patterns and hues! Are you ready to see what I am talking about? Well, here you go!
The xo ASANTE African Barbie Collection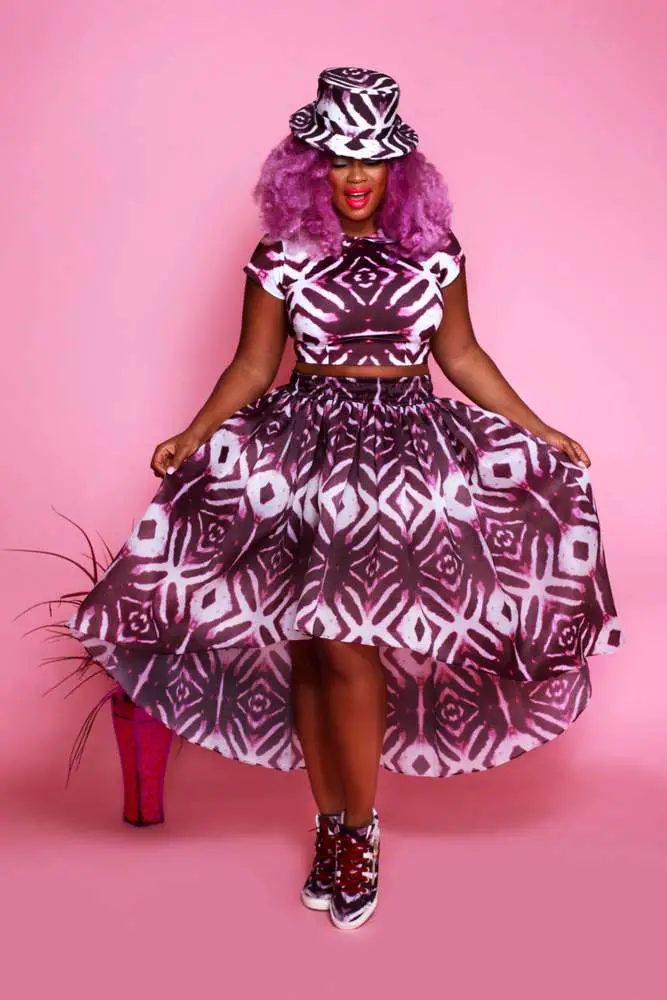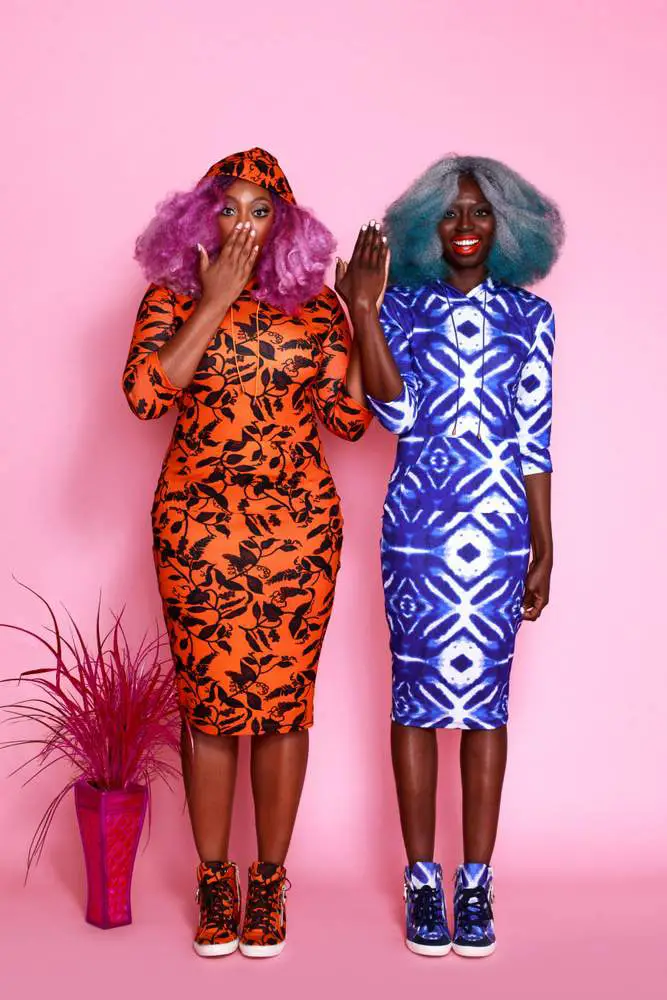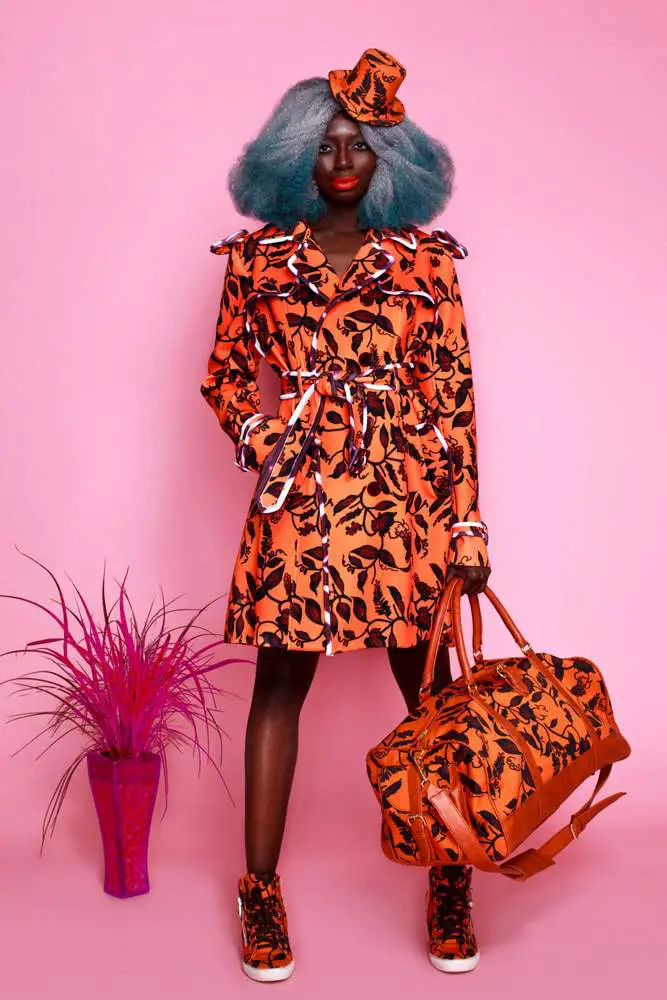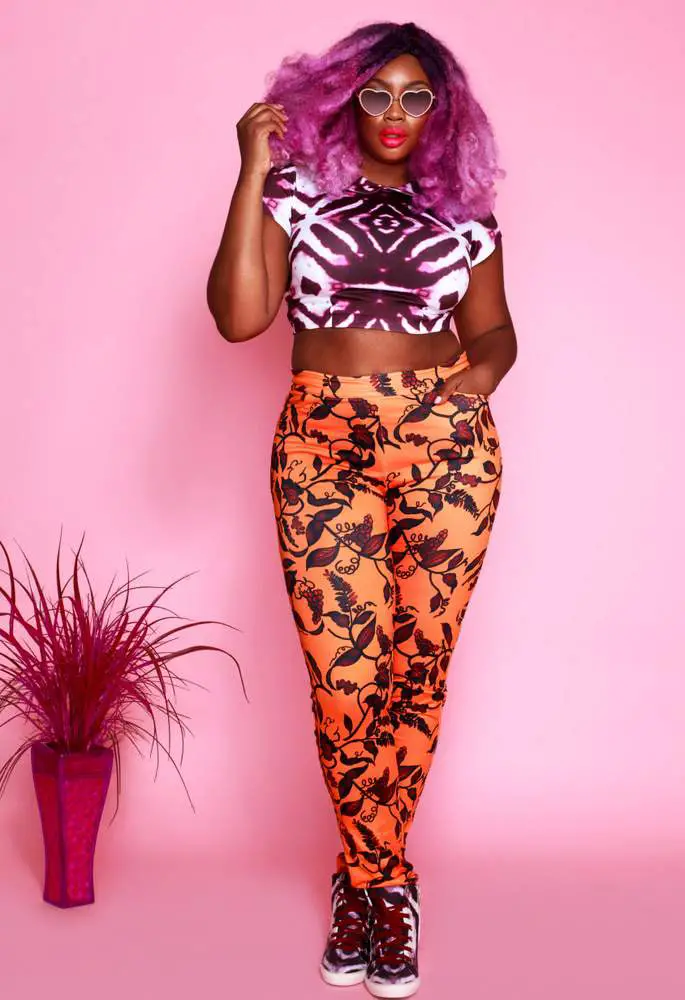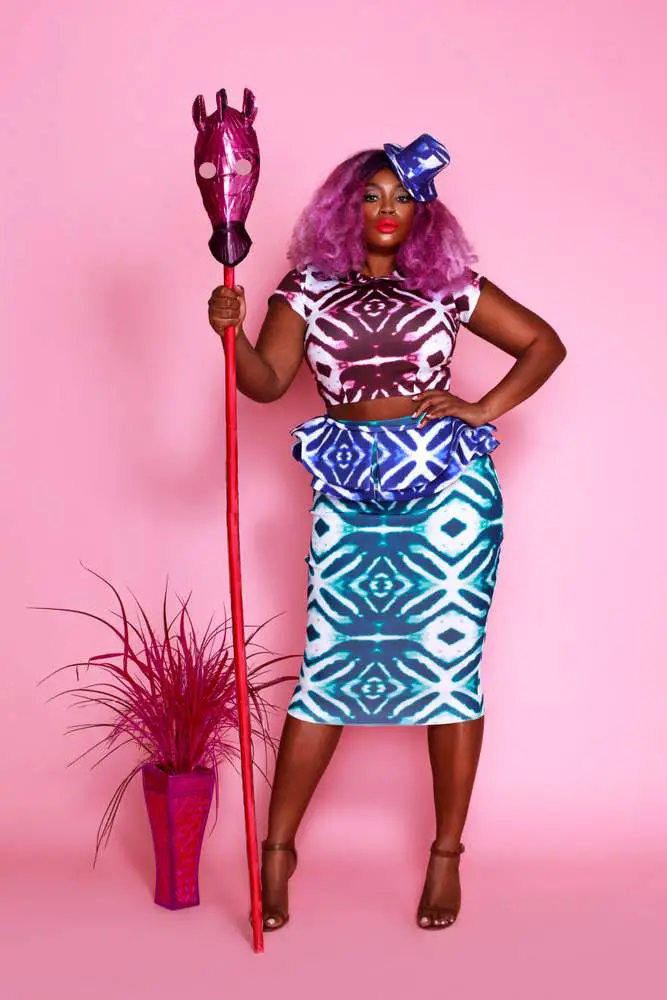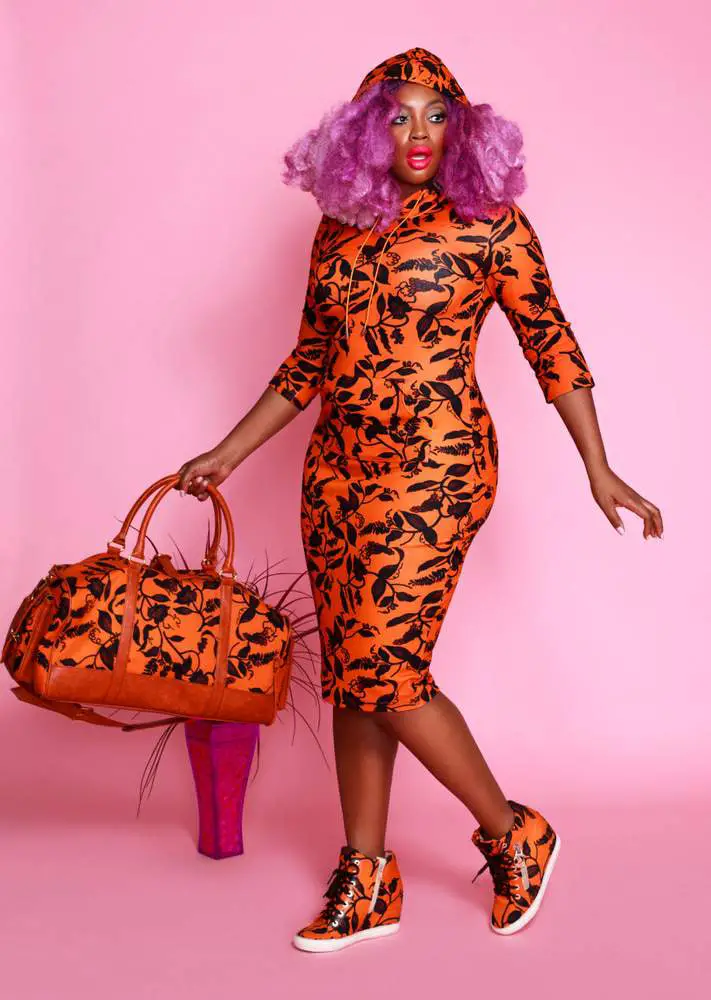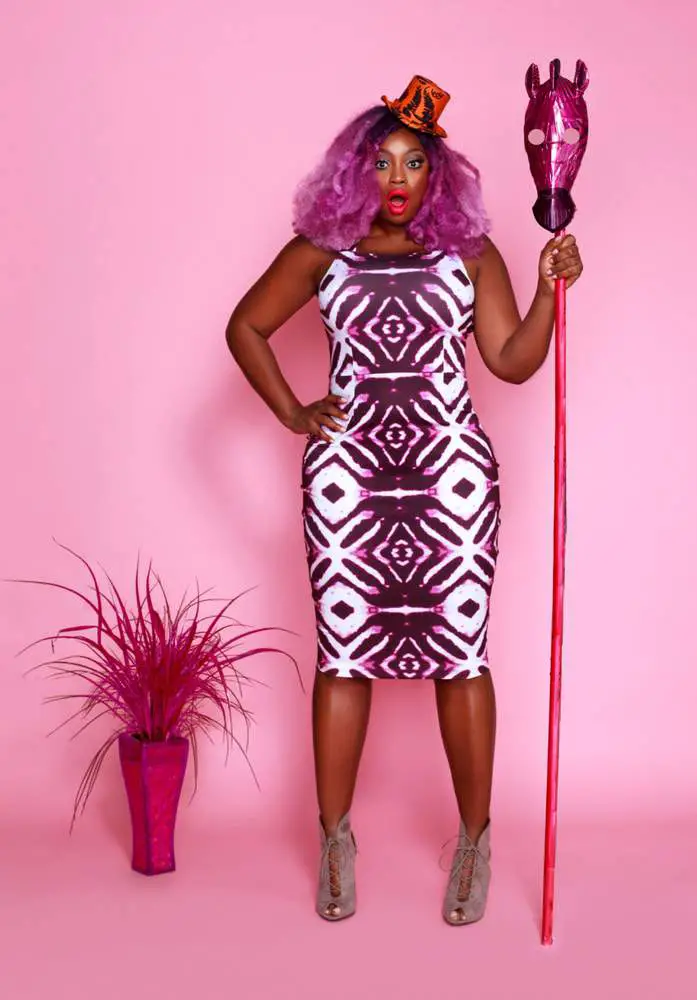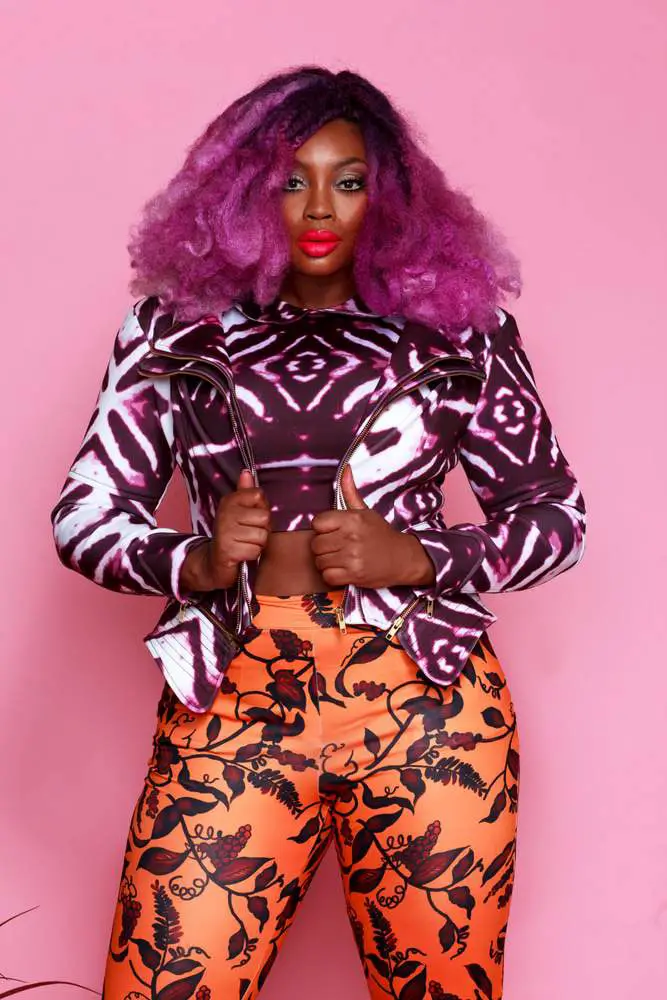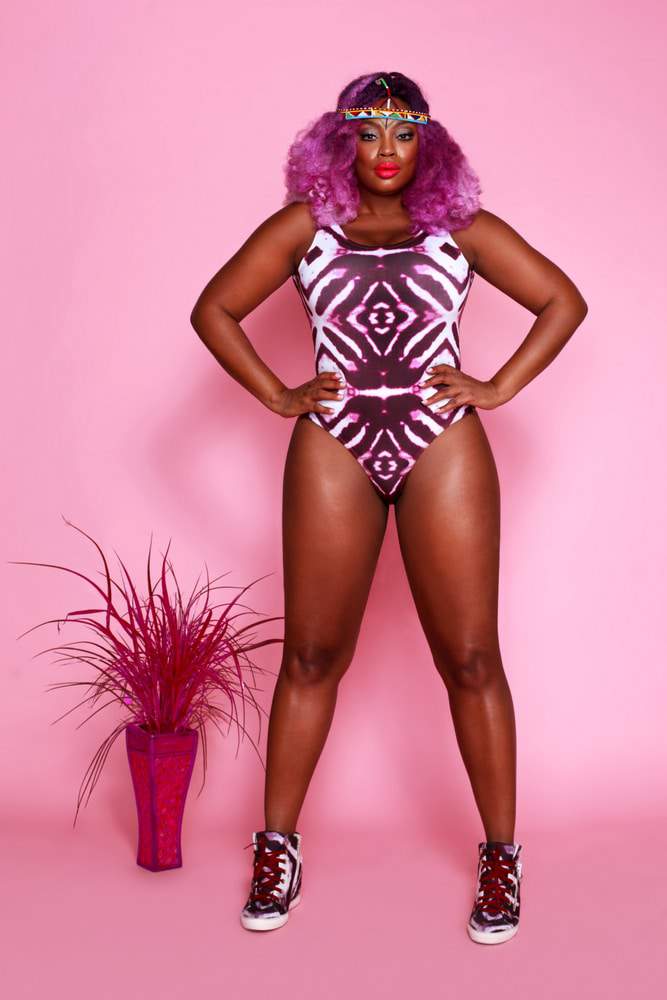 I happen to loooove the purple and white print as well as this orange and black print! I am no pro with mixing prints, but I do love the skirts and the dress options! They are sooo much fun and spirited! I can see these prints lasting for quite some time and I appreciate that Serwah tapped into her Ghanaian roots to bring us this collection!
So much fun and how cute is the video?
About xo Asante:
xo ASANTE, by Serwah Asante is inspired by and created for women who believe that every shape and size should be celebrated as beautiful. Inspiration for the xo ASANTE brand is deeply informed by the designer's Ghanaian roots, New York City upbringing, and eternal love of travel. Each collection is born of the global perspective and responds to the call of what today's woman; whether in Laos, Lagos, or Los Angeles; needs to be edgy, unique, powerful, and always feminine.
You can pre-order the collection, today at xoAsante.com!
All collection items are available for pre-order only at an intro sale of 20% off with the discount code xoxoBarbie. This code is valid through June 15, 2016! Her collection goes up through a 3X which is a 26 and xo Asante Does SHIP INTERNATIONALLY!
Woot!
What do we think?
Are you excited and hyped about the collection? Let me know what you think?