Hey Girl, Hey! One of our favorite topics of discussion here on the blog is all about INDIE Designers. We love ourselves some indie designers and many of them love plus size women! It's all about custom-made, stylish clothing, that provides amazing flair for us! This is what makes the relationship between the indie designers with the plus size community so perfect. They know we want to look good and wear dope clothes.
Plus they really understand the dynamic curves of the plus size figure and it reflects in their designs. So while most mass production brands provide the fashion industry with what's on trend, the INDIE designers create the fashion forward pieces you long to have in your wardrobe time and time again.
In addition, there is an extensive range of different types of INDIE designers out here specializing in various fashion aesthetic and styles. From the tribal, African vibe of Demestik to the modern edge and cheeky style of Beth Ditto, their passion for fashion, drives these indie designers to serve up fashion, form, and function for our plus size bodies and empowering us beyond our wildest dreams. I mean, because who knew a pencil skirt could do so much for your self-esteem? (Raises Hand Slowly)
Here are 10 More Independent Designers to Know!
Demestik



Creative director and Demestik founder Reuben Reuel is dedicated to provide contemporary, classic designs with a hint of vintage flair. You will find his designs gracing the perfect bodies celebrities like Beyonce to Amber Riley.
Shop Demestik.com for entire collection.
Beth Ditto



When we revealed the Beth Ditto collection on the blog a couple months ago the response was bananas! The plus size community fell in love with Ditto's powerful collection of vibrant prints, pin up girl nostalgia and cheeky design. I know I wanted everything in the lookbook, but the way this checking account set up. I will just have to opt for the ultra sexy Lola Dress.
Shop BethDitto.com for entire collection.
PLY Apparel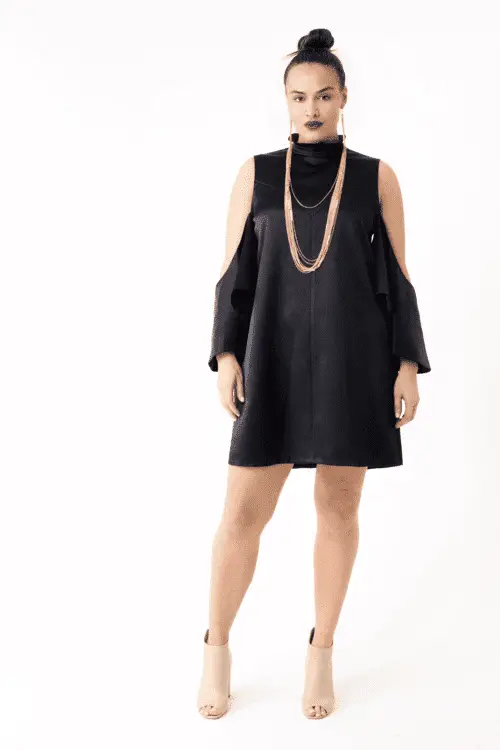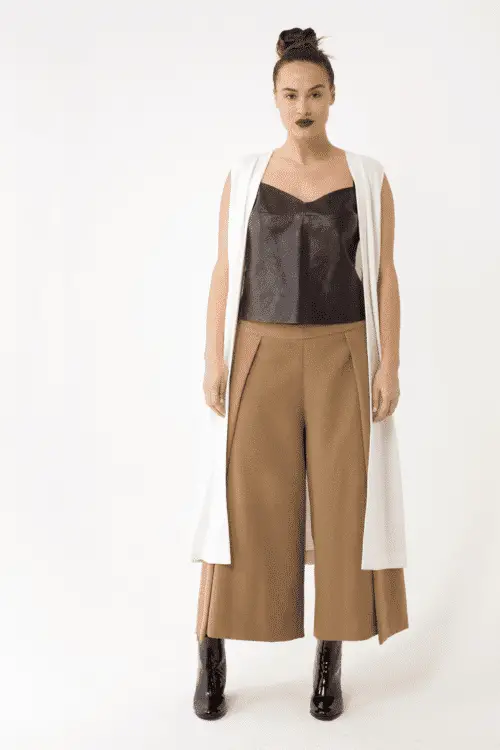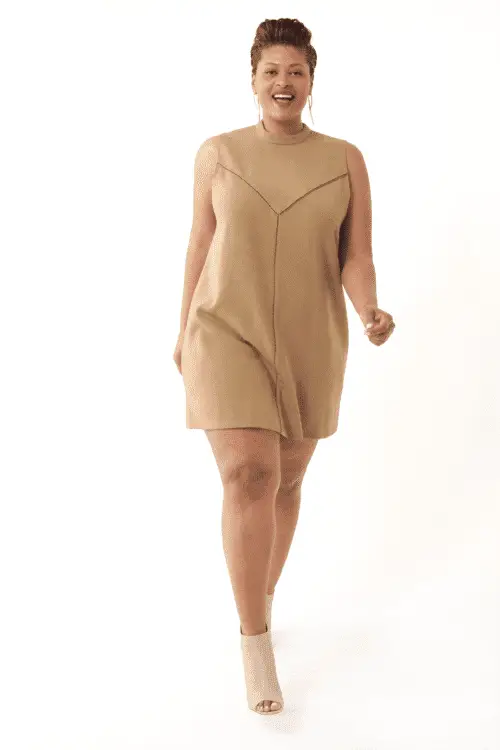 Founded by creative couple Lamarr and Pamela Nanton, PLY apparel is for the woman size 14 – 24 that craves elegance and fashion and doesn't want to compromise. With a directional take on classics with clean lines and timeless design. PLY apparel is becoming one of my new favorites.
Shegul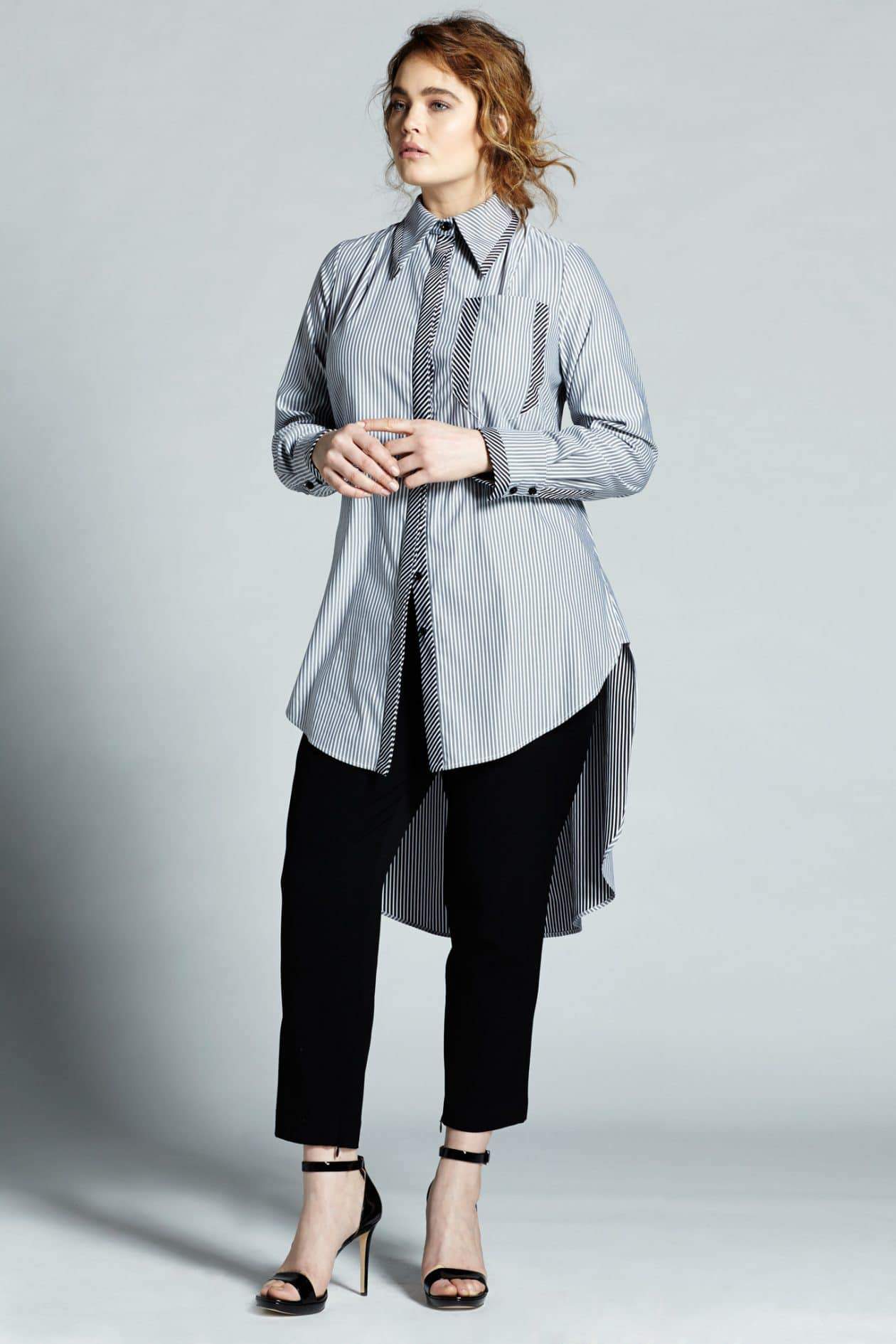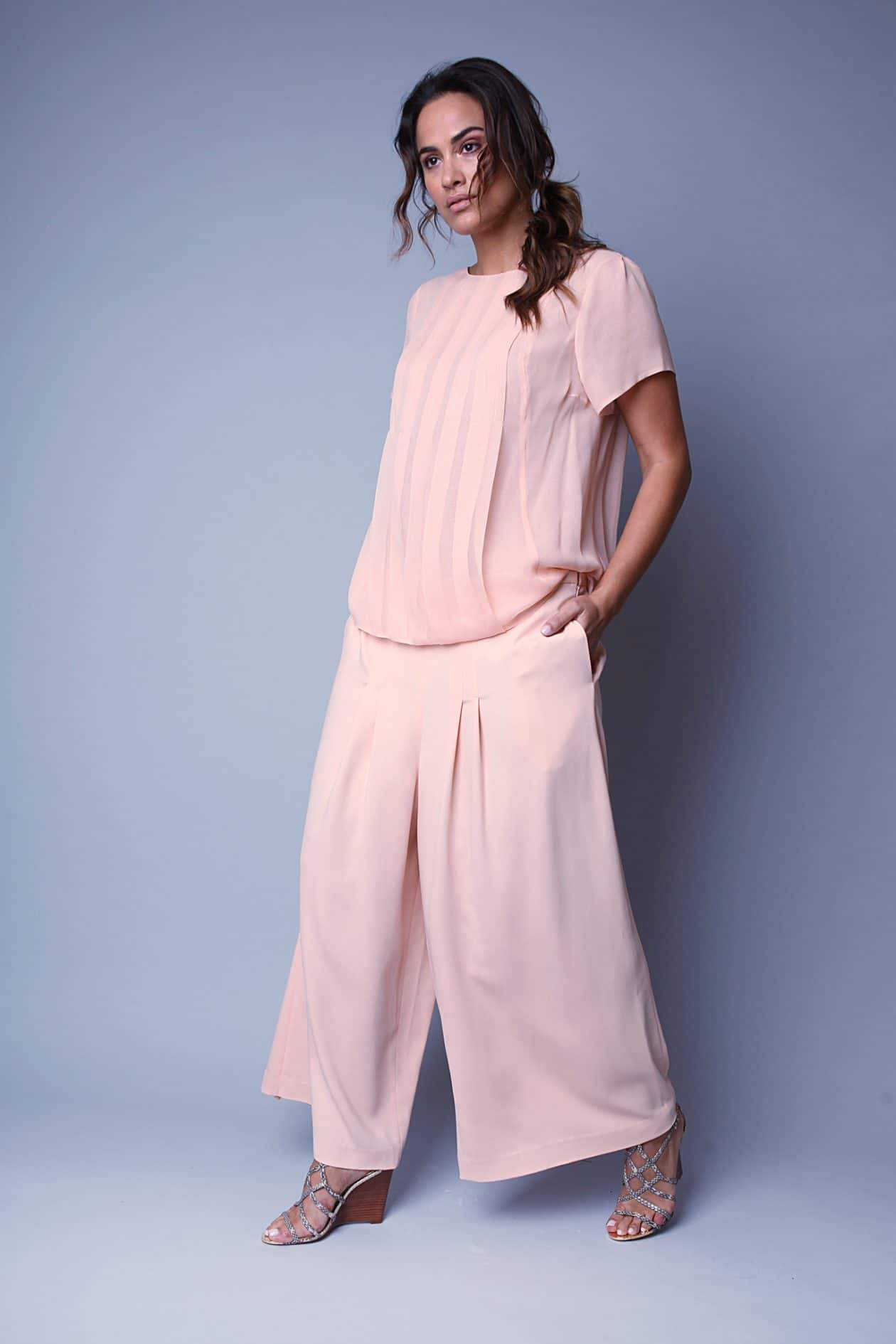 There are three words when I see pieces from Shegul: Structured, Ladylike Versatility. Shegul creator Aysegul Ilter, was simply answering the demands of her curvy friends when she created this brand of high quality fabrics beautifully designed for plus size women. Plus I love Shegul's message of empowerment and self-confidence.
Shop Shegulny.com for entire collection.
Xo Asante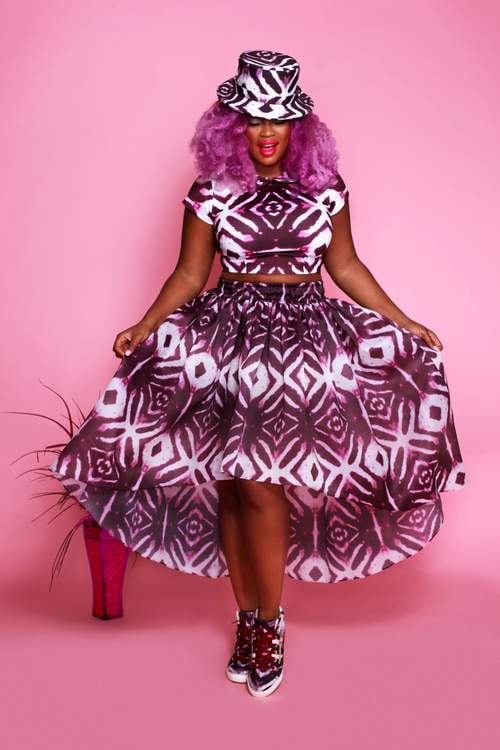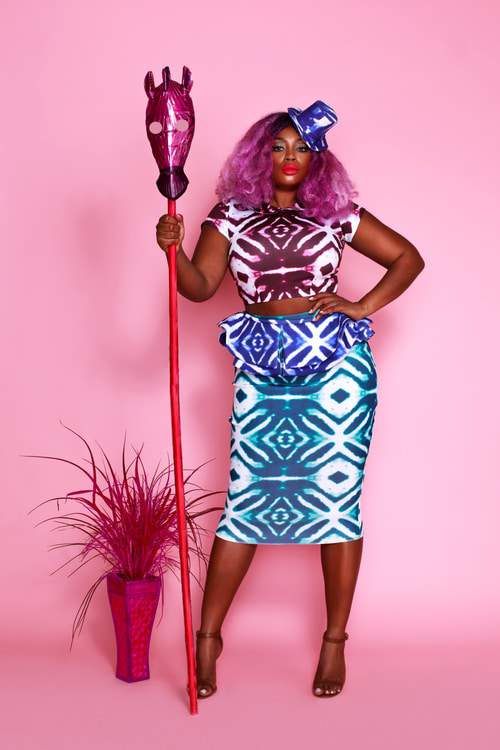 Rue 114 is back, as designer Serwah Asante launches her new brand xo Asante, a fun collection of bold patterns and hues incorporating the designer love for her Ghanaian roots.
Shop Xoasante.com for entire collection.
Grass Fields



Grass Fields designs are intensely rich, eye-catching, fashion pieces inspired by African heritage and contemporary design. Many pieces of the Grass Fields collection can be worn both casually for a brunch date to a more formal events like a wedding.
Courtney Noelle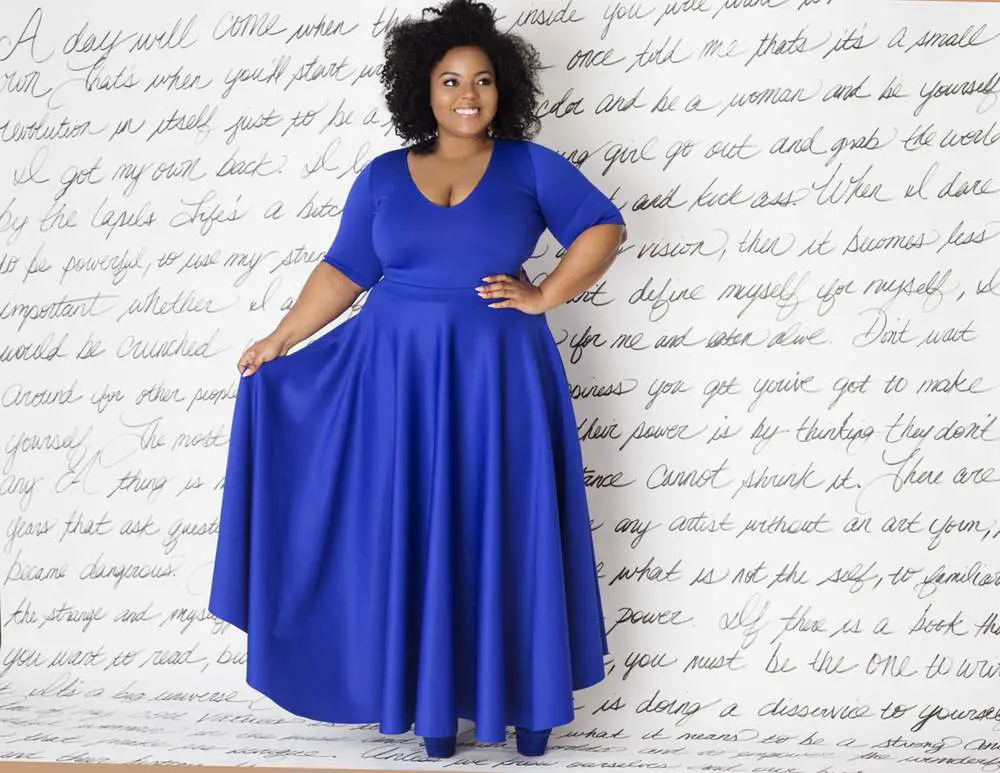 No stranger to the our blogroll, the designs of Courtney Noelle always bring ups cheer as she serves up fun designs beautifully made for the plus size woman. Courtney Noelle is also returning this year to TCFStyle expo. I can't wait to see these pieces in person.
Lavender's Jungle


In beautiful Atlanta,Georgia you will find the home base for designer La Krisha Joseph-Baker and partner Sherry Baker of Lavender Jungle. Delivering cutting edge fashion with southern flair Lavender Jungle offer a 2016 collection filled with pieces that will take you from the weekday to the weekend flawlessly.
Yona New York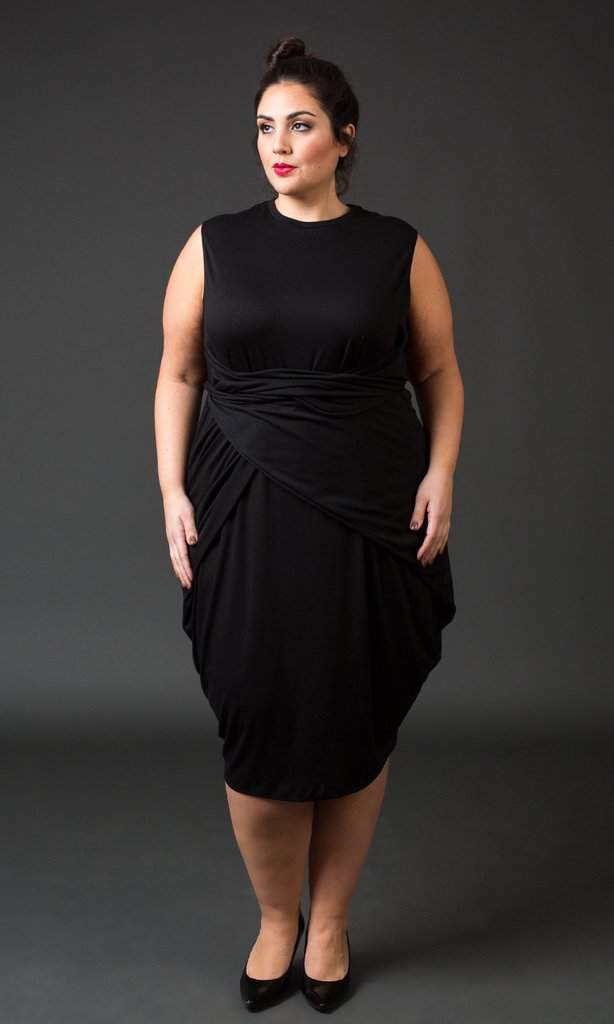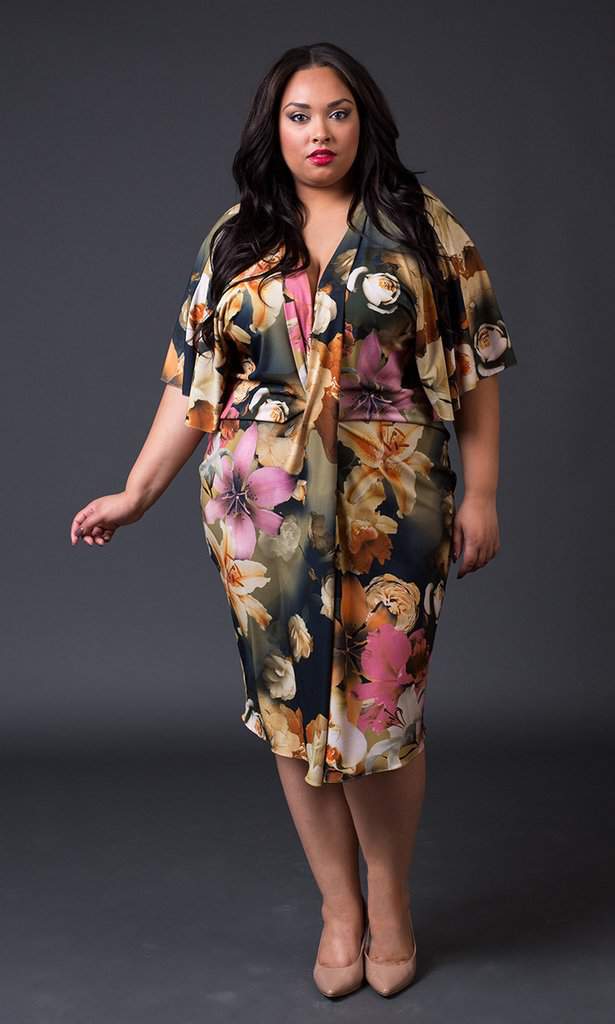 As a full figured woman , designer Yona Love created her line of plus size fashion–Yona New York–for the full figured women who wants color, pattern, style and sophistication. Spawn from her own difficulty in finding designer plus size fashion, Love spent years having clothes custom-made to her own specifications and in Fall 2015 she launched her design collection from there New York location.
Shop YonaNewYork.com for the entire collection.
Rue 107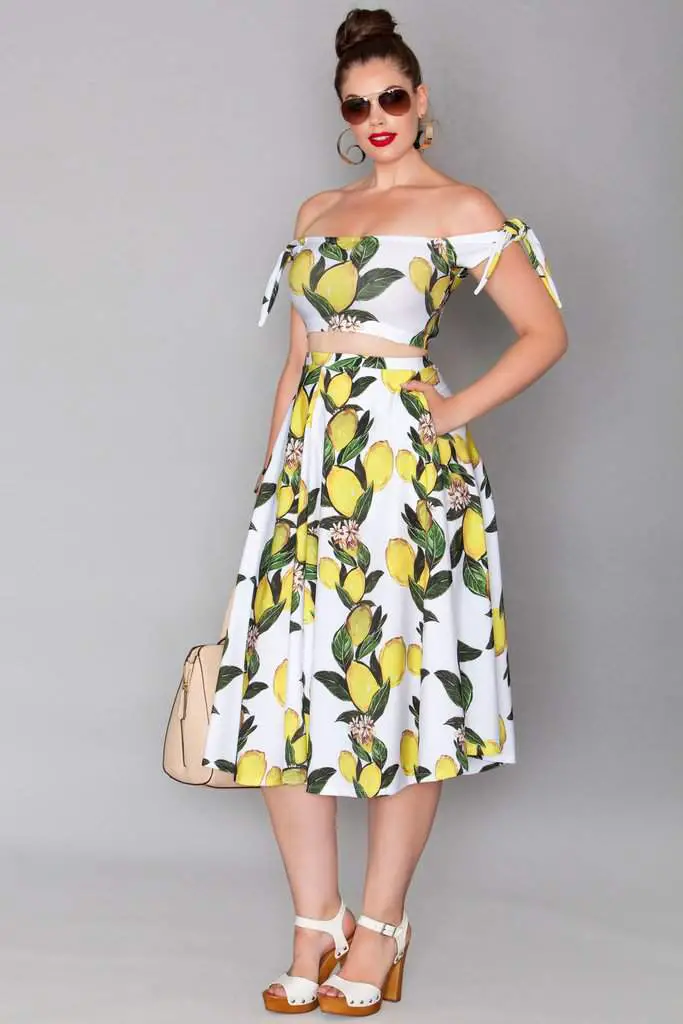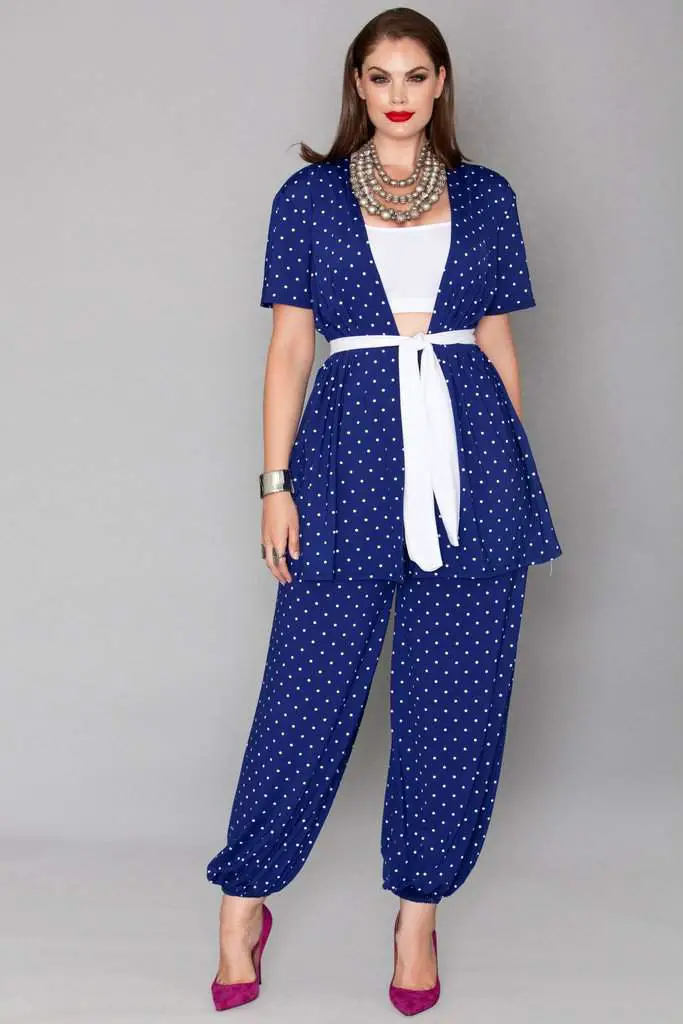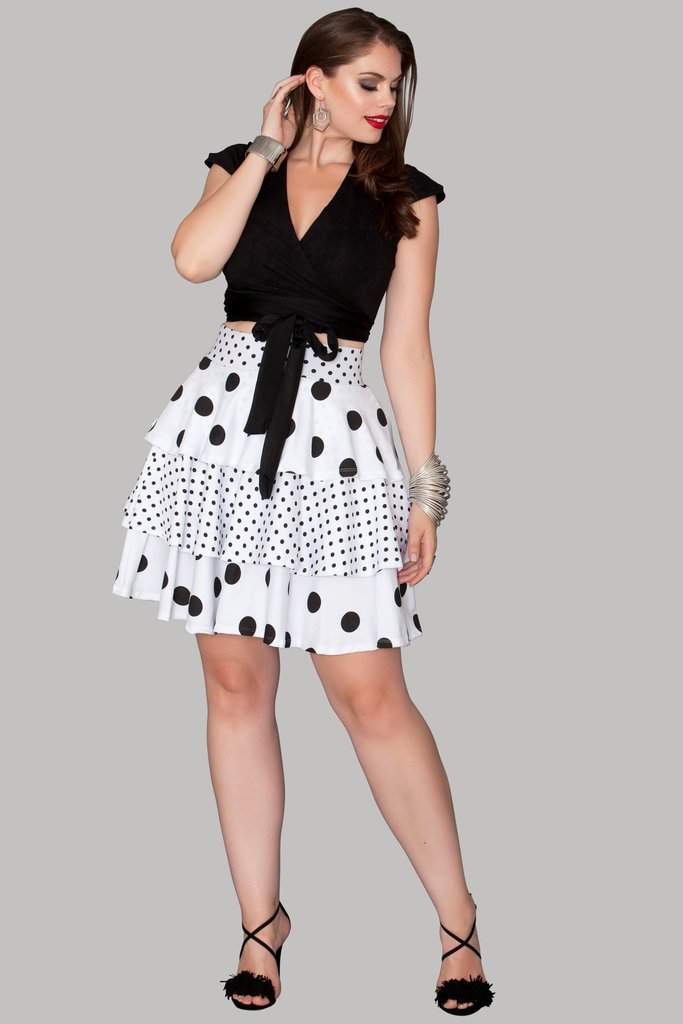 So honestly, I love everything about the fun carefree spirit of Rue 107 designs. Designer Marie Jean-Baptiste always amazes me with her mysteriously beautiful ability to create such awesome pieces from some of the most unlikely of prints. Seriously though, I can't tell you how close I came to buying a two-piece rooster set.
Shop Rue107.com for entire collection!
Have you heard of these 10 indie contemporary designers?
There are so many more that we have featured like Jibri, Monif C, Universal Standard and more! What I can share with you with shopping them is that they are mostly contemporary designers with an edge, sophistication, or elevation in style- so be prepared for a higher price point, limited pieces, and for the most part, excellent construction. These designers' pieces will last you well beyond a season!
Right now with plus size fashion being the topics of many discussions about the plus size industry and designers knowing who caters to plus size woman is essential. And with brand collaborations like the most recent announcement of Prabal Gurung joining forces with Lane Bryant in their fifth designer collaboration, things are definitely looking up and moving away from those sad sections in some of those popular department stores.
You know who I'm talking about.
Who are your favorite independent designers creating plus size fashion? Who should add to the list? Let's chat!