Man do I love a new season. New trends, designers, and collections! The weather is changing and there is newness all around and today is no exception! I am really hyped to share with you the spring 2015 Collection from Atlanta based plus size designer, Jibri!
If you are not familiar, Jibri is akin to the Marc Jacobs of plus size fashion! This contemporary designer has coined and brought back the full midi skirt, which has been her signature for many a season, she delivers a polished, unique, edgy, and playful approach to fashion that is fun, refreshing, and exciting! And today, she drops her spring 2015 collection that I am sooo excited to share with you- because it is good!
On the inspiration, Jasmine Elder, the designer behind Jibri shares:
Last year when I was beginning the spring collection, I looked around and saw women from all over the world. They may have been born and raised in Atlanta but I saw something beyond the Starbucks cups and designer sunglasses. It was the craziest thing–every woman who caught my eye wore her heritage. The eye makeup was darker, the jewelry looked like heirlooms, the scents were noncommercial.

These were regular women, in the market, in line at the bank, and in the nail salon. I saw their skin, bone structure and poise, but most importantly-I saw their past. I scratched my head and my fingers got tangled in my own. Everywhere I looked I saw women carrying the stories of their ancestors. They carried the loss and the victories. They were beautiful, so naturally, I had to make them some duds.
Well yes Jasmine! I can get behind that! If you are new to this designer, her pieces are edgy with restraint, there is always a vision and direction with her line, and her pieces are always unique. I love it and her collection so!
Are you ready to see? Let me share, let me share!
Jibri Spring 2015 Plus Size Collection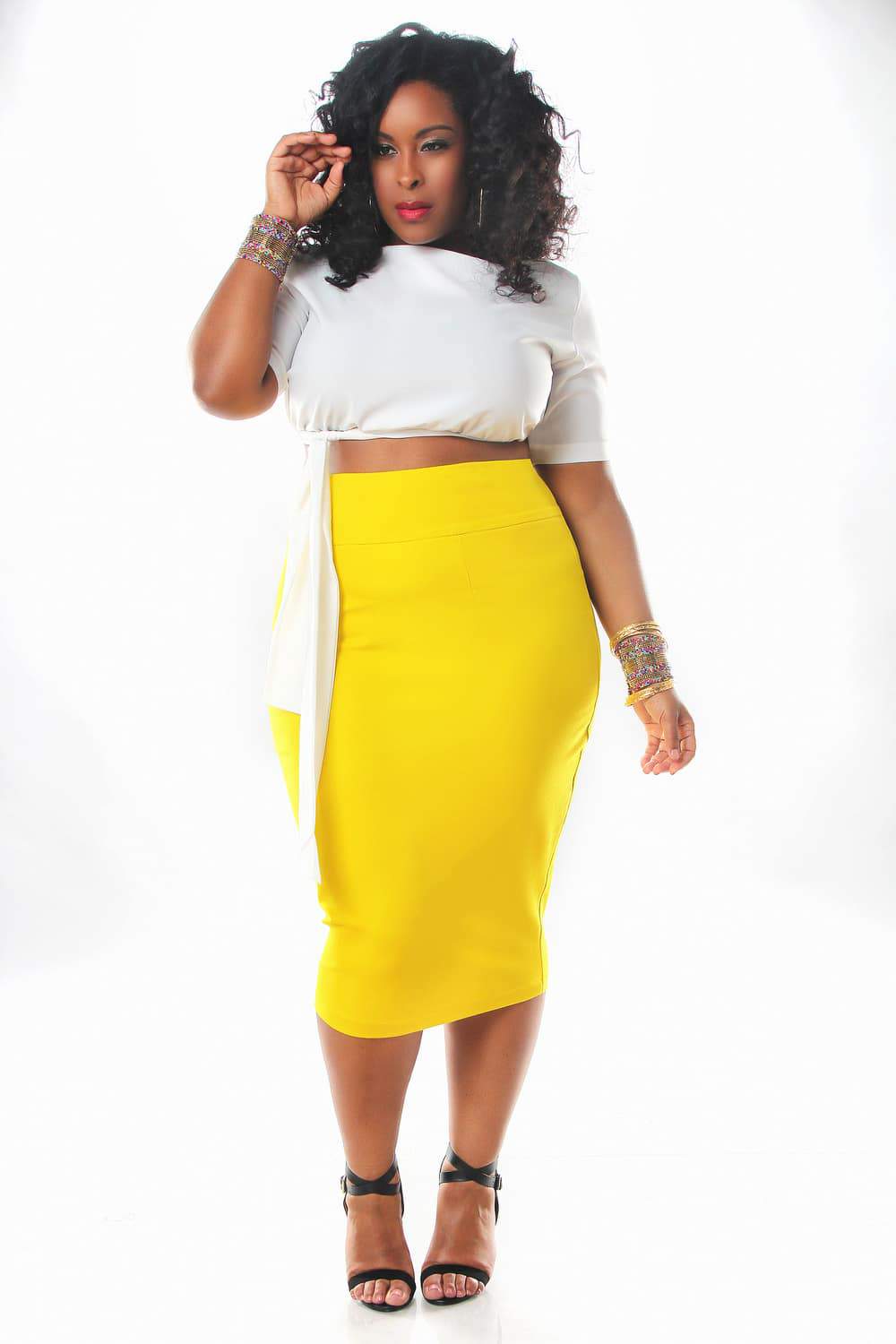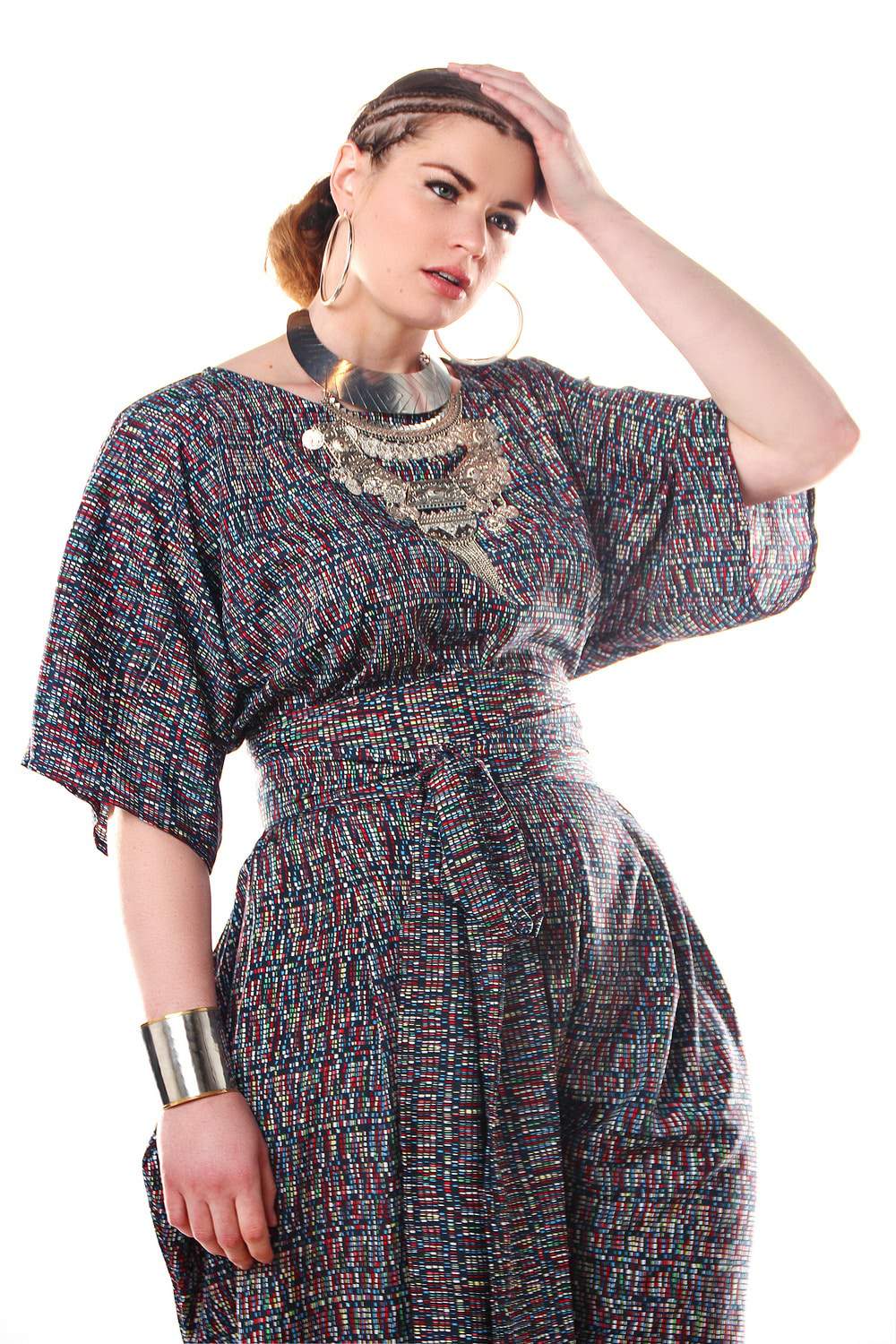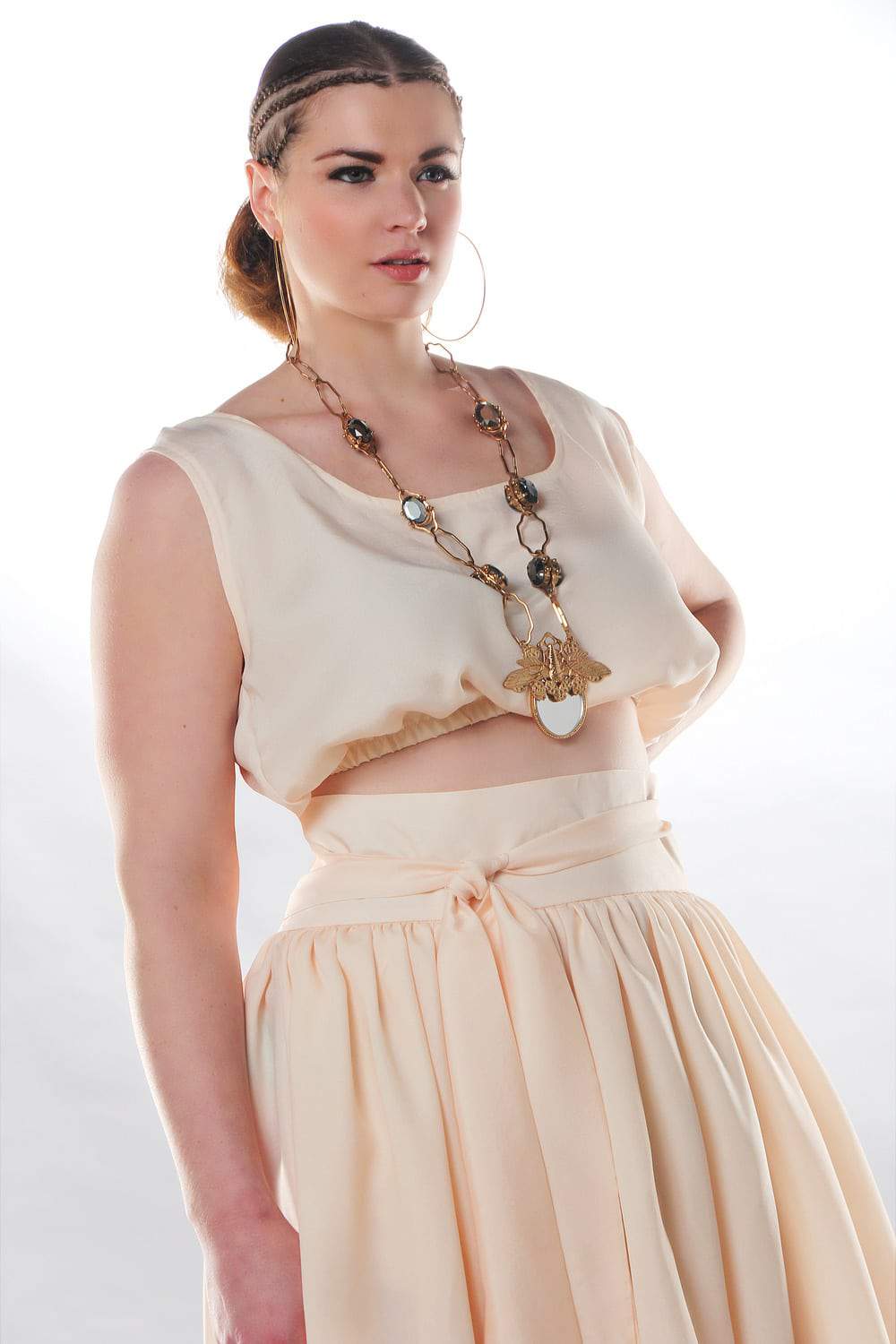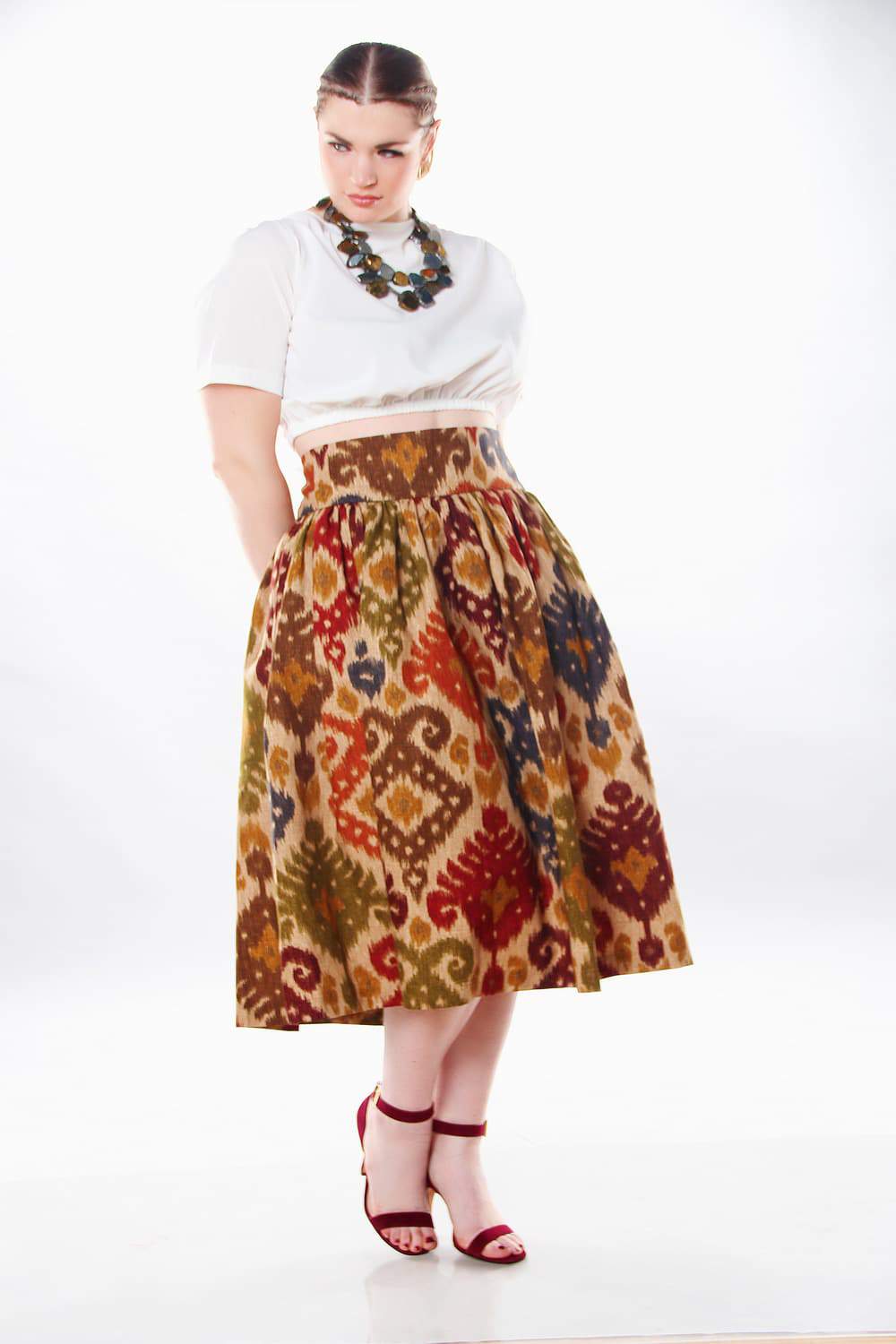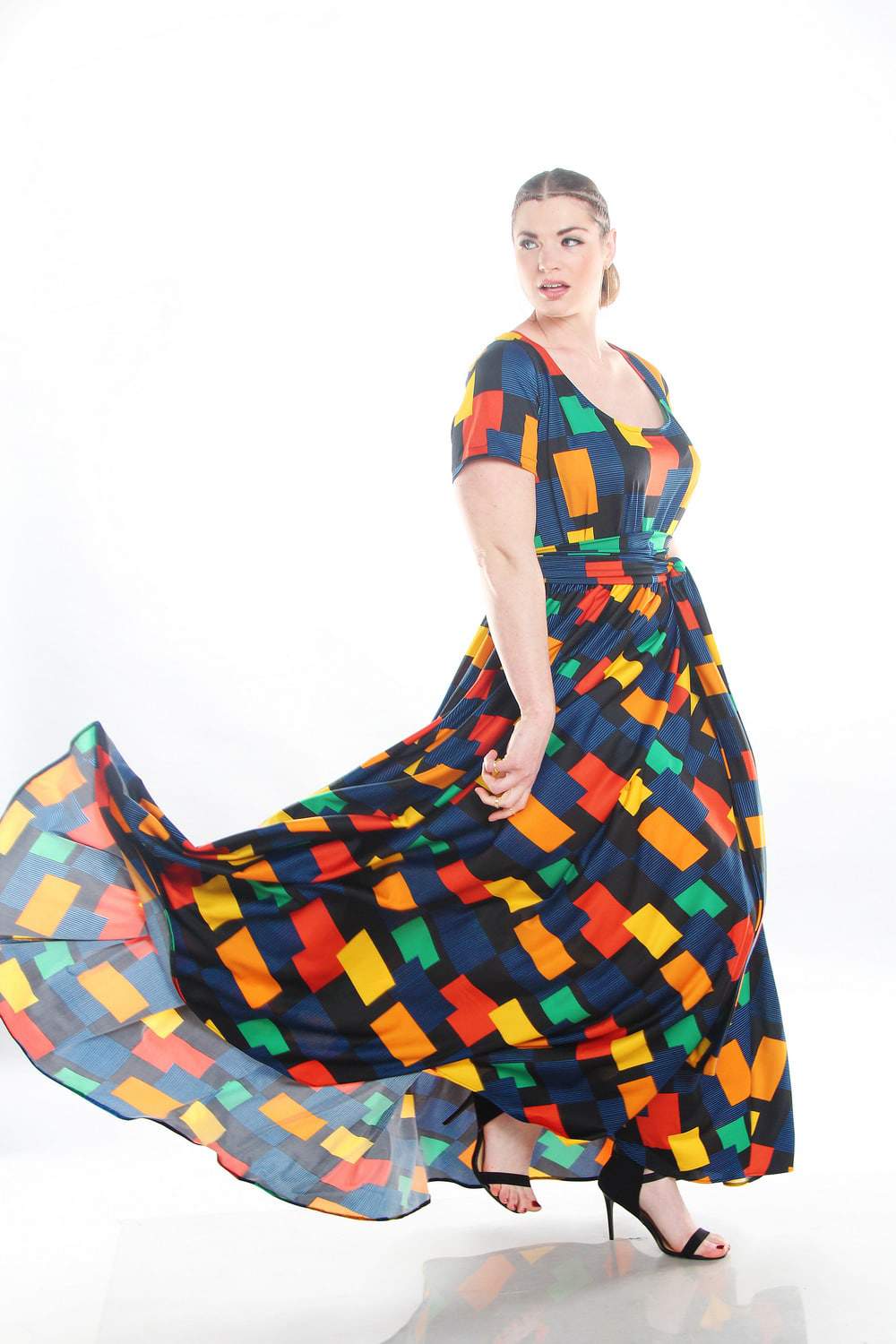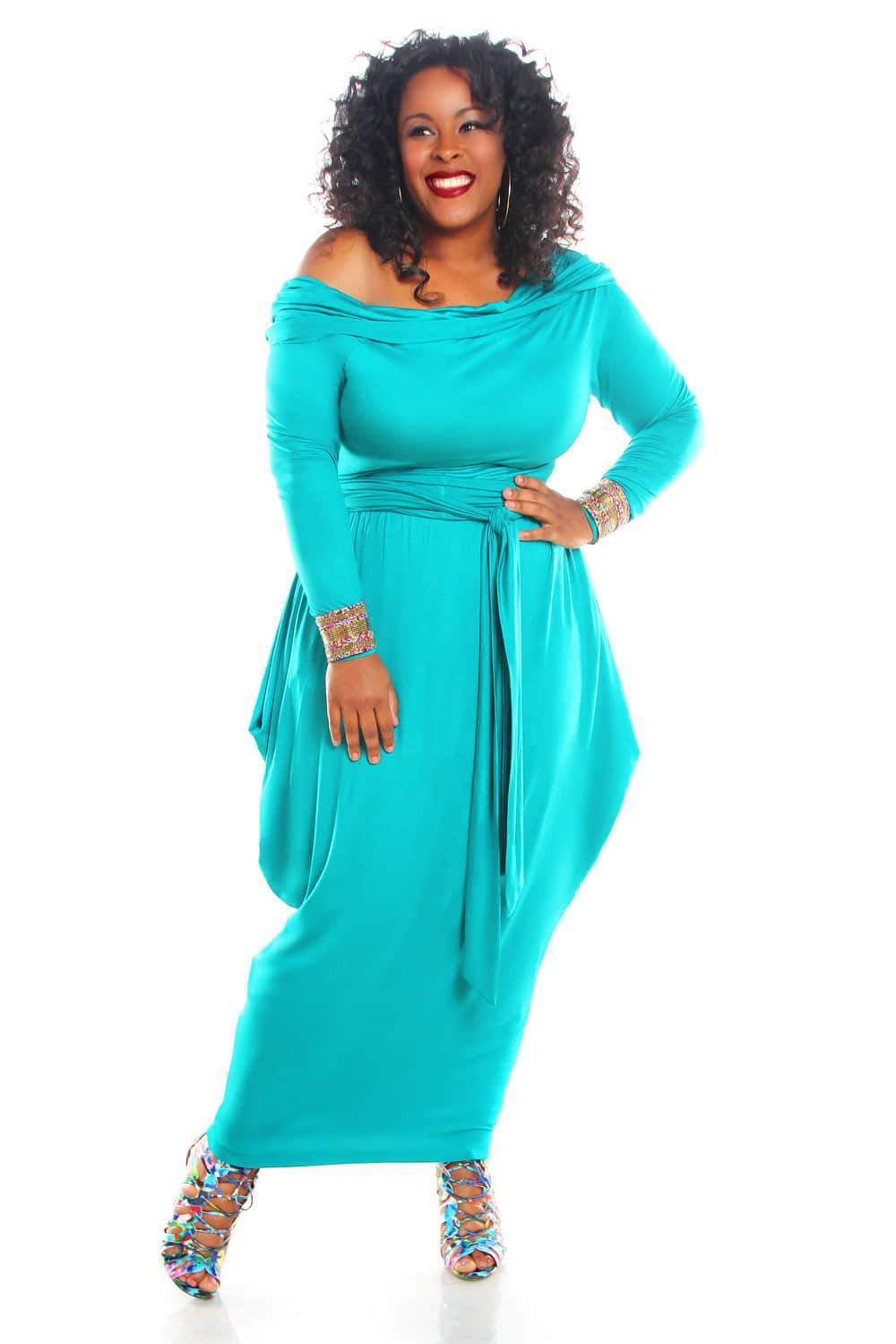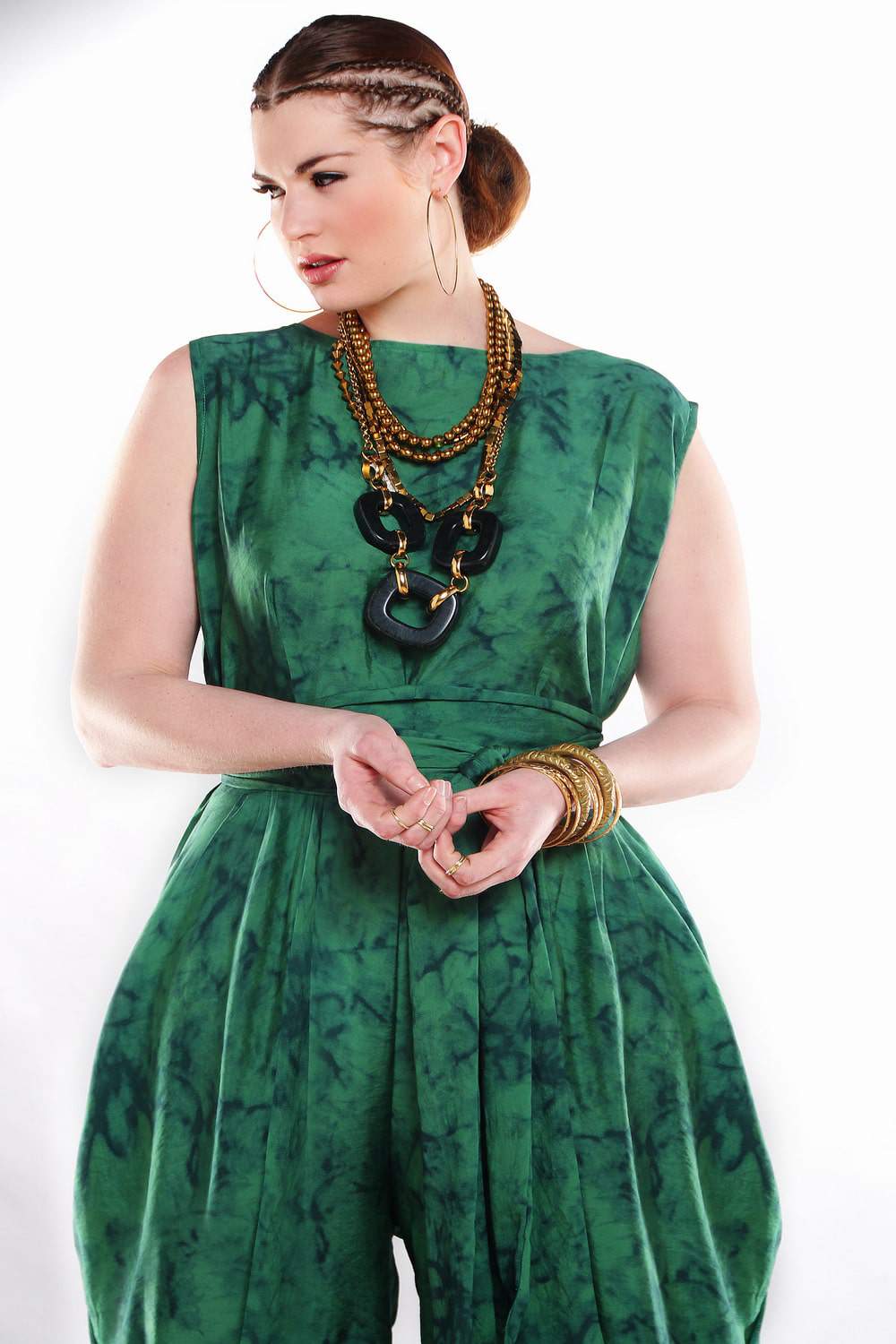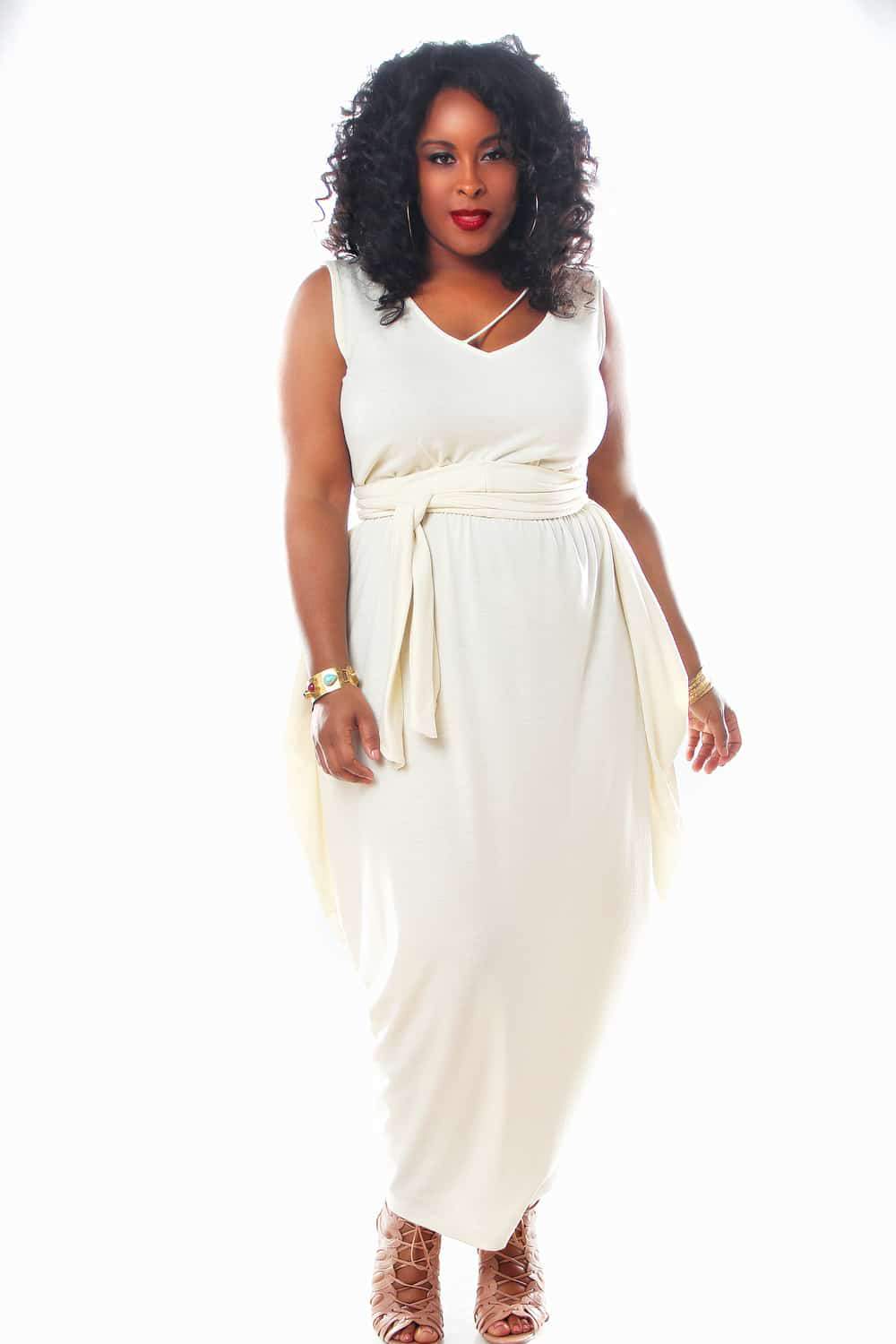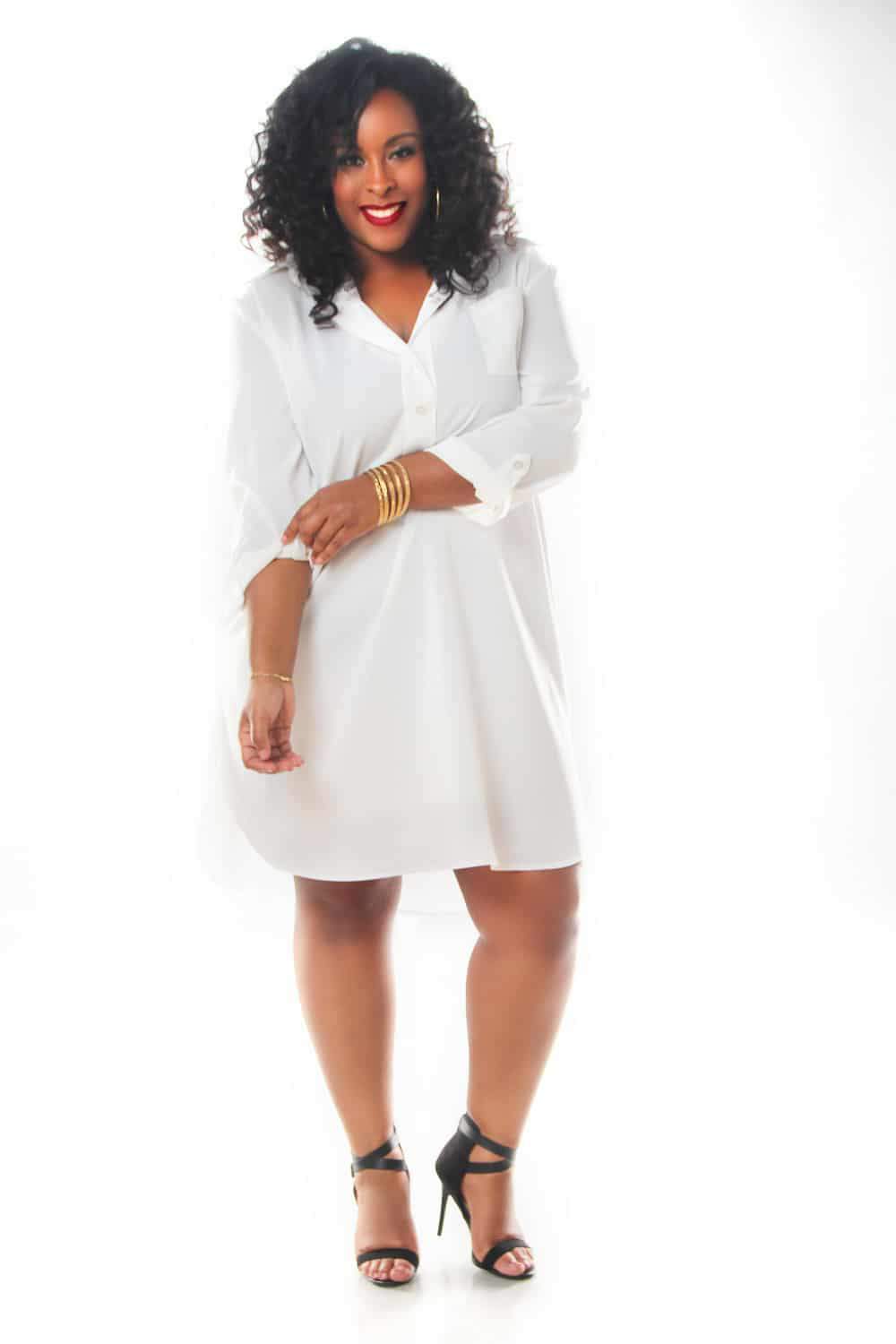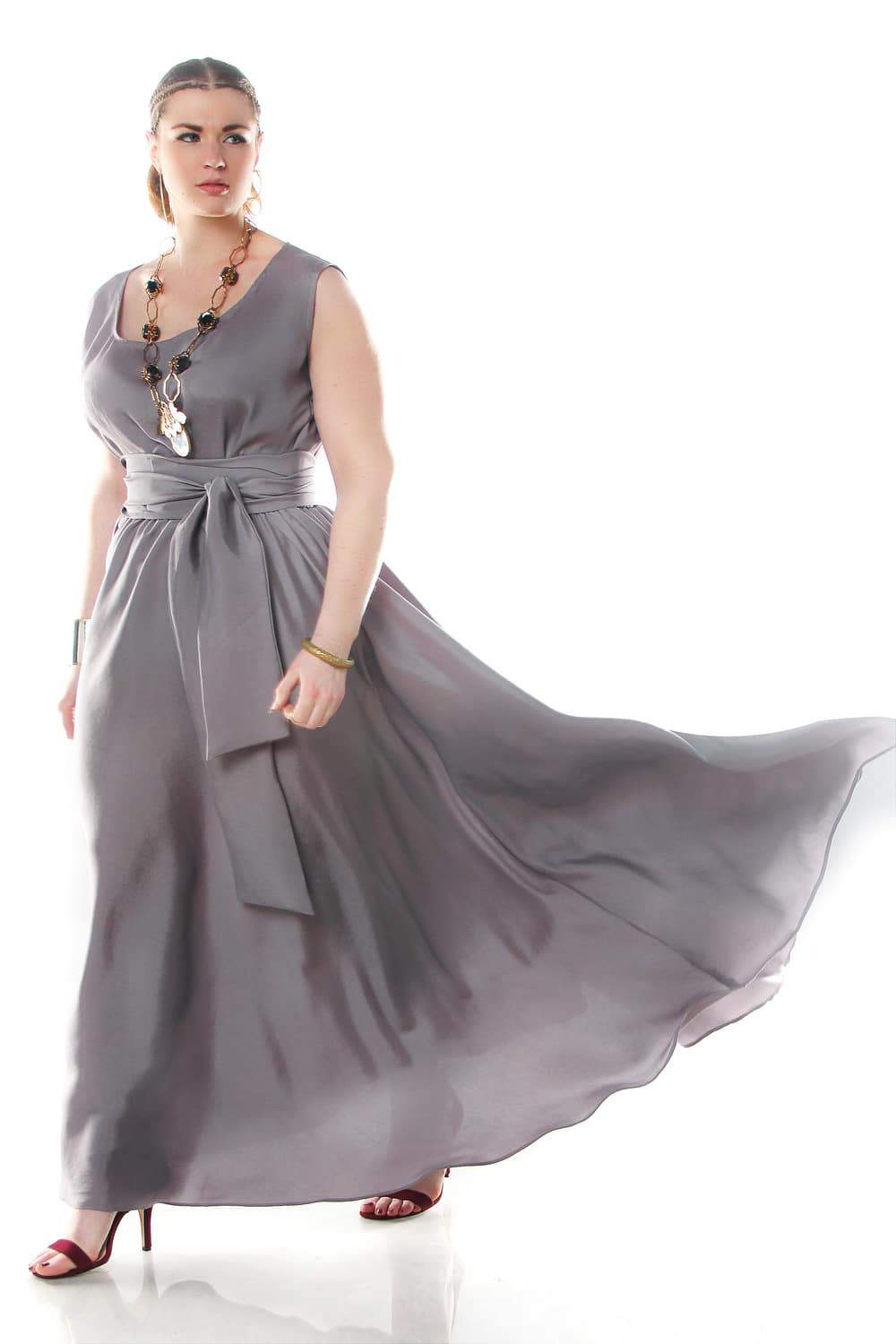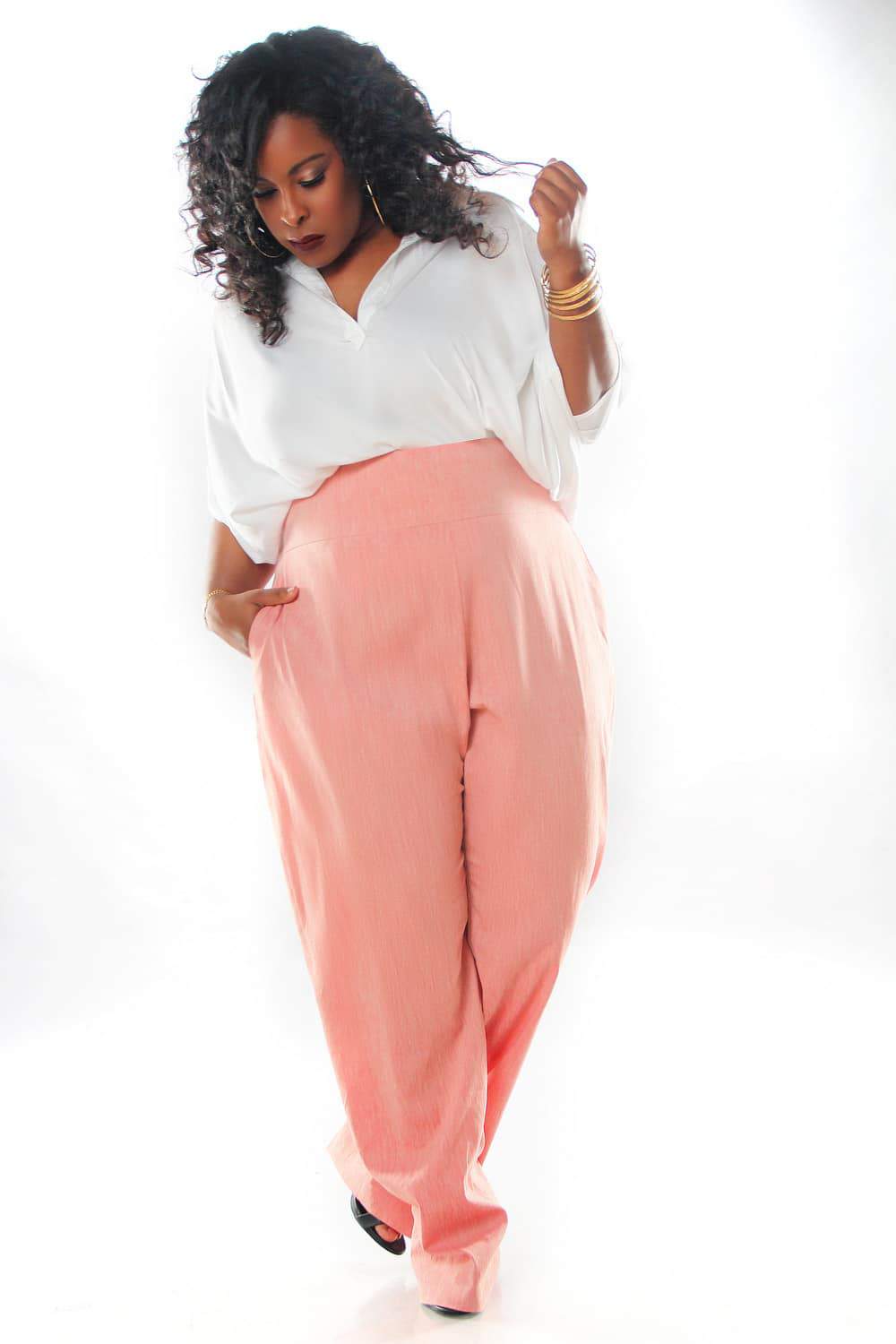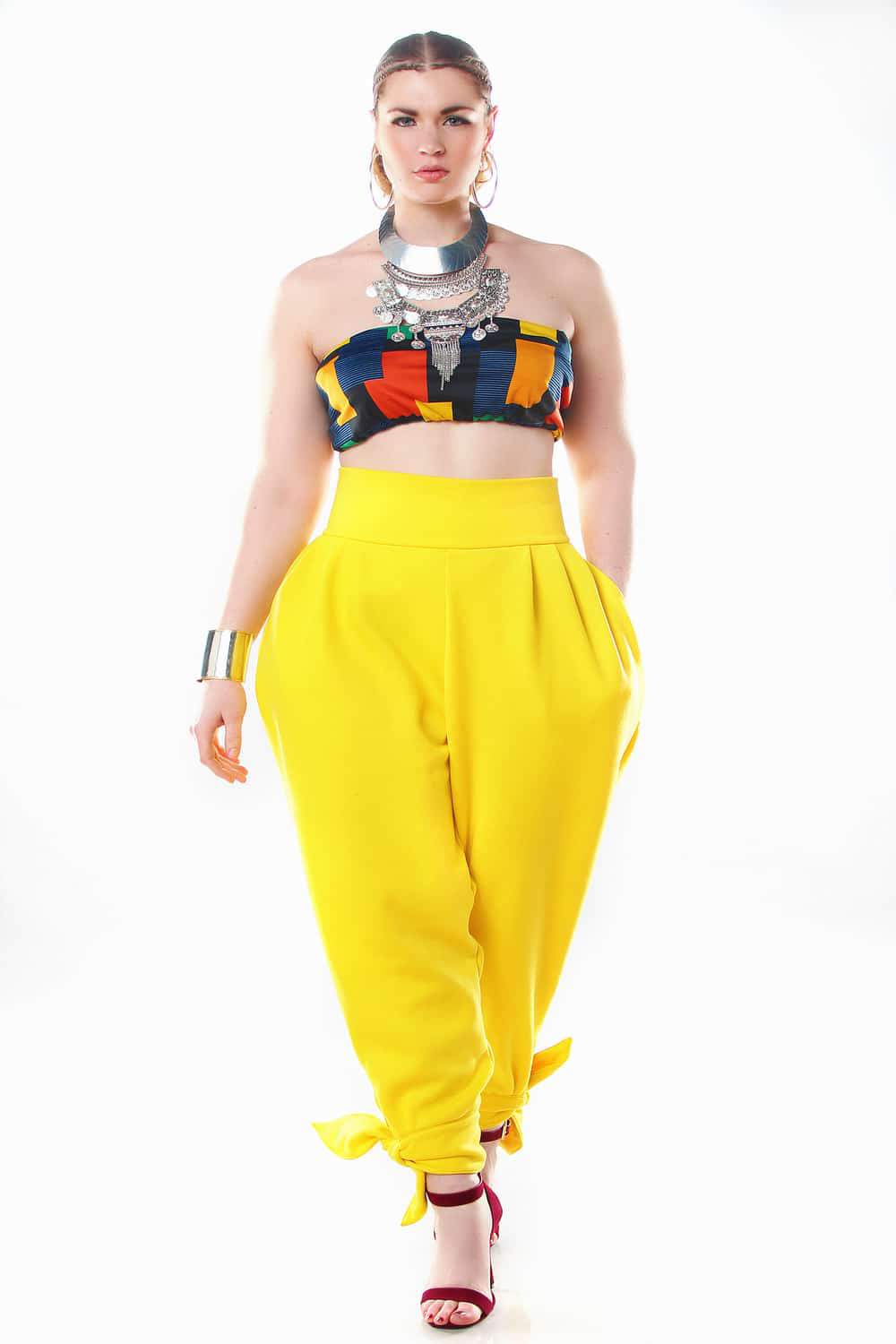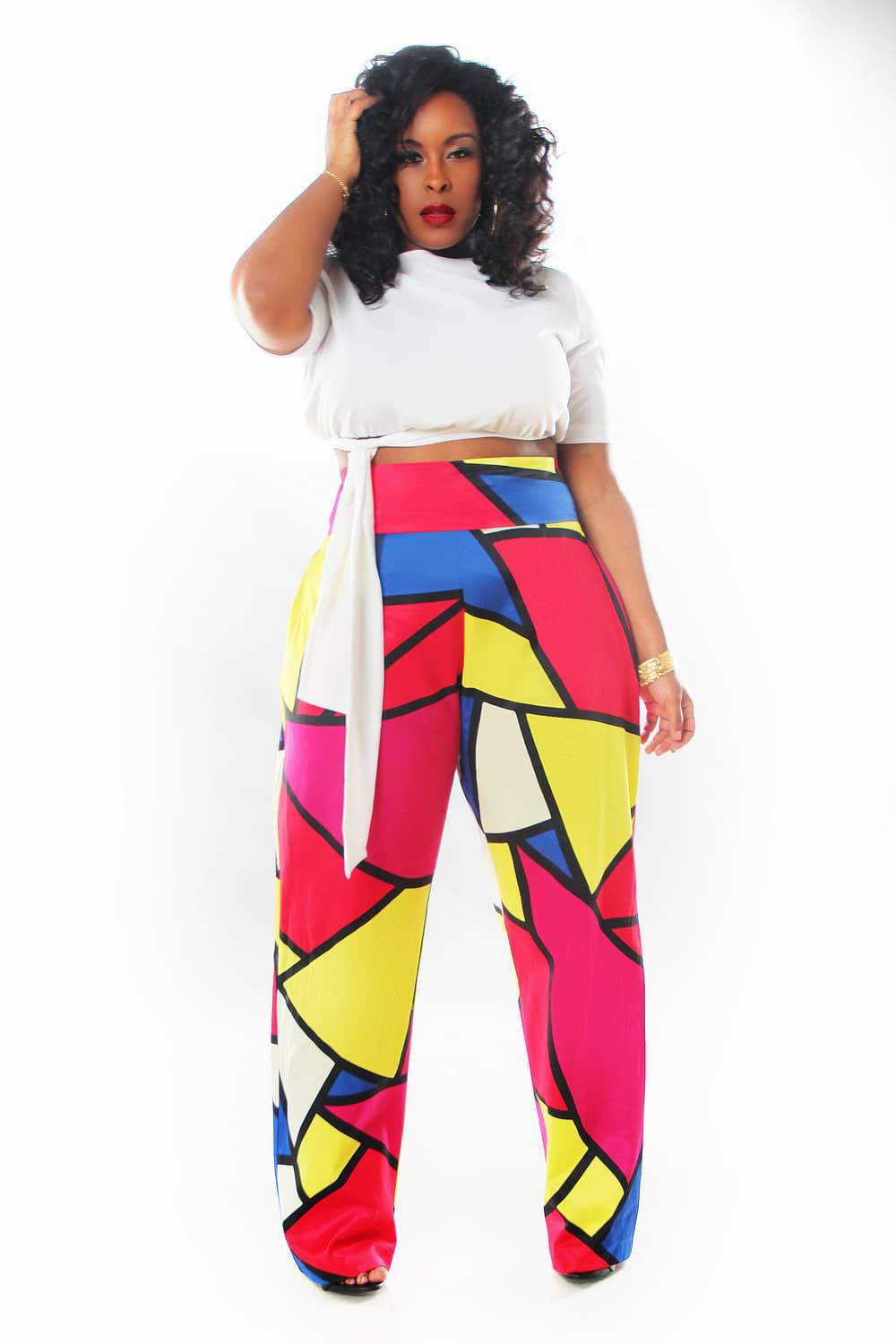 Soooo good- right? The collection launches today! SO if you have your pocketbooks ready, then get ready to shop boos! She has a new site, a new collection, and I know you saw all of the fun prints right?! Right. Yesssss! I am here for it all! I need a few of the crop tops, a few skirts and ohhhhh to a few of the dresses in cream, animal print, and a few other prints please!
You can shop the collection here, at JibriOnline.com
If you ever wondered what goes into her process, Jasmine shares with me:
My design process always starts with the fabric and this collection was no different. I chose graphics, textures and details that had ethnic and/or tribal feels to them. I softened some and hardened some. I blended them with my signature silhouettes and wound up with a glamorous blend of contemporary garments for the Goddess in us all.
Well hey, I will take that- Garments for the Goddess in us all! There is something strong and bold and confident about her pieces that do speak to me and I love it. ALL.
What do you think about the collection? Which pieces were your fave? Let me know as I am wayyy too hyped about this!