Valentine's Day is almost here and that usually means it time to stock up on some of the sexiest plus size lingerie you can find, in order to give yourself or your boo a treat that they won't forget. As a reminder, you don't need Valentine's Day as an excuse to properly outfit your curves in playful plus size lingerie finds! You should be rocking your best whenever you feel like it.
BUT when you do, you need to rock a few pieces that will make you look as good as you feel.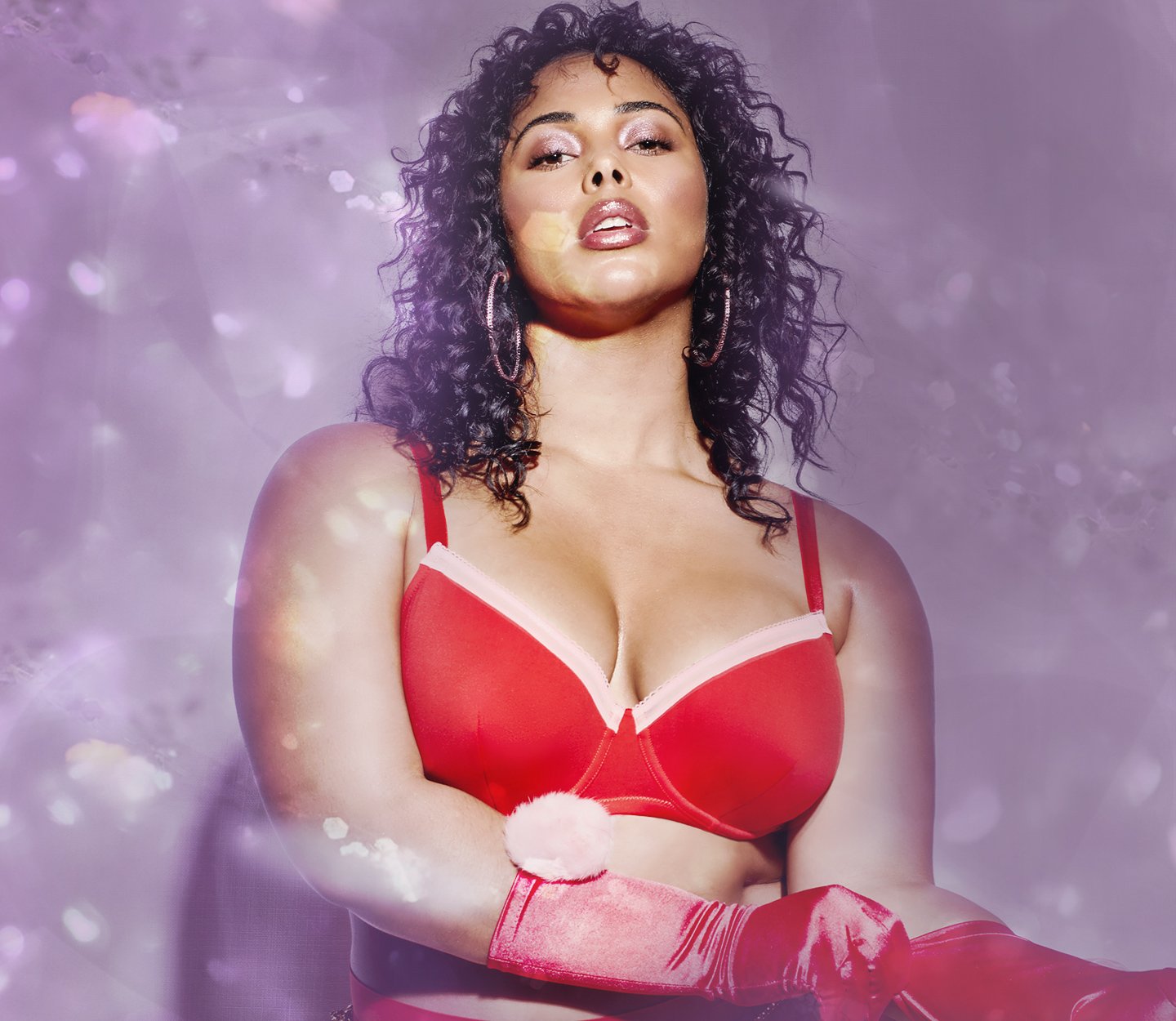 This is where we come in. We've always got the 411 on the latest in plus size fashion! So, for those of you who shop for lingerie all throughout the year, you're always ready to go. But for those of you who are just starting to celebrate yourself, your curves, and your sexiness, what do you wear when a sensual or sexy mood hits?
The perfect lingerie pieces, of course! To make it easier for you to shop for lingerie, without dealing with the headaches online shopping can bring; we've fancied a list of the best places to find plus size lingerie.
Where To Shop For The Most Playful Plus Size Lingerie
From teddies and bodysuits to chemises and more, our list features a collection of retailers who always bring the heat when it comes to plus size lingerie that is just as sexy as anything you would find in a smaller size. So, have fun ladies…and shop 'til you drop!
What are some of your favorite lingerie retailers or brands? Still looking for a few pair of fancy plus size panties? No need for the sexy plus size chemises and babydolls? Make sure you check out our sexiest plus size panty finds!  If you want something more unique, make sure you check out the indie plus size lingerie designers and brands who are bringing the best in lingerie options!
What do you like to wear to feel your sexiest in the bedroom?
What are your plans for Valentine's Day? Let us know in the comments!