As we come upon Valentine's Day, I wanted to share art that, for me, invoked feelings of self-love. I have found, since we have started this plus size art feature, that there are soooo many beautiful plus size images to reference and share. Seeing these pieces of art make me happy. Make me excited and with the more I find, the more that I want to share with the world!
So today, I have a few new artists and a few familiar ones to share! I have found that I have fallen in love with Cyrelle, because, she rocks my socks. I wanted a little sexy, coy, sweet, and playful options to play with and these are the ones that I felt represented self-love and indulging in life's little luxuries- sexy panties, personal time, bubble baths, and all of that jazz…
Are you ready for some plus size art? Well take a peek:
Plus Size Art: Valentine's Day Love and Inspiration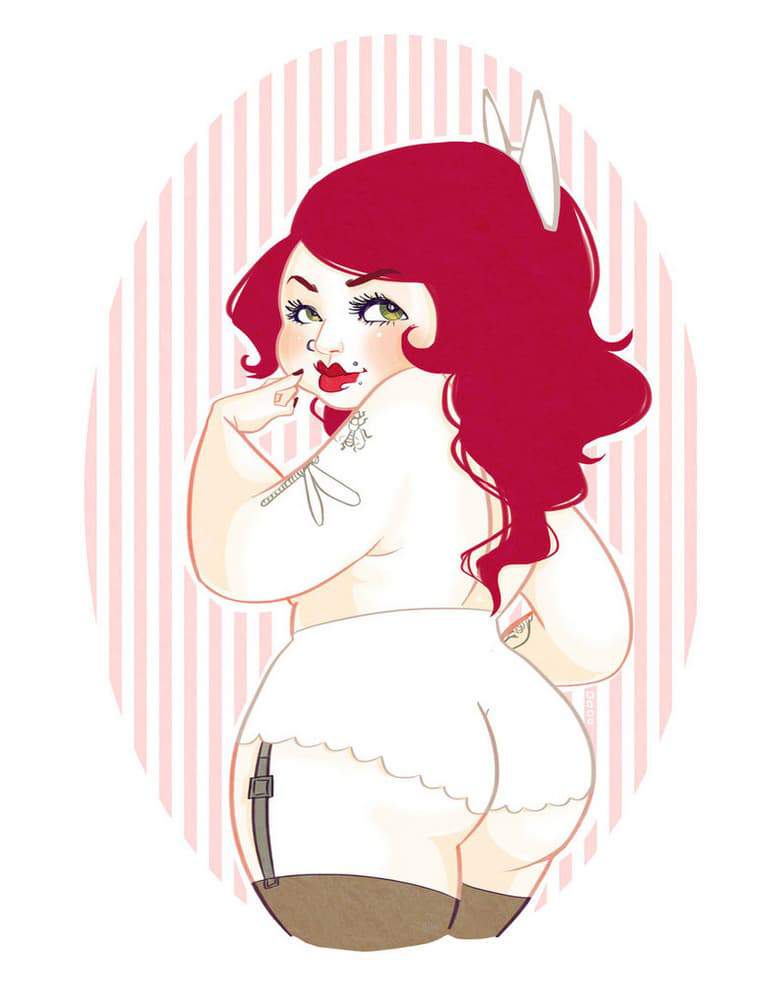 The Cupid Collection by Jness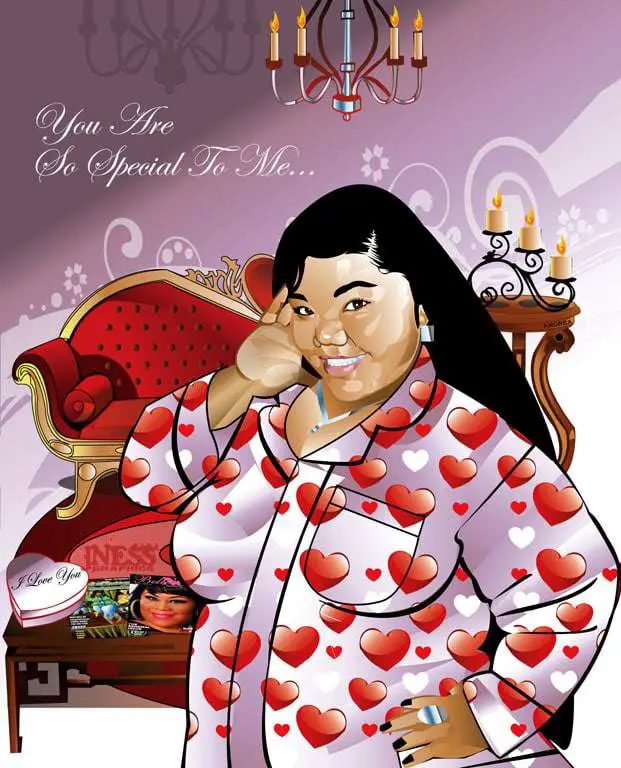 Looking Back for You by thickstyle
What do you think of these options? What emotions do these evoke for you? How do you see yourself in these images?
As you can see, I have tons of questions about this subject as I feel that visual imagery of beautiful plus size women can do something for how we see yourself… In addition, I also find that I see myself in these pictures, these actions, these feelings… It is real… at least for me…
Is it real for you too? Can you see yourself here in these pieces of plus size art? Are you inspired or motivated? Leave a comment, SHARE with your girls, and let's chat about it!