I have to admit I get pretty excited when talking about plus size summer fashion. Just the opportunity to try something new has me so geeked and ready to hit the dressing room. It doesn't matter if you're going sophisticated with a short suit set, sultry with a thigh high slit or boho with a swing dress inspired by the returning 70's trend. But today's spotlight hinges on ones ability or comfort with their plus size thighs and how much you show them.
There are numerous ways to rock a little leg. Getting started is simple, you just need a little inspiration and we have just the inspiration you need with 10 plus size bloggers, models, and influencers showing off some leg and slaying it.
Living here in the south, I only really know two seasons, that's winter and summer. Even in the wintertime, when it's pretty cold to me, it still warm according to some of my northern counterparts. But when summer does come through, she brings all the heat. Temperatures rise and so do hemlines, and I am here for this…
It's time to show off some legs and give a little thigh. Yes Girl! Leg Season is here and we are all about it.
10 Plus Size Bloggers Rocking Out with Their Legs Out!
1. Natalie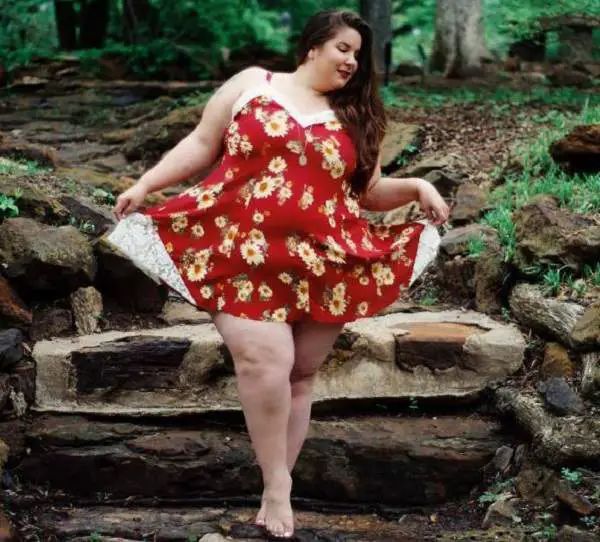 2. Alissa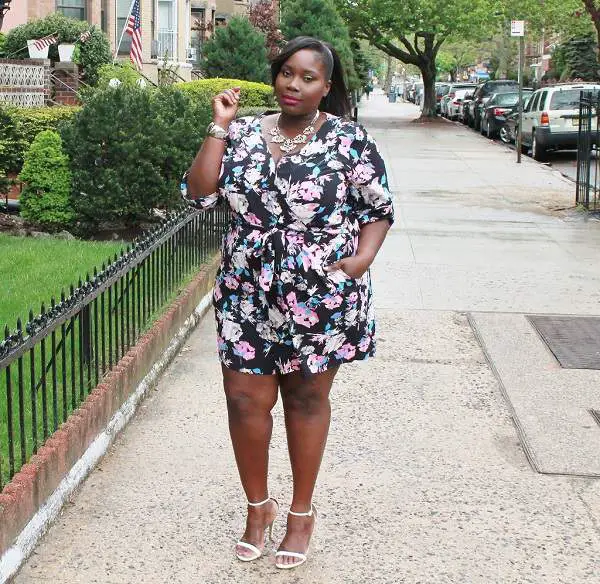 3. Luciana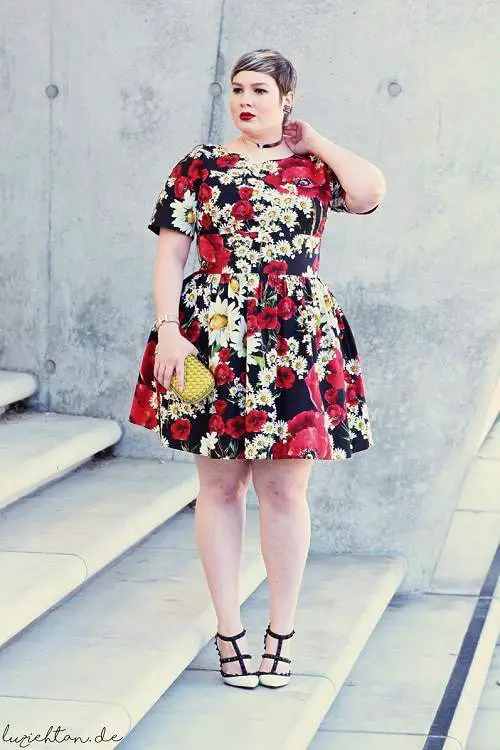 4. Jami

5. Reah
6. Jeniese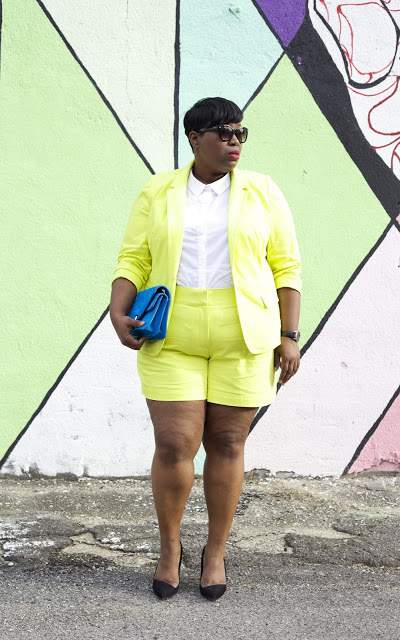 7. Margie
8. Dionne
9. Cassie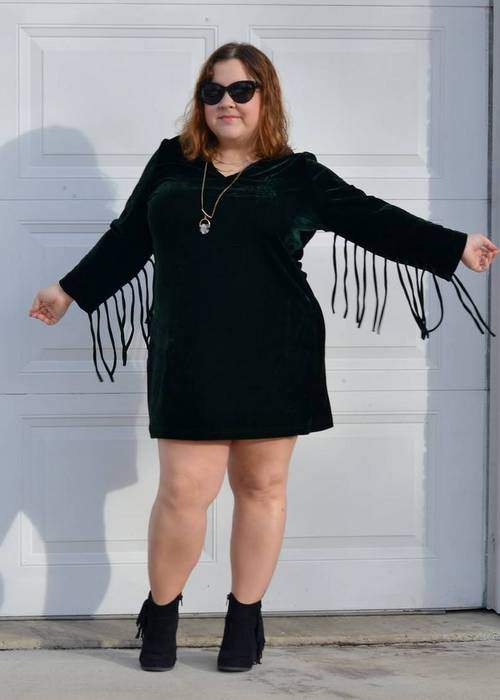 10. Beck

It's kind of amazing how many plus size women don't like to show their plus size thighs for whatever reason they may have. And as much as I love to see other women flaunting their legwork, I'm one of few out there that rarely wear shorts. I'm not a fan of my knees. I blame my father. This summer I've decided to try something new and these ladies have inspired me with 10 reasons to uncover and flash some legs. After all, it's summer and well, you know…
Aren't they working it? Petite, amazonian, round, hourglass, hippy, or thick thighs, these ladies are Owning It, not letting their plus size frame deter them from having a little plus size fashion fun! Hell, I am inspired!
This summer I've made a promised to myself. I plan on enjoying the way I look and loving every moment I have. I will try the romper trend, check out boho chic and explore shorts and if they don't work -oh well, but if they do-LOOK OUT WORLD.
Enjoy looking the way you look RIGHT NOW. I know my thighs will be hitting the sandy beaches of Jamaica this summer and I plan on holding nothing back in my wardrobe. Dimples, cellulite, and touching thighs and if anyone is paying attention, give them something to look at and to remember you by. They will deal.
So are YOU showing off them legs this summer? Let us know!
Was your favorite blogger listed up here? Who do you follow for outfit inspo? Let us know who inspires you!
PS. Are you a plus size blogger who wants to be featured?
Fill out our Blogger Spotlight form! We want to get to know you!