Eloquii has been on a roll… yesterday, they announced the opening of their Lenox Square Mall Location, in Atlanta and today? Eloquii is dropping their next collaboration with Refinery 29 to create The Weekender. With a twist, the Refinery 29 x Eloquii collection is crowdsourced!
Yes, through direct feedback in a survey, technically YOU the plus size shopper helped choose the items you needed and wanted. Through this national survey and 29 ambassadors from Refinery 29, Refinery 29 x Eloquii have produced a 27-piece collection to create 23 complete looks.
This collection's goal is to "fill the void between what she wants to wear and what she has the option to wear – specifically chic and versatile weekend wear options."
What we have with the Weekender collection is one that keeps fashion accessible in both price and style. Are you ready to see a few of the standout pieces?
The Weekender by Refinery 29 x Eloquii
"Designed for the effortless, cool woman on-the-go, The Weekender by Refinery29 x ELOQUII fills that void between what she wants to wear and what she has the option to wear."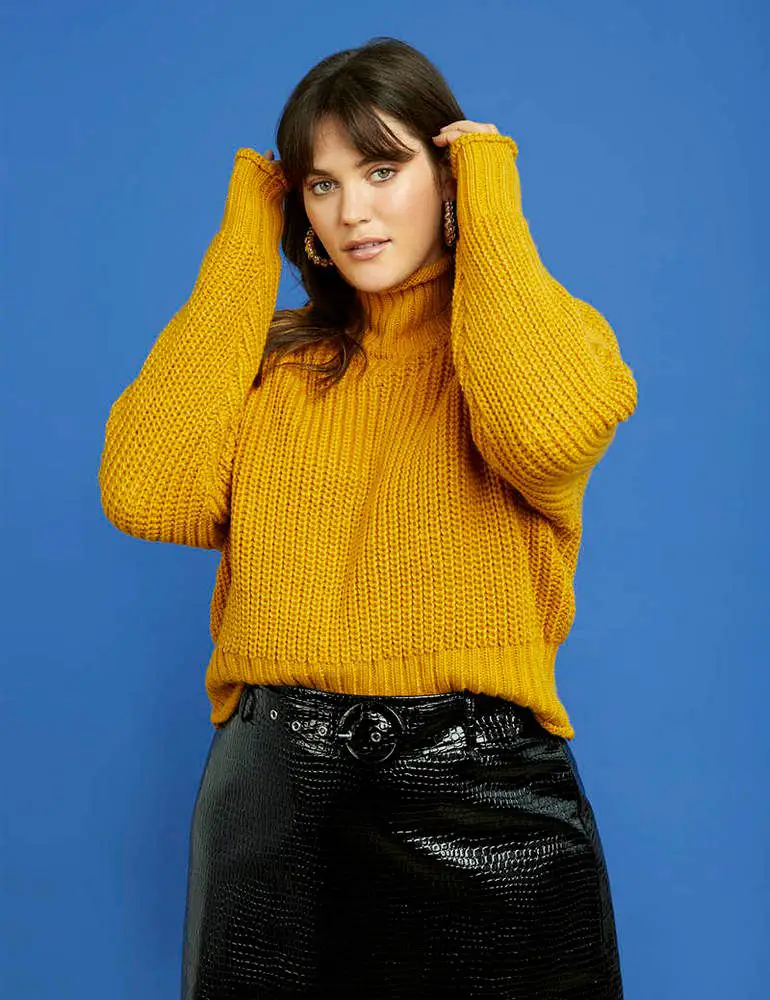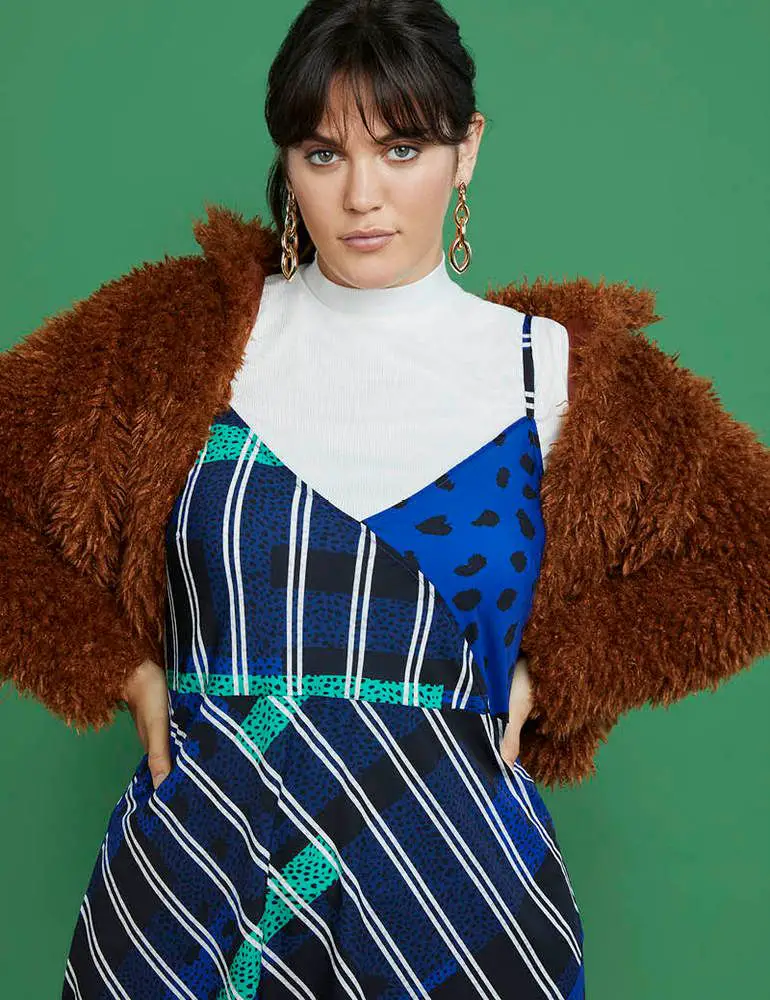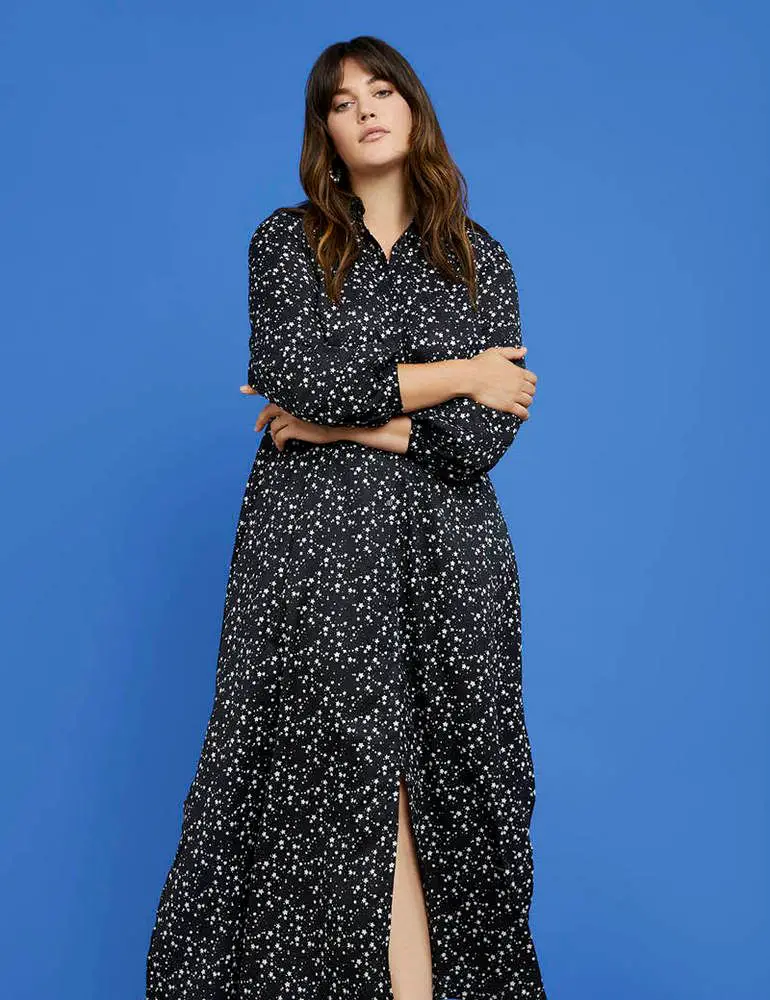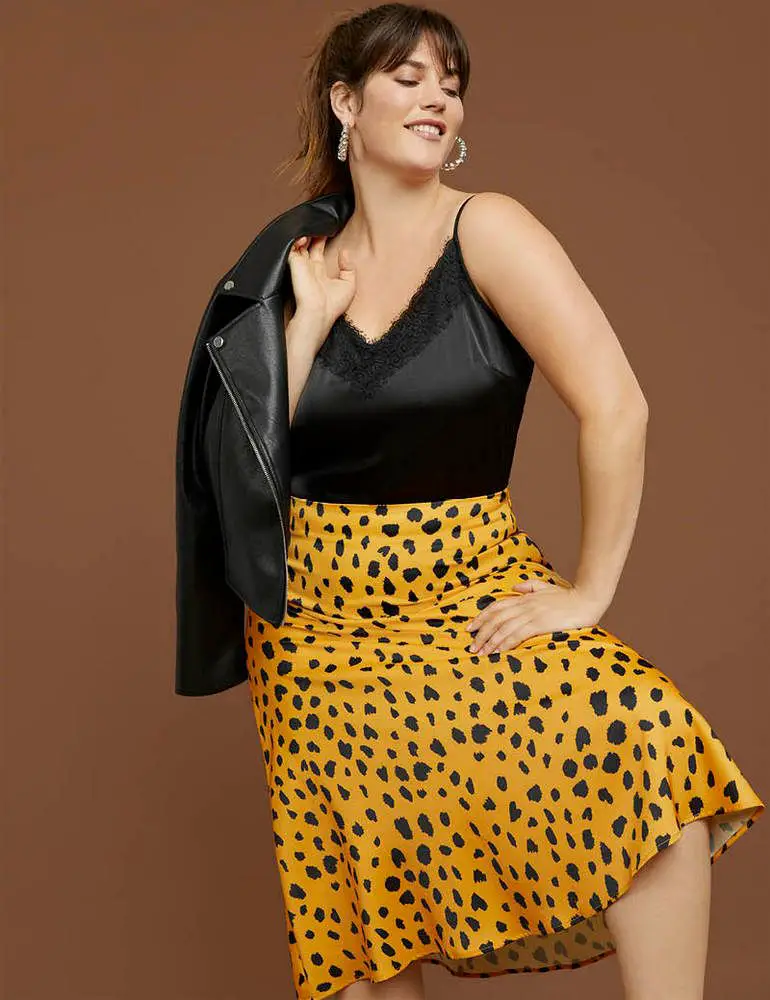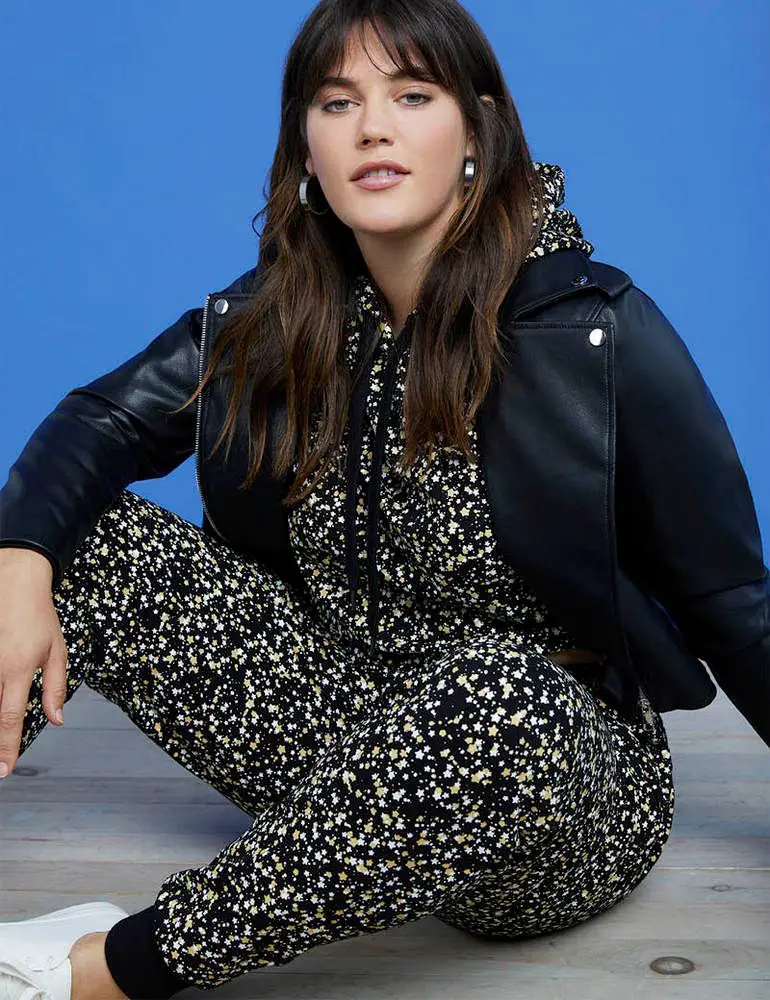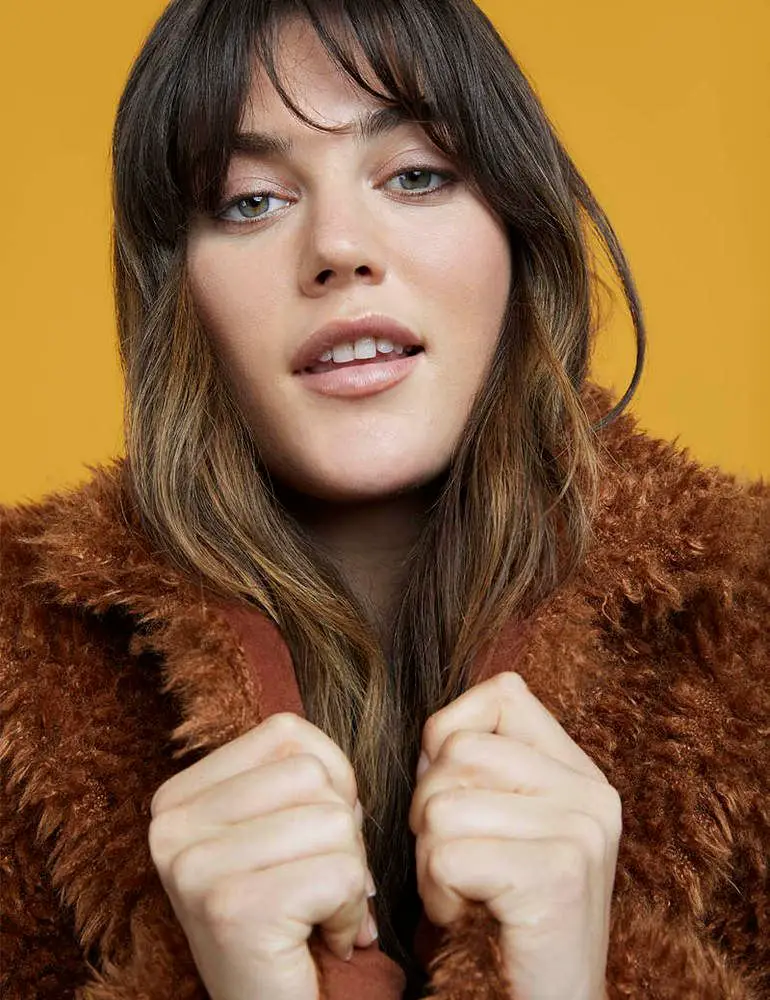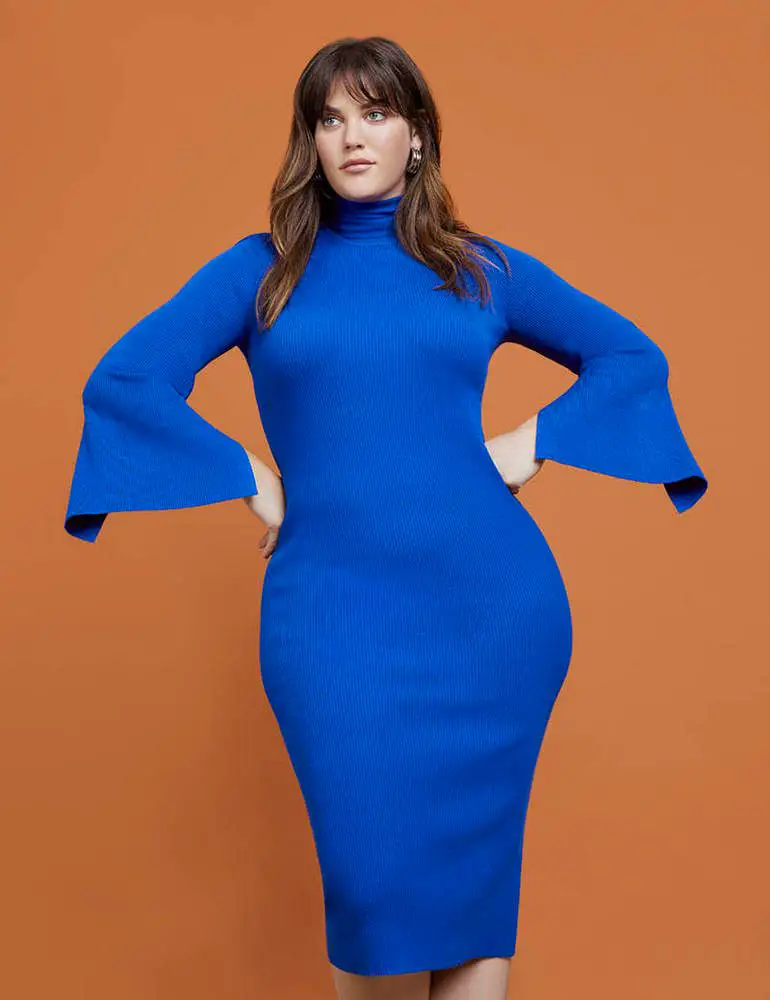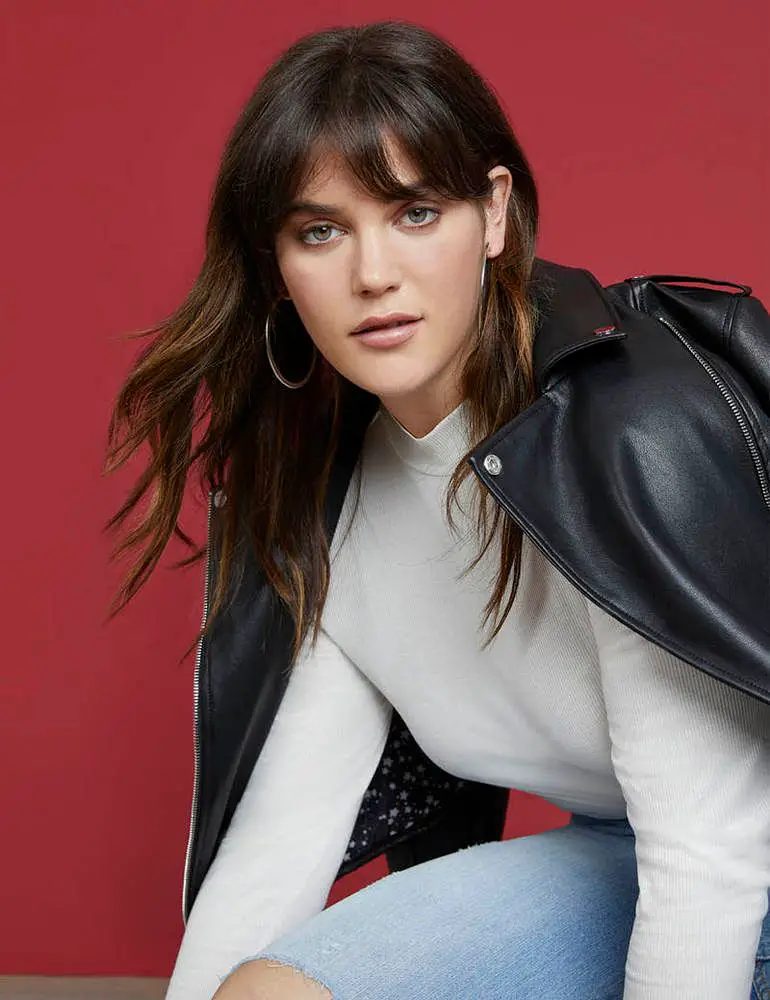 What did you think of this collection?
This collection was fashioned directly off of need and trend. For example, the Mom Jean was called out as a top item the plus size woman has a hard time finding. Taking it back to the 90s, the Cowl Neck Slip Dress is a key fall trend. The evolution of animal prints gives us a Crocodile Embossed Mini Skirt that is a lot of fun.
Available up through a size 28, this collection launches today, September 19th! With prices ranging from $49.95 to $129.95, you can shop the collection at a variety of places!
You can shop the collection on ELOQUII.com
Not only online, but you can find this range in ELOQUII stores! Shop the collection on Nordstrom.com, Stitch Fix, Gwynnie Bee and on Refinery29.com.
These plus size collaborations are always a curious and intriguing phenomenon. We appreciate the approach here, going straight to the consumer to hear what SHE wants more of and NEEDS. There are definitely a few more collaborations that we would like to see! Especially WITH indie plus size designers AND retailers!
This is a cool and unique collab and we cannot wait to see what comes next from Eloquii!