Who is ready for more plus size fall fashion inspiration? Leathers, suede, fringe. Autumnal tones, drama, and a luxe vibe? Contemporary plus size boutique, Pop Up Plus is bringing just this to us with the help of blogger and stylist, Shaina Harrison!
Back with another head turning, awe inspiring, and fashion focused look book (no stranger to this and to the blog), Pop Up Plus is introducing to us the "Chic Minimalist." A style and look that I am finding an amazing love for! Bringing the perspective of "less is more,"
The Chic Minimalist is a collection of fashion forward and inspired pieces that provide a "luxe experience to the wearer and euphoric visual experience for the spectator."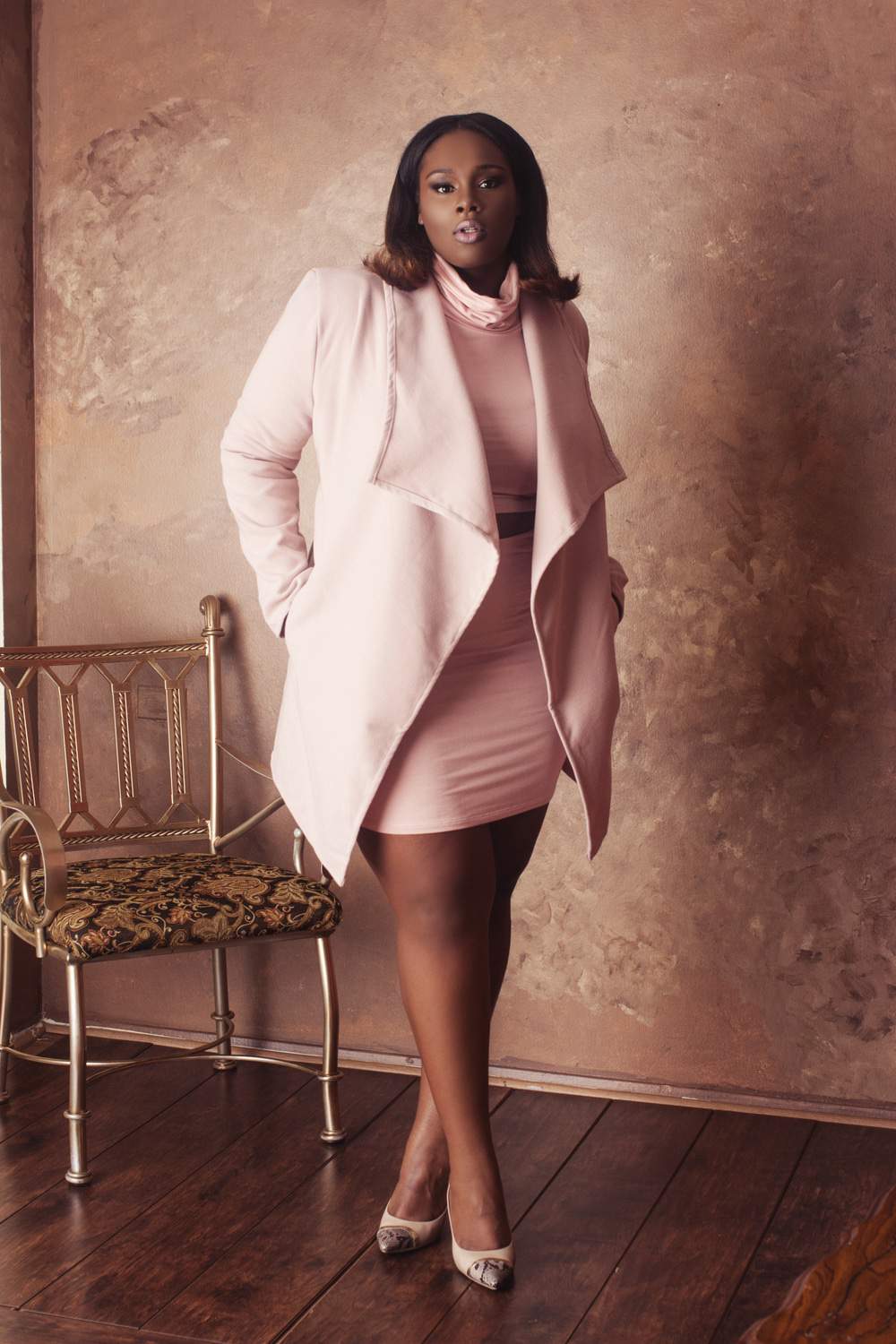 And I have to tell you… the collection is amazing and gorge! Are you ready to see? Take a peek at the look book! Just click the first image to start the gallery!
The Chic Minimalist: The Luxe Collection From Pop Up Plus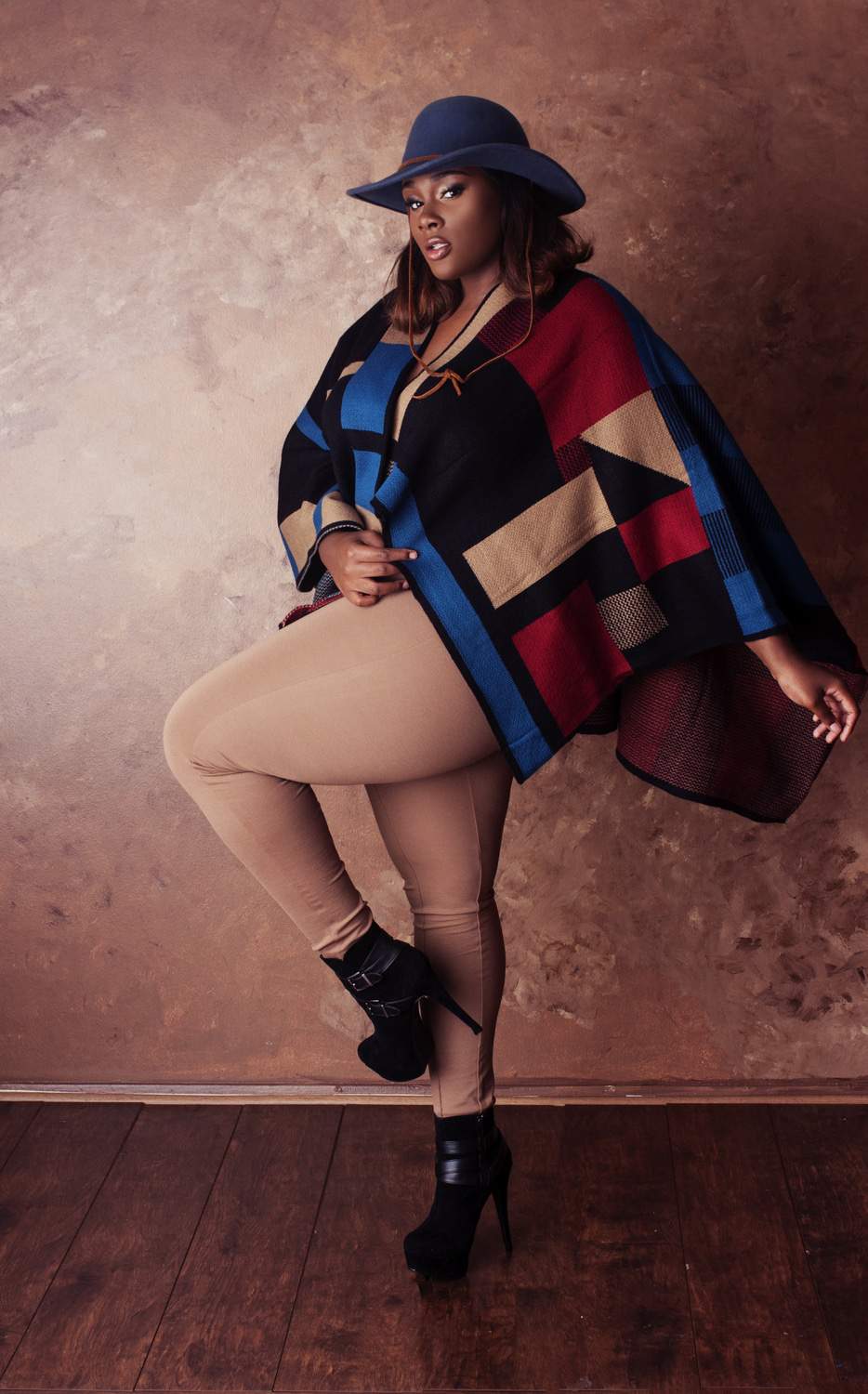 Yes honey! The pink on pink Lexington Lapel Coat and The Clara Mock Neck Set have me thinking things! I love the way they have paired the fringe with white. I am here for this Pop Up Plus fall inspiration, giving me a bit of chic and luxe appeal!
Shaina Harrison's vision was all up in this look book and I want to give her a high five, hug, and a shimmy! Isnt it good!
Together, Pop Up Plus and Shaina curated a collection of pieces with on point proportions, structure and tailoring as well as "subtle texture contrasts, monochromatic parings and detailing that lends itself to simple, yet luxe clean lines."
Basically, I want it all. I have like five favorites from the collection.
"For many plus size women, minimalist has often meant black, and black only, but we are breaking the mold this season pairing soft, rich, colorful yet immaculate pieces together for the ultimate look."
Which pieces are you in love with? Let me know what has you hyped! Let's talk in the comments below!
Are you looking to shop at more plus size boutiques, with physical locations? Make sure you check out The Plus Size Boutique Directory with over 100 boutiques across the US and Canada!