NOT for the Timid Curvy Fashionista
I shared this over the weekend, but it was sooo good that I had to share the full collection with you! It was so good, that the second it dropped, I went and bought three items! And TWO looks ALREADY sold OUT!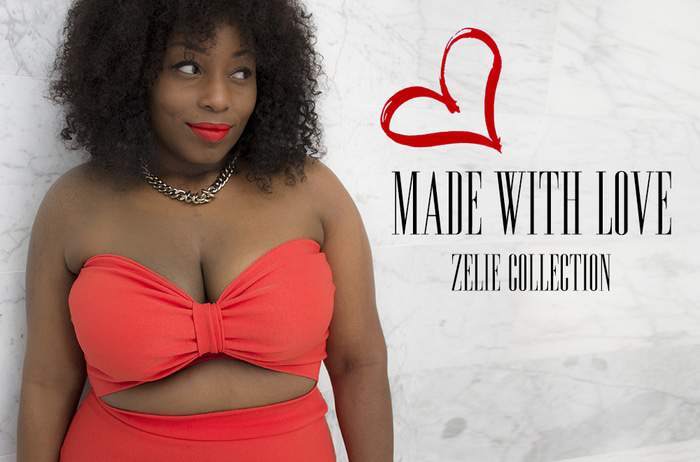 Let me back up, I had the pleasure of hanging tough with the blogger behind the brand, Elann Zelie at FFFWeek last year! Here, I learned that she was on the cusp of launching her collection! SO HAPPY! I was so excited, especially when she brought these fancy tops along with her that I was so in love with! Yes, I did try them bad boys on!
Anywho, fast forward to the launch of her first collection, I was soooo excited (you have to love when someone you know actively pursues their dream!) and featured her looks immediately! Well, today, she is back with her second collection, Made with Love! Rather than me ramble on, let me share with you the looks, modeled by blogger Ivory Jinelle!
Zelie for She: Made with Love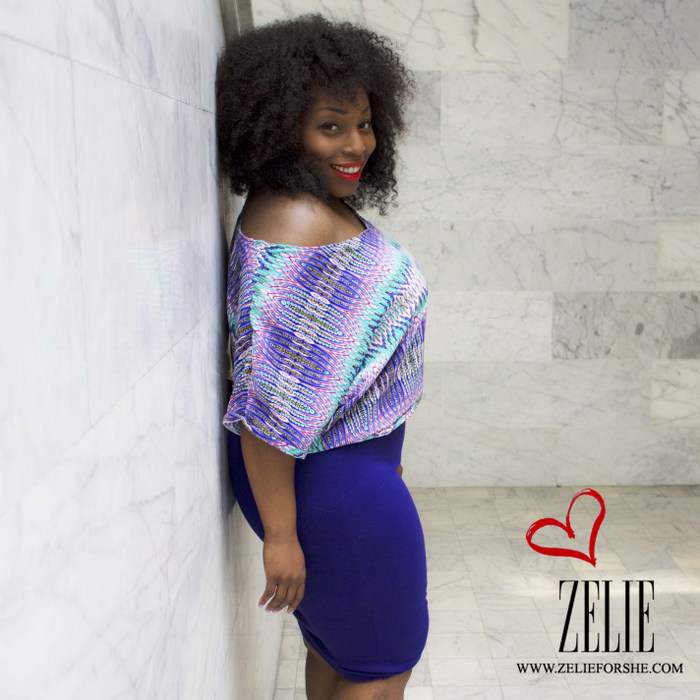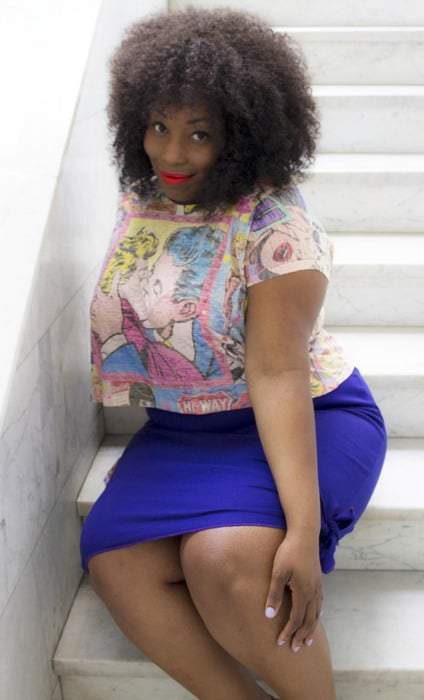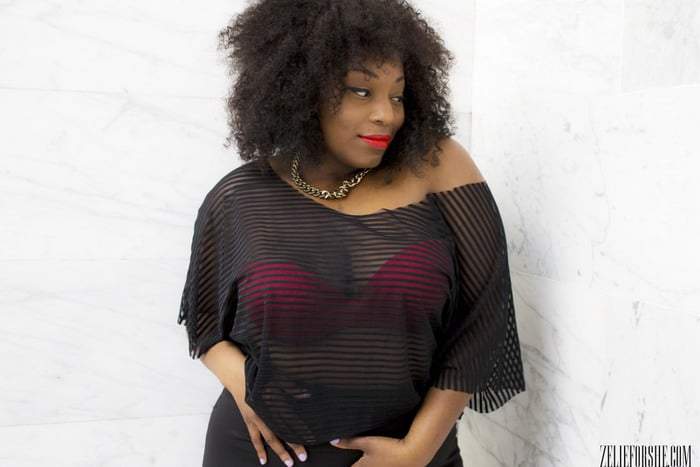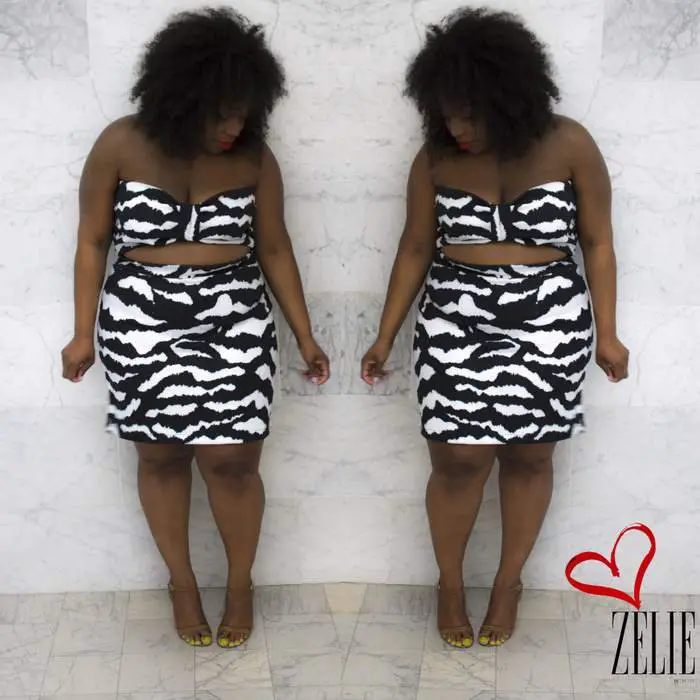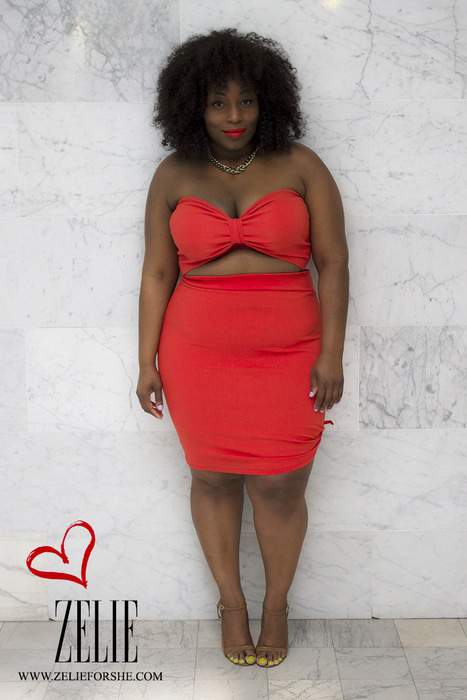 Perfect for the summer, bold for the fashion forward and edgy Curvy Fashionista, and playful for those who want to play without all the edge, I am digging this collection.
You can shop the Made with Love Collection here! Make sure that you follow Elann Zeile on Facebook and stalk her on Twitter!
Congrats Elann!
Can you guess which items I bought?
What do you think of the collection? Is there a favorite? Would you wear it? Leave a comment and let me know!