Down under, luxury plus size designer label, Lala Belle is up to something edgy and sweet for their fall 2013 collection. And I like it.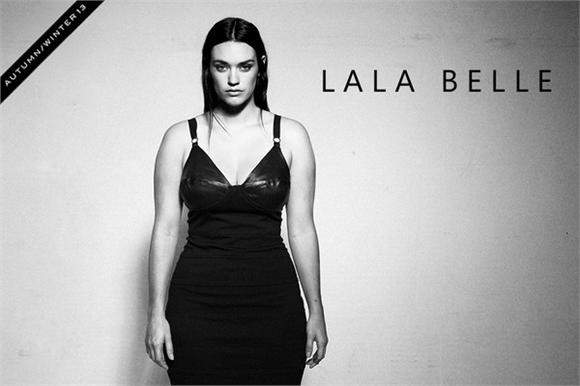 I have featured them before and they never cease to impress me. Edgy cool, laid back, and contemporary bad ass, Lala Belle delivers plus size fashion for the discerning plus size woman.
"With an eye for texture, designer Charina Warne presents her own unique brand of sophisticated chic, effortlessly blending stretch leather, French lace and luxurious silk separates. Luxurious outerwear, exquisite fabrics and precision-cut detailing combine for an ultra-cool take on contemporary street style."
Click to advance image 🙂
[slideshow id=8]
For fall, the collection is just as cool! This campaign was shot by photographer JORDAN WARNE, Model LAURA WELLS, Hair/Makeup by STEPHANIE CAINERO, and Jewelry by BILLY BRIDE.
For those sizes 10 through 22, Lala Belle ships internationally to the USA, UK & NZ at a flat rate of $30!
You can shop the full collection at Lala Belle here!
So what do we think about the collection? Have you shopped from them before? What piece is calls out to you the post?