You have to love it when another blogger boo rocks out and makes life happen on their own terms! Such is the case for plus size blogger, Nicole Simone of Curves on a Budget! This blogger has been slaying the e-streets and giving us fashion on a dime, so when she partnered with DebShops to rock out with her own collaboration, I knew that I had to share this with you!
"My 14-year-old self would be going crazy over this collection!" Nicole Simone
And I have to tell you, Nicole has me giving a second look at DebShops and let me show you why!
"Having a collection with Deb Shops is very personal and near and dear to my heart.

I remember being in Junior High and High School only being able to get all my formal dresses from there because where I lived it was the only store to carry trendy plus size clothes.

So, it's a fun and sparkly holiday collection dedicated to my girls who deserve their moment to shine." Nicole Simone of Curves on a Budget
DebShops X Curves on A Budget Holiday Collection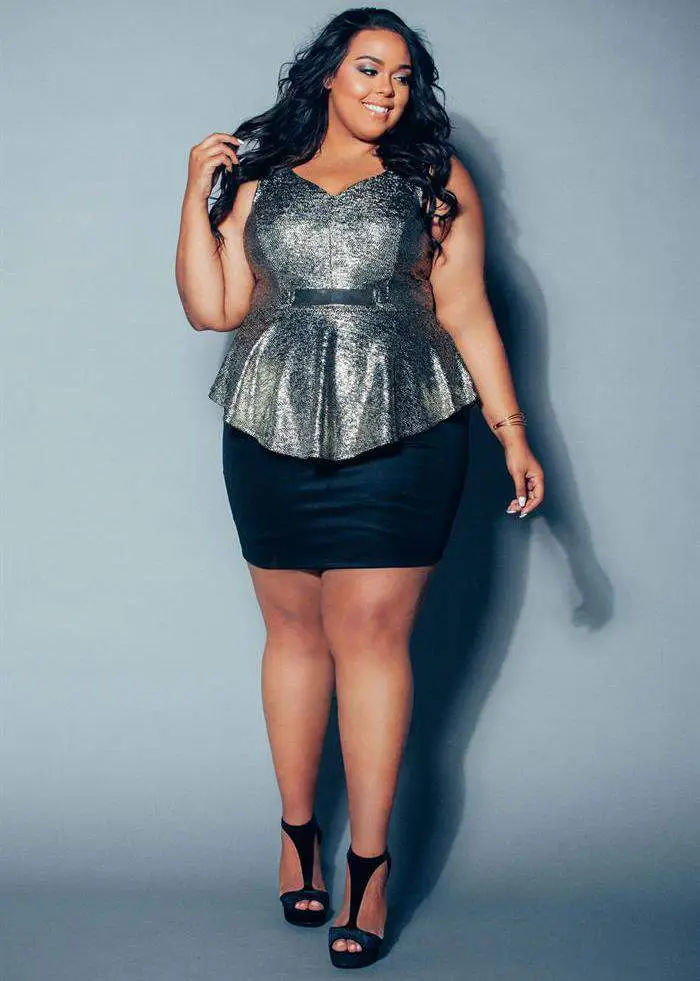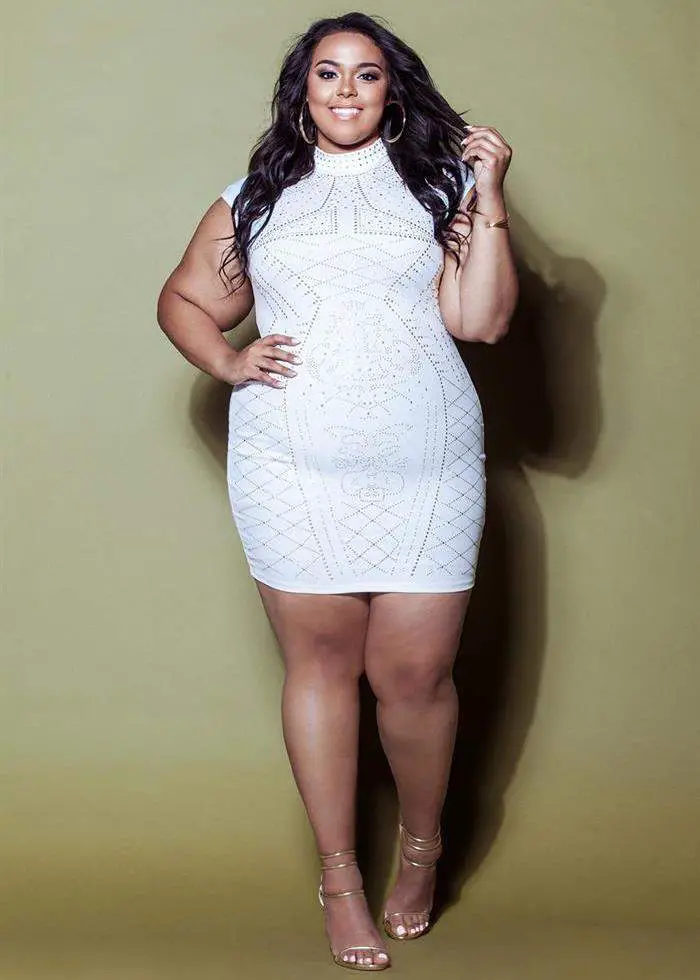 Her curation of this collection is wayyyy too cute and not only did I share a few of her looks, but a few of the pieces that caught my eye, like there is this sequins romper that is absolutely playful and fun! You have to check the rest of the collection that features Nicole's picks! I mean, I can imagine myself rocking this sequins romper for the New Year! There is also a corset top? So much fun!
You can shop the DebShops X Curves on A Budget Holiday Collection, today at Debshops.com!
I really dig the brands for collaborating with various bloggers and influencers to fashion capsule collections and looks! A very special Congrats to Nicole on chasing and pushing for what you want and need! Here's to many more collections and successes for you!
What do you think about the collaboration? Which pieces have piqued your interest? Let's talk about it!