Where are our Betsey Johnson fans? We know you are out there… well, get ready because we have the coolest news to share! We knew Betsey Johnson was up to something! After reading about her moves over on WWD, with plus size licenses and wondered what was happening… UNTIL NOW! Thanks to the tip from the Dia&Co team, we are here to bring you this really cool plus size fashion news!
"Betsey Johnson is a fashion icon whose vibrant, whimsical style is instantly recognizable," Dia&Co CEO, Nadia Boujarwah.
The Betsey Johnson x Dia & Co collaboration brings quite a few of Betsey Johnson's classic styles to the plus size fashion world, for the first time AND with everything under $100! Pretty cool, right? And with the whimsical and unapologetic Betsey Johnson? Alright now, Dia&Co!
Featuring classic Betsey Johnson looks, this five-piece collection features Betsey's signature style and trademark prints including cherry, floral and lip designs.
What to Expect with the Betsey Johnson Plus Size Capsule Collection!
"The inspiration is classic! I loved partnering with Dia&Co because they 'get you.' They want their pieces to feel really good…it's all about the feel. Every woman should feel fabulous whatever size they are. I love to design for women of all sizes because they are beautiful, and they always will be." Betsey Johnson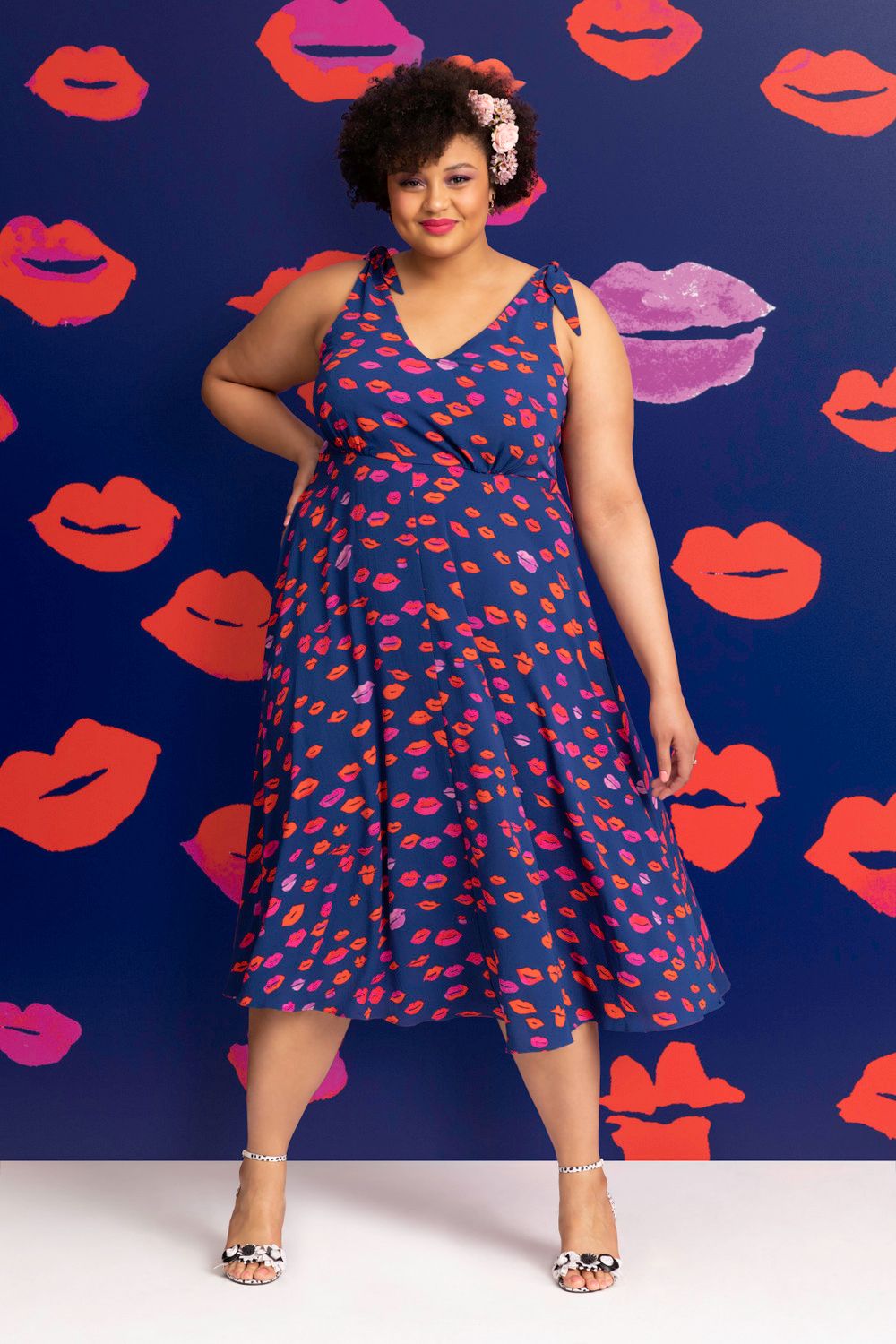 "This new collection includes my favorite shapes in my five most favorite prints," said Betsey Johnson.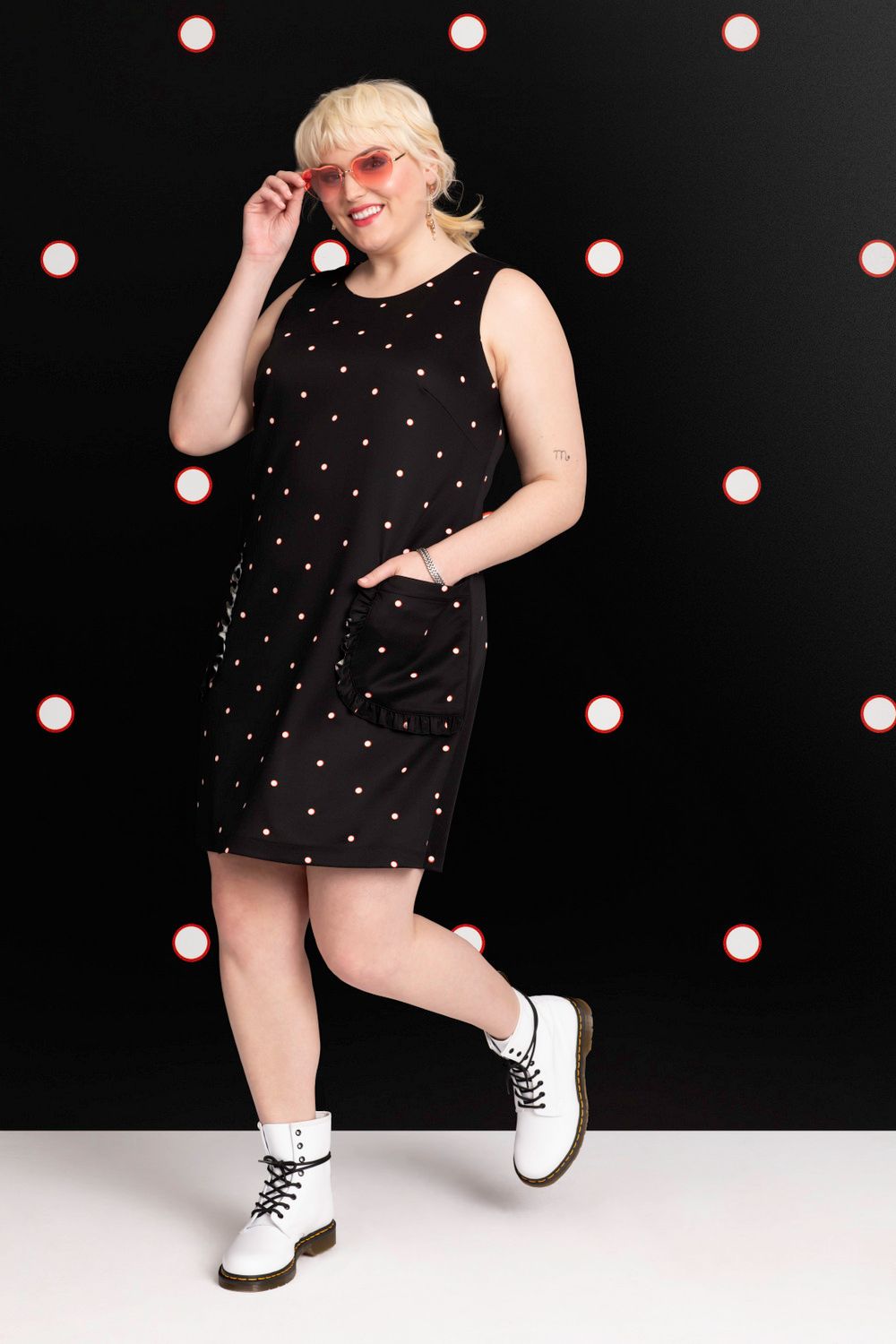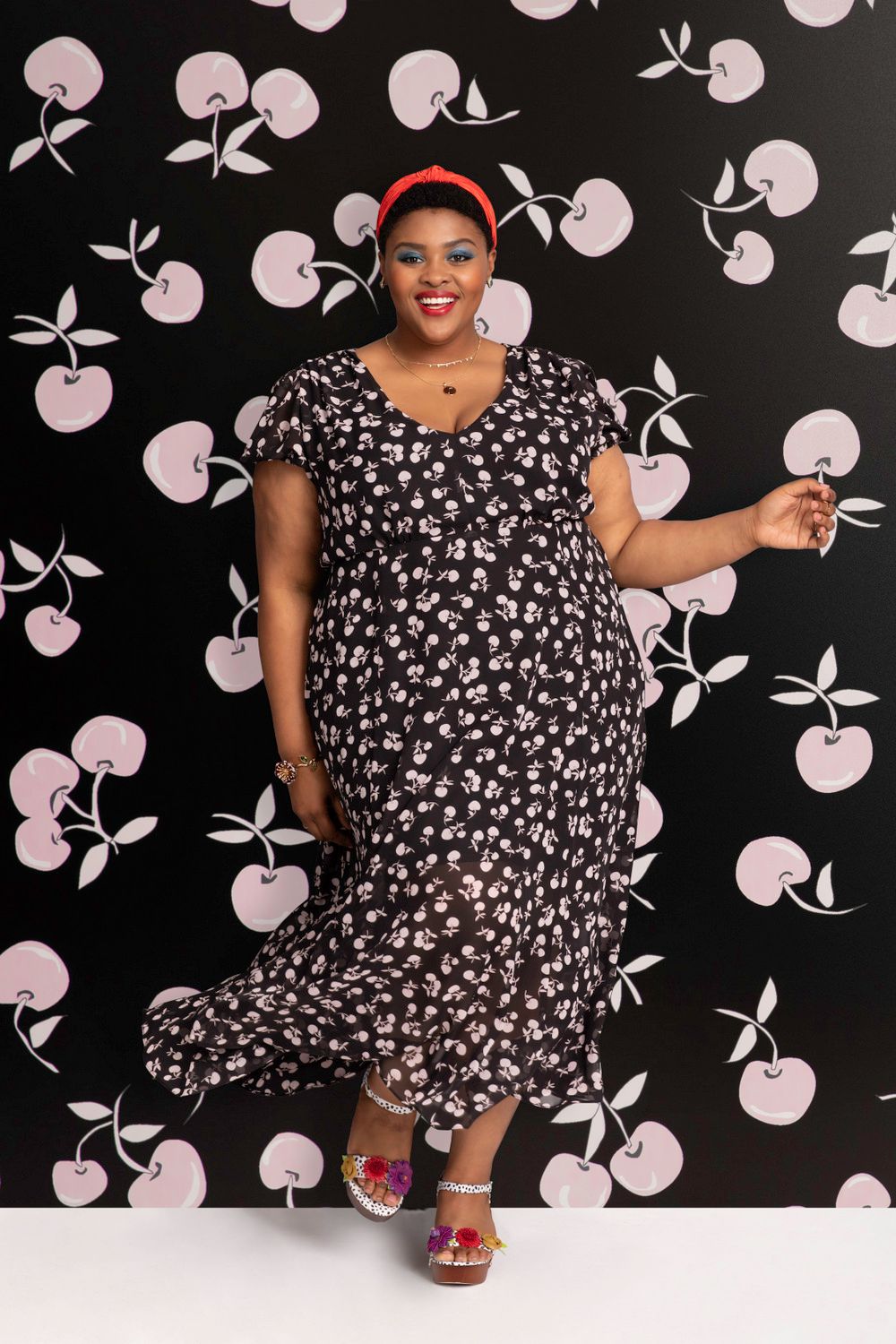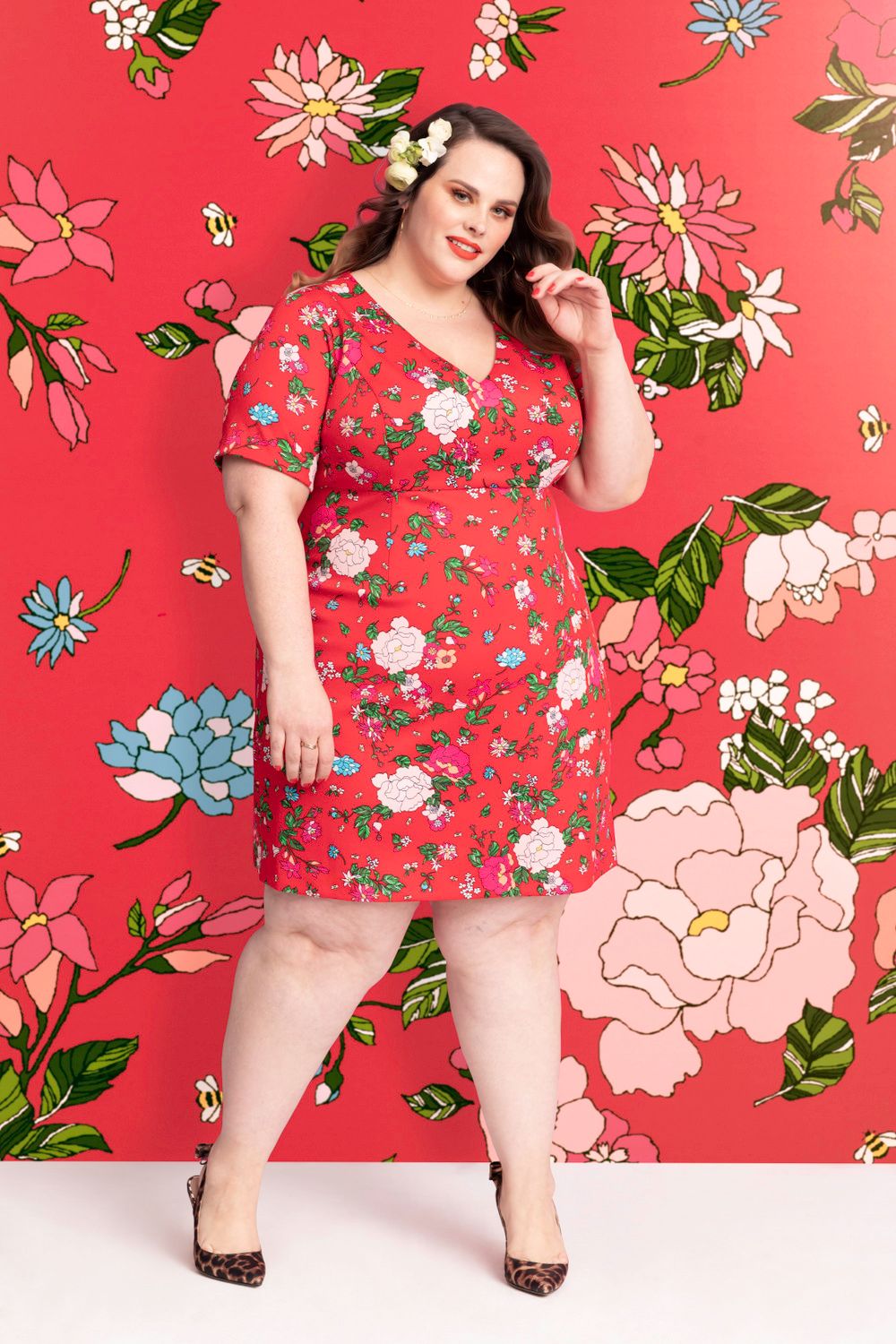 Who says that plus size women cannot rock and own the same bold prints as everyone else? This collaboration channels the cartwheeling, split-making designer's charm and panache, with a vintage vibe!
"At their core, Dia&Co and Betsey have a shared vision — creating a space for women to be unapologetically colorful and bold, where everyone can express themselves through style. We are so excited to partner with Betsey on this collection and bring her trademark style to our community." Nadia Boujarwah
Dia&Co is on a roll with their exclusive collaborations, right?! Think about it… Dia&Co has partnered with actress and comedian Rebel Wilson, exclusively brought both nanette Nanette Lepore and Venus Williams' activewear brand, EleVen, into plus sizes for the first time!
If Dia&Co is the gateway for mainstream designers for plus size fashion, we are here for this!
Available up through a size 24, this collection is available to shop NOW! I am curious to see if the collection will be fashioned at least up through a 28, even better if they pushed for a 32!

Shop the Betsey Johnson plus size collection exclusively at Dia.com!
What do you think about this collaboration? Do you see a few pieces that speak to you? Which one is at the top of your must have list??
Let's discuss in the comments below!