The color of the year is Very Peri. It's giving a darker lavender or periwinkle. Think of it as upgraded purple with an undertone of red.
This hue is a perfect addition to your 2022 wardrobe. A stand-out feature about Very Peri is it's a stunning hue to wear throughout all four seasons. It is delicate yet strong and bold all at once.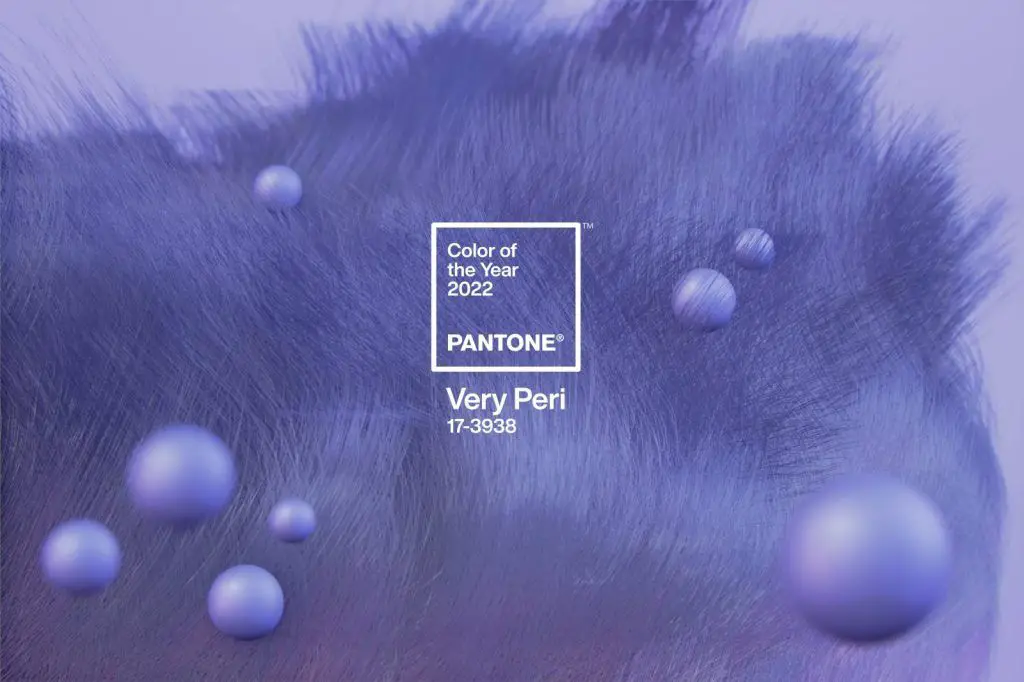 The Pantone Color of the Year is one moment in time that provides strategic direction for the world of trend and design. In fact, Color of the Year is a culmination of Pantone Color Institute's year-round work forecasting trends and developing color palettes for our clients.

-Pantone
When adding a new color to your wardrobe, it doesn't always have to be in your clothing. An effortless and entertaining way to experiment with your fashion sense is with accessories. Sunglasses, handbags, scarves, and jewelry add depth with minimal energy.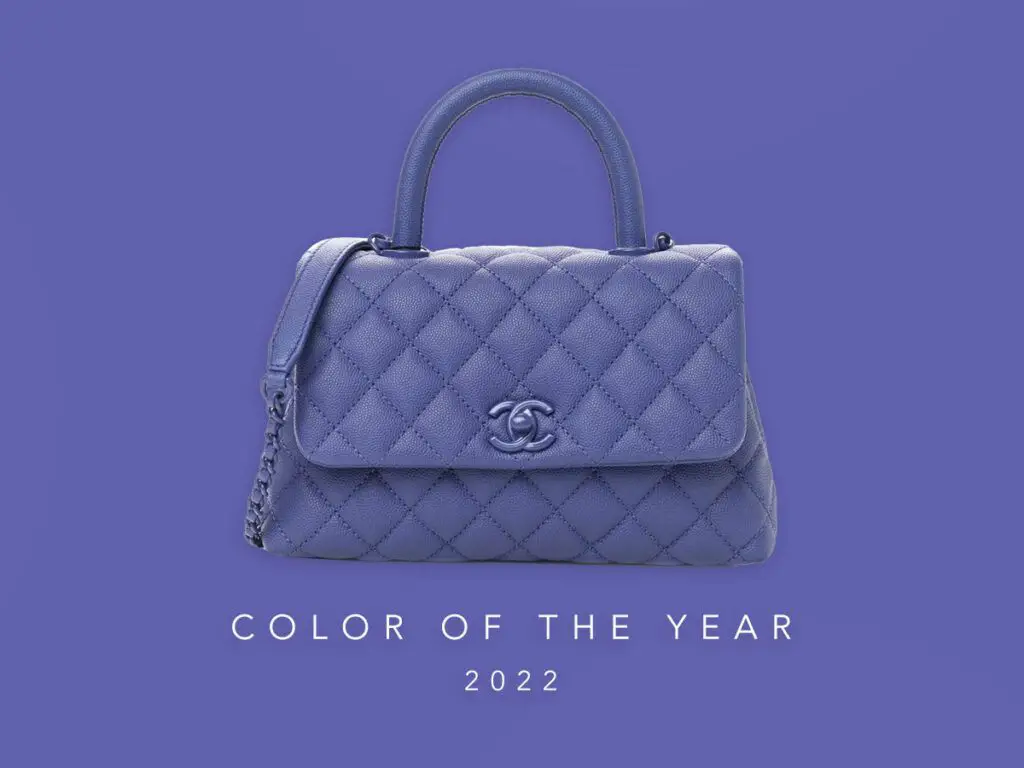 Let's start the new year off with a bit of shopping. It never hurt to look and if you see anything you love. Treat yourself!
10 Very Peri pieces perfect for your wardrobe
Photo Credit: www.fashiontofigure.com
Photo Credit: www.nastygal.com
Photo Credit: www.asos.com
Figleaves Curve Entice Zig Zag Lace Brazilian Padded Bra; Available in size 36C- 48E
Figleaves Curve Entice Zig Zag Lace Brazilian Briefs: Available in size 10-22
Photo Credit: www.glassesusa.com/
Be bold in these beautiful sunglasses.
Photo Credit: www.asos.com
Photo Credit: www.forever21.com
Photo Credit: Macys.com
These earrings add sophisticated look to your jewelry collection with a unique pave crystal teardrop design. Sterling Silver pave crystal drop earrings.
Photo Credit: curvysense.com
Photo Credit: www.brixtonbaker.com
As a designer, knowing what Pantone colors will be embedded in the new year can make or break your designing process, and as a customer, it makes you an educated shopper. You save time, money, and energy when you are an informed shopper!
Why should you care about the Pantone color of the year? First, Pantone colors are essential for consistency. The Pantone Color of the Year is a color trend forecast for the consumer, which means that it's intended to be used for consumer products and designs.
Pantone is why you see a theme or a constant color everywhere when shopping. There are forecasters who come together and decide what colors will be popular each year. If you are a rule-breaker, there is nowhere that says you have to follow what is said, but many designers follow Pantone. It never hurts for you to be aware of what's happening.
Let's chat: Do you pay attention to Pantone colors each year? Are you a fan of Very Peri, and do you see yourself indulging with this color?