Of all places to re-up on some makeup the last place I'd ever expect to go is a convenience store! Welp! Now you're in luck if you need to grab a quick lipstick or mascara on the go. Your favorite convenience store, known as "the land of Slurpee" has joined the cosmetic world.
Yep! 7-Eleven launched their very own beauty line, Simply Me Beauty, and its available in stores across the US.
I know, I know… It's crazy and super convenient right?
This collection is exclusively sold at 7-Eleven offering a variety of 40 items that is affordably priced between $3 and $5. Yes, heard me, priced between $3 and $5.
That sounds like a great deal to me. Am I the only one?
I mean, who wouldn't want to grab a coffee along with beauty products to beat their face before work or an impromptu lunch date?
By 7-Eleven being 24 hours, this will definitely come in handy for those late nights when you're out of your favorite eyeshadow or mascara for a quick restock.
"Convenience isn't always just about a quick stop for something to eat and drink," said Jack Stout, 7-Eleven senior vice president of merchandising. "7-Eleven tries to offer our customers solutions for lots of different needs.

We believe that for many, this top quality line of cosmetics and cosmetic accessories can become regular purchases in addition to fill-in stops."
Take a look at the collection below and let us know which one you will be coppin' first.
7-Eleven Simply Me Beauty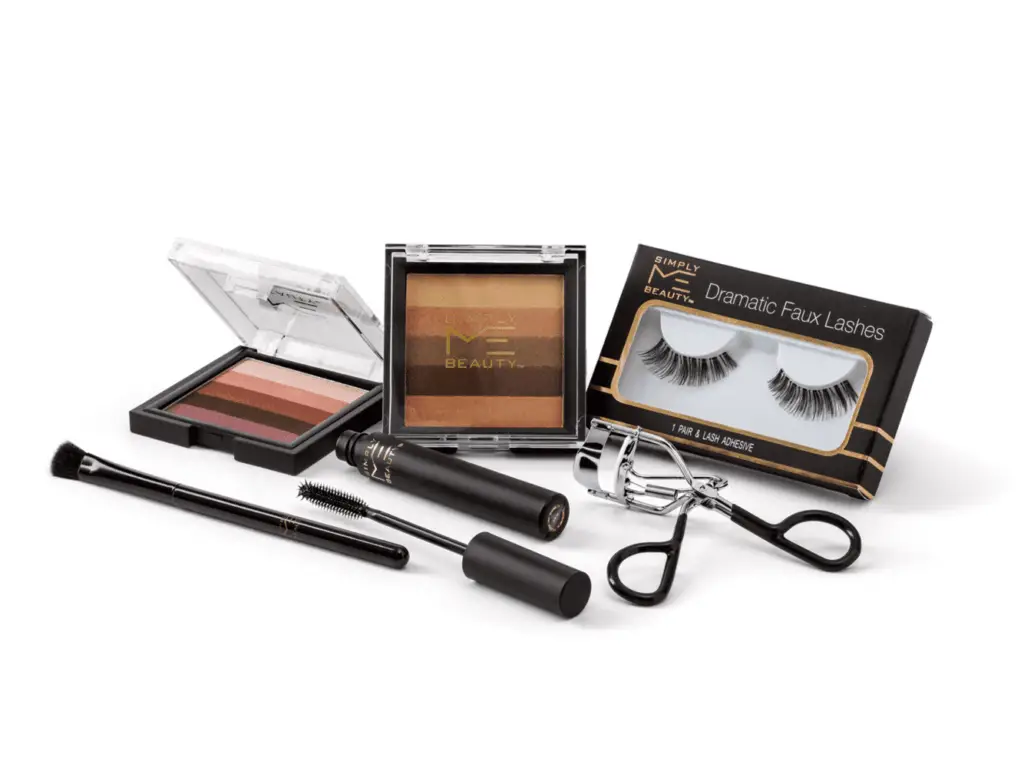 I know you're wondering how you can get your hands on the new make brand right? Don't worry because Simply Me Beauty is available in selected 7-Eleven stores nationwide.
I couldn't think of a better way to get your beauty fix and midnight cravings all in one stop.
So ladies tell us.. would you shop for makeup at 7-Eleven? What products would you try first?