I have been waiting for Jibri to drop her latest editorial looks for the season and today I am hyped to share with you the exclusive sneak peek of the fall range that goes live  late today or TOMORROW! If you are not familiar with the Atlanta based plus size designer, who has been delivering contemporary plus size fashion with editorial and high fashion appeal!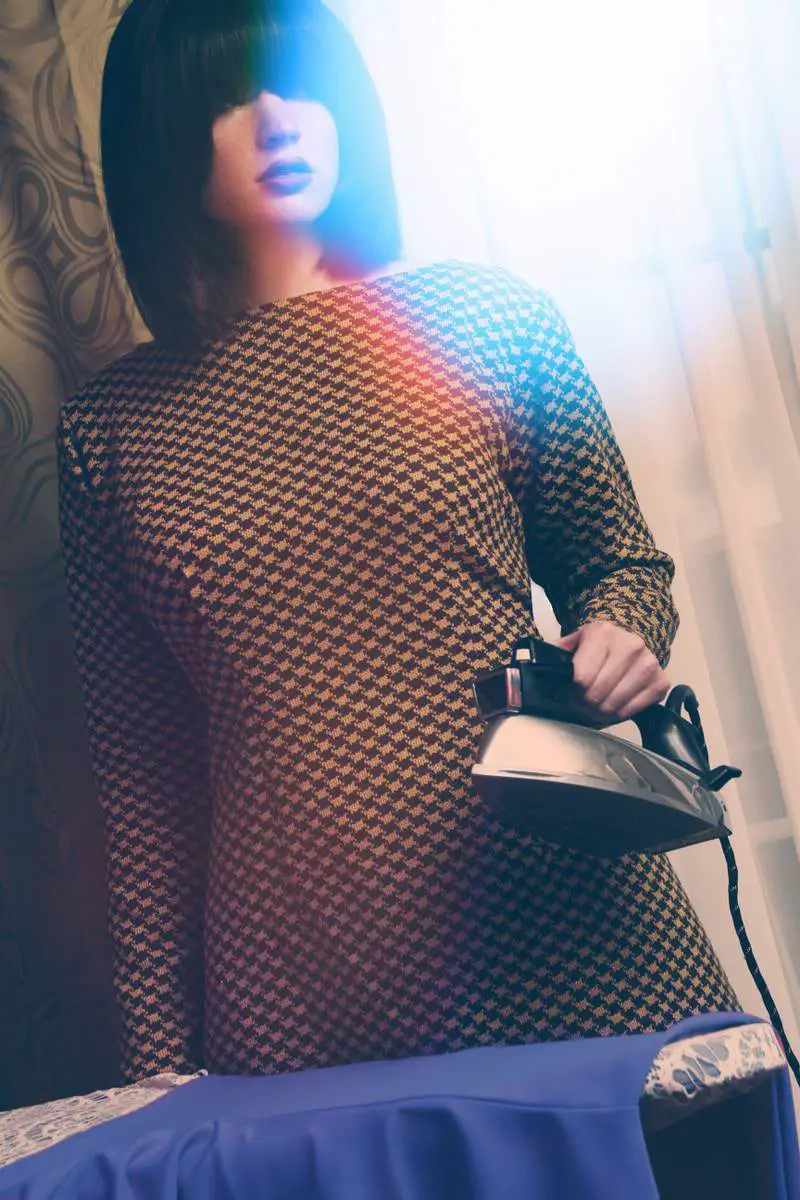 What can we expect from her fall range? Plaids, fall florals, ladylike appeal, a play on volume. Ya know, the fabulousness that we know and love Jibri for! I cannot wait to see these in real life, ya'll! I cannot. I am here for the skirts, the plaid print and a jumpsuit or two!
You know how she does it! Are you ready to check it out?
First Look: Jibri Fall 2014
Um. Hello and yes. I have a love for the direction and playfulness of this. If I had a 9-5 office job, I could see a few of these working seamlessly. BUT, the full skirts? The signature full skirt she is known for? YES honey, give it to me in the fall dark floral print. I am here for that. I also need this top, that off the shoulder number? YESSSSS.
Check out the current Jibri collections on Etsy HERE!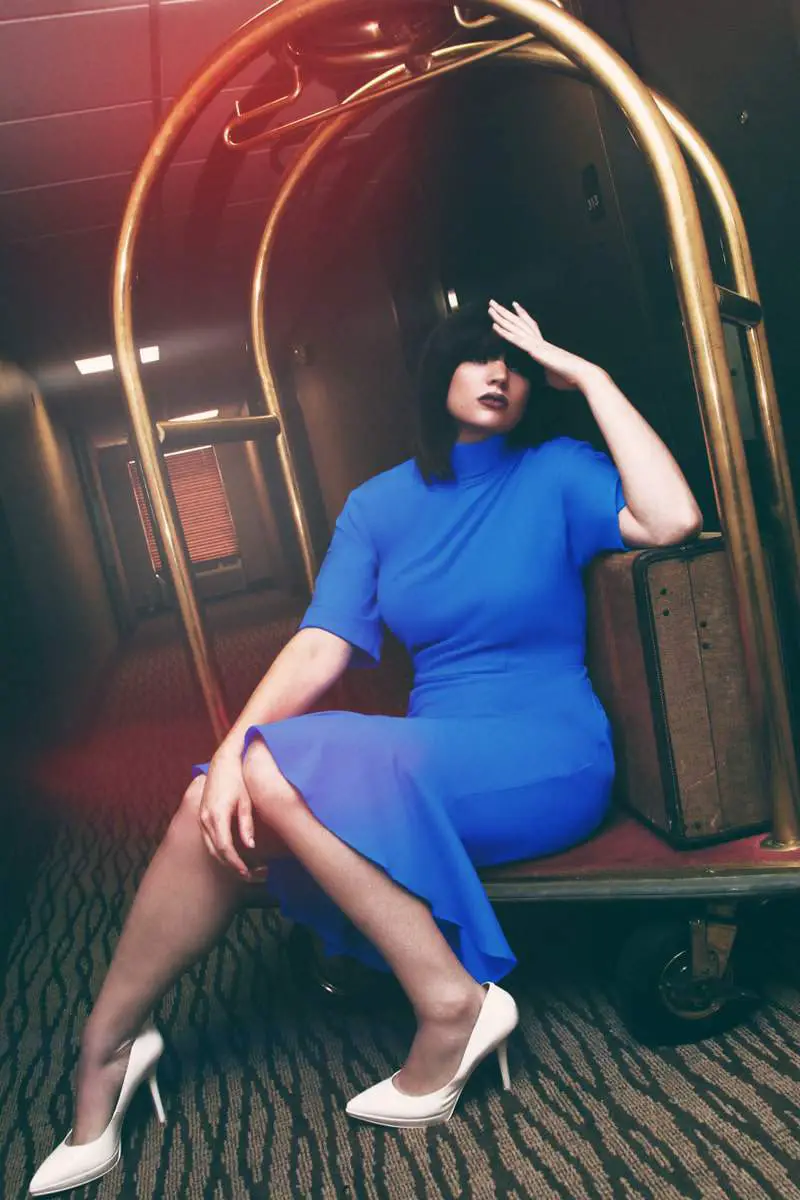 You will be able to snatch up these pieces either late today or tomorrow, but I had to tease with these and to let you know what she is coming with! Make sure you also follow Jibri on Facebook too! She stays teasing and sharing- even those who rocks her fab frocks!
Soooo, what are we thinking? Do you love the pieces? The looks? Which ones are your favorite? I want to know!