Did you see? Are you familiar with the UK brand who is giving us something fresh and cool each season? Well, if you are not familiar, Evans has introduced a fashion design competition which produces a capsule collection, CUT for Evans, each season! Burgeoning or bright eyed fashion design students compete to bring the plus size woman something new, innovative, and fresh in plus size fashion and so far, it has been a smashing success!
Last season's collection showed fabulous bold prints for the spring, as they should and for the fall, we are seeing tonal knits in shades of navy and plum! CUT for EVANS returns for the fall, bringing to us two exciting new designers who "once again have created imaginative, fashion savvy collections celebrating the fuller figure."
Cut for Evans Fall 2014 Collection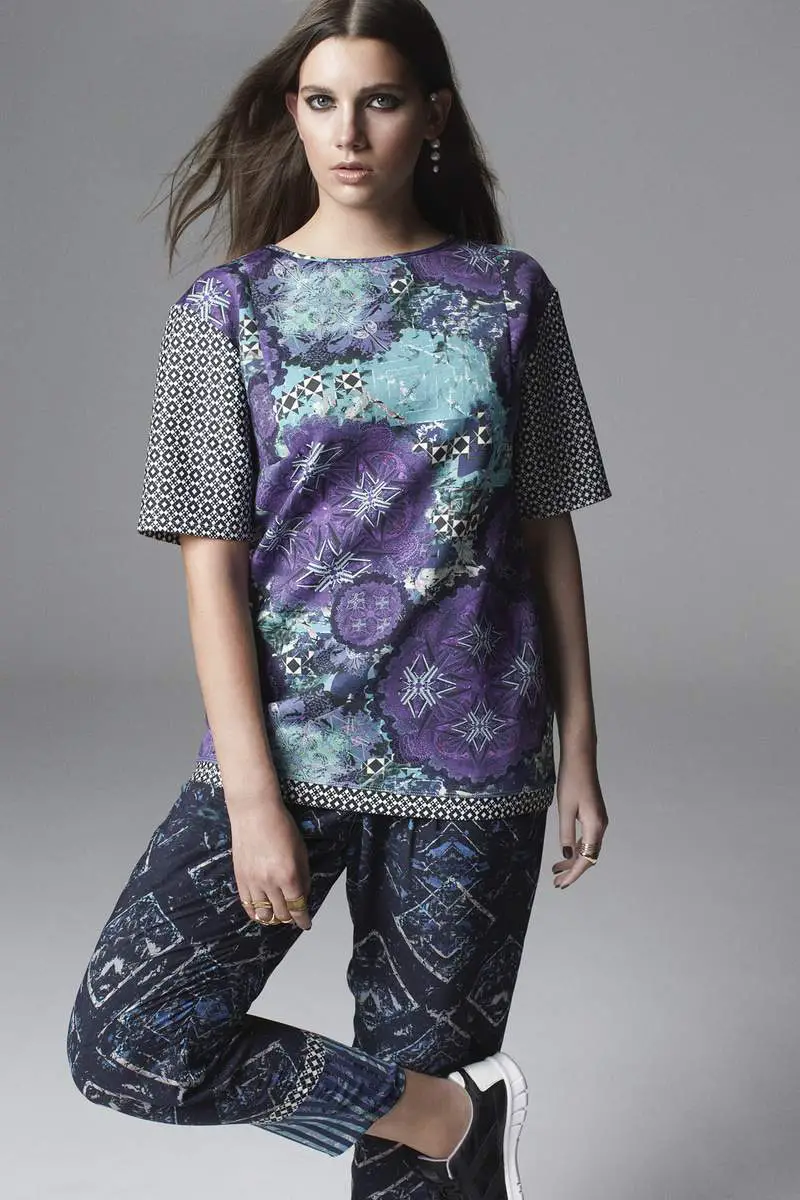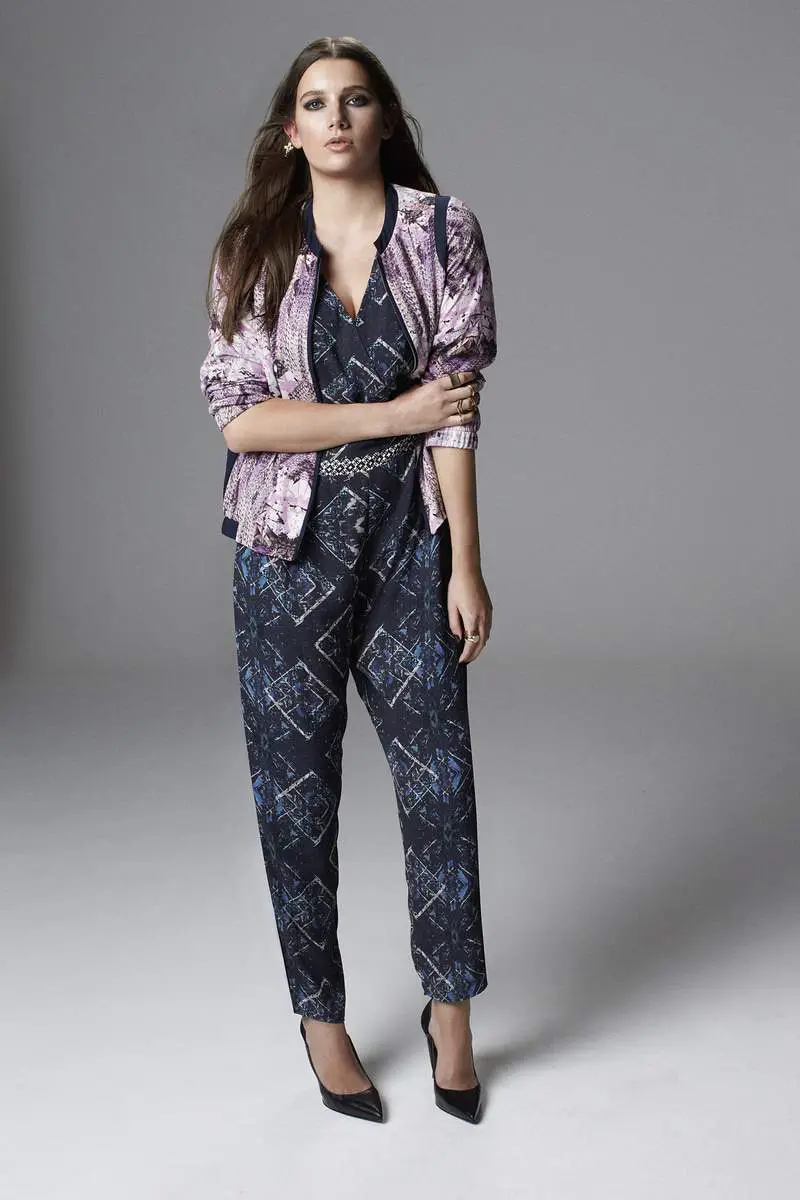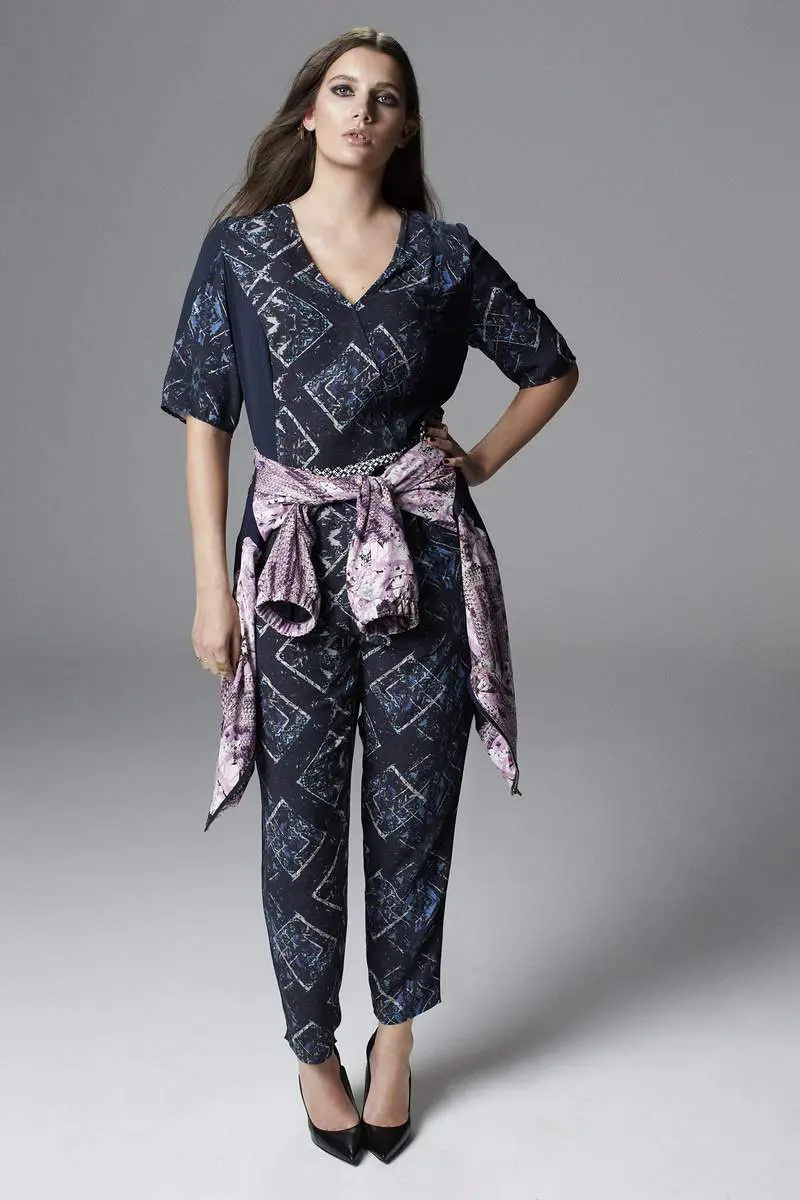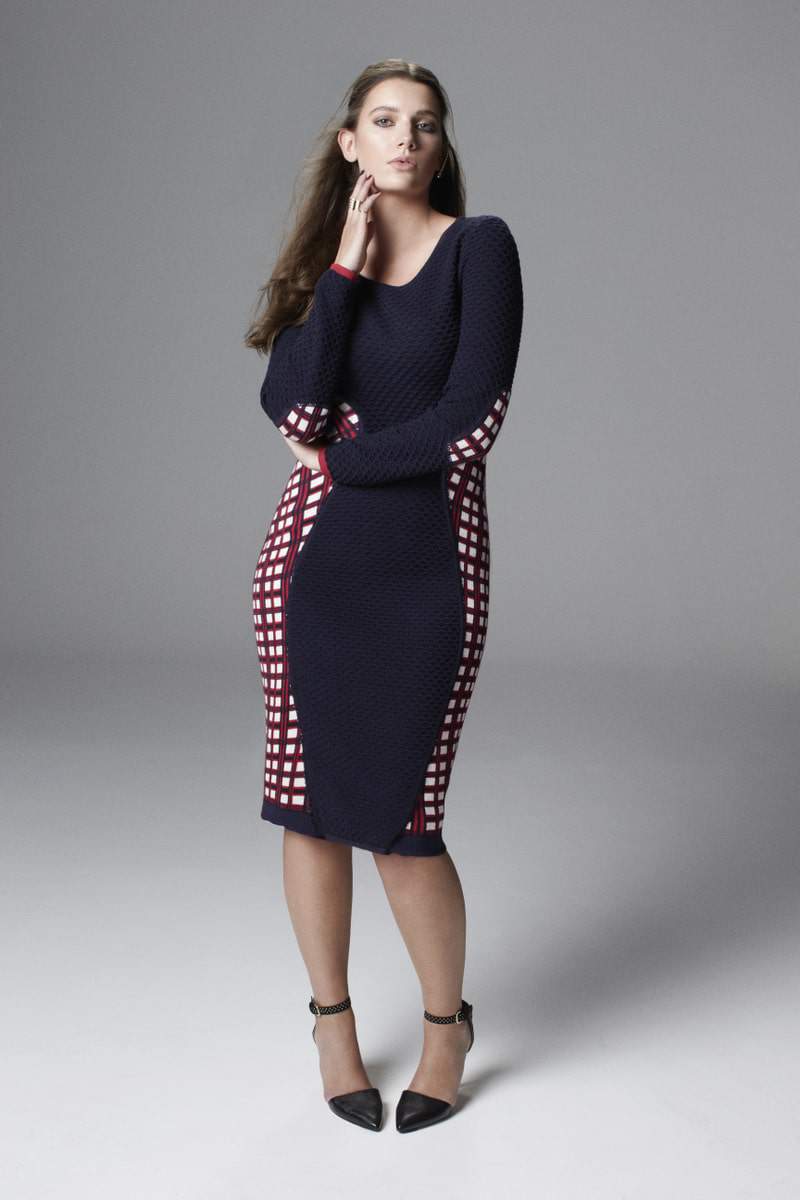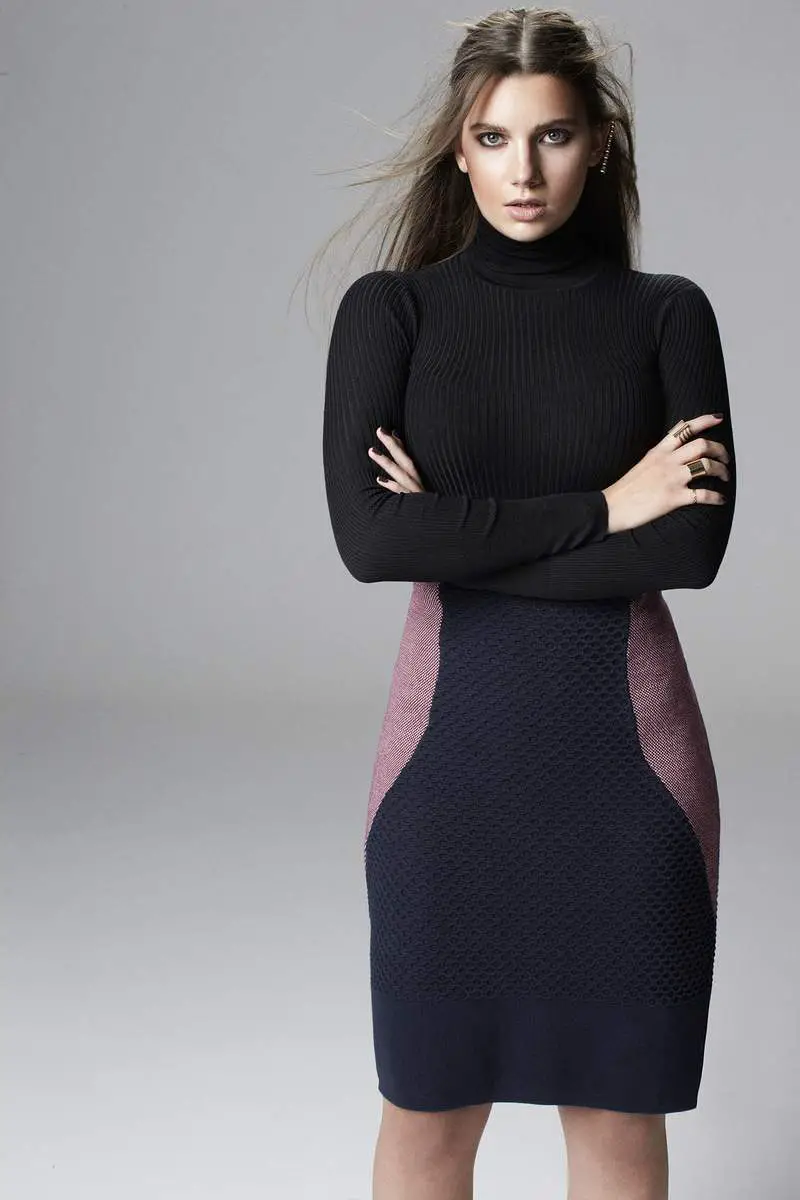 I do like this aesthetic and quite a change from the Spring collection, but just as cool- I THINK. I can actually see myself rocking out in quite a few items that would last longer than just this season!
About Cut for Evans:
Evans tapped students from Nottingham Trent and Kingston University, with the highest level of entries yet! Evans Head of Design Rebecca Vann Reicher shares of the project:
"CUT for EVANS is an exciting opportunity for students to learn and develop as designers and challenges what they have been taught. It pushes them to create something that can be bold yet beautiful, regardless of size that empowers and delights all at once and ultimately changes attitudes about plus size and its fashion credentials"
The Winners?
Eve Turley is a second year student from Kingston University studying her bachelors in Fashion Design. She took inspiration from vintage fabrics to create a sophisticated yet technical collection of wearable knitwear.
Ellie Northway is a Fashion Design student at Nottingham Trent University who has created a collection of vibrant kaleidoscopic prints drawn from portraits of inspirational women throughout history!
You can shop the collection NOW, at EVANSUSA.com.
I mean, I have to give it to EVANS, this collaboration/contest is brilliant. I always look forward to what they have coming down the pipeline! Quite a lot! Did you see my Evans Fall Trends Video? Ive linked it for you there! WOOT!
Thoughts? What do you think? Too quiet, just right, or too much? Have you a few pieces from the range already? Let me know.