It's been a looooong time since we've had our TCFReader's Choice Awards but it's time to bring it on back! Did you guys miss it? I know, we did too. So let's chat about it!
It's Back! The 2018 TCFReader's Choice Awards!!!
The TCFReader's Choice Awards is your chance to voice your opinion on all thing plus size. We want to hear your thoughts and opinions on things like the best designer collaborations and indie designers. We hope you're ready to share with us!
Here's how it works:
There are 16 categories to choose from. The TCF team picked the best of the best for our 2018 nominees. Did we miss someone/something? No worries, there's a place for you to write that in. From these nominees, you guys get to vote.
Here are the categories:
Best Plus Size Fashion/Designer Collaboration
Best Plus Size Bra Brand
Best Plus Size Shapewear/Hosiery Brand
Best Plus Size Intimate Apparel Retailer
Best Independent Contemporary Designer
Best Plus Size Online Retailer
Best Plus Size Online Boutique (Online ONLY)
Best Plus Size Boutique (with a physical location)
Best Plus Size Retail Chain (online and offline with physical stores)
Best Plus Size Denim
Best Plus Size Personal Style Blogger
Best High End Plus Size Fashion Brand
The 2018 Plus Size Trailblazer
Best Place to Shop on a Budget
Best Brand for Wide Width/Wide Calf Shoes
Best Plus Size Activewear Brand
Best Place to Shop for Men's Plus Sizes
The rules are pretty simple and straightforward:
You can vote only once per category
You can vote up until August 3rd at 11:59pm EST
That's it. Easy breezy, right?
Alright! Now it's your turn! Take a look at the nominees, brows the content on the site to see who gets your vote and then weigh-in!
Happy Voting!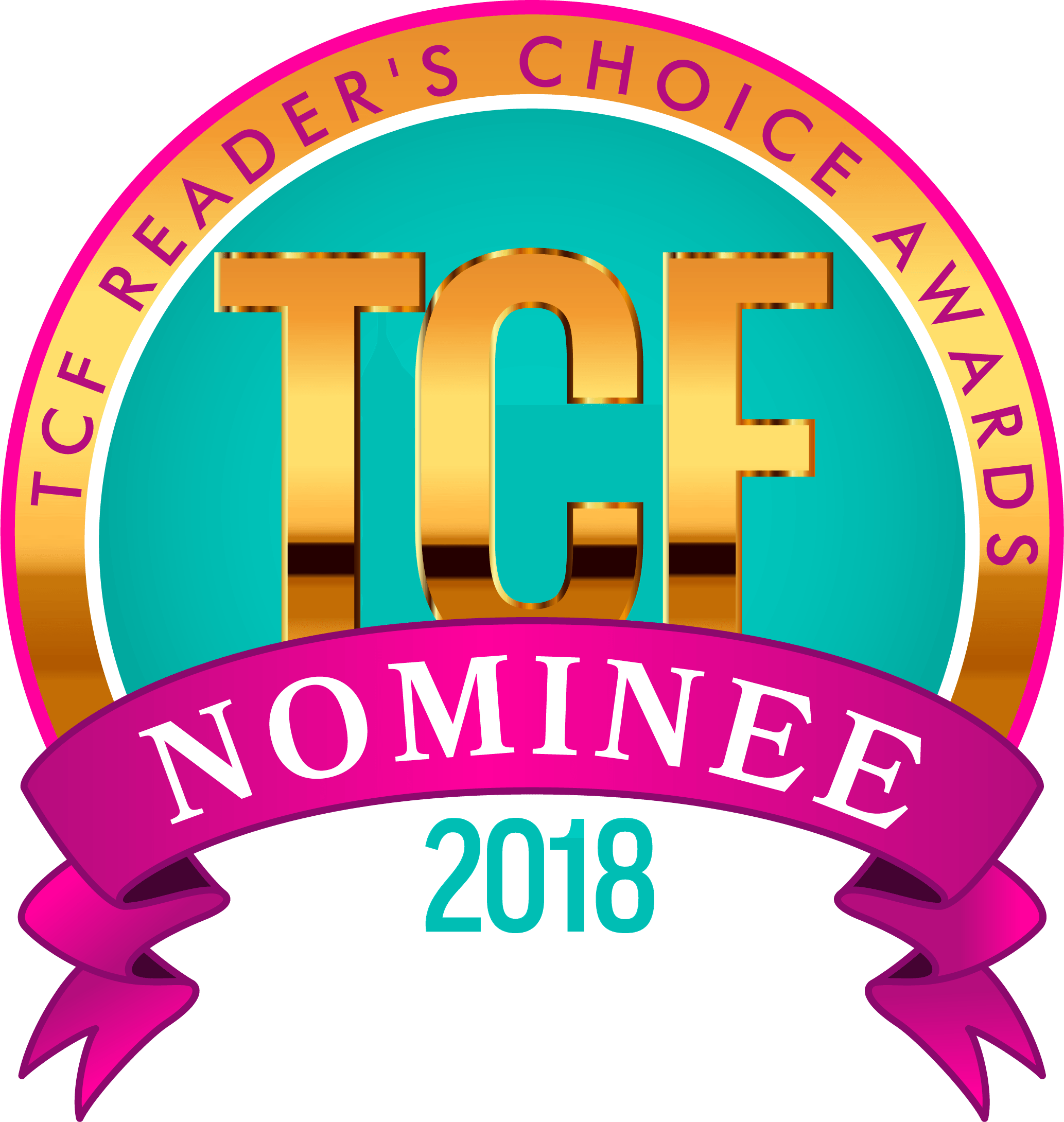 [totalpoll id="71297"]
[totalpoll id="71506"]
[totalpoll id="71512"]
[totalpoll id="71516"]
[totalpoll id="71519"]
[totalpoll id="71521"]
[totalpoll id="71523"]
[totalpoll id="71525"]
[totalpoll id="71527"]
[totalpoll id="71529"]
[totalpoll id="71531"]
[totalpoll id="71535"]
[totalpoll id="71537"]
[totalpoll id="71539"]
[totalpoll id="71541"]
[totalpoll id="71543"]
[totalpoll id="71545"]

We Want To Hear From You!
After taking a couple years off from doing the TCFReader's Choice Awards we had to bring it back. Why? Because of you guys. We love hearing from you and knowing what designers are hitting home or missing the mark.
Now, you have to move fast, as this poll closes on Friday, August 3rd at 11:59pm EST.
Will your favorites make the finals? Nominate them and let the "best of" in plus size fashion win!