I don't know about you, but I am so eager to see what plus size fashion is going to look like in 2016. We all know that chic will happen but courtesy of who? I am assuming that like last year, this year will bring forth some great collaborations which will totally be a win for curvy fashionistas.
I would hope that you guys by now know me well enough to know that, I have had my ear to the door. Yes, I have been being nosey trying to get all the tea on the designer collaborations for 2016. One reason is because I want to share the information with you, but the other is so that I can get my coins right for when they drop! I am sooooo ready to shop. Aren't you?
Most of the information I gathered has me excited and ready to shop and once I share, you will feel the same way! Promise.
So are you ready to see, hear, and learn more? Well scroll on down boo! Some collections have already been announced and shared, some are coming, and some… who knows!
The Plus Size Designer Collections and Collaborations To Watch For In 2016
Christian Siriano and Lane Bryant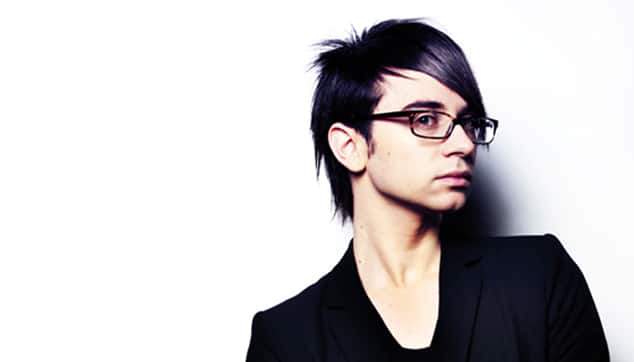 Last year we excitedly announced the next designer who would be doing a collection Lane Bryant. This uber talented and amazingly "fierce" designer has all of us sitting on the edge of our chairs for the new arrivals! We cannot wait! Can you? Get all the deets here!
Nicolette Mason and Addition Elle
We just shared the lookbook, but blogger and Marie Claire Columnist, Nicolette Mason has teamed up with Canadian plus size brand, Addition Elle for her own collection and it is super feminine and sweet! Launching soon, we cannot wait to play in more than a few of her wares! See the lookbook here!
Ashley Graham and Swimsuits for All
Swimsuits for all is on a roll, but on an ever bigger roll is Ashley Graham! On the heels of an amazing new lingerie collection, Ashley Graham is penning a collection for SwimSuits for All and I can only imagine it to be JUST as sexy as her lingerie! See her announcement post here!
Who What Wear and Target
When we shared the news of fashion site, Who What Wear doing a year long collab with Target, naturally we were curious and when that lookbook dropped, we were quite pleased with some of the options! Launching at the end of this month, you will be able to play in their wares! See the lookbook here!
GabiFresh x Swimsuits for All
Back for another kick ass collection, Gabifresh has served up another fire collection! I already have a few pieces to play in and I cannot wait for this weather to warm up, so that I can rock these suits! With many more to come from this collection, this has to be one of her best collab yet! See the lookbook here!
Tess Holliday x MBLM
Did you hear the news? Tess Holliday is teaming up with Penningtons for her first capsule collection! The collection, MBLM by Tess Holliday gives us a little edge, a playfulness, and a slight spin on our classics! More deets on this verrrrry soon! See her announcement post here!
Rachel Roy Does Plus!?!?
Now this is a collection that I CANNOT WAIT FOR. I have mentioned her in posts of the past as one I would love to see do a plus size range for and at the top of the year, she announced this news as she brings back her other lines. I am all the way here for this and cannot wait to see what she does for this collection! Launches THIS FEBRUARY! EEEKK! See the news here!
Do you see what I mean?
There is soooo much going on and coming up for us in plus size fashion that i am beyond elated and geeked to see what the rest of 2016 will bring in plus size fashion! I know that I am so curious!