Have you heard of Stanley Debas?
While you may not have heard OF him, you definitely have SEEN his work. Especially if you love what Monif C has been doing- THAT is Stanley Debas.
In September, I had the pleasure of going in front of Stanley Desbas' camera. In a 7 look photoshoot, I got a closer look into one of the highly regarded plus size fashion photographers in the business. I knew- KNEW I had to share with you the man behind the camera.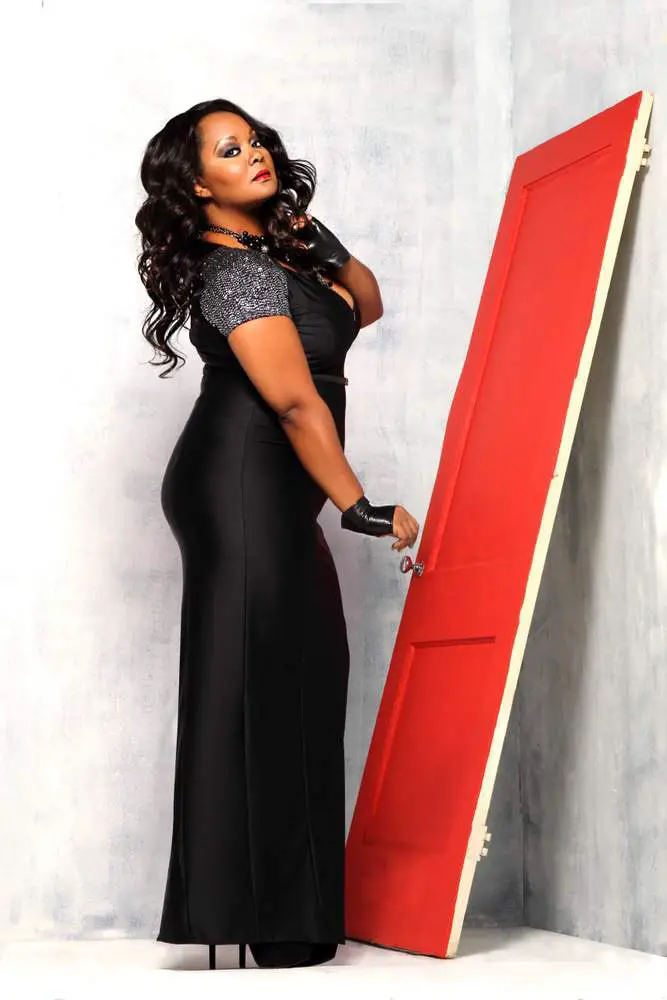 Please read on about the man behind the lens, his latest project (YOU can get involved), and gaze upon his latest looks he shot!
Behind the Lens with Stanley Desbas
Okay, I happened to stumble across your work… and have been blown away.  I wanted to know what inspired you pick up the camera?
Since I was a kid growing up in Haiti, I was fascinated by cinema and photography. It has always been a great playground for my imagination. A good friend in my high school bought a camera to school one day and I started playing with it and I just couldn't put it down. When I came to America I spent my first pay check on a camera, I took that camera everywhere and took pictures all over the city, it was a love affair that has gotten more passionate over the years. 
Before we get into your work in plus size fashion, what drew you to fashion photography?
Being in New York City was a major inspiration for fashion and beauty. In the 90's I was hanging out in the nightclubs and at art openings, there was no shortage of inspiration. When I decided to go school for photography it was only natural for me to gravitate to fashion photography. While in school I began to assist photographers and intern.
One day I assisted a photographer who was shooting a plus size model. I could see that he was not very comfortable with shooting a plus model and the model was clearly unhappy. After the shoot I told the model that I would like to shoot her the following week. I shot that plus model 12 years ago,  and my creativity and passion for shooting plus models has only grown.
I totally enjoy coming up with high fashion concepts and what is exciting for me now is working with someone who is equally as passionate about raising the bar in the plus arena. About a little over a year ago I met the celebrity stylist Susan Moses, it was an instant creative connection. I just love her approach to styling plus women, for her there is clearly no limits to how stylish and beautiful a plus size woman can be. We really enjoy collaborating. Her glam team that consist of JaNina Lee who paints a face like a goddess and Danielle Wright who is sure to give you amazing hair also come to set with the enormous creativity and passion.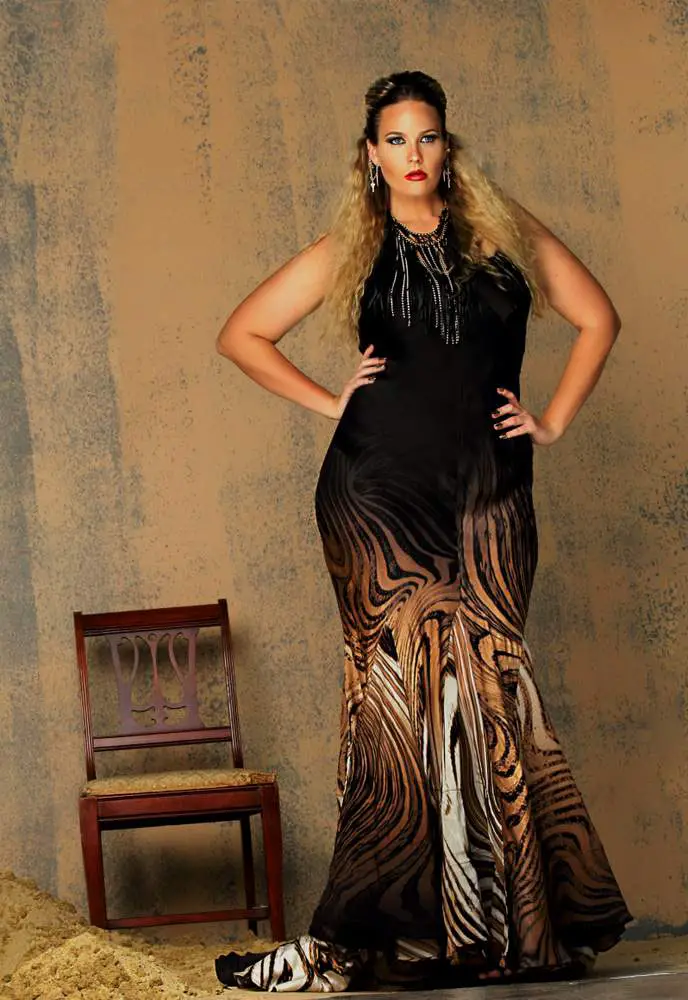 Who were some of your first clients?
Some of my first clients were Monif C, Just my size, Click models and Wilhelmina models.
Most fashion photographers tend to steer clear of plus size fashion, why do you think this is?
Historically plus size models and plus fashion has not been a big part of mainstream fashion, advertising, or media in general. So it is only natural for most photographers to have a mainstream focus. Unless you are naturally artistic in terms of who and what you want to shoot, or you see fashion and models with a different eye shooting plus sizes will not be a first thought. I also think that you have to love and appreciate all types of beauty. I love working with curvy women and I think one day you will see more of them in the fashion mainstream media.
The Monif C campaign was fire! What designer are you dying to shoot?
I would love to shoot a campaign for Marina Rinaldi, Macy's Woman, Lafayette 148, Michael Kors, DKNYC and any designers or brands that whose product is sophisticated and beautiful.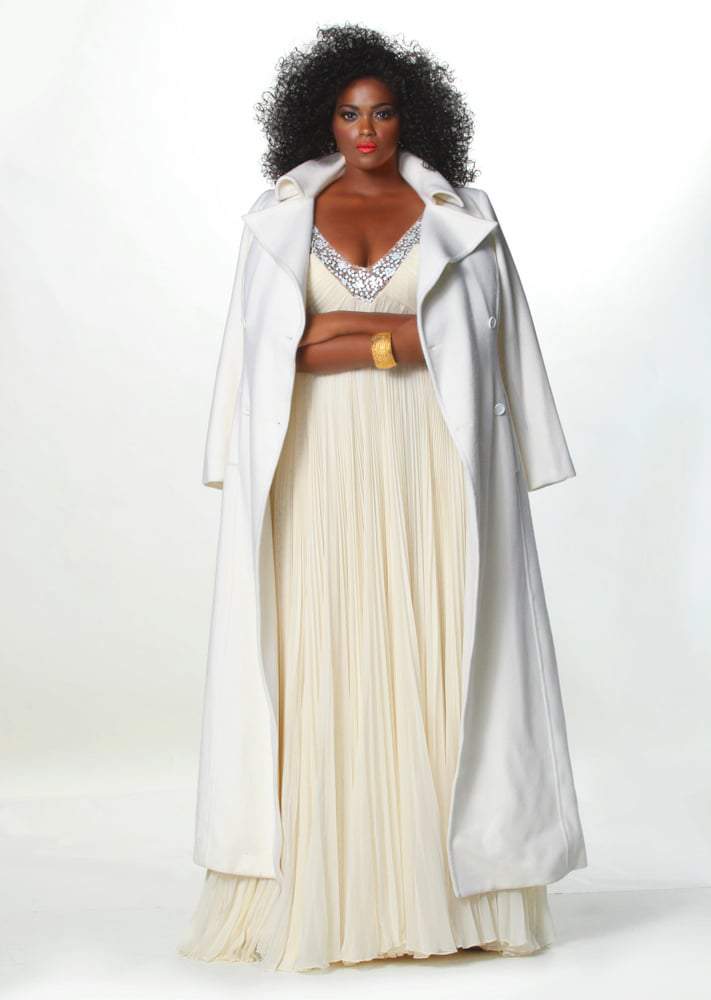 Since you have been shooting for well over ten years, what is your observation of plus size fashion?
There has been a lot of progress regarding Plus size fashion. I see a lot of new designers on line. I have to admit that I do have a problem with any designer who puts a tacky campaign online and tries to sell it to Plus size women like they think the customer is so desperate for fashion that they will buy anything. I am happy to see of some of the well-established designers for now designing clothes for Plus size women, like Michael Kors, DKNYC & Calvin Klein.  
And I really like what my client Monif C is doing, her dresses are both sophisticated and sexy. You must check out her latest campaign that I shot featuring the beautiful model, Denise Bidot.
As a photographer, who are you dying to shoot? Singer, Model, Public Persona?
I would love to shoot Oprah, Jill Scott, Emme, Queen Latifah, Melissa McCarthy, Kathy Bates & Rebel Wilson, aside from their obvious beauty, these women are Bosses!!! That alone will take my lens to another level.
What is it about a plus size woman that you admire? The "Goddesses" you refer to?
I really love curvy women. It may have something to with being born in the Caribbean. I am totally inspired by their spirit, their beauty and those sexy curves.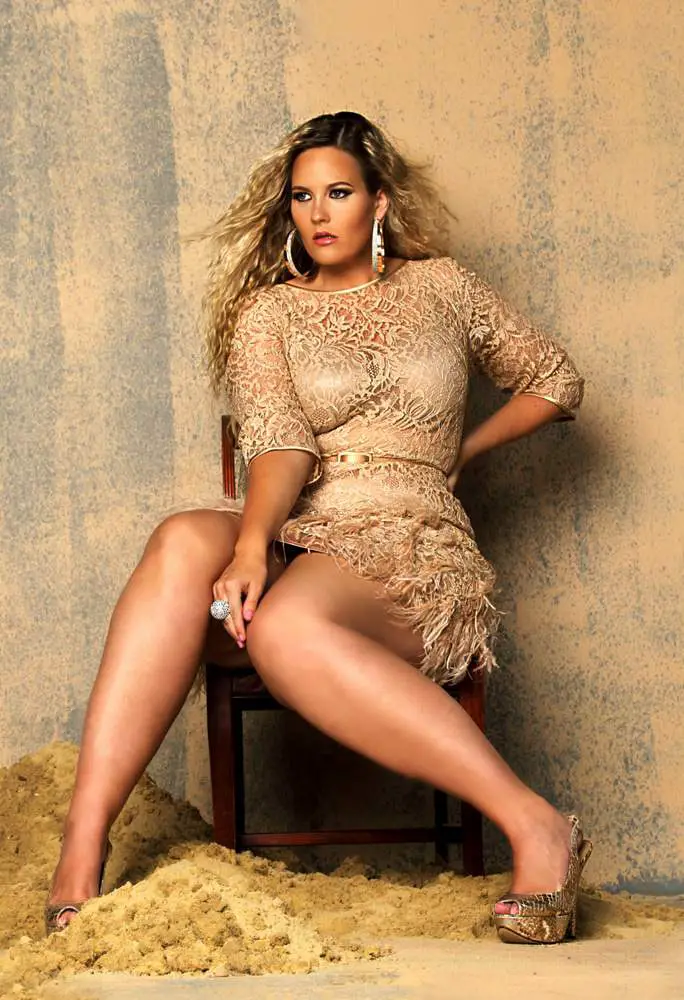 What is up next for you? What projects are you working on?
Well I am really busy these days , I am currently working on shooting the new Holiday campaign for Monif C , 17 Sunday's spring collection ,  collaborating with Susan Moses on some projects and working on a personal project , a portrait series of plus size women in fashion, beauty and sports.
I am looking for  women's  from all over the world to be part of this project must be proud to be a curvy women , sexy, strong and confident  please email me your bio and pictures. My goal is to create an gallery exhibit with images of amazing women.
Can you tell the readers where they can follow you and stay up on your latest work?
They can find me at www.stanleydesbasphotography.com,  on Facebook, Twitter, Instagram ,and Tumblr.
Lastly, what does Curvy.Confident.Chic. mean to you?
The Curvy, Confident, Chic woman is a woman who is proud of her curves and she has a fashionable, healthy and active lifestyle.
How amazing is Stanley Desbas? His passion is contagious as you can see in all of his images! I really adore him and admire his craft!
About MY photo? More to come of this shoot REALLY SOON!
Photo Credits:
  Styled by Susan Moses. Hair – Danielle Wright
Make-up- JaNina Lee
Please feel free to share but please credit those mentioned in this post 🙂 
What do you think?