Brands seem to be catching on to what the plus size customer wants. The SAME style options as their straight size folks, in our sizes. Such is the case with Lucky Brand, who has long carried plus sizes, but today's news comes with a fun twist: Lucky Brand Extended Sizing.
If you need to get your curves into new plus size denim for the spring, you are in for a treat. Instead of the traditional watered down options in plus sizes, that most brands seem to do, Lucky Brand has chosen to offer Extended Sizing to their product assortment.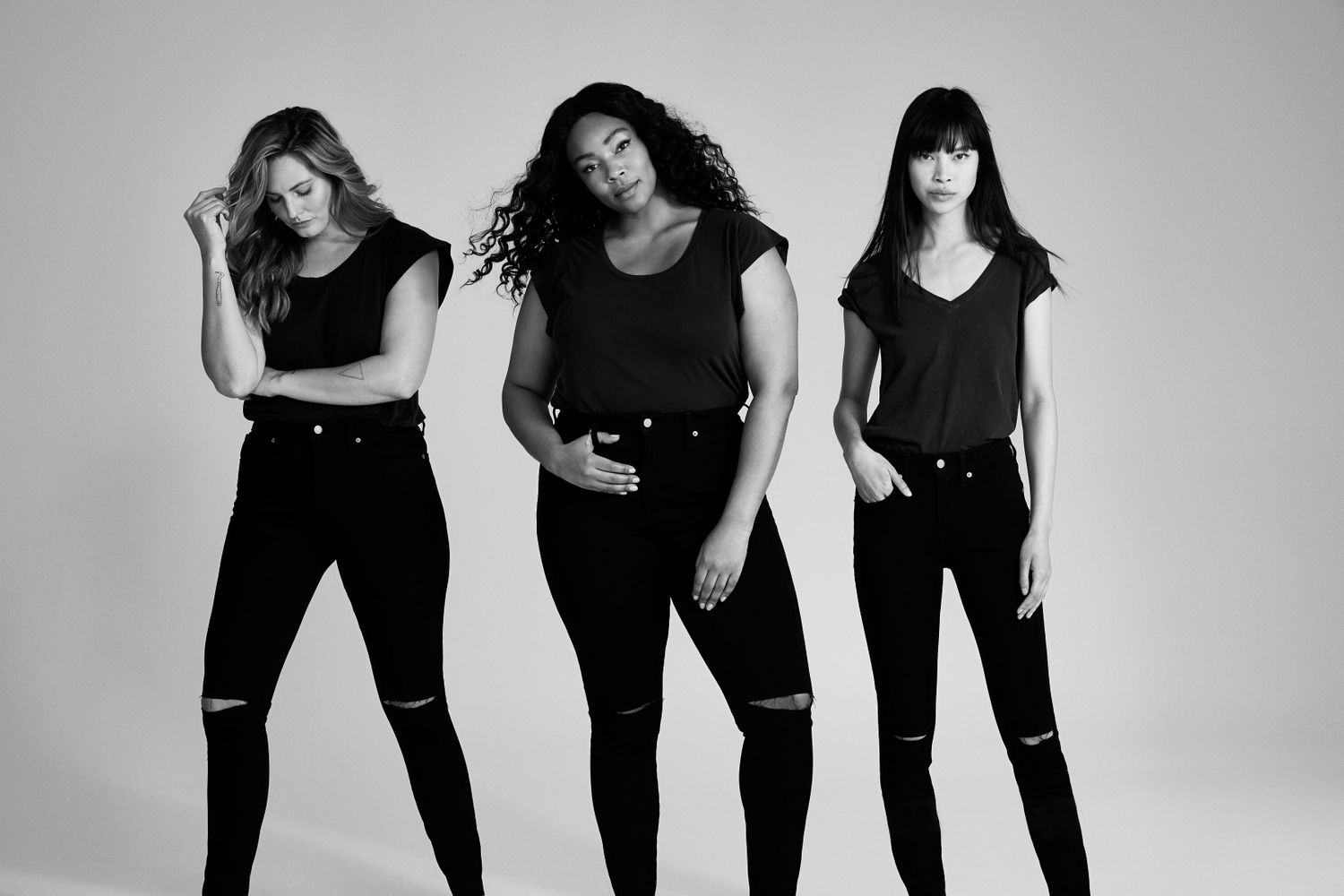 Not what we have experienced in the past. Nope… Not the We Wore What's collaboration with Macy's and the many other collaborations that give us only the basic pieces or 2 of the 50 options in a collection.
That's right.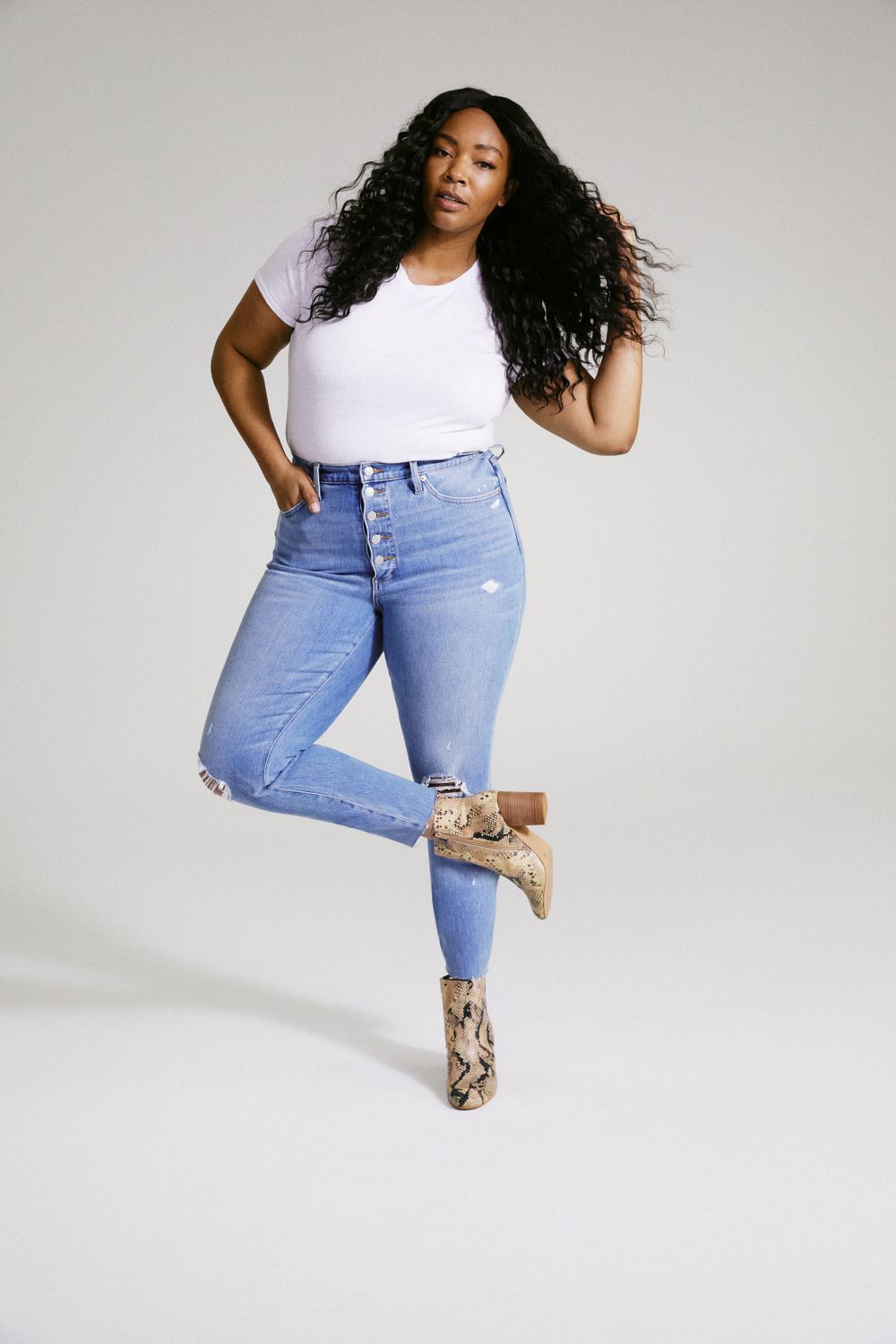 Lucky Brands is giving us a true extension of their fashion options instead of a whole new collection!
With Lucky Brand Extended Sizing, you will no longer need to shop a separate assortment or feel like you can't get the same items that for example, a size 4 shopper is buying.
You will have the same options.
To kick things off, Lucky Brand will be launching extended sizing with 230 options! You will have the same options in the brands denim, tops and bottoms, tees, cardigans, and dresses.
Ha! More brands should take note from Lucky Brand's playbook.
THIS is what we have been asking for from mainstream retailers, especially when they decide to add plus sizes to their collection. We want the same styling, silhouettes, options that a brand we love carries, JUST in our size.
Lucky Brand is taking the steps to make this happen.
For the why, Lucky Brand wanted to make sure most of us feel included. Lucky Brand has made this change so that their shoppers, regardless of size, can "get the same styles or looks that we love and are standing for."
Lucky Brand Extended sizing will see jeans sized 24 to 35 ( which we are assuming junior sizing) and fashion items will now be sized XS to XXL.
And get this, pricing for extended sizing will also "be consistent with Lucky Brand's standard sizing offerings."
While this shift with extended sizing is cool, we have to challenge Lucky Brand to think about their full size range, and continue to push their options to at least a 4X.
At Least.
Check out the Extended Sizing at LuckyBrand.com!
For the spring and summer collections, you can shop the sizes online, BUT! Come this fall, extended sizes will be rolled out to Lucky Brand retail stores.
How many?
Not 100% sure, but from the looks of things, Lucky Brand is doubling down on servicing the plus size consumer! And listen, we are here for this…
What do you think about this shift? Does this make you feel more welcome?
Which brands do you wish would take these steps?
Can we talk about it?