I am excited. I love a great fitting jean, but even better, I love when a premium denim collection launches a plus range with my curves in mind. I have known about this launch for a little bit and NOW I am geeked to share, now that news broke in WWD (the HOLY bible of all things Business and Fashion) that LUCKY jeans is delving into the plus arena!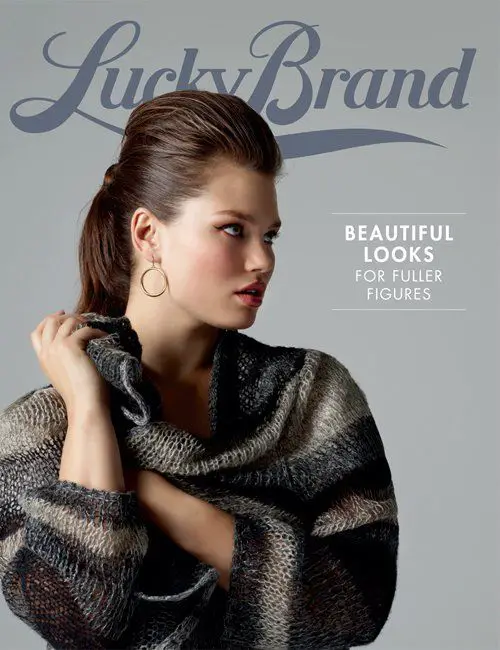 Quite exciting as I remember my very first pair of Lucky Jeans- they were cropped and I found them at Nordstrom Rack in a size 15? I think. They fit sooo well, until I grew out of them! 🙁 So, when I learned that Lucky was cutting a true plus fit, I was elated! And with Tara Lynn as the Face of the Campaign? LOVE.
So Here is the Scoop with Lucky Jeans:
"We are particularly excited for the launch of this collection as we recognized a void in the plus-size marketplace for an accessible, premium denim… Our goal is to be inclusive of all body types when creating clothing."- CEO Dave DeMattei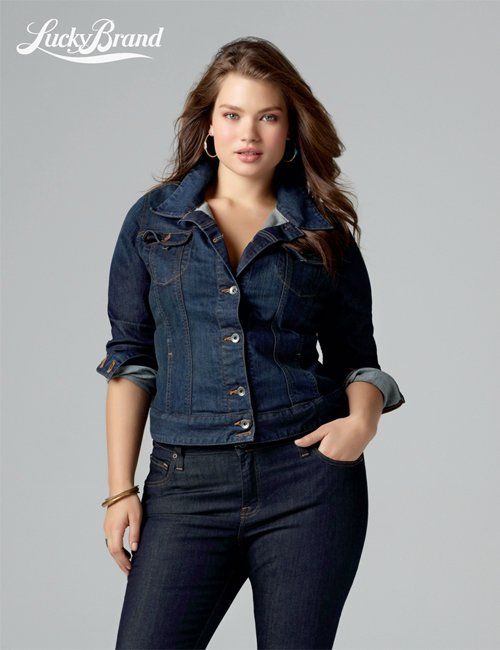 The Lucky Brand will launch Lucky Plus tops and the Ginger jeans for the fall. Tops are available in up to a 3x and the jeans up to a size 24! These will be available both online and in Lucky Stores AND with Nordstrom- this is especially of note, since the jeans used to be available only online and up to a size 18! With nothing over $150, this collection is sure to be both nice on your curves and on your pocket book!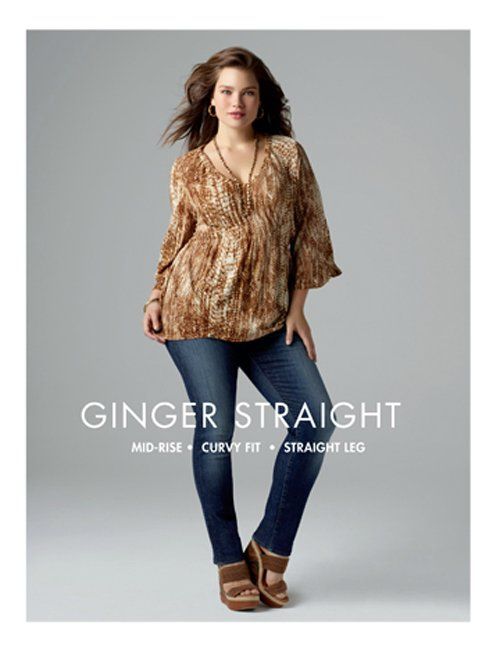 Let's look at the Lucky Jeans Ginger Jean: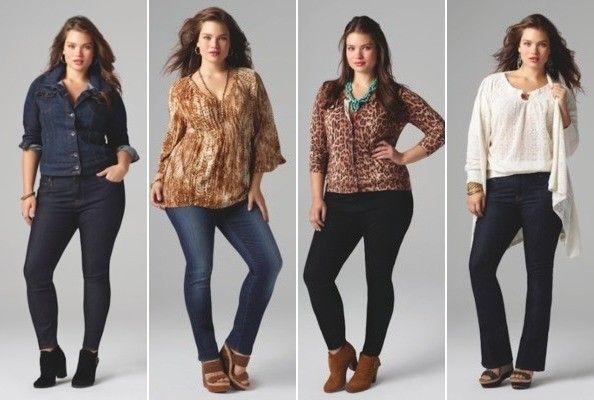 WWD shares that these mid rise (no crack showing) Ginger jeans will be fashioned for us in three cuts! In the fashion-forward skinny, the timeless boot cut, and the fresh straight leg! Not only will we have a variety of shapes to choose from but we will also have a variety of shades and textures- including fall's popular corduroy!!! In the tops, we will have our choice of over 75 styles from tanks and cardigans, to the blouses and denim jackets! How about that for options?!
If you want to share your excitement, you can follow Lucky Brand on Twitter and chat with them on Facebook!
I want to know, are you excited about this launch? HOW cool is Tara Lynn looking right now in these jeans? Have you ever had a pair of these? Share with me!