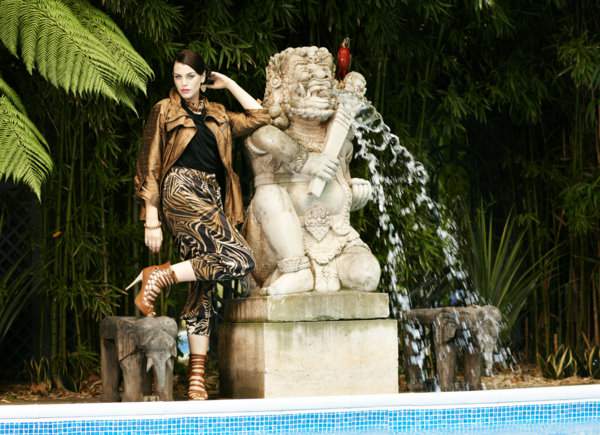 A few weeks back, I shared with you the Anna Scholz Black Label Spring 2011 Collection and now, I am excited to share with you the Spring 2011 Anna Scholz White Label.
A strong dress collection infused with prints, allure, and attitude, the Anna Scholz collection is haute!
Take a peek and enjoy!
Anna Scholz Spring 2011 White Label Collection Faves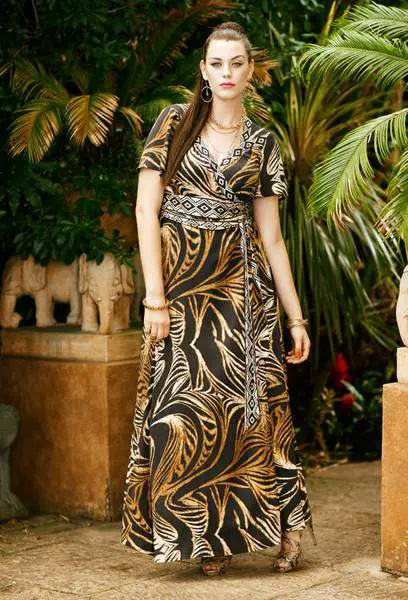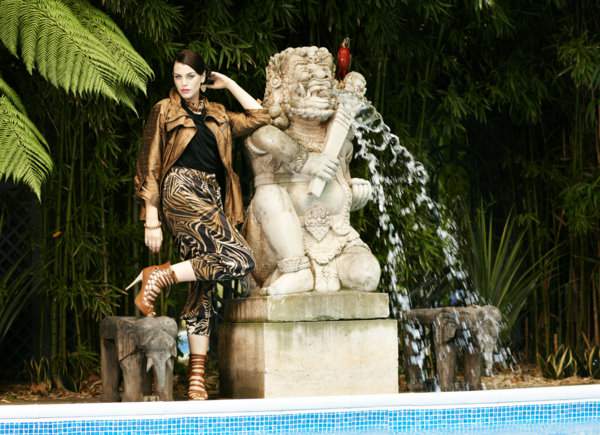 Anna Scholz is available internationally and at upscale department stores! Make sure you check out both her Black Label and White Label Collections!