This month, Parade (you know, that super trendy underwear brand?) introduced Parade Universal, which they say is the world's first carbon-neutral, recycled, edgeless underwear!
This is a MAJOR accomplishment in sustainability in the fashion realm!
The brand's first sustainable product was created in partnership with Native Energy, a carbon offset expert that helps companies neutralize their carbon footprint!
What lead Parade to this product development, was feedback from it's customers. Parade listened to the feedback of their customer base and the desire for more sustainable yet trendy underwear options.
Parade has also made the commitment to become an entirely carbon neutral business by the end of 2022!
I don't know about you guys, but that's a major commitment!! We are so excited to see these efforts!
It will be great to see if the brand will continue to practice what the preach, but we are really impressed with this effort of becoming a more sustainable brand so far.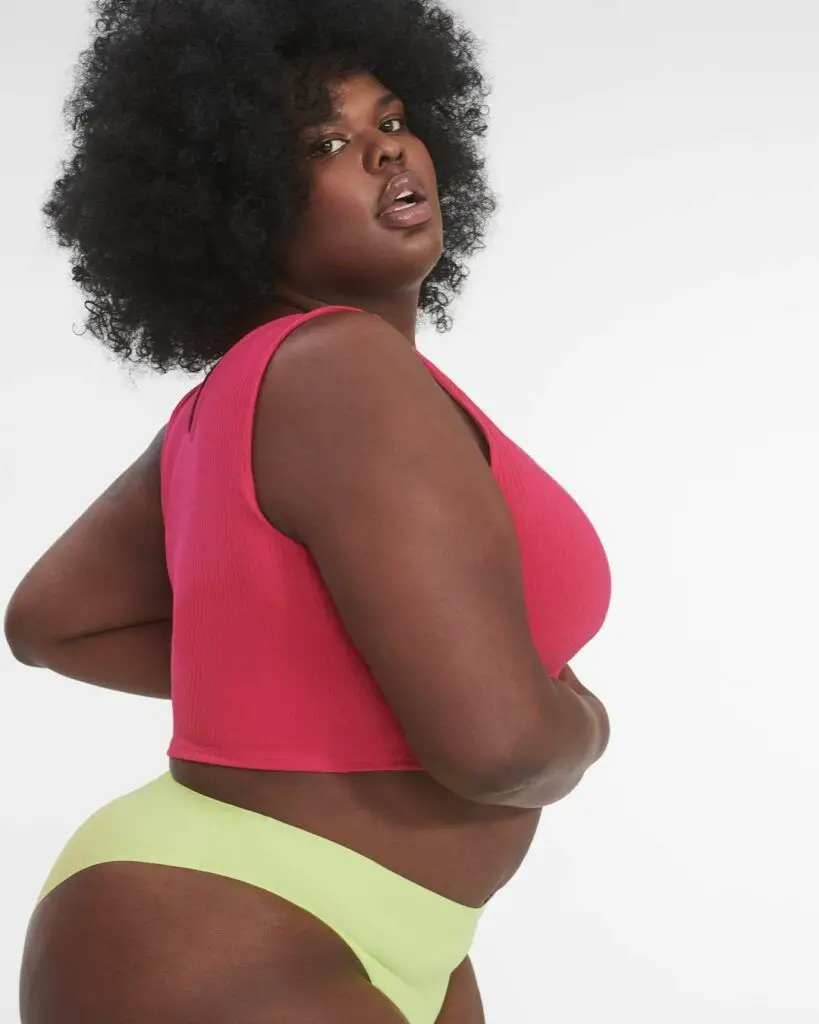 Universal's recycled fabric is specifically designed to be buttery soft, super smooth, and feel like you're wearing nothing at all!
Made from recycled yarns and organic cotton lining, and without the use of harmful chemicals, Universal's Oeko-tex certified recycled fabrics make up less manufacturing waste and reduce water usage.
In an effort to reach their goal of carbon neutrality, they invested in the conservation of 14,500 acres of native Colorado prairie land, to offset the carbon emission from the making of each pair of Parade Universal underwear.
This contribution not only helps protect over 300 bird species, but also serves as a step in the right direction for a state that has sadly lost nearly 50% of its natural grasslands.
We love it!
Honestly, the only downside to this news is that Parade still only goes up to a size 3X, making it not as accessible to fat folks as we would like. It would be AMAZING to see them go up to a size 7X or beyond! Especially since the panties are at such an affordable price ($8 a piece).
For those at a 3x and under…
Let's Check Out How Plus Size Influencers Are Styling Their Parade Universal Panties
Loving the REAL body representation here!
Such a cute outfit for lounging about at home!
Available in four silhouettes: thong, boyshort, hip hugger and brief.
Love the pop of color! How would you wear these?
Loving the color coordinated accessories and tie dye sweatshirt!
Are you thinking of snagging a pair? With the amount of care and consideration for sustainability and an affordable price tag of only $8, we say it won't hurt to give them a try, if you fit within the size range! I really hope we get a size expansion but size 4x and above (myself included) would love to support this initiative!