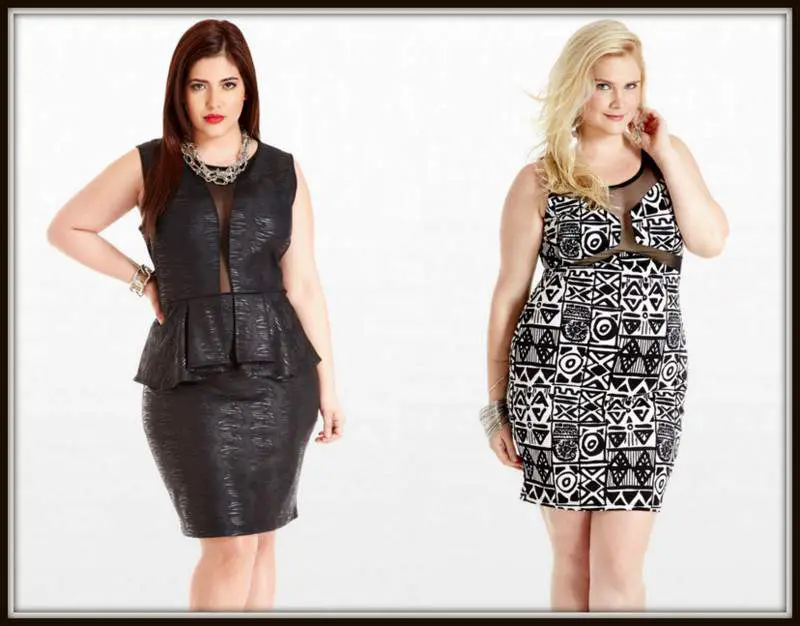 Sooo… I had a mini moment on Facebook over the weekend about plus size dresses and these sheer inserts that call to question how one would wear undergarments. I love the sexiness of these, but sister girl needs a bra. BUT, I do not want everyone seeing my business, mother's name, phone number, or address… HA!
Mesh and Sheer Insets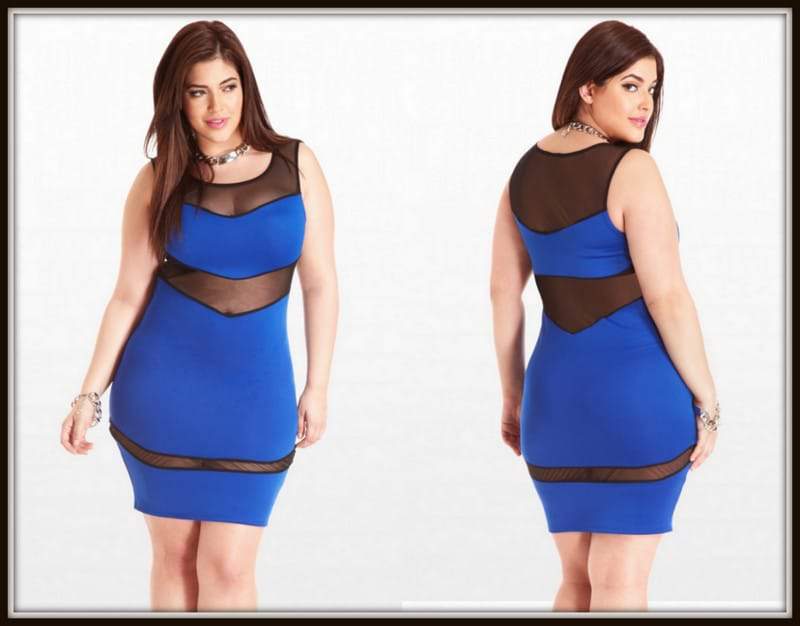 I did however, find a dress that had JUST enough mesh and enough peek-a-boo that would STILL allow for some support! LOL I mean, a girl has to have the girls supported without seeing or sharing all the details.
On top of everything else, finding "NUDE" undergarments is next to impossible in my hue. I have come close, but you can still see I am wearing a bra rather than the effect it is supposed to have. So, I find myself in these quandaries, where I ask myself these questions, like I did on Facebook.
BUT, I did find something that I could see myself rocking… This number from Fashion to Figure works for me for a few reasons…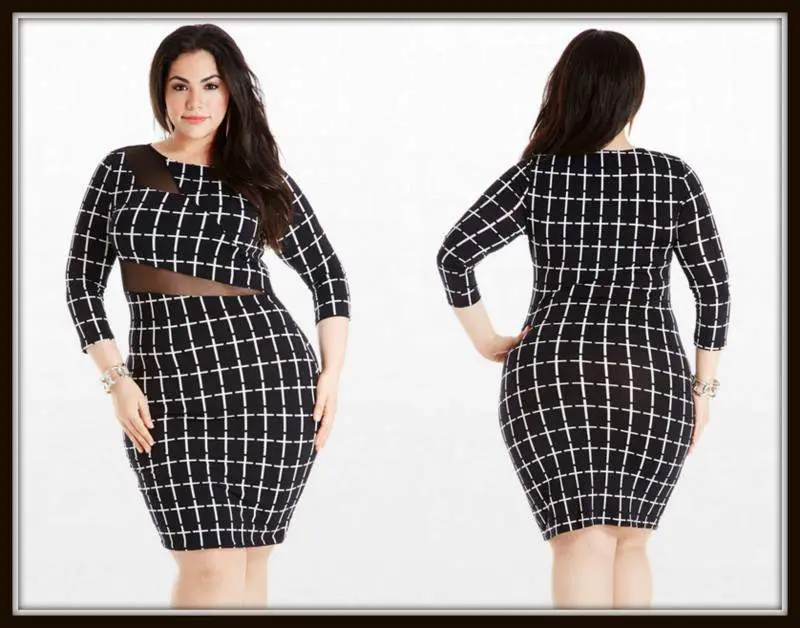 I can still rock a strapless bra
Regardless of the pattern, the shape makes me smile
The sheer is sexy without being over the top for me
I wouldn't have to fuss over my clothes all day (or night)
This is definitely one I could work with…
What about you?
We need to discuss this more.
I was going to post images of these dresses, but… I thought to myself… no. WE KNOW what these dresses are… I am sooo curious.
How would YOU make this work? When it comes to dresses and all of these cut outs, how do you make this work? WHAT do you do? Please leave a comment and share links so we can learn from each other's tips and tricks!