Who knew fall dressing would be so much fun. The second the weather dips, we start reaching for the sweaters, boots, coats, and layering pieces that help us keep it cute. But where do you go? What are some of your cold weather must haves? Well, with the help of Lane Bryant, we are going to share a few cold weather fashion finds and favorites for the fall season.
Do you follow us on Facebook? If so, then you would have caught our latest FB live, as we unboxed a few fun cold weather fashion finds from Lane Bryant. Well today, we are giving you a fun replay, but also adding to our fave finds with a few looks and additional picks for the fall into winter season.
If you do not know, I am a California girl and before that? An island girl who grew up mostly in Hawaii and Okinawa, Japan. So cold weather and I are still trying to get acquainted. So much so, that once the weather drops, I hardly go anywhere. Amazon Prime and Uber Eats are my besties. But as I am on this journey of living life a bit more fully, I have to figure this cold weather dressing out a bit and make it work for me.
So, when I peeped the newness that Lane Bryant was serving for this fall season, immediately, I knew I had to do a FB live, unboxing, and put together a look, to show and share with you what they have to cater to your cold weather needs!
7 Cold Weather Fashion Finds & Must Haves 
The Faux Fur
Listen. Faux fur is literally having its moment right now. Whether it is a classic black, bold reds, blues, and every color in between, finding a faux fur that fits your lifestyle has just gotten easier. I chose to have a little fun with this Fast Lane Faux Fur Bomber Jacket With Embellished Neckline. Just a little fanciness.
This jacket also has a relaxed bomber fit, making it the perfect jacket to pair back to jeans and to throw over your shoulder with that cocktail dress!
The Jeans
Finding the perfect pair of jeans that are both comfortable and versatile can be the challenge. For the fall, most of the denim worn is going to be paired back to boots. Right? So, finding the perfect silhouette and flexible wash (color) is key and I think I have found my key.
These Tighter Tummy Essential Stretch Skinny Jean – Dark Wash high-rise jeans with the T3 technology in this indigo wash? I am in love. Sitting at a great spot on my waist, making my behind look and feel amazing, all while not cutting off circulation, pinching the rolls, or scooting down with wear- these are a new go-to for the fall!
The Weatherproof Parka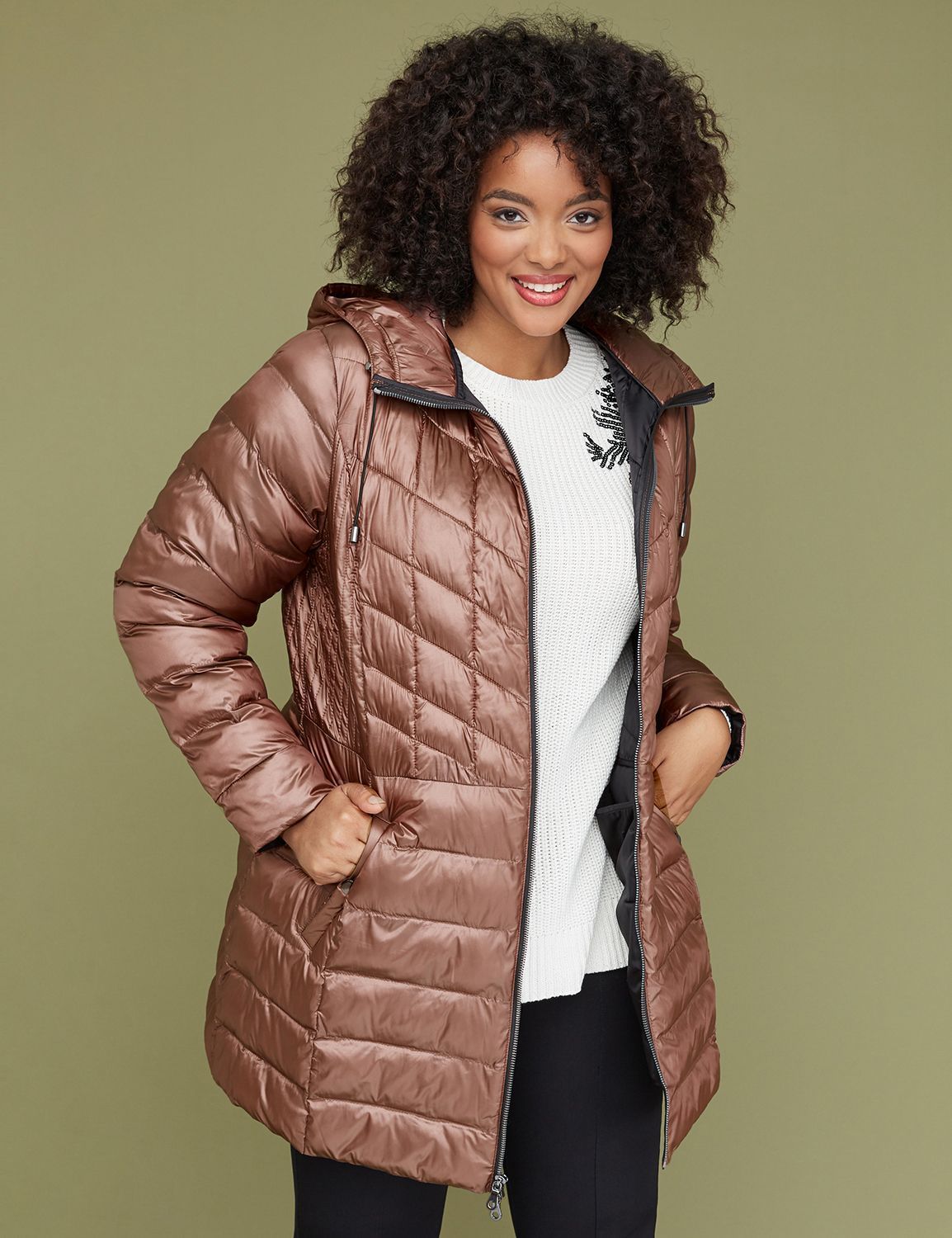 If the wind literally has no chill in your neighborhood, then you are going to want to rock with a much-needed parka. Did you know that for the fall season, the parka is having just as much fun as the faux fur jackets? Metallic hues, feminine detailing, dramatic lengths or details, the parka is a great addition to your lineup.
Even better? This parka has a travel pouch for both comfort, travel, and ease- when the day warms up or its need is over!
The Bold and/or Playful Knit Sweater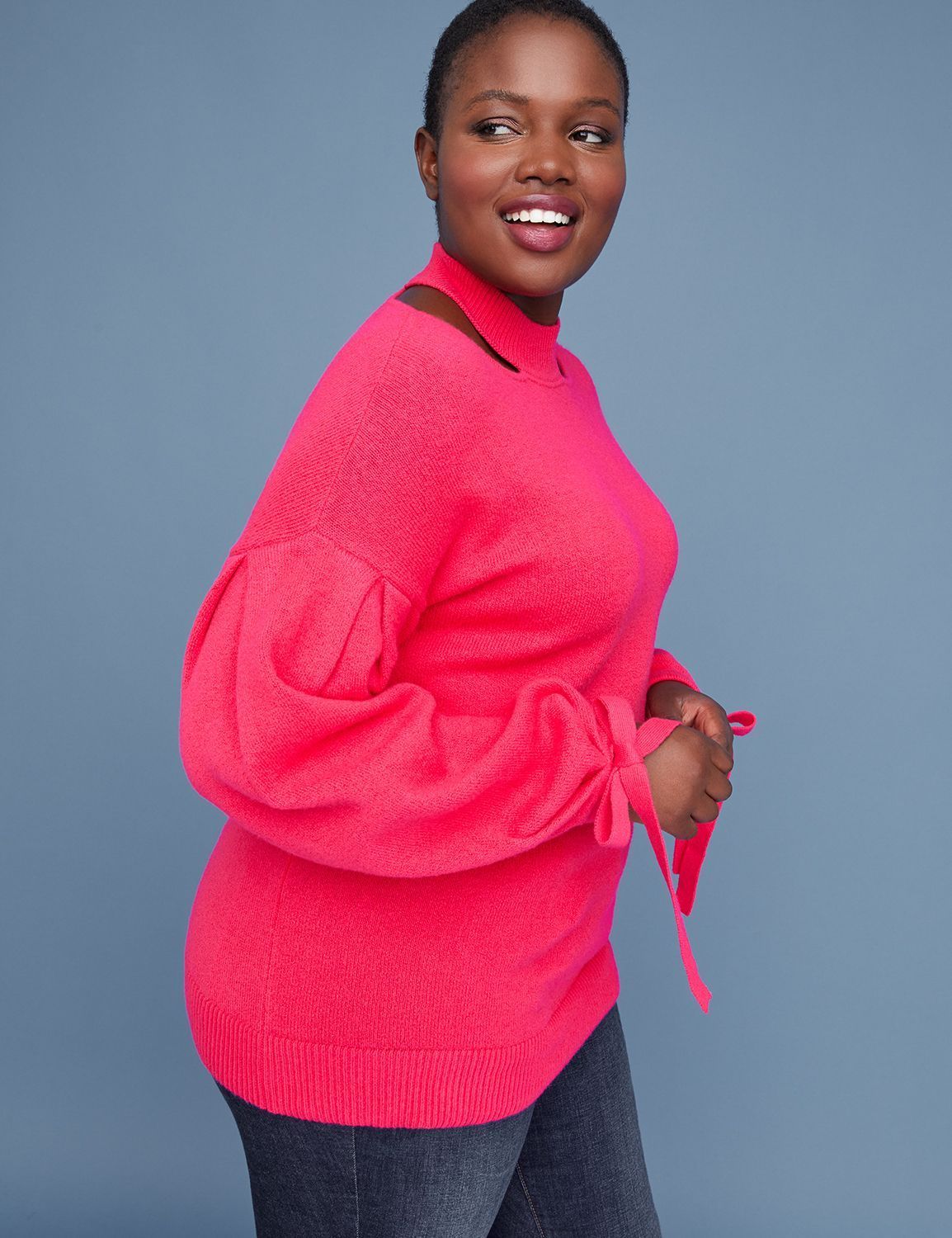 You can here have too many knits, right? As we have been rounding up a few must have plus size sweaters, you have to take a peek at a few of the finds that Lane Bryant is working with. Whether with jeans and boots, leggings, or a fun printed midi skirt, there are a few options for you to check out!
The Fur Stole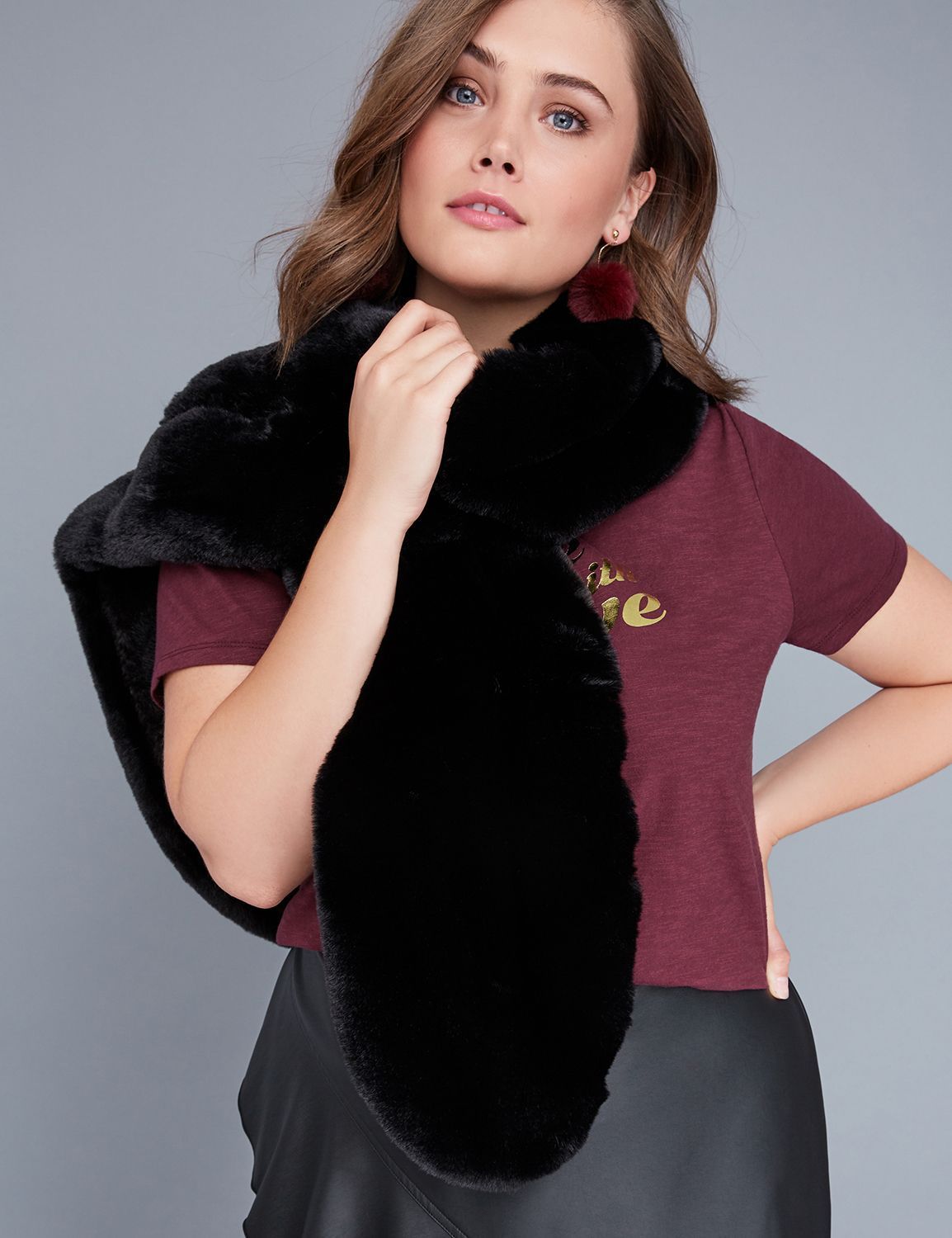 A little drama never hurts, right? Taking inspiration from the faux fur jacket trend, the fur stole is having its moment and Lane Bryant has a few fun options to play in too!
The Leggings
Whether you like them as a layering shaper option, latex finished, with the look of vinyl, or just your run of the mill cotton option, there are so many ways and reasons to rock a great pair of leggings. Always.
The Wide Calf Boots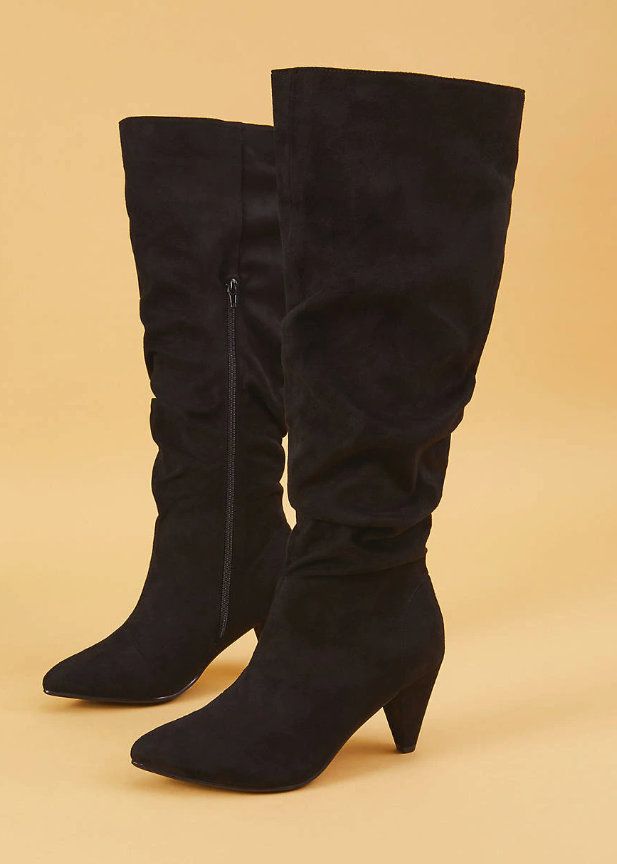 One can never have too many boots, right? Or, that is at least what we tell ourselves over here! How do you like your boots? Ankle, mid-calf, knee high or just over? Lane Bryant has consistently been delivering more than a few hits over the seasons, and this year, they are having a little fun with it too!
So, there you have it! A few must haves for the fall into winter season, that you can score right at Lane Bryant! What did you think of my looks and these finds? A few that you have to add to your closet?
You can score all of these pieces at LaneBryant.com!
When was the last time you played in Lane Bryant's pieces?
Shop the finds from our FB Live:
Have you checked them out for more than our trusted Cacique bras? They are doing quite a lot over there and we are excited to see what is to come from them!
Which pieces are exciting you? Let's discuss…
A very special thank you to Howell Designs for the photography!
Although this is a sponsored post with Lane Bryant, all opinions, thoughts, and excitement are our own.