While some people argue whether cups have enough holiday spirit for their coffee, we've been thinking about what to get our family and friends for some festive fun. Whether you've been forced into a mandatory Secret Santa present exchange at work, you're scoping out some Hanukkah goodies to gift, or you just want to treat your loved ones to a little something-something, 'tis the season to spend a little dough. We have rounded up Gift Ideas for the traveler!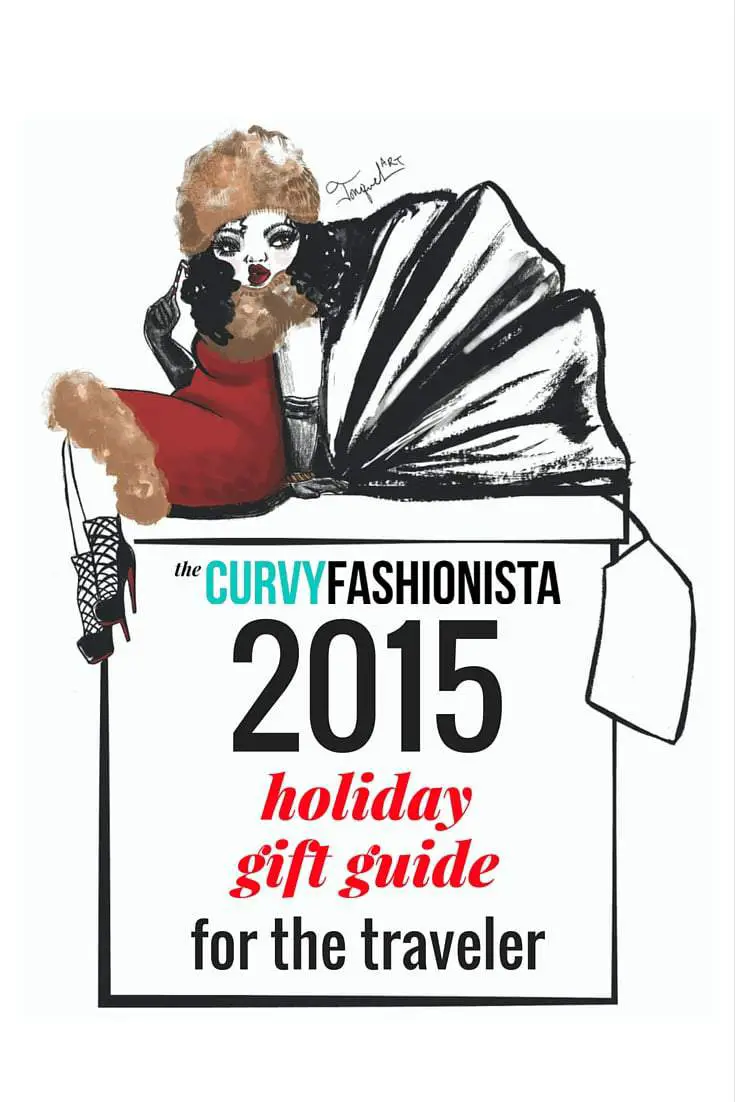 Instead of just grabbing a generic gift card at checkout or some basic gift set that they'll probably re-gift, think about what will really blow their mind. If there's someone special in your life who's clearly been bitten by the travel bug, then this gift list is guaranteed to have something that will satisfy their wanderlust.
Holiday Gifts For The Traveler for 2015
1. For The Traveler Who Can't Leave Their Furry Friend At Home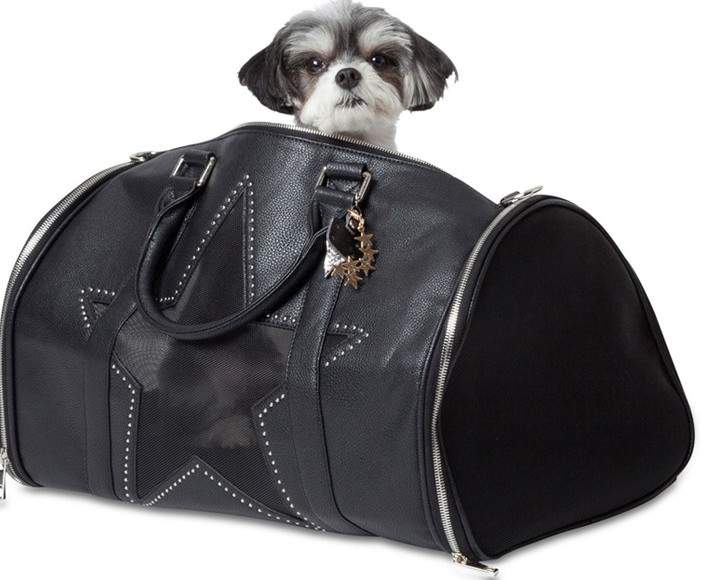 If your bestie tends to prefer the company of four-legged friends and flashes puppy pics like she just gave birth to them, then gifting her this chic celestial carrier will make you top dog in her book.
LazyBonezz Super Star Carrier, $99,available at LazyBonezz.com
2. For The Traveler Whose Imagination Is Bigger Than Their Budget
If you know their heart belongs to Paris but their budget is stuck within our borders, give them this stunning pictorial travel book to inspire some ideas for the future.
Bright Lights Paris, $13.72, available at Amazon.com
3. For The Traveler Who Is Turnt Up Before Wheels Up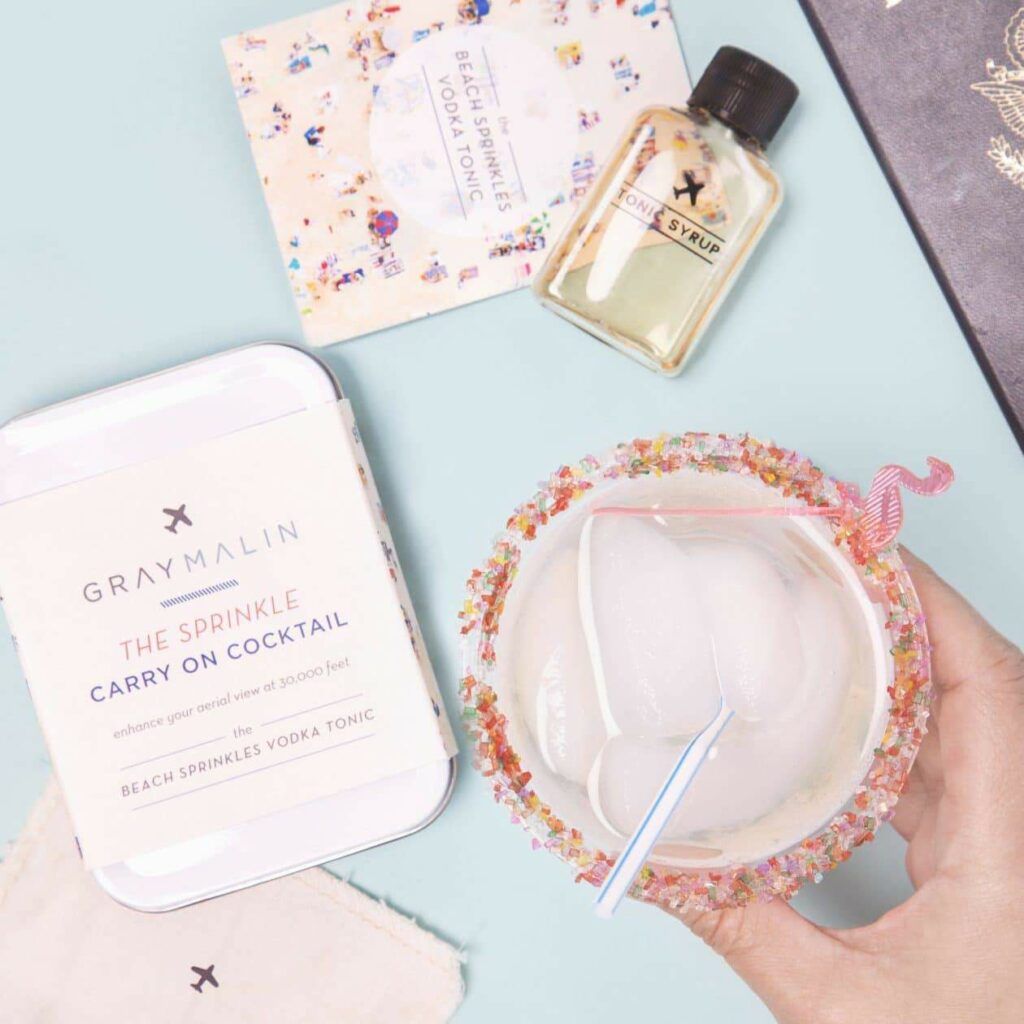 If your bud typically stocks their carry on with airplane bottles of booze, then they're going to be buzzed when you gift them this fancy-schmancy cocktail kit.
The Sprinkle Carry On Cocktail Kit, $24, available at Graymalin.com
4. For The Traveler With First Class Hair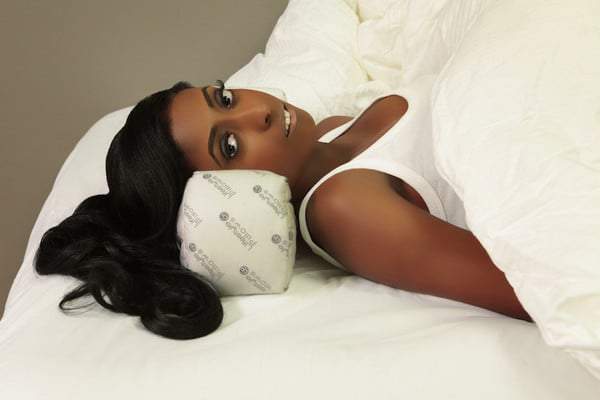 You know her hair is her prized possession, so help her prevent travel-fatigued tresses with a portable hair pillow; specifically made to her her locks looking flawless.
The Hair Pillow, $65, available at lifestylepillows.com
5. For The Traveler Who's An Instagram Icon
Every time you scroll through Instagram it seems like they're traveling to some new exotic local, but their photos are just not at their peak. Score them a Selfie on a Stick, and watch their follower count climb.
Selfie on a Stick, $24.99-$19.99, available at www.selfieonastick.com
6. For The Traveler Who Needs A Stylish Souvenir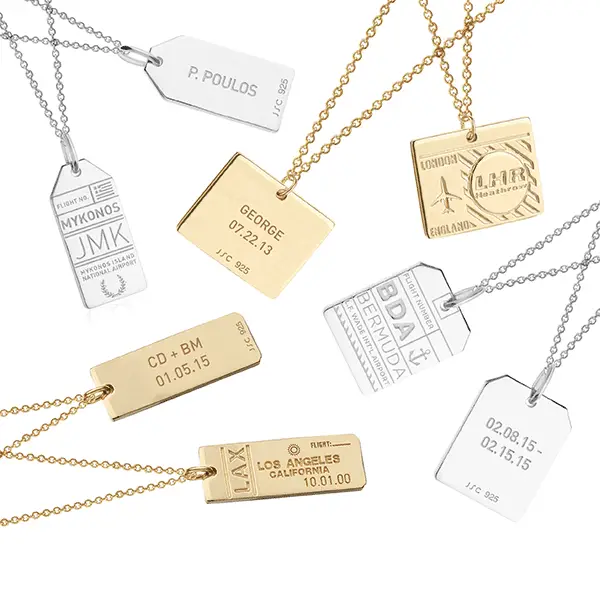 She's been running out of pages on her passport, so get her a killer charm necklace so she can wear her favorite cities around her neck. (Use code CYBER20 at check out to save 20% from November 27th to November 30th.)
Jet Set Candy, $30-$348 , available at Myjetsetcandy.com
7. For The Traveler Who Needs To Feel First Class (Even If They're Flying Coach)
Even if those first class tickets are totally out of their budget, you can splurge and give them a gift that will make them feel first class, even in over-crowded coach. This sumptuously soft travel set is crafted from 100% cashmere and comes with a luxurious blanket, a light-blocking eye mask, and a case that easily turns into a snuggly pillowcase for any airline pillow.
Raffi Pure Cashmere Travel Set, $600, available at Raffionline.com
8. For The Traveler Who Needs Their Own Life Soundtrack
They clearly march to the beat of their own drum, so give them a chic Bluetooth speaker that they can attach to any bag for an instant portable dance party!
Blugo for INC International Concepts Portable Bluetooth Speaker, $49.50, available at Macy's
9. For The Traveler Who Wants To Reminisce Every Year
If they're constantly updating their Facebook cover photo to another one of their amazing travel shots, then there's a good chance they'd love to have those images immortalized for their wall in real life. (And we worked with Easy Canvas Prints to offer you two amazing ways to save some money! Offers are good through December 17th, 2015.)
One 16×20

Canvas

Print

(most popular size) for $29.99 (80% off retail) plus free shipping as well as 75% off all other sizes when you use code PR16x20TCFGG75 – click here to shop!
Two 16×20

Canvas

Prints

for $49.99 (84% off retail) plus free shipping as well as 75% off all other sizes when you use code PR216x20TCFGG75 – click here to shop!
10. For The Traveler Who Needs To Look Fly When They Fly

When you're jet-setting across the world you don't have time to figure out what types of outlets and voltages you might encounter. So be a pal and get your traveler bestie a cordless curling iron; perfect for last-minute touch-ups before touch down.
CHI Escape Cordless Curling Iron, $109.98, available at LoxaBeauty.com
11.For The Traveler Who Needs Comfort Everywhere They Go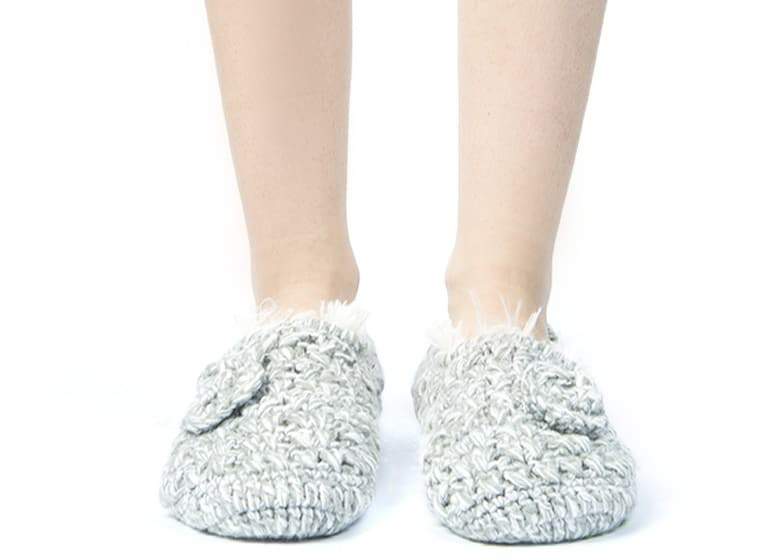 After long days walking around sightseeing or sprinting through airports, what's nicer than giving those tootsies some TLC with these super-soft faux-fur lined slippers? Nothing. Nothing is better. So be a sweetie and treat your traveler buddy's feet with two clouds that can be easily slipped into the smallest carry-on.
Sleepy Pointelle Slipper With Faux Fur Lining, $25, available at LegwearLoft.com
13.For The Traveler Who's Always Chilly (But Needs To Stay Chic)

If you know someone who's "always freezing," then a chic and cozy cashmere shawl is the perfect present to keep them toasty while they travel. While it's on the pricier end, the sumptuous 100% cashmere creation is totally worth the splurge.
Minnie Rose Cashmere Fringe Blanket Wrap, $326, available at MinnieRose.com