The holidays can hit you fast! Get all of your holiday outfits together, plan a menu for the family dinner, and start your Christmas shopping. All sounds expensive. What if I told you there's one thing you can do without going broke…*whispers* begins with "Christmas" and ends with "shopping!"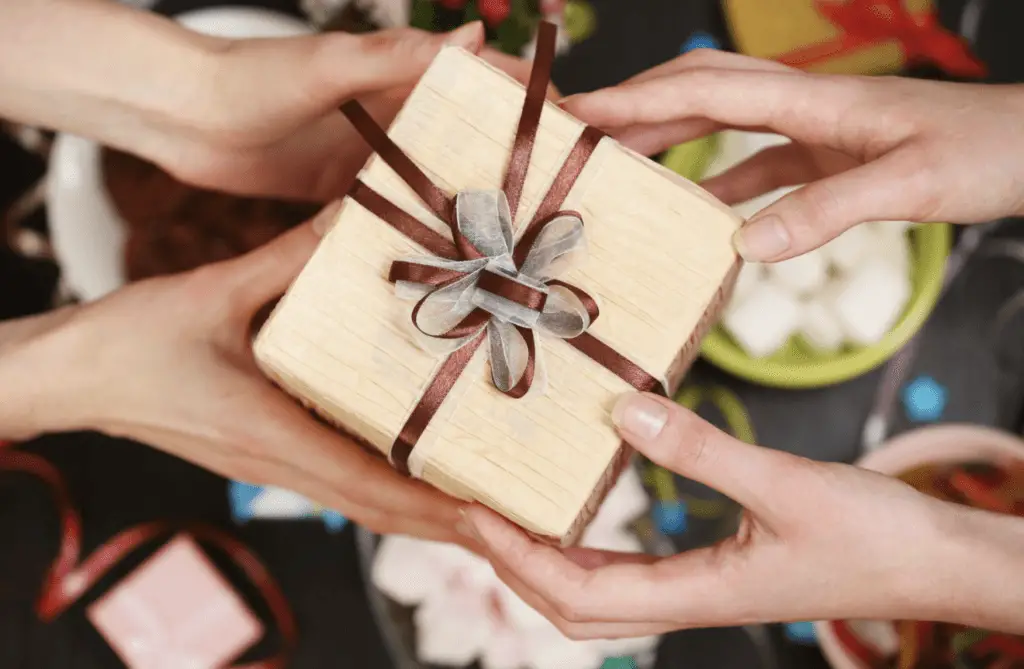 Yes boo! You can be on a budget and still put a smile on someone's face with your gift for the holiday season. You can find a great gift at ALL price points. That is why we are giving our list of "10 Holiday Gifts Under 50." These gifts are ideal for stocking stuffers, secret Santa gifts among friends/co-workers, or maybe you are old school and always buy something extra, just in case a guest gets on the invite list at the last minute.
What is even better is some gifts are quite coveted and adored! Take a look at these budget-friendly presents that are sure to wow the person on the receiving end!
10 Holiday Gifts Under 50
TCF Holiday Gift Guide: 10 Holiday Gifts Under 50
Photo Credit: www.apple.com
AirTag is an easy way to keep track of your stuff. Attach one to your keys, slip another one in your backpack. And just like that, they're on your radar in the Find My app. AirTag has your back.
Photo Credit: www.lushusa.com
Make someone's day and night this holiday season with a duo of confectionery delights.
Snow Fairy Roll Bubble Bar gives your recipient a bath brimming with cotton candy-scented bubbles, while Butterbear Bath Bomb envelops them in its sweet cocoa butter embrace.
Photo Credit: www.urbanoutfitters.com
Indulge in a meditative activity that keeps on giving with this DIY candle-making kit by Baltic Club.
Comes with everything you need to make four candles with four different scent options - choose from Cypress and Fig, Peach, Pear and Basil, or Honey, Fig and Ginger.
Photo Credit: www.mentedcosmetics.com
Shopping for a makeup lover but not sure what to give them? Mented Cosmetics has the perfect gift card to fit your budget!
Photo Credit: vasanticosmetics.com
5-step skincare routine. Simplify your skincare without compromising your results. Multi-tasking products give multiple results. The kit includes cleansing, exfoliate, detoxify, hydrate, and glow. Mini yet mighty!
Photo Credit: www.walmart.com
Gone are the days when you needed one coffee maker for ground coffee and another for your favorite single-cup pods.
With the versatile The Pioneer Woman Fiona Floral FlexBrew Single-Serve Coffee Maker by Hamilton Beach, you can brew both single-serve pods and ground coffee in one simple, easy-to-use machine. 
Photo Credit: www.sheamoisture.com
Start your (or your loved ones) #beardgoals journey here with this Shea Moisture Ultimate Beard Kit. The formula will keep the skin feeling soft and moisturized.
Photo Credit: www.amazon.com
A true definition of chic keyboard and mouse set in shades of pastel colors. Pleasing to anyone obsessed with the clicking of their keys.
A vintage-style, compact keyboard and rounded mouse in shades of purple, blue, or pink.
Photo Credit: www.target.com
Give that professional finishing touch to your latte with the Zulay Frother constructed with a highly efficient motor that works quietly while rotating at 12,500 per minute. To clean, just put the whisk in hot running water and briefly turn it on instantly clean!
Photo Credit: www.barnesandnoble.com
Thick is a book on self-awareness and individual acceptance in a racist world. It contains several essays on money, beauty, body positivity, and racism, among others.
The transgressive, provocative, and brilliant pieces will help you deeply understand power-holding things related to the structural racism that whites would label as anomalies.
See! I told you we got you covered. These gifts are not only thoughtful but perfect for anyone on a budget. Didn't see what you are looking for? Well, TCF has several other gift guides to meet your holiday shopping needs.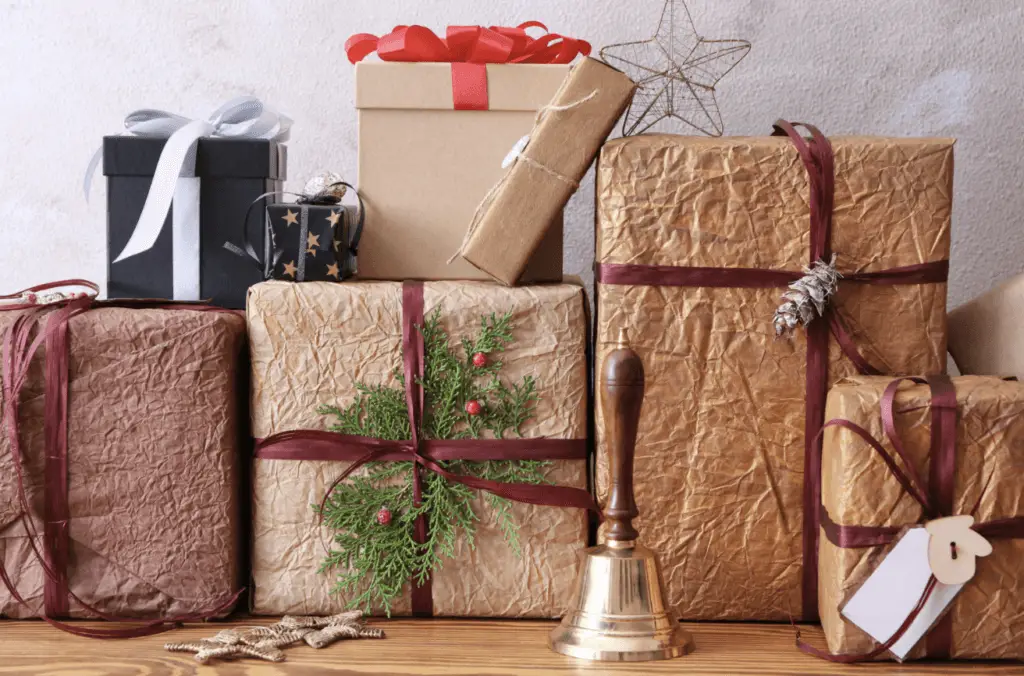 Make sure you check out gift guides about shopping for the plus-size traveler, techie friend, and more!
Where do you go to snag the perfect budget-friendly gifts? Let us know in the comments below!