Hey Girl Hey!!We've been thinking about you! It's so hard to believe that Christmas is right around the corner. And instead of going with one of those traditional gifts, like perfume or jewelry. Why not add some tech to your wish list this year?
Tech gifts are some of the most popular and sought-after gifts out there. I must admit I'm all in for techie gadgets and gifts.
That's why today we share 10 of our favorite gifts for the Geek Chic Queen.
Of course, the techie girl may seem like the woman who has everything and a little hard to buy for, but getting her something you know she'll love is everything. From phone charging wristlets for the fashionista to the perfect gift for the math lover.
You're bound to find something in our Geek Chic Gift Guide perfect for your girl who loves techie gadgets and gadgets. And with only a few more weeks until Christmas (YES!! I KNOW), there's no time to waste!!
So, stop worrying about all the little things-grab yourself a cup of real eggnog and take a peek at of our favorite techie gifts.
TCF Gift Guide: For the Geek Chic Techie in Your Life

TrackR – Bravo Tracking Device Set – Silver/Black/Blue/Rose Gold at Bestbuy.com
Losing Your Keys Won't Be A Viable Excuse Once You Have This Handy Item Tracker

Skinnydip Spike Headband Headphones at Asos.com

Build On Brick Mug – Metallic at Thinkgeek.com

Kate Spade new york Selfie Remote at Bloomingdales.com

Magic Wand – Programmable TV Remote at Thinkgeek.com

Rebecca Minkoff Mini Tassel Leather Tech Gloves at Bloomingdales.com

KNOMO London Mayfair Luxe Bond Power Purse at Zappos.com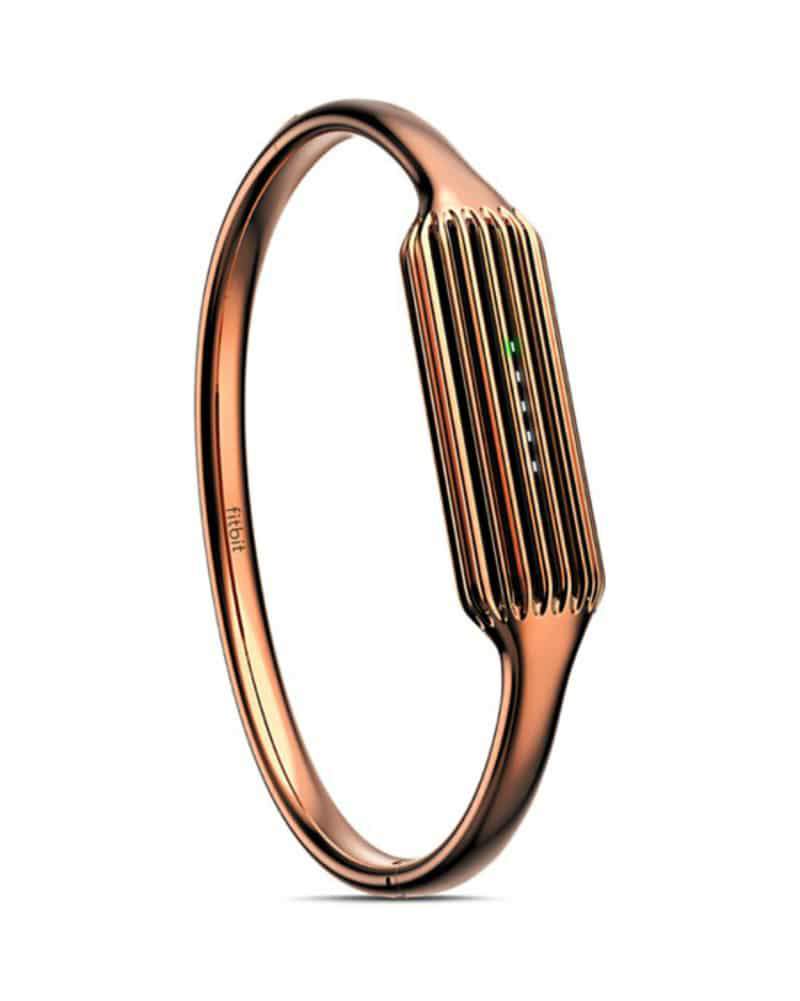 Fringe Metal Case for iPhone 7 at Casemate.com
Also available in Gold and Black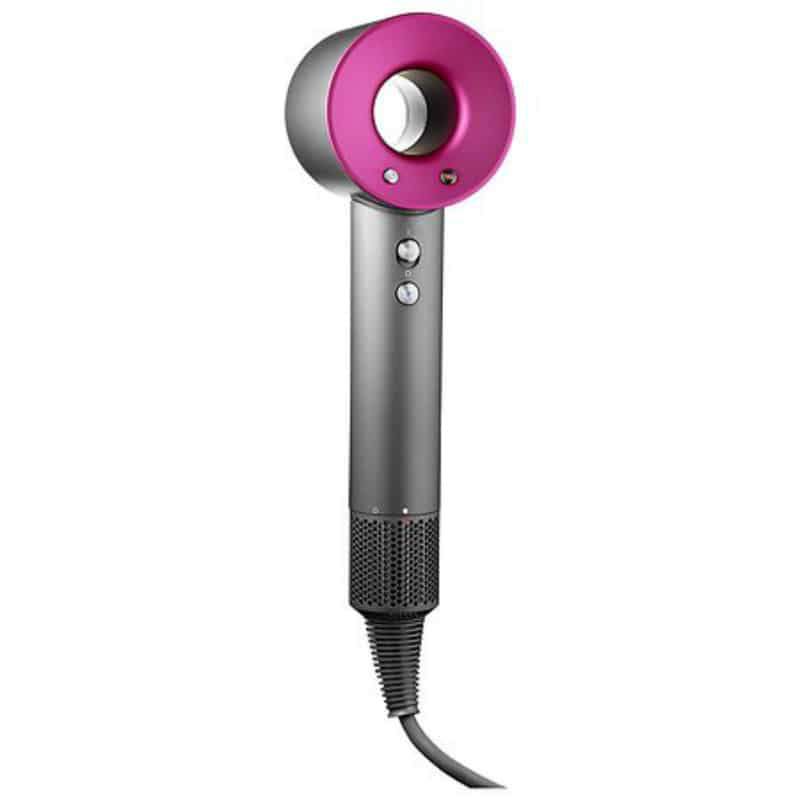 dyson Supersonic Hair Dryer at Sephora.com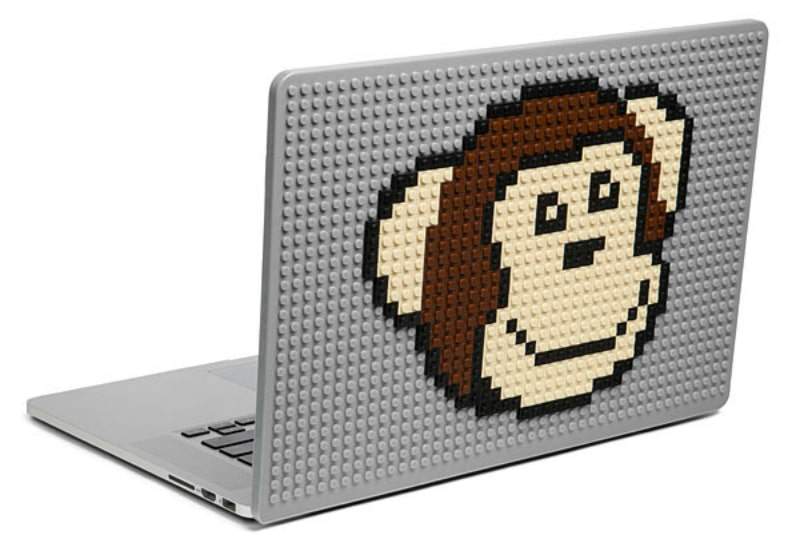 Brik Books Build-On Macbook Cover at Thinkgeek.com
If you haven't guessed by now, this gift guide is my ultimate wish list. Everything a techie girl needs to make her happy. Did you see something you need to add to your list? Did you see something for me?
Hurry!! These fancy techie goodies may not last long.
Pin Me!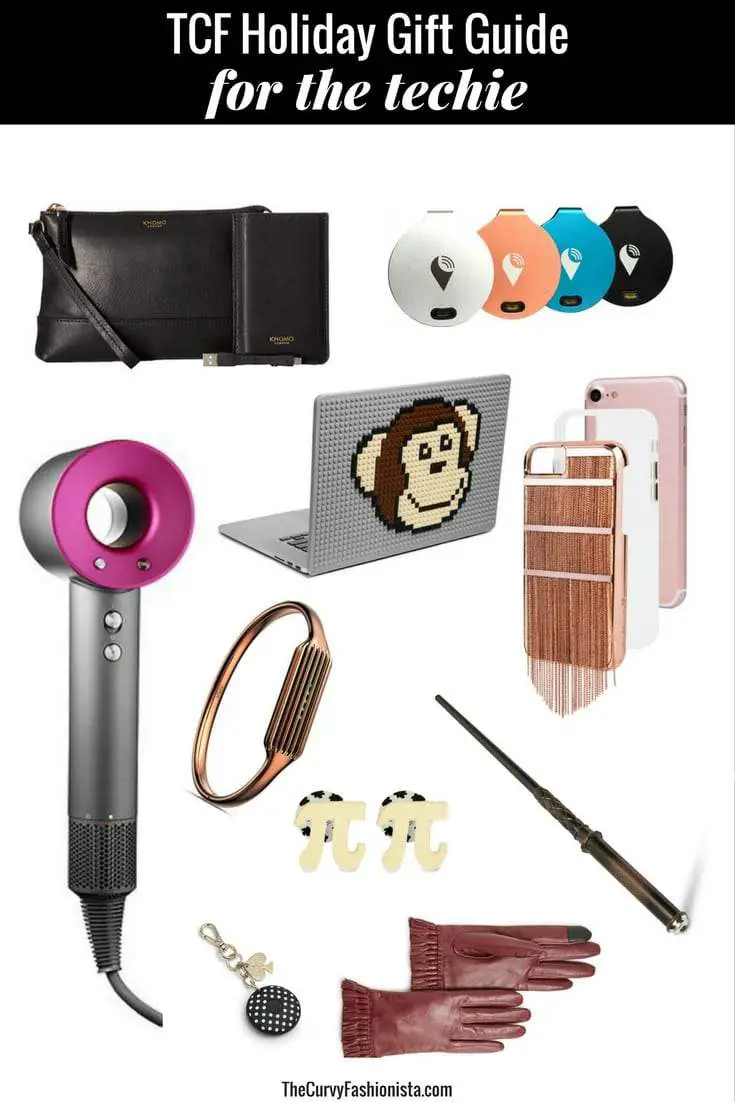 What's on your tech wish list? Tell me more!