Gift-giving can be stressful, especially if you are shopping for someone who loves luxury. However, sales are your best friend, and you can find the perfect gift without going broke. Trust me. It is possible to find some gift ideas under $100. Luxury is sometimes just what you make, like a massage, manicure, or gift card to their favorite restaurant.
Sometimes, we can't just go with the budget items. The holiday season is a great time to ask and get things you may not always splurge for yourself – or be the giver for someone else.
If you're looking for something for the women in your life and can go a bit higher on the items, then this is the guide for you. Just some ideas when you can spend up to $100 – or maybe a little more. (although love has no limit)
Some of my faves are luxury makeup gift palettes, handbags, candles, and perfumes, and I have a few to share with you, Five actually!
6 Luxury Holiday Gift Ideas Under $100
Let's do some holiday shopping. Luxury can be affordable. If you see something you see, "Treat Yourself"!
Note: Sometimes, this is where shopping can get tricky. While gift cards are always a great option, it may be a person you need to buy a physical gift! So try and pay attention to where she shops, things she may like.
I have to admit – you usually will never go wrong with a handbag or pretty tech accessories that might be a bit more upscale. If you have time, toss in a $10 gift card to their favorite coffee or tea spot!
Luxury is about excellent quality and experiencing amazing things. You don't have to break the bank to do that. Shop with great department stores like Nordstrom, Neiman Marus, and Saks Fifth Avenue,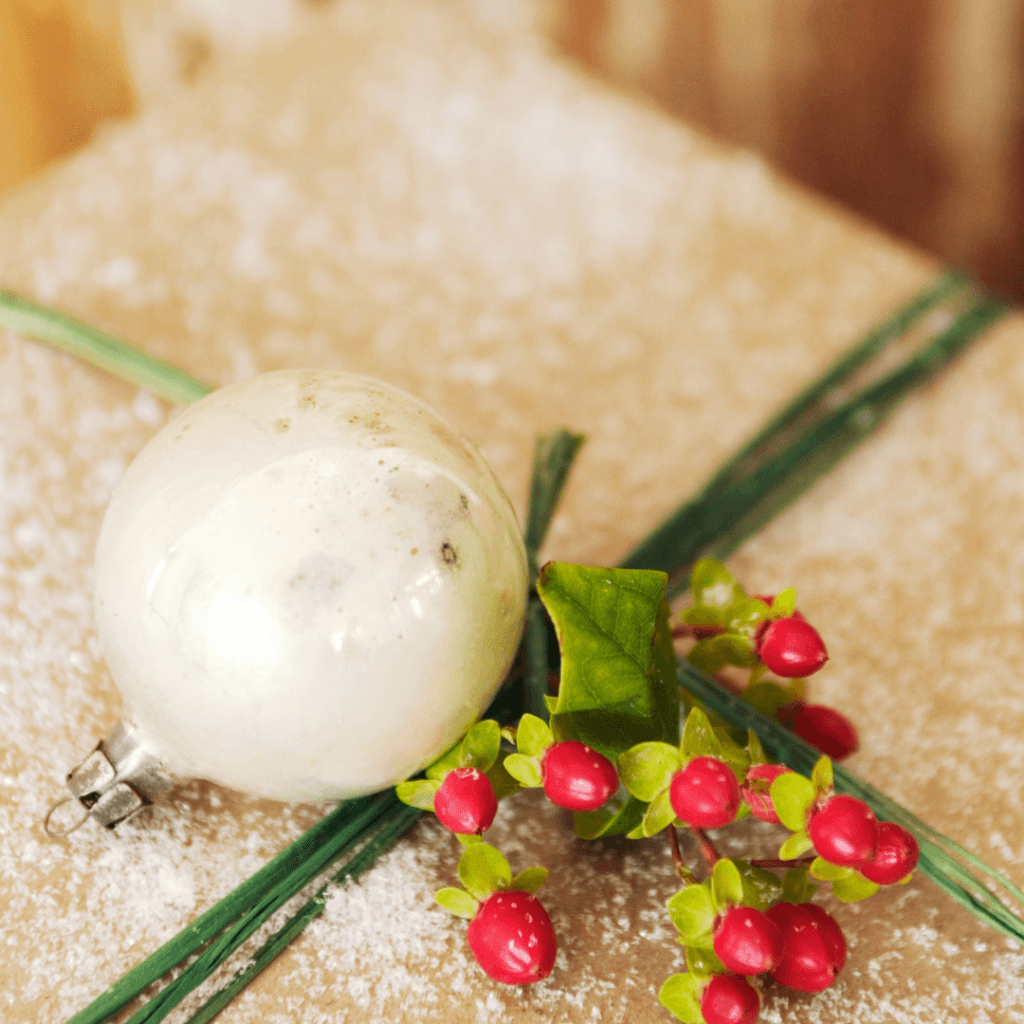 You will find luxury holiday gifts in your budget. Sephora is great the someone who loves pampering themselves and beauty. Keep your eyes out for sales and discounts.
Let's chat: What's on your holiday shopping list? Which items are you hoping to receive or give for this holiday season? We would love to know.