Since Target has been doing designer collaborations, oftentimes, plus sizes has been left out. Well, not this time. Girl, get your coins together, because we do not think that you are ready. The Target 20th Anniversary Collection brings back some of their most celebrated collabs, and this time, for their clothing pieces, also in plus sizes! Target is opening their archives to bring back nearly 300 limited-edition items from 20 past design collaborations.
We are talking about over 300 limited-edition favorites across clothing, home décor, and kitchen essentials. We are talking about the Missioni, Thakoon, Erin Fetherston, Jason Wu, Marimekko, and Lilly Pulitzer favorites from past collaborations.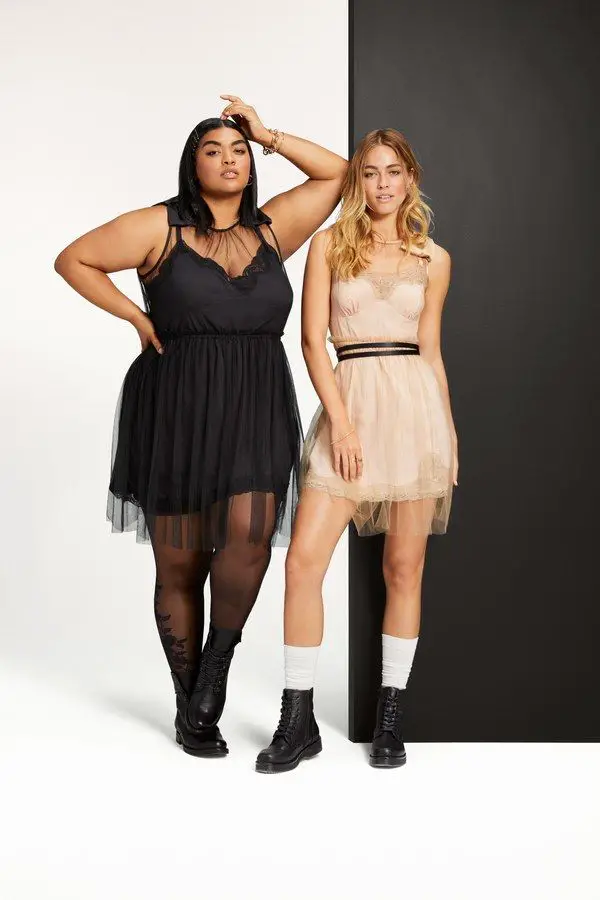 And starting next month? These re-released items can be yours! What I appreciate this go round? The favorites that we all eyed and envied from afar will also be cut in plus sizes. The pieces will be available in sizes XS-3X for women, S-XXL for men, XS-XL for kids and 0-3M-5T for toddlers and babies.
"This Anniversary Collection takes our guests on a nostalgic journey through our designer collaboration history where they can discover products that they'll fall in love with all over again, or for some, for the very first time. We're so proud of this 20th Anniversary Collection and look forward to continuing to bring our guests more incredible, inspiring and affordable design they can't find anywhere else." Rick Gomez, executive vice president and chief marketing and digital officer, Target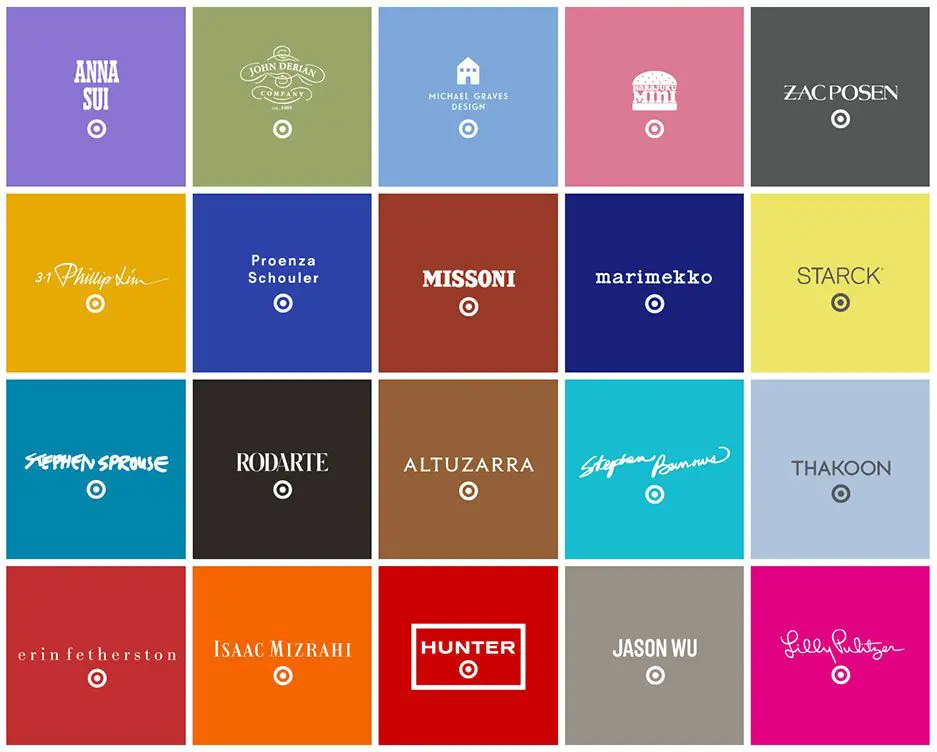 The Target 20th Anniversary Collection Plus Size Looks
Target has come a long way… Do you remember when Afrobella, Sarah Conley and I created a petition for Target to include plus sizes? When Garnerstyle relaunched this petition, which led to an awesome Ava + Viv launch with GabiFresh, Nicolette Mason, and Garnerstyle?
Do you remember how from then on, we had designer collaborations that started to include plus sizes, like the Lily Pulitzer for Target collection?
How about when Target made the pledge to relaunch the plus size department in over 100 more stores? When Target launched Universal Thread, Wild Fable, and Maternity with plus sizes? A New Day with plus sizes AND wide width shoes?
So, for Target to include plus sizes in the Target 20th Anniversary Collection, this is a welcomed change for inclusion. We did notice that while they normally go up through a 4X, this collection unfortunately stops at a 3X.
Excited? We definitely are! Especially when you can recall some of the hot pieces from past collections that we could not play in… But this collection also includes some of the most iconic accessories, too!
Take a peek at what is being offered NOW, on Target.com!
The collection launches September 14th and there are soooo many good things to peruse! The Altuzarra suiting?! SWOON! The Rodarte and Anna Sui finds? Missoni in plus sizes? Ohhhh and to make sure that we can all take part in this celebration; you will be limited to 5 identical items (same size and color) per purchase. They are trying to make sure you can have fun without having to worry about eBay poachers… right?
And guess what? If you are an UBER fan of these fashion collaborations, you can pre-order the coffee table book, Target: 20 Years of Design for All: How Target Revolutionized Accessible Design!
What do we think of this news? Which designers are you looking to snatch up?
Let's discuss in the comments below!