Did someone say #HotGirlSummer? What's hotter than a sexy bra and panty set, or a lacy teddy? Luckily for us curvy girls, there are a few places where we can find sexy pieces to turn up the heat.
So many plus size stores have expanded their range to include lingerie pieces that we have more variety now than ever! From trendy online fast fashion sites like Fashion Nova to traditional retailers like Macy's, we are seeing the fashion industry wake up! Plus size women want to feel sexy and we deserve to feel sexy! That's where Kelly's Kloset comes in.
Slip Into Something Segzy with Kelly's Kloset Lingerie!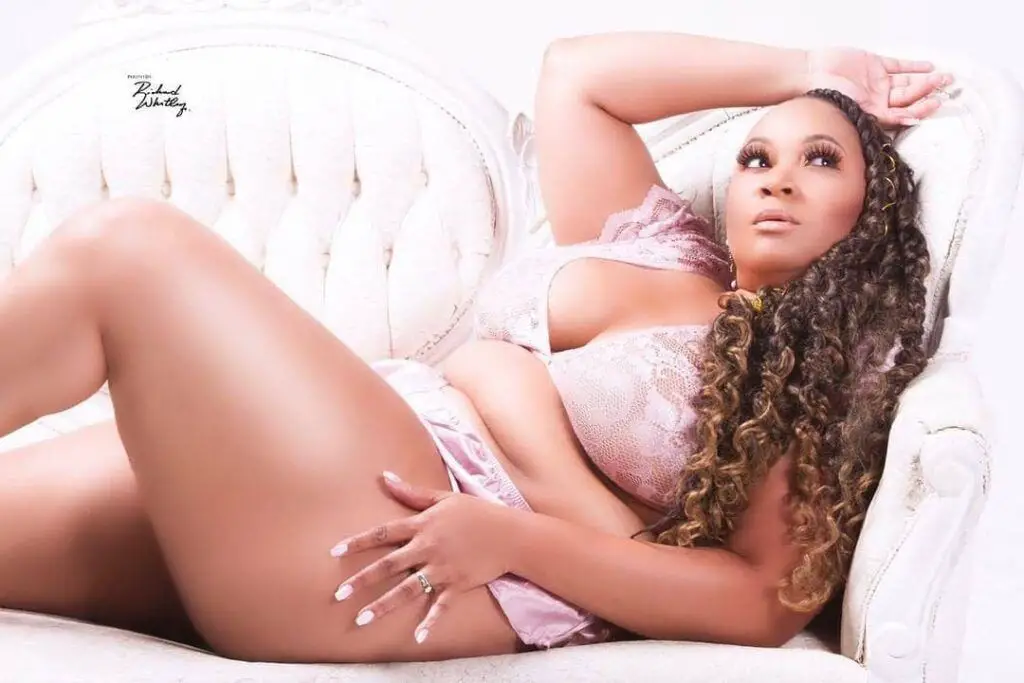 Today, we're introducing you all to another plus size lingerie boutique, Kelly's Kloset. Founded in 2012, Kelly's Kloset is an online lingerie site with a titillating variety of sexy unmentionables for the plus size woman. They have everything from Halloween costumes to bras in extended sizes. Kelly's Kloset has grown their business to cover all of your plus size intimate needs and in a variety of styles.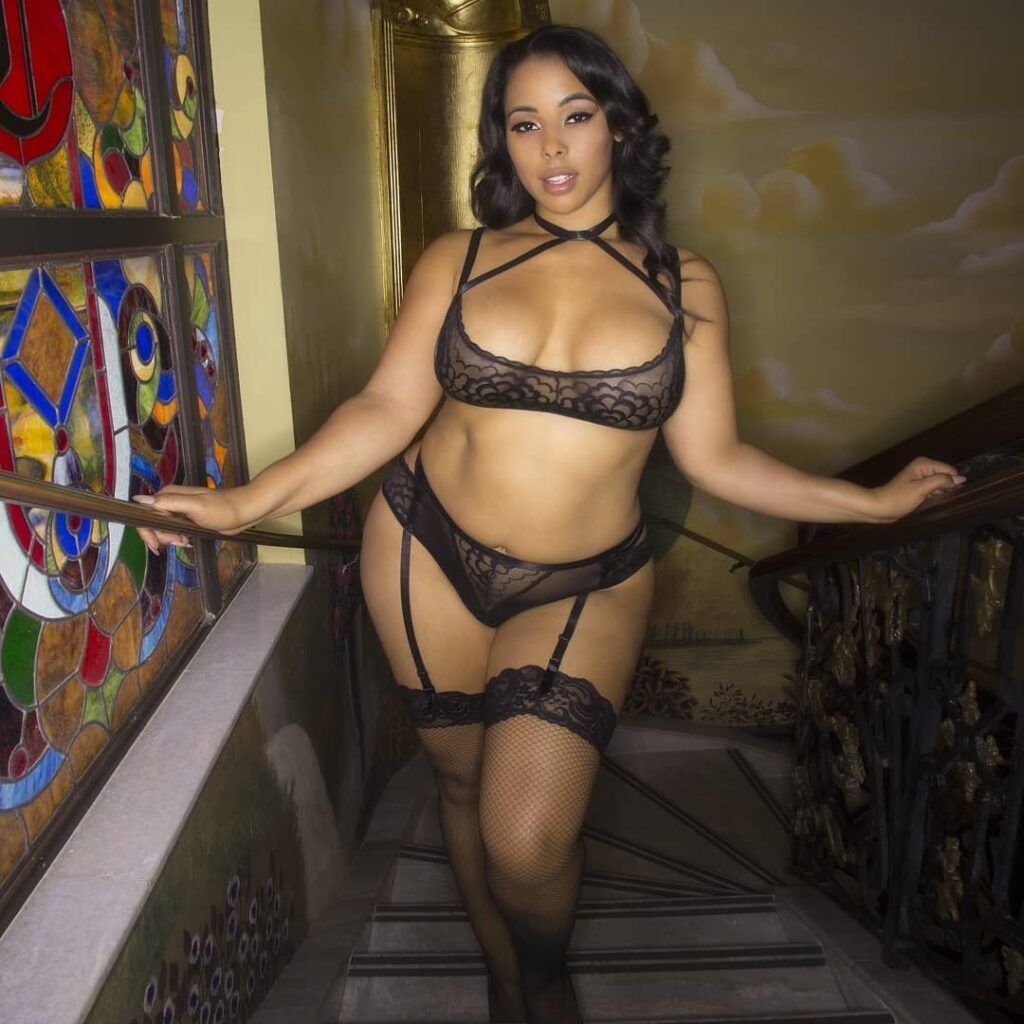 I can send you the product, but you have to OWN it, by owning your confidence. You have to feel beautiful, and liberated in your own skin. – Kelly Thomas, Founder & Owner, Kelly's Kloset.
Kelly's Kloset's mission is to show that all women are beautiful, no matter their size, and they deserve to feel as beautiful as they are. Since its inception, the site has added natural bath and body products and swimwear to their already impressive line-up of sexy lingerie.
And who doesn't like variety? With so many styles, it might be hard to (on your wallet at least haha) to pick a few styles. Kelly's Kloset understands. In fact, the company recently launched a subscription box, called "Behind Klosed Doors" to help customers find the latest and greatest in sexy, curvy lingerie. Customers simply pick their size and a lingerie consultant picks a selection of items and voila! A box arrives on the 15th of each month filled with goodies.
I personally love this idea, and with the selection Kelly's Kloset has, I know the picks will be HOT. Also, for those of us with long-term baes, it's a sexy surprise every month.
Kelly's Kloset's pieces are available up to a size 22/24, and can be purchased directly on the website.
Would you opt-in to a lingerie subscription box? Let me know in the comments!