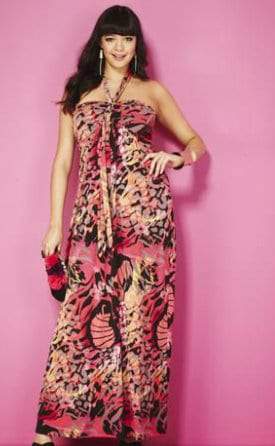 Shopping on the internet and you find quite a few amazing places to shop from!  New stores, old ones, and those in which you would probably never stumble upon.  I mean with the internet, you can shop across the pond, down under, over in Denmark and back again to the states!
One of those overseas places I checked out today was the UK store, JD Williams! And guess what?  They carry up to a UK size 32! And not just a few pieces, from the looks of it, quite a lot of their collections and features are included!  How's that for inclusion!
Anywho, I headed over to their site and found a few items that I could work with!  Not just the dresses either!  Cause you know how much I Gravitate to them!  I found a few skirts, playfully printed pants, and even fancy jackets in plus sizes!
Here are a few of my favorites I have found from them!
JD Williams Plus Size Kimono Jacket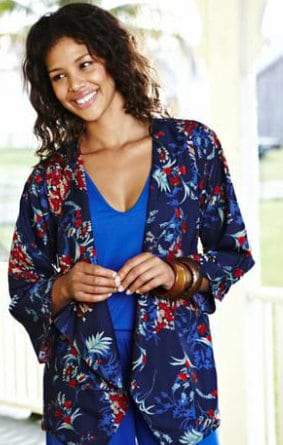 JD Williams Plus Size Johanna Hope Ombre Skirt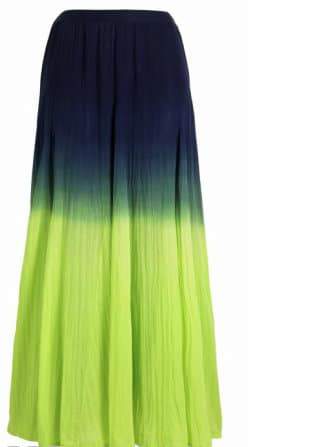 JD Williams Plus Size Angel Ribbons High Lo Dress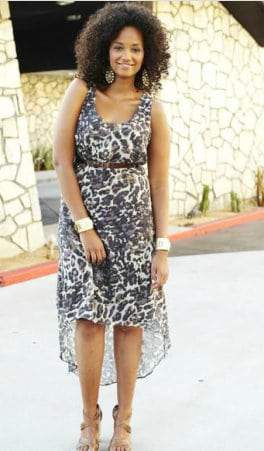 JD Williams Plus Size Johanna Hope Printed Palazzo Pants
What I did notice is that the site had such a familiar feeling to it and then I realized- JD Williams is owned by the same company that owns Simply BE- N Brown Group!!  HA!  No wonder!  And with that, I knew I was in a great place if quality and experience were to be the same!  With brands such as Johanna Hope, Angel Ribbons, collaborations with Changes by Together and Arlene Phillips, my curiosity was piqued!
From my findings, I could only see that they ship throughout the UK… if you find different, let me know! But if you are across the pond, another place to shop is always good yes!?!
What do you think about JD Williams?  Let me and the other Curvy Fashionista know!
*This is a post, in which I was compensated to review the site but all opinions are mines and mine alone*