We love online window shopping around here, especially when you have the opportunity to scroll endlessly looking at so many options. But you know what we love more? Plus size fashion that doesn't break the bank or the pockets. Shopping with Zulily gives you that exact experience.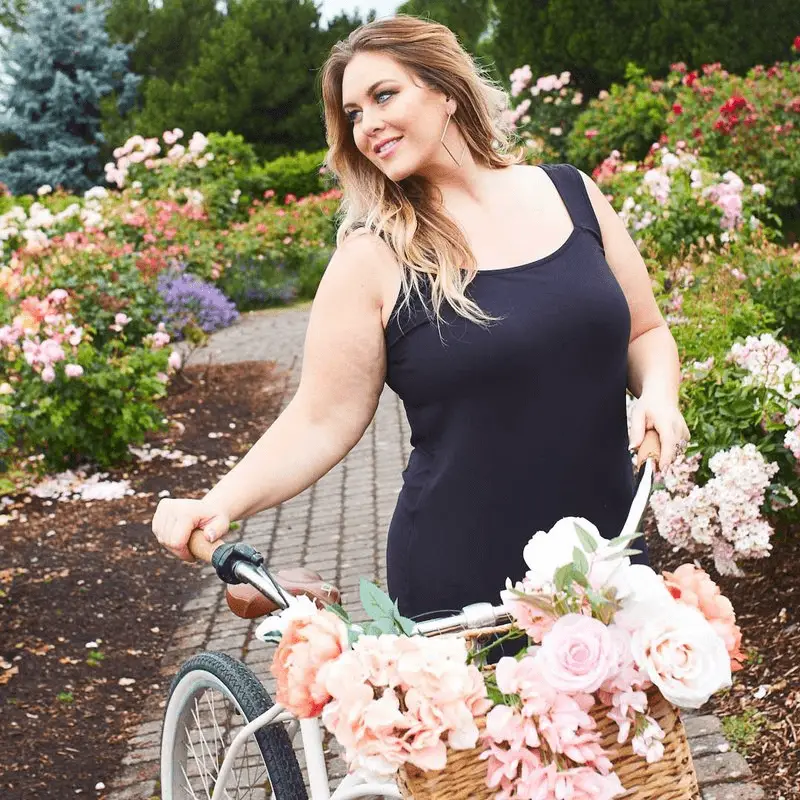 With the various options we have at our fingertips, shopping on a budget has given more options! Fast fashion brands, plus size subscription boxes and services, and for those who love a great deal? Sites like Zulily that has ramped up their plus size fashion assortment.
To get you started we rounded up a few of cool plus size fashion finds from Zulily. We mixed up the styles, items, and pieces to help you score deals on what you've been looking for!
Happy Shopping!
Check out these Plus Size Fashion Finds at Zulily!
As The Curvy Fashionista editors, we write about stuff we love and we think you'll like too. We often have affiliate partnerships, so we may get a share of the revenue from your purchase.
TO DYE FOR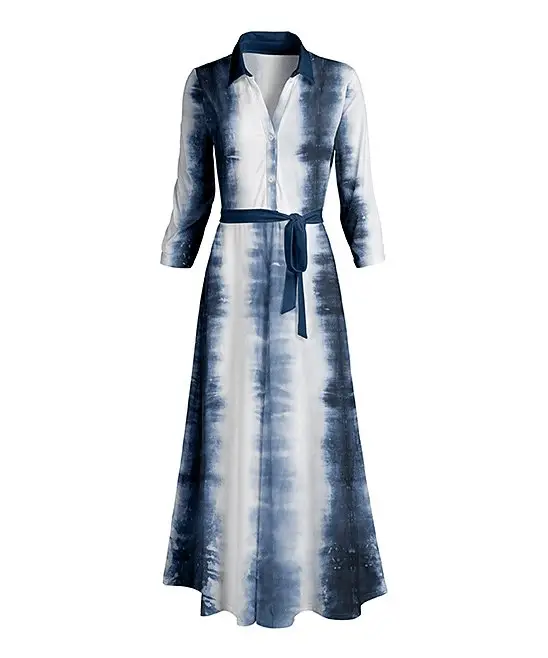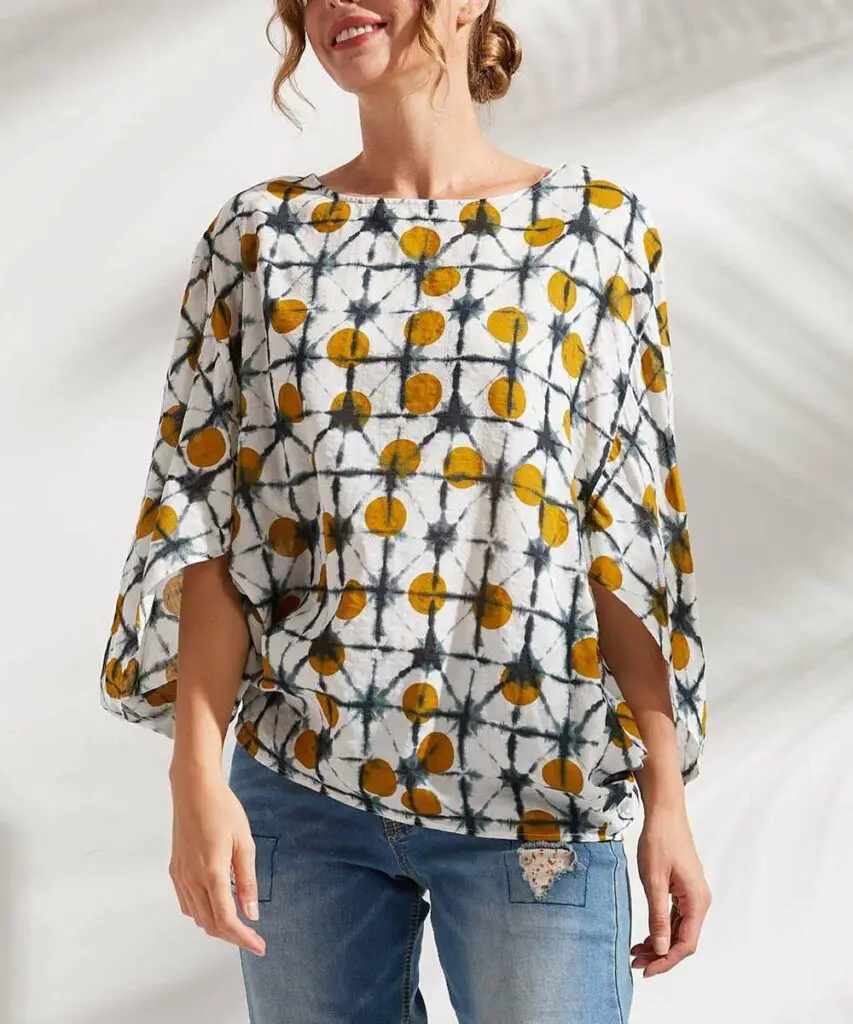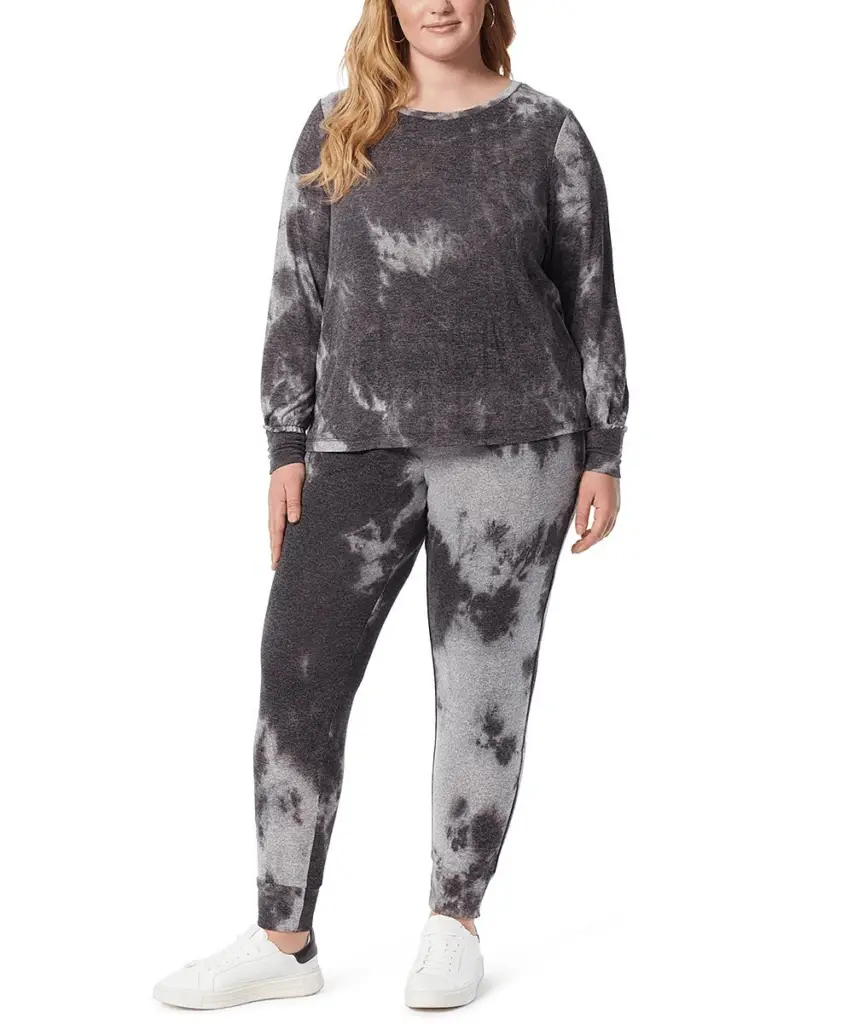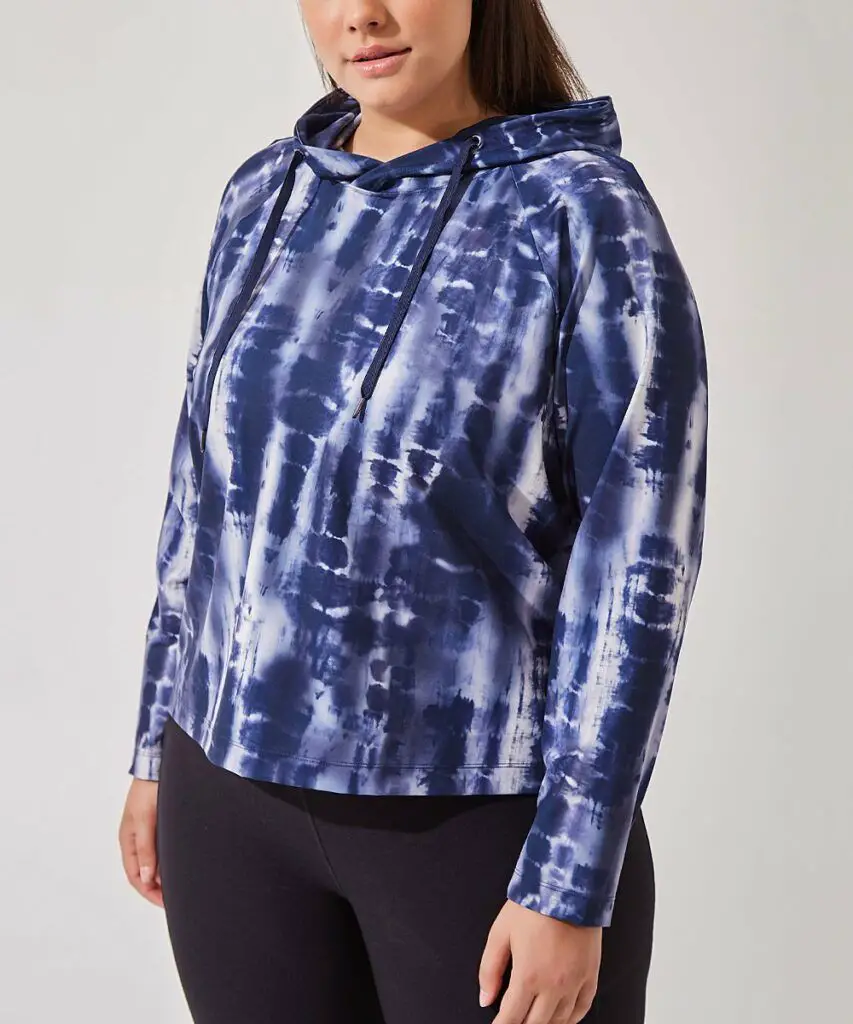 YES, TO THESE DRESSES
If you are a dress kind of person, Zulily has more than enough options for you! You will even find a few up through a size 5/6X!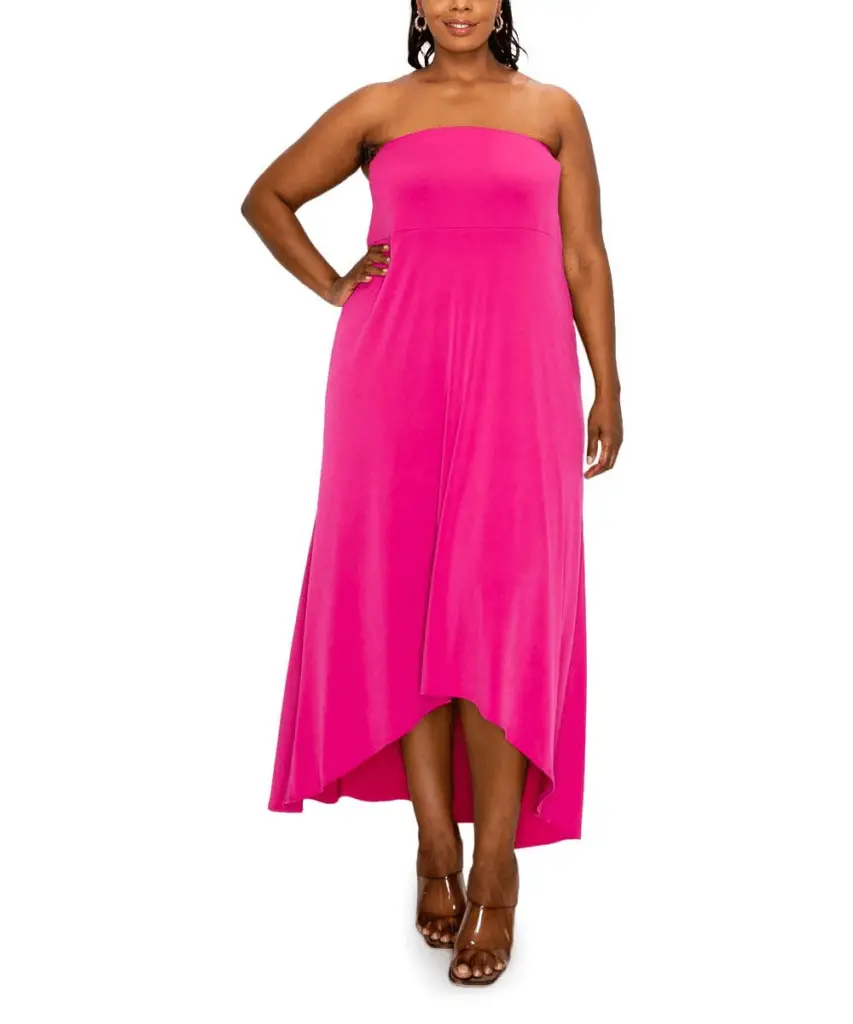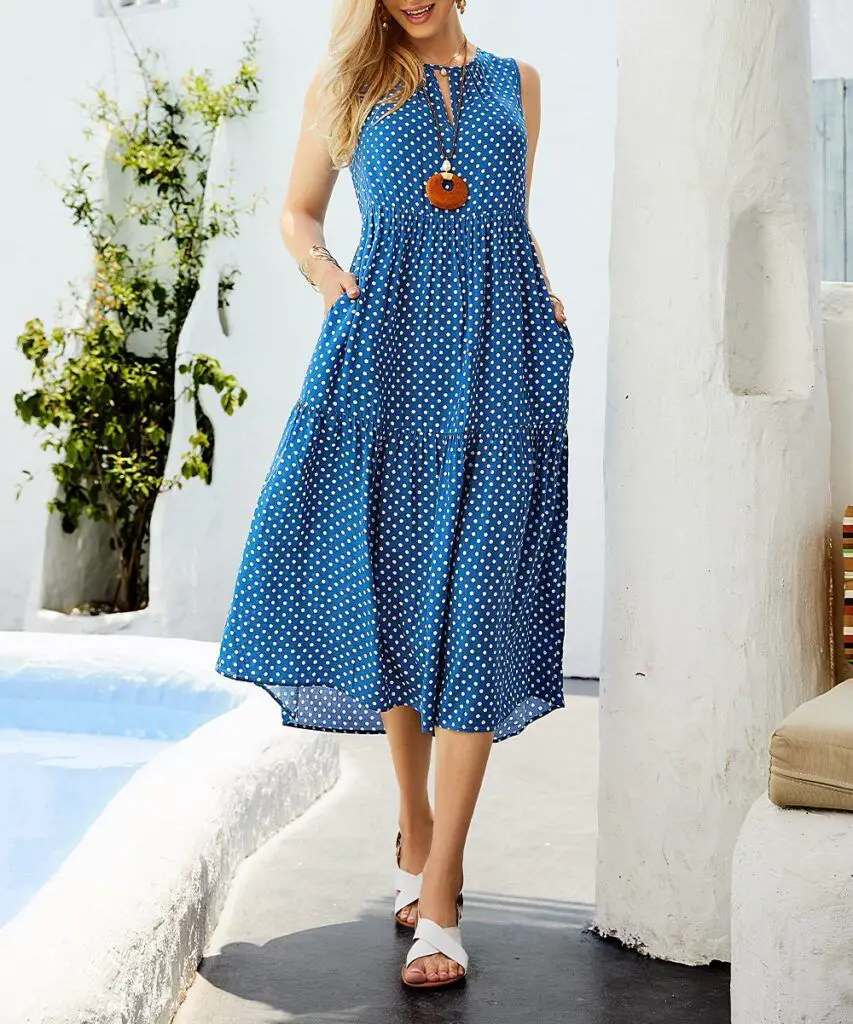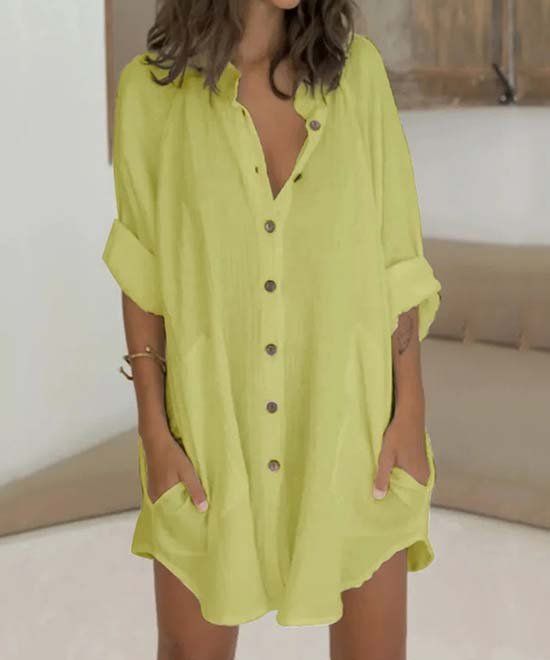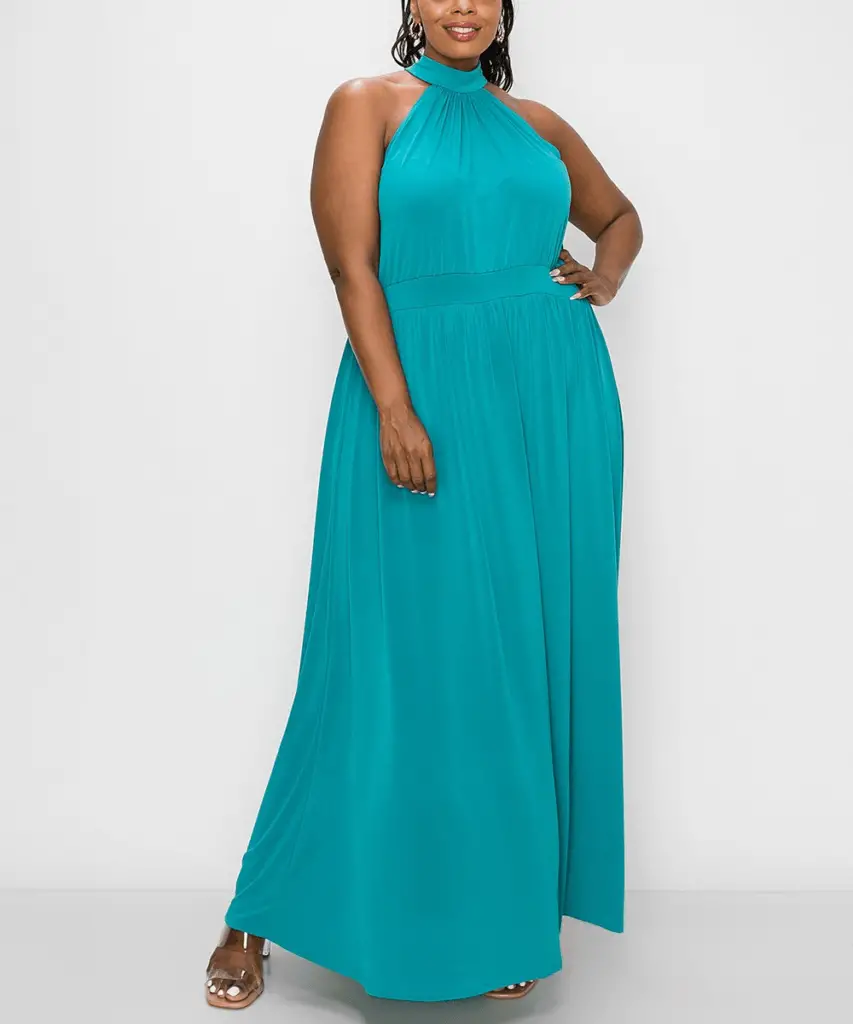 JUMPSUITS & ROMPERS
Honestly, you can never go wrong with jumpsuits on rompers. They are literally perfect for every occasion. Dressed up for a night out or threw on to coverup while on the beach, how about one of these picks?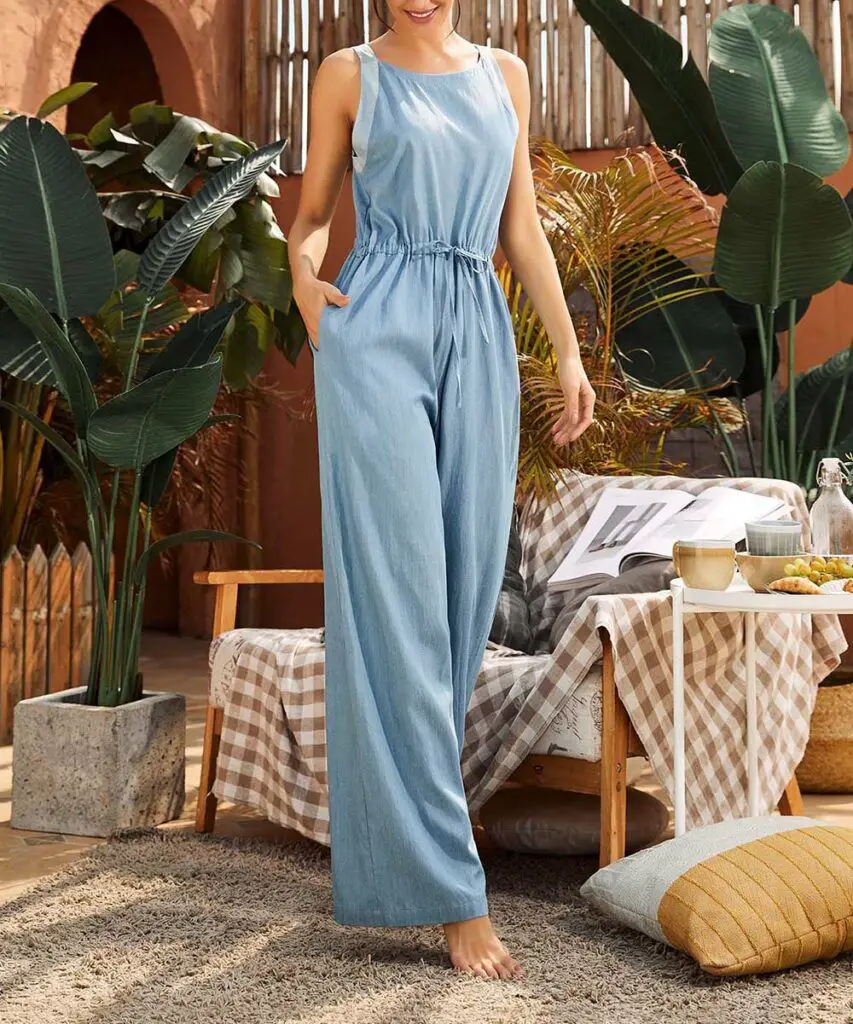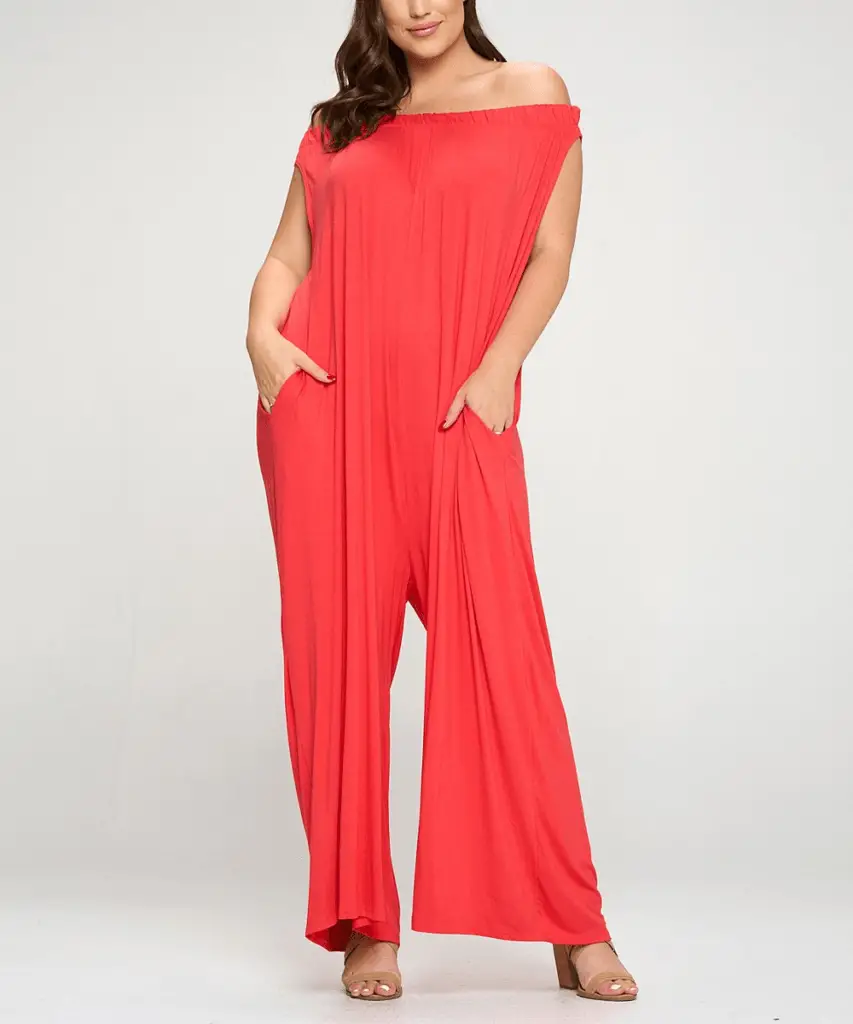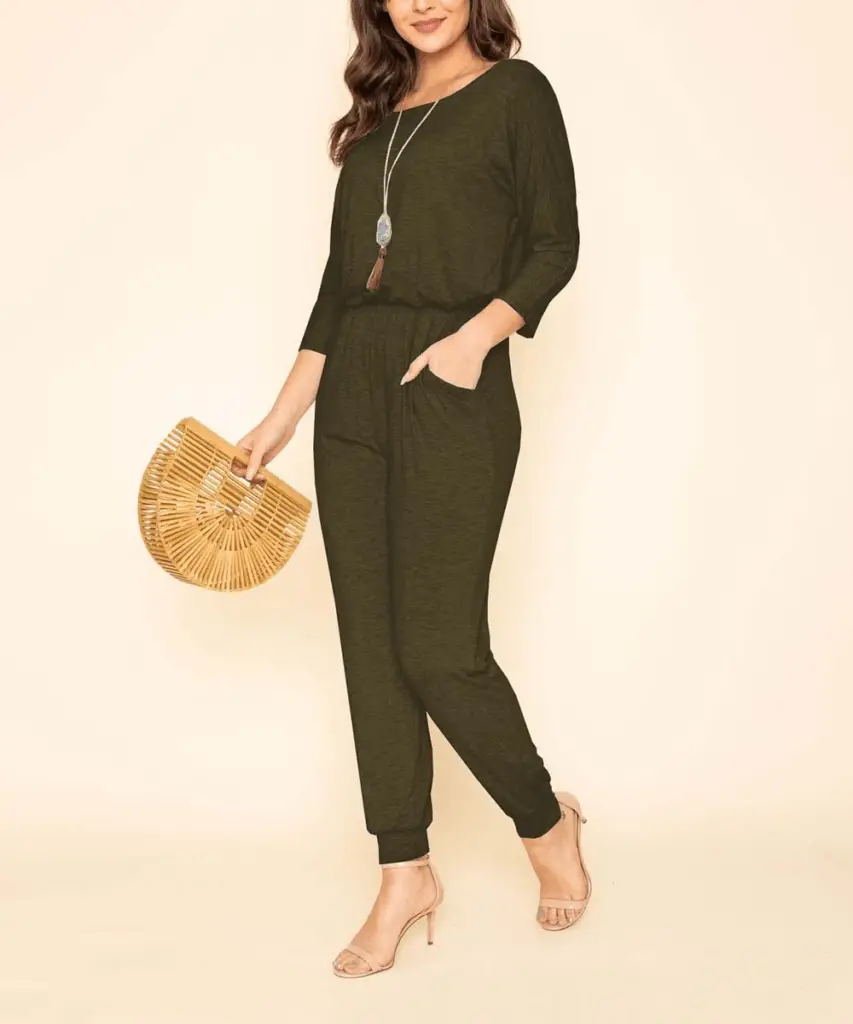 HELLO DENIM
Plus size denim is a staple that everyone should have in their closet. Denim is always an option. Admit it, when you find that perfect pair of jeans, you feel like a totally new person!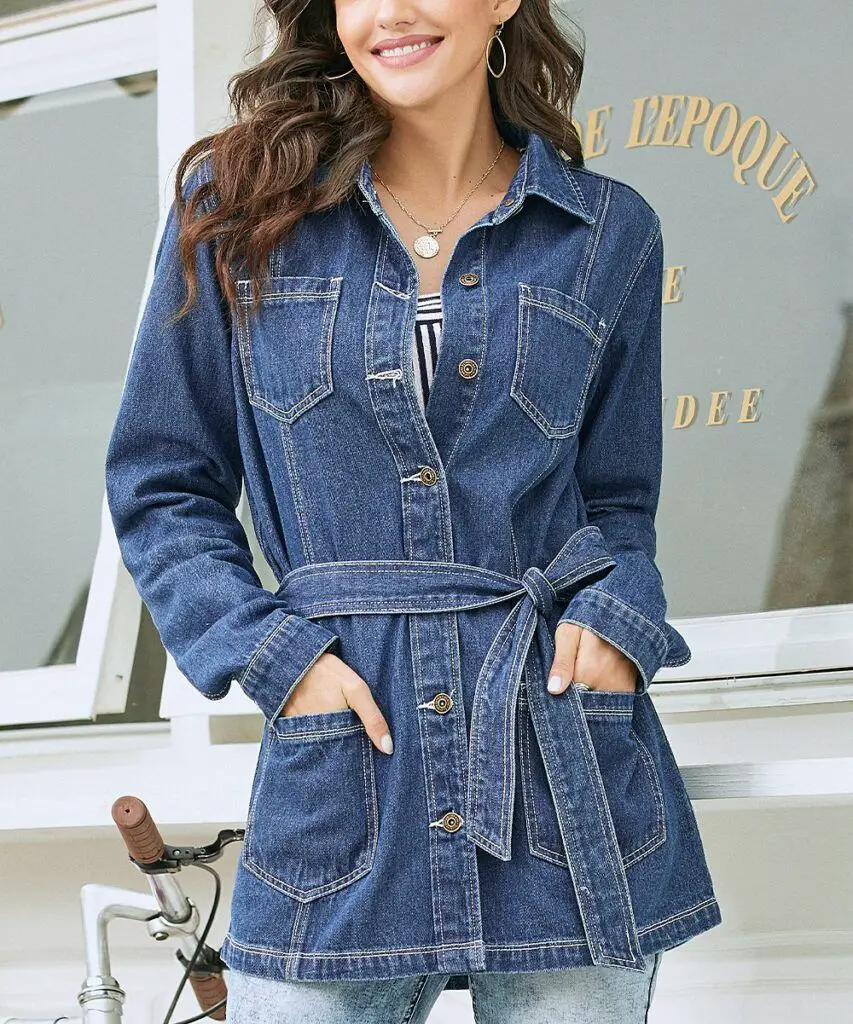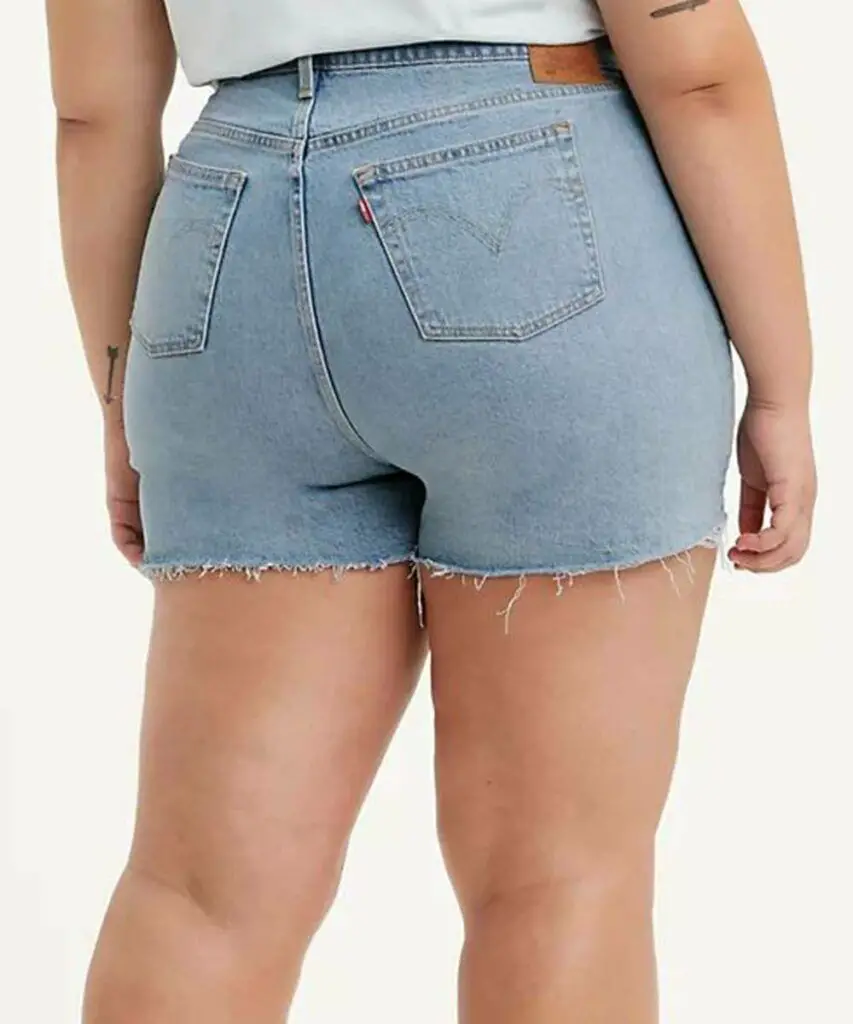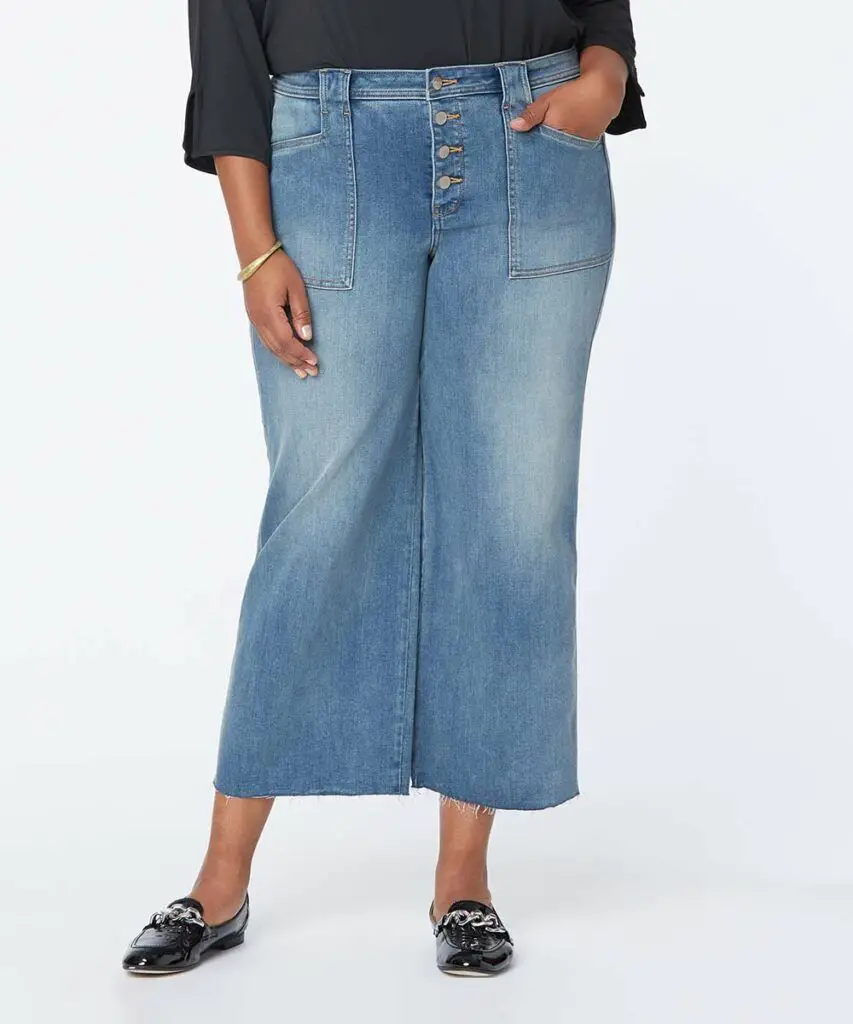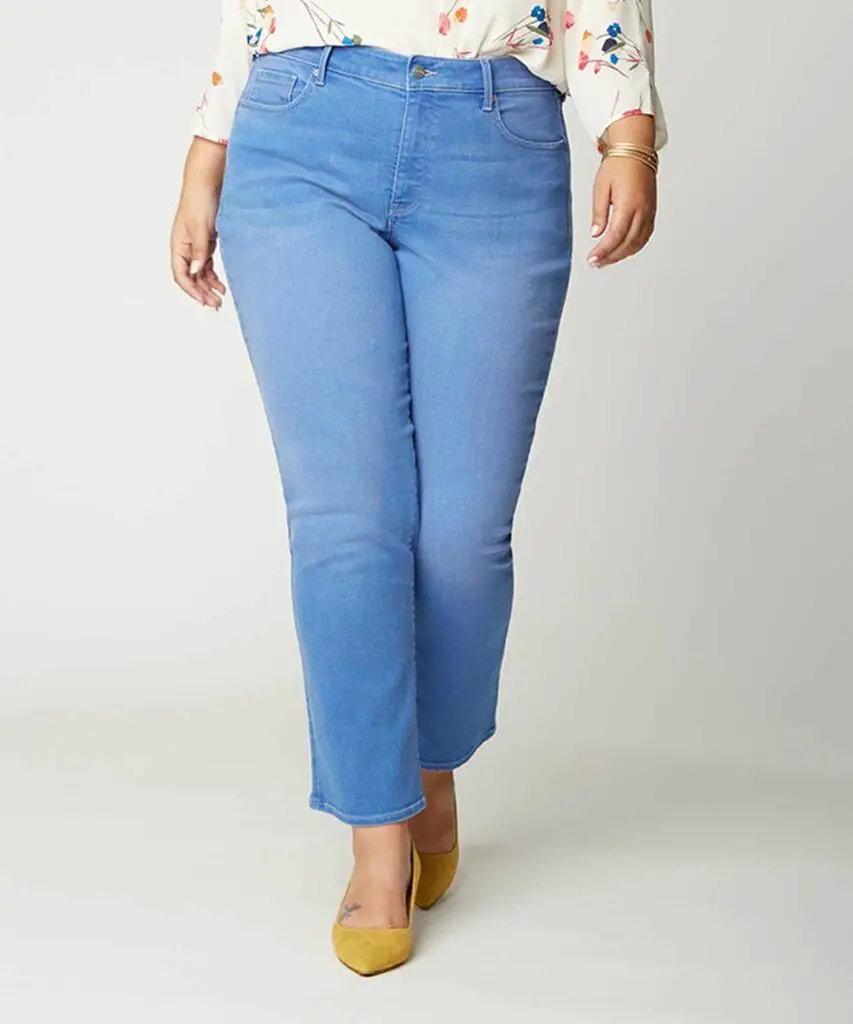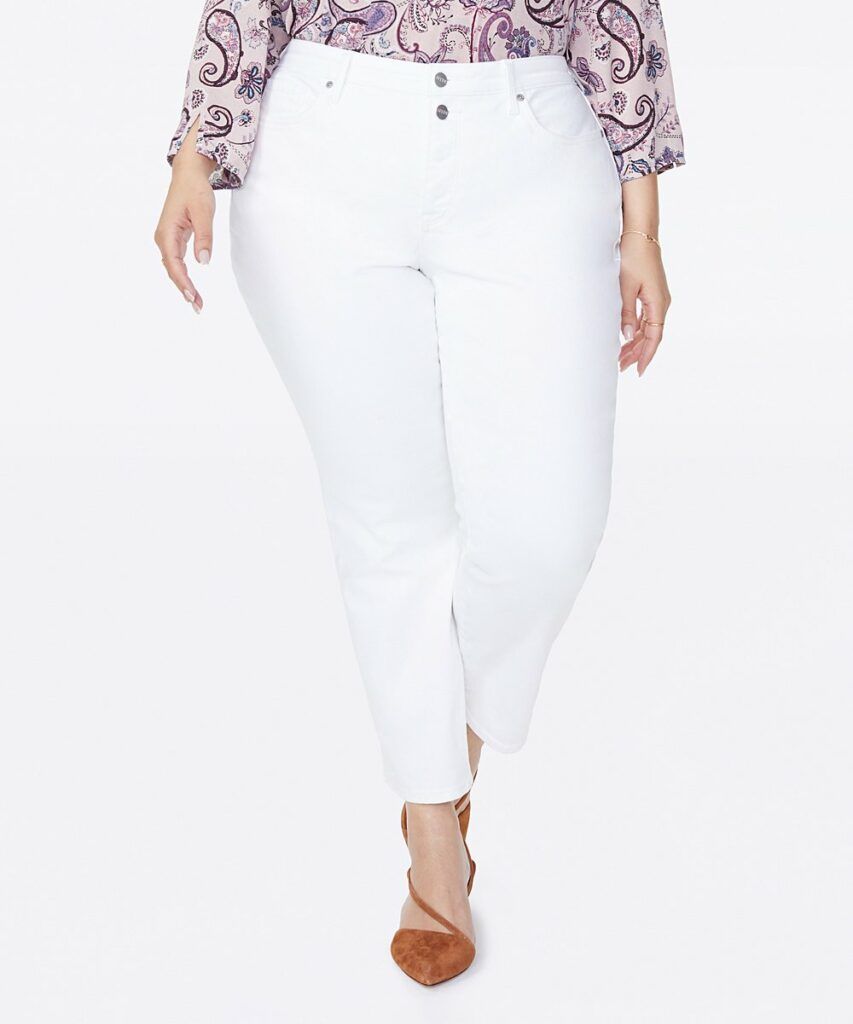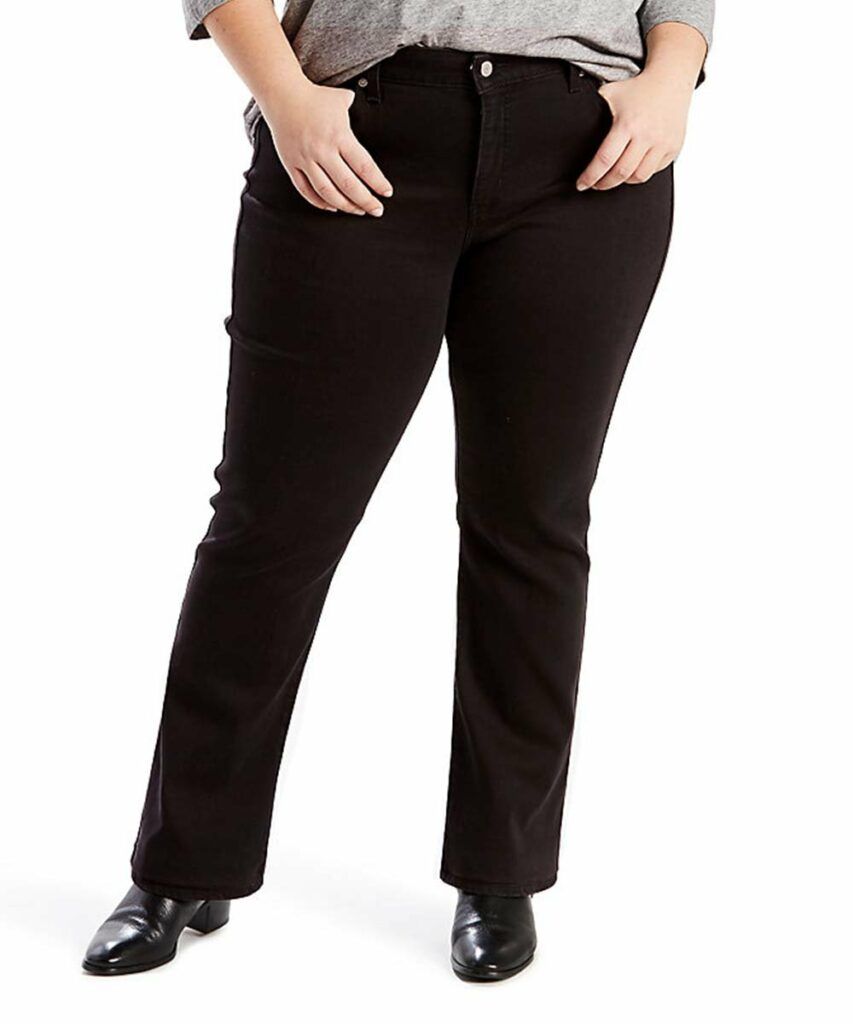 Maybe you are into matching sets… Zulily has that too!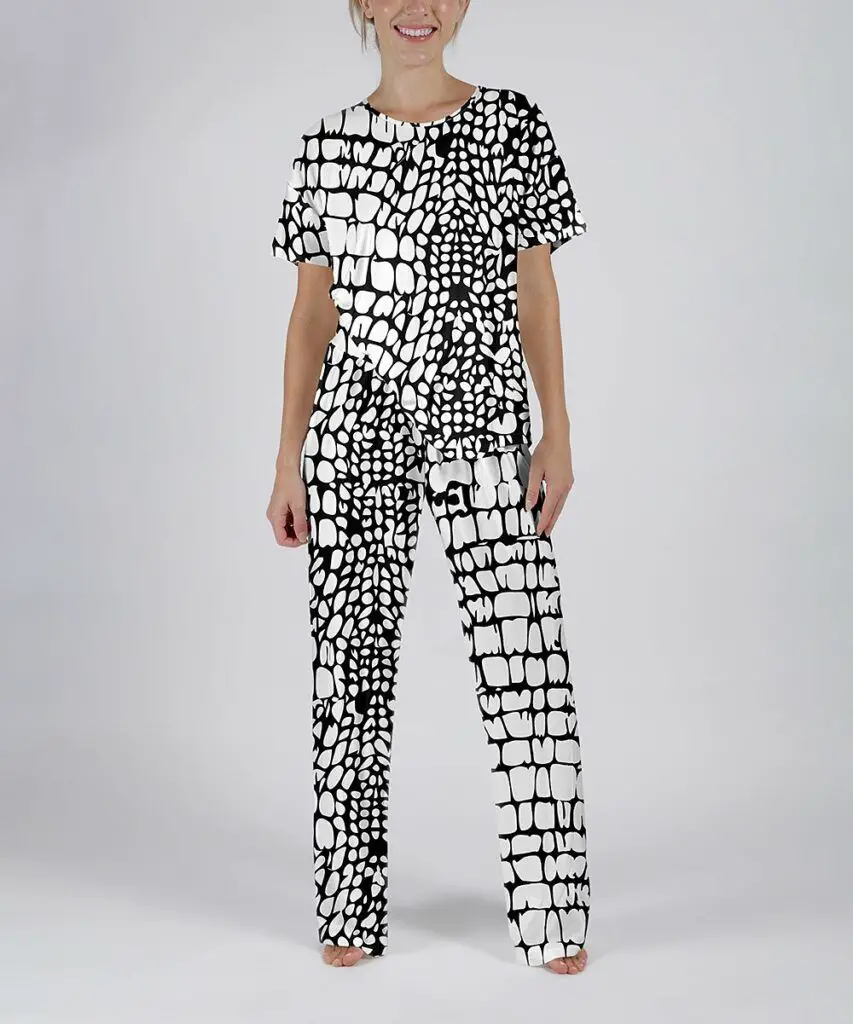 …And these are just a few options available to you on Zulily.
Various bold prints and colors to suit everyone's personal taste? Yup!
Check out these deals and more at Zulily.com!
You can honestly spend hours looking for the perfect piece or pieces for your closet, your bedroom, your skin, the kids, or a loved one.
A few things to help you make the most of Zulily:
Check the brands sizing chart. Each brand has their own sizing
Make sure to sign up for the updates to shop the latest arrivals
Zulily has a special membership to help you save on shipping! Buy once during Friday and score free shipping all weekend!
Make sure to check for a little rocket icon to make sure you can receive your items fast!
Did you find a few from our roundup that you are curious about? Any options that you can already see yourself in?
Let us know which ones are your favorites!
If you like fashion roundups like these, make sure to check out our other posts like 15 Crossbody Bags or these 12 Classic and Fly Plus Size Bodysuits!