Last week we talked about where to shop for your lingerie and how to shop for sexy panties. Now I want to talk about loungewear because we have been spending SO much time at home!
Most of us our offices are now at home. We do everything at home now, and it's so easy to forget about ourselves in the process. Maybe a little Valentine's Day loungewear will help brighten our spirits!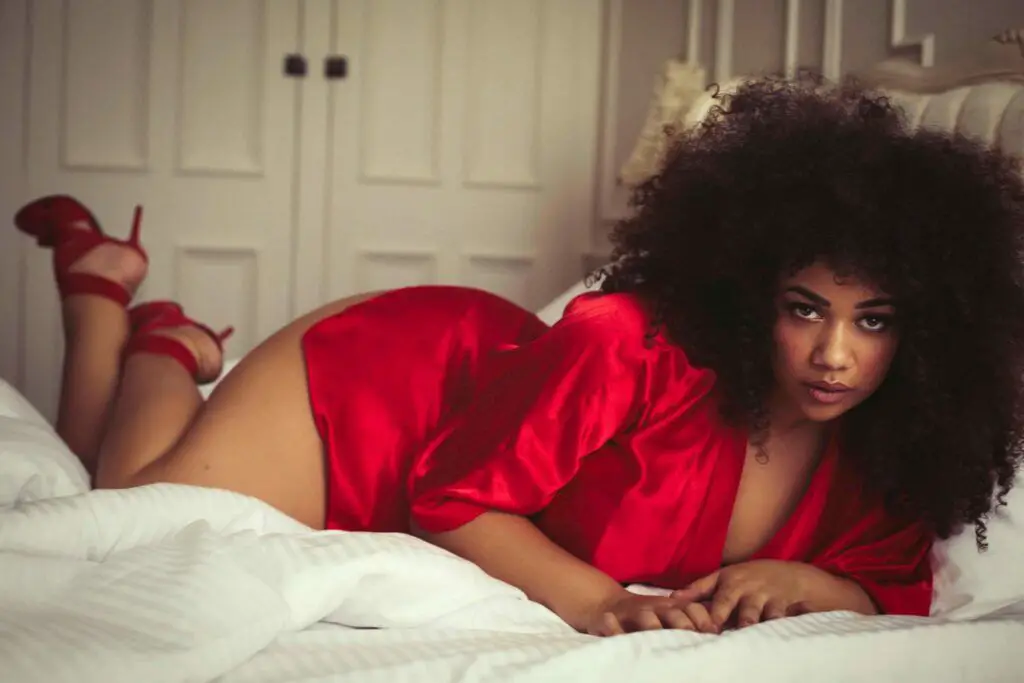 I know it helps me…
Loungewear is one of those things that has bought me pure joy during this pandemic. With most of us most likely spending Valentine's Day at home, I wanted to show you just how versatile loungewear can be!
Some days I just want to cute and comfortable other days, I want to wear something silky and sexy.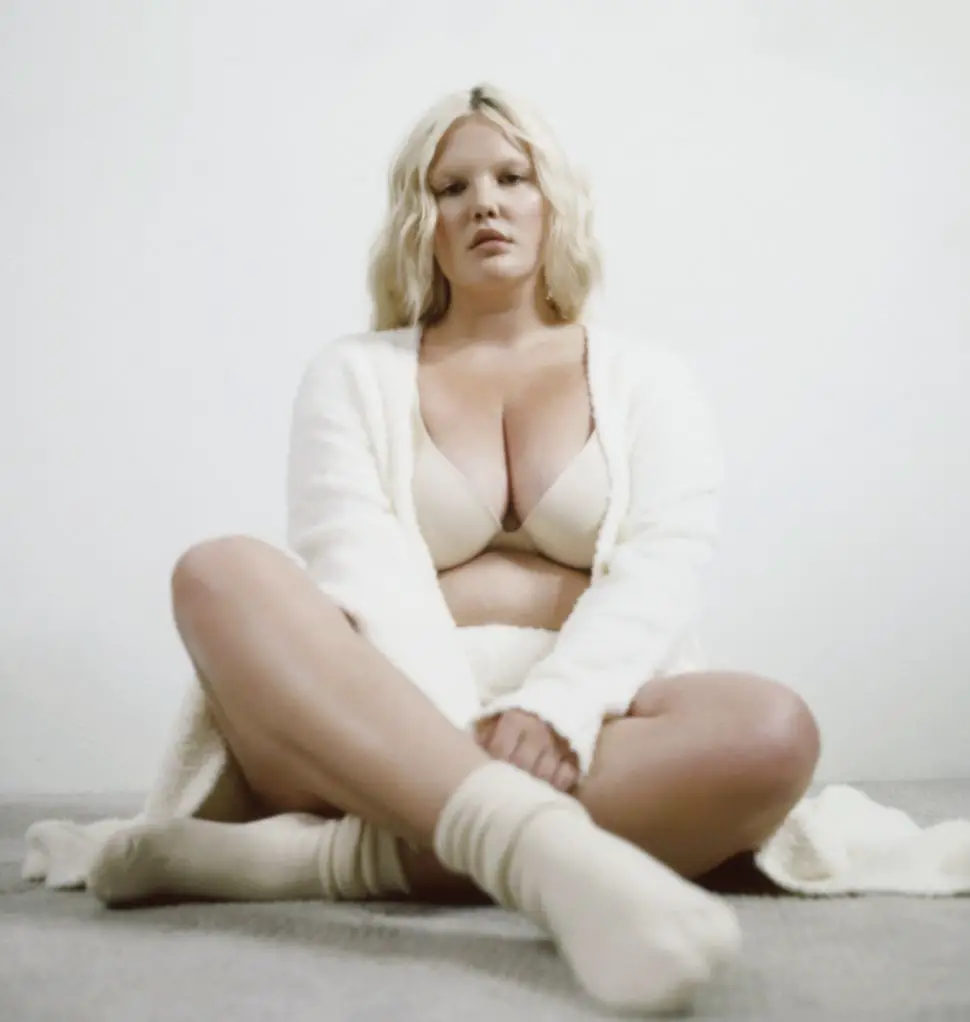 Let's explore loungewear categories that fit all different moods for Valentine's Day.
Comfortable Loungewear: The pieces in your closet that you can literally wear all day long. You may even walk outside to the mailbox because it's so comfy. These are usually cotton, soft, and have tops with a cute saying.
Luxurious Loungewear: These are those silky garments, long robes/wraps in your wardrobe—the ones you wear when you want to feel like a queen walking while around the house.
If you are anything like me, I tend to wear these items outside. They're simply too beautiful just to be worn at home! I need other people to see my greatness.
Sexy Loungewear: These pieces are usually short, and shows off your shape in the perfect way, and changes the mood. You slip it on, and you feel like no one is sexier than you!
Multi-purpose Loungewear: These are the cute leggings that you wear around the house, and they are perfect for walking the dog around the block. They sometimes take a quick store run with you, too!
The Best Valentine's Day Loungewear to Fit EVERY Mood!
How are you planning on spending your Valentine's Day? What do you plan on wearing?