As of late, I have been receiving quite a few questions about age and plus size personal style. I find this concept especially interesting as I turn 32 this year and probably feel more youthful and spunky than ever. Imagine my surprise when we stumbled across this age and style feature from Navabi?!
My relationship to age has always been a graceful and playful one. I mean, if you ask my mother, she will tell you she is 21 without blinking. This woman is FULL OF LIFE and will always be the center of the party or rather THE PARTY. My nanna never looked at age as a hindrance to personal style. Dressing like a lady was more important to her, especially as a deacon's wife and an evangelist.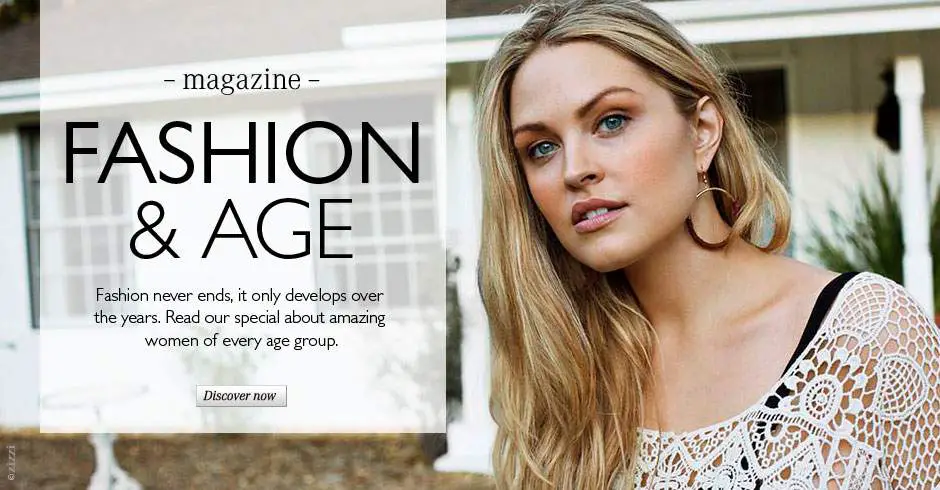 However, to answer your questions, I have had a few guest posts about age, especially from my blogging sis, Kristen from Fashion.Style.Beauty who is on the better side of 40, working it! BUT, imagine my surprise when I saw Navabi's latest mini mag, as they took on age, personal style, and the plus size woman. I mean they talk the trends and how to rock it. They feature women whose style is not bound by their age. Interview Andy Cohen of Advanced Style (a must read for all of you!).
So I am here to share with you a few of the features from Navabi and to invite you to take a full read!
Navabi Magazine: Fashion and Age Issue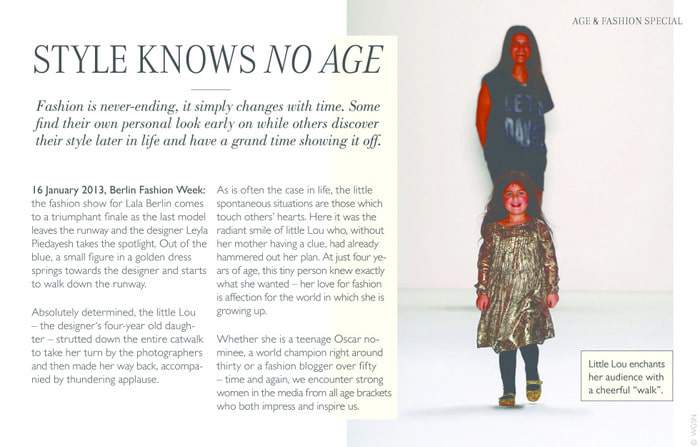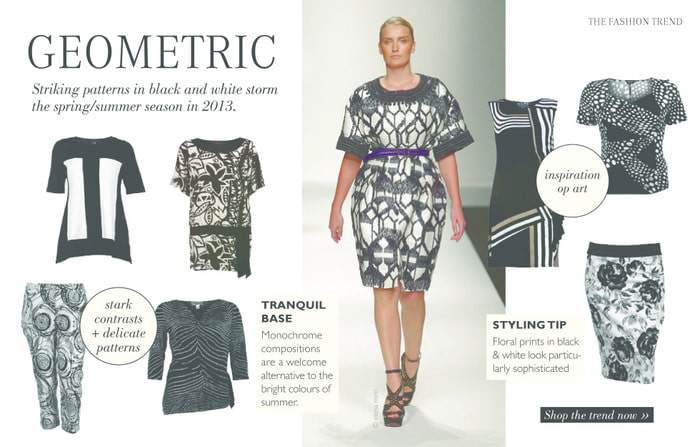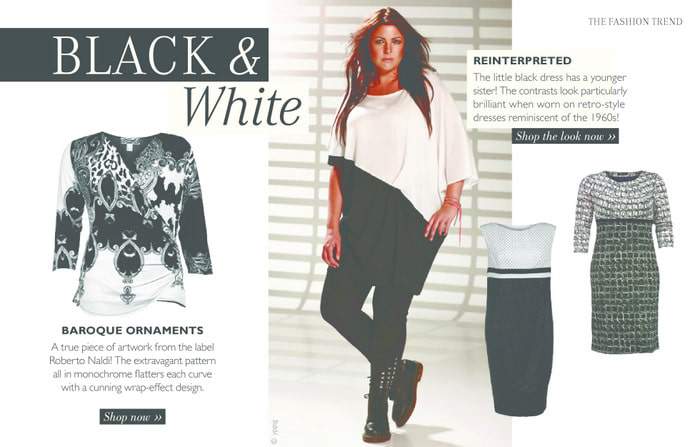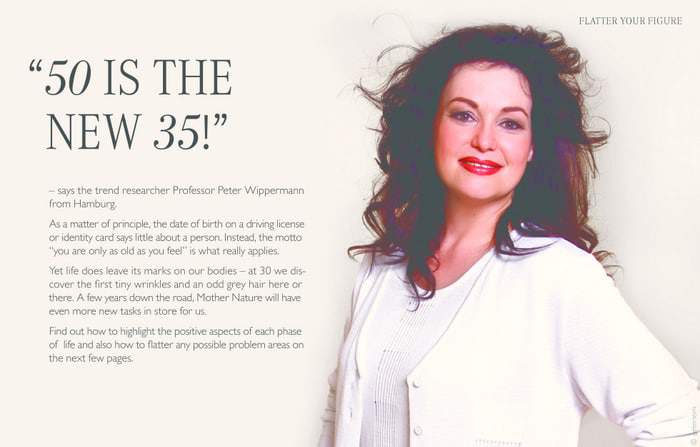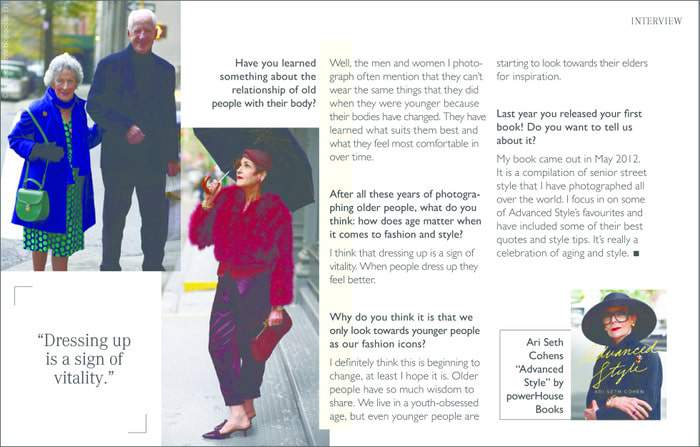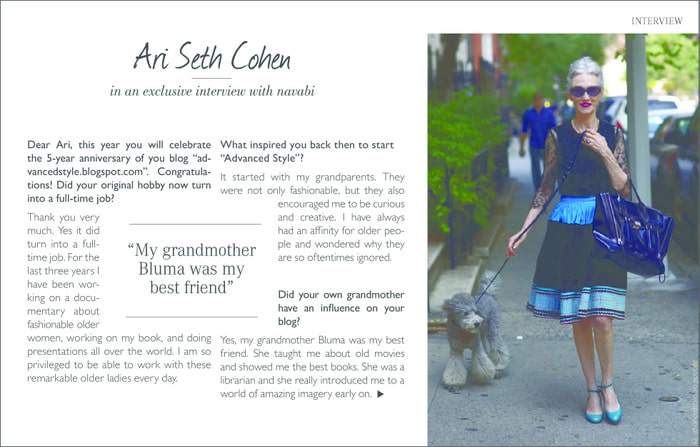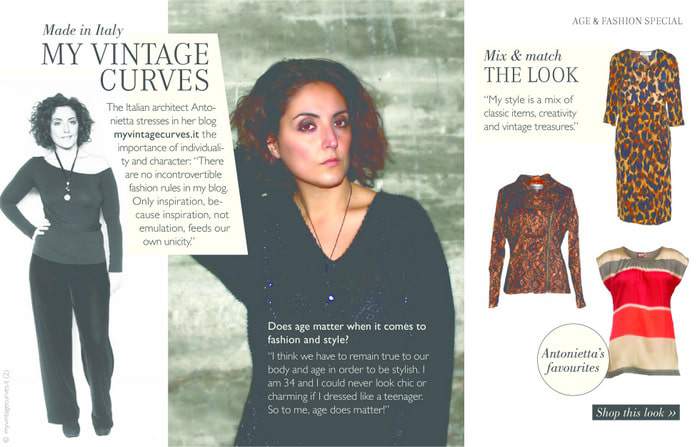 I feature Navabi quite often on the blog, because I really like the site, the array of brands, and the attention to detail! Plus the fact that they deliver hard to find and shop plus size brands to the US? YES.
You can Shop Navabi Here. While you are online, tweet Navabi, like them on Facbeook, and share what your favorites are!
What did you think? Did this help answer any questions or concerns?