Did someone say sale? After January, July is THE time to scoop up all of your favorite fashion finds that you have been lusting over all year. Well, to have fun on the plus size fashion side of deals and sales, is one of our faves, Eloquii! The Eloquii Semi Annual Clearance sale is here y'all!
You can shop till you drop, online and instore, shopping your favorite pieces from the spring and summer collections, up to 80% off! Yes, girl. 80%. And then, swim under $35! Get it!!!
Not only are items marked down, but with the special code: Sale2019, you can take anywhere from an additional 30 to 40% off your favorite sale items. Still need a bathing suit? Plus Size Suiting? A piece or two from the Jason Wu collab? Jeans?
It's.
All.
On.
Sale.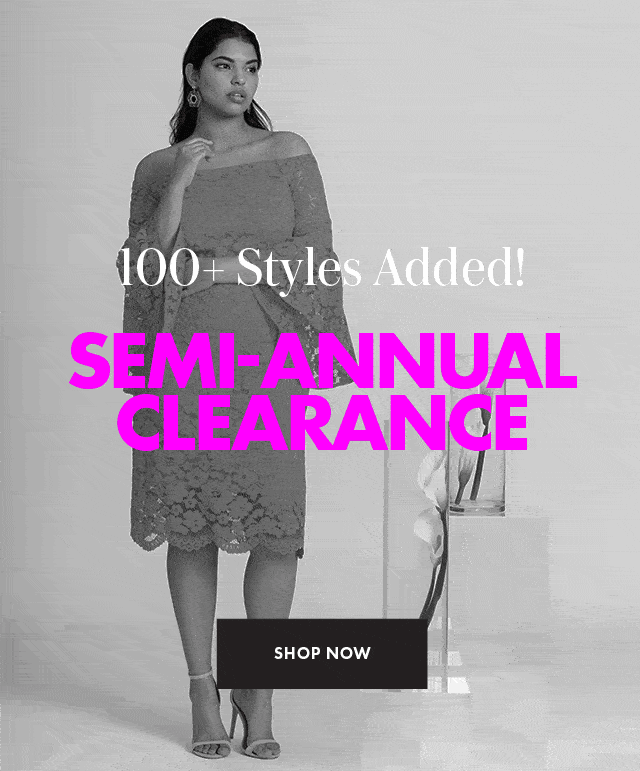 But listen… you have to move fast, right? Right… BUT before you hop over to Eloquii, we have to share with you the items that we are in love with, from their sale!
A Few Eloquii Semi Annual Clearance Sale Faves up to 80% off!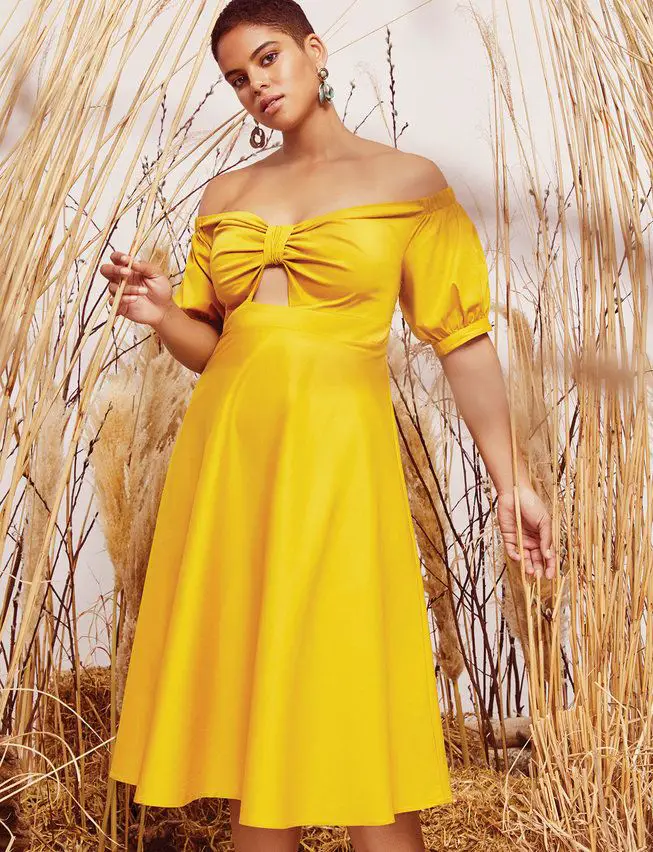 Girl… did you see the fanciness? The excitement? The scores to be had?
This is the perfect time, especially if you are a budget conscious shopper, to buy off season for next year and to stock up on your wardrobe essentials. Especially with Eloquii's changes with sales, this is seriously the time to shop the latest plus size fashion that you need!
No, seriously. If you are looking to save a pretty penny, but need a few new pieces in your closet, shop now! You buy during January clearance for your fall wardrobe staples and July sales for your spring and summer needs.
You can shop the Eloquii Semi Annual Clearance at Eloquii.com!
Make sure you share with your friends and on Pinterest!
But if you are near a physical Eloquii store (yes, honey they do have stores) then make sure you make a beeline to your nearest to take advantage of the sales!
What is at the top of your list? Which pieces from Eloquii have you had your eye on? Let's discuss in the comments below!