This time of the year, in between seasons is when the sales go crazy; easily tempted to buy up a whole selection in your size, just because it is on sale. Even if you have the means, this can lead to a closet full of clothes that are left with the tags on. This is where I come in to share MY personal #1 plus size shopping tip… Because, it is a real issue, for me at least.
Don't look like I am the only one! Yes you… uh huh. YOU. Closet full of clothes left with nothing to wear! So how do you shop through the sales, through the enticement of newness, without feeling guilty or left with buyer's remorse?
I am going to be honest, I LOATHE returning items. And this is the bane to my existence as a shopper and blogger. In addition, I have fortune of seeing the items way ahead of time, with designer lookbooks (which I happily share with you), and fashion shows that show and tease us with what is coming next…
So, in some ways, I have to have masterful restraint. Ha!
Here are some tips I often use and check myself with when shopping the sale season: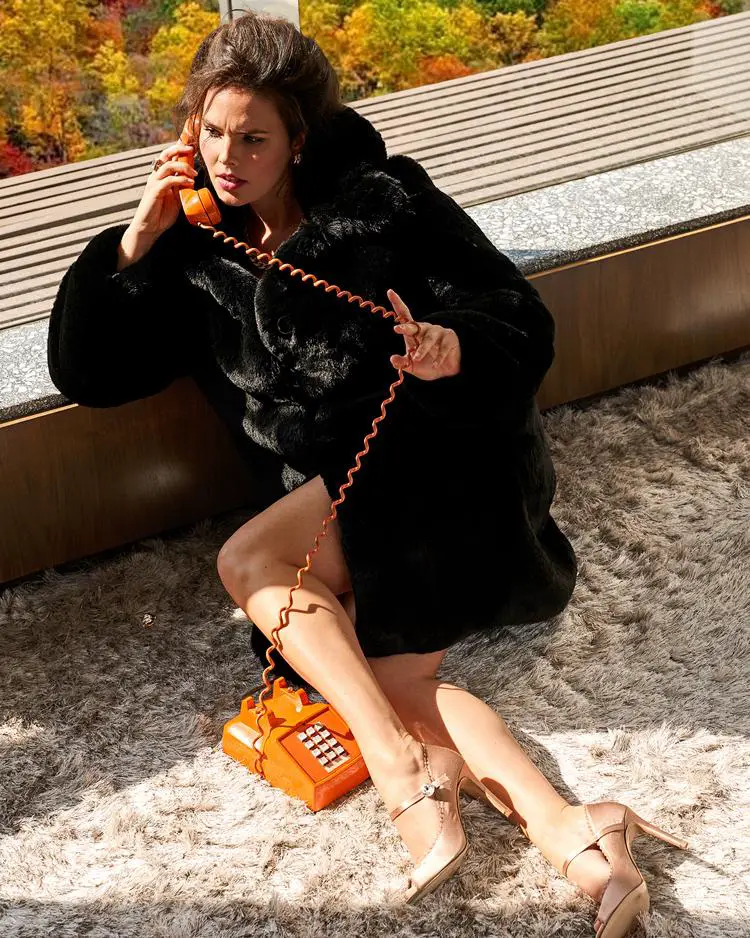 Do an inventory of what you have and do not have. How many times are you going to buy a cute black jacket, or red pants? I unfortunately now have THREE pairs of red pants! LOL
If I wasn't IN LOVE with it at full price, I will not love it any more so because it's on sale.
If it's cute, but doesn't fit me well, beyond an alteration- leave it! Notice I said beyond an alteration. If you have to alter it, be careful that your alterations put you at a cost higher than the dress at regular price!
If I am still dreaming about the item a day, week, or month from first seeing it, that sucker is MINES!
Let me give you ladies an example with this Plus Size Shopping Tip in action…
I have been dreaming of these Eloquii Royal Blue jeans. I actually have wanted blue pants for the longest. I even bought some from another retailer and they did not fit me. I didn't return them, but I gave them to my mother.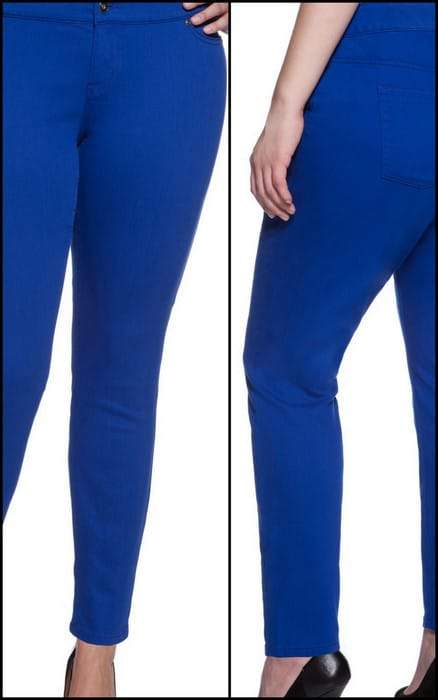 So, I had already been looking for blue pants- right? And then I saw them at Eloquii. JUST what I wanted, but I was somewhat trigger shy. I mean I think I had seen them the day they arrived, about a month ago (at least!). I had been dreaming about them and today, it was like the clothing gods made it happen.
Today, Any Jacket and pant/skirt combo would score you $100 off your purchase. How in the hell could I pass THIS up?
Here is where Eloquii is the enabler… I have had this Blue Jacket and those Blue Jeans in my basket for like a month now… and today, IT IS STILL THERE! YESSSS! Together, my purchase after this insane deal came UNDER $70!
$70!
Score! Two items I had been in love with from the jump, my patience, and amazing deal? Yes, please, and thank you.
So, I want to know, what tips do YOU use when shopping the Sales? Do these tips help you out? Share!!