Looking for a few new plus size bathing suits? Are you already planning your 2019 Vacation? Are you joining us on our 2nd annual TCFCruise? Well, if you can say yes to any of these OR are just curious about the newness in plus size fashion, then you should take a peek at the latest Eloquii plus size swim collection that has just dropped!
Available up through a size 28, the Miro collection gives us a color palette that is both playful and refreshing the winters cool tones. Bold stripes, unique cutouts, and strategic color-blocking are here to show us just why Eloquii is a staid go to in plus size fashion!
But this Eloquii plus size swim collection is not full of your regular degular swim options. There is a bit of technology involved here! The Miro collection is "equipped with side boning underwire support and powernet lining for busts that fit cup sizes D-F, so you can cool off comfortably and stylishly." Fashion, form, and function?
Sign us up.
But let us show you better than tell you!
The Miro Collection- Eloquii's 2019 Swim Collection!
The Miro collection gives us some of the tried and true Eloquii swim silhouettes, but with an updated twist. Did you see how they color blocked these suits? Those fun cutouts that let you feel like you are in a two-piece, but you aren't?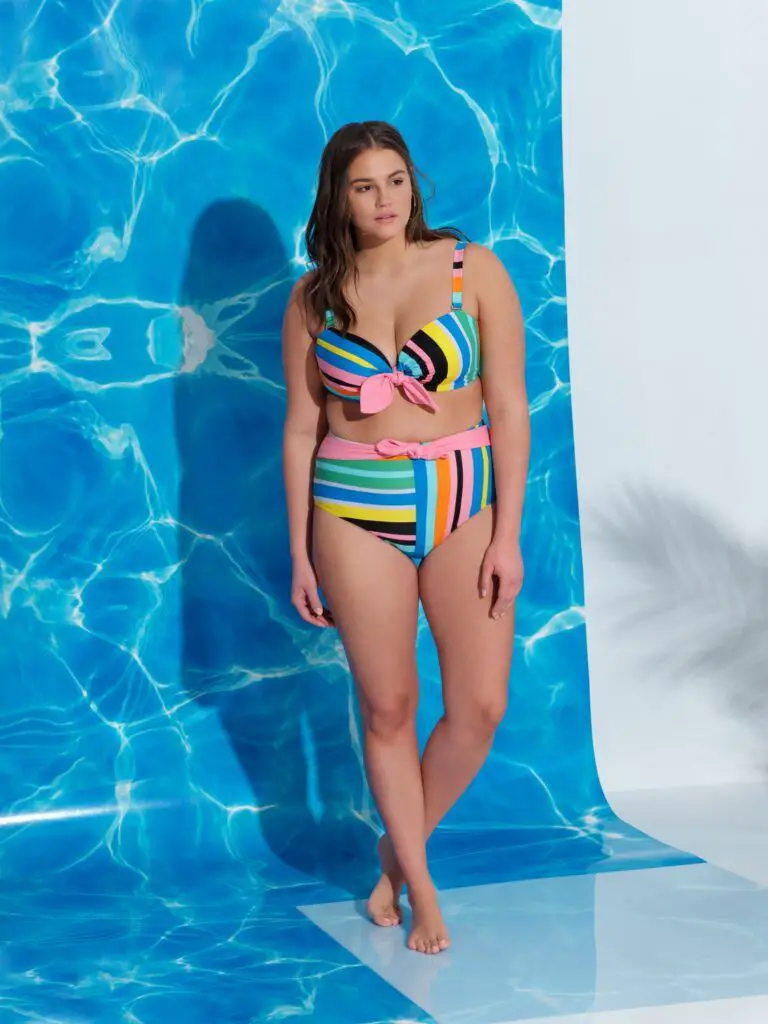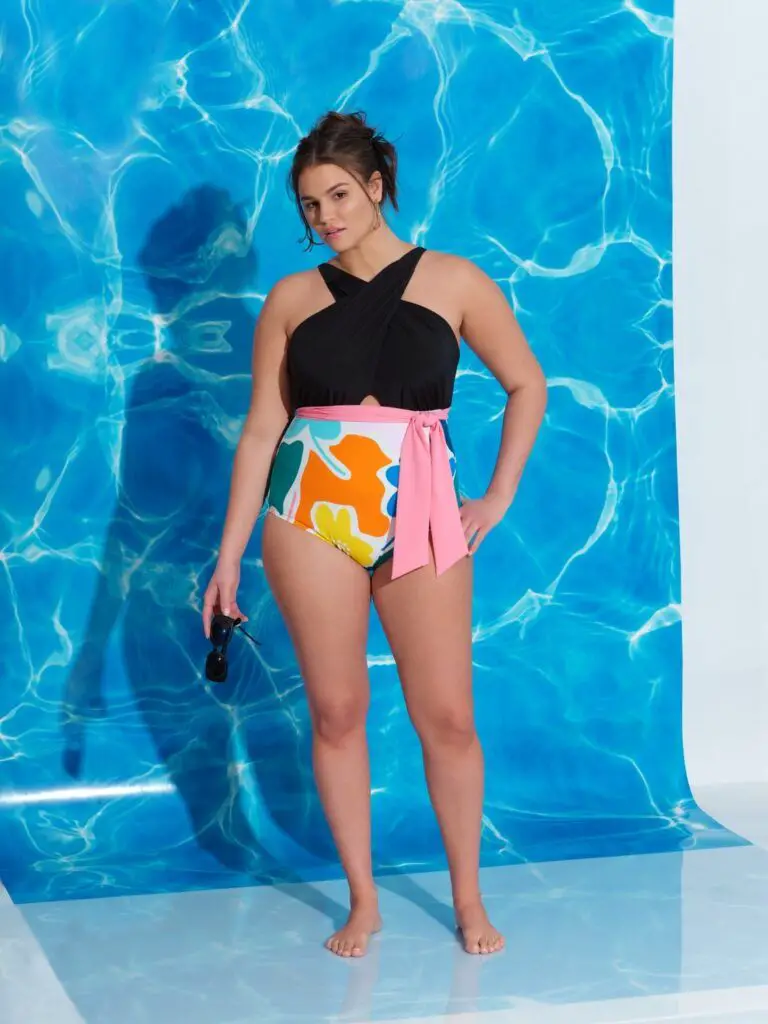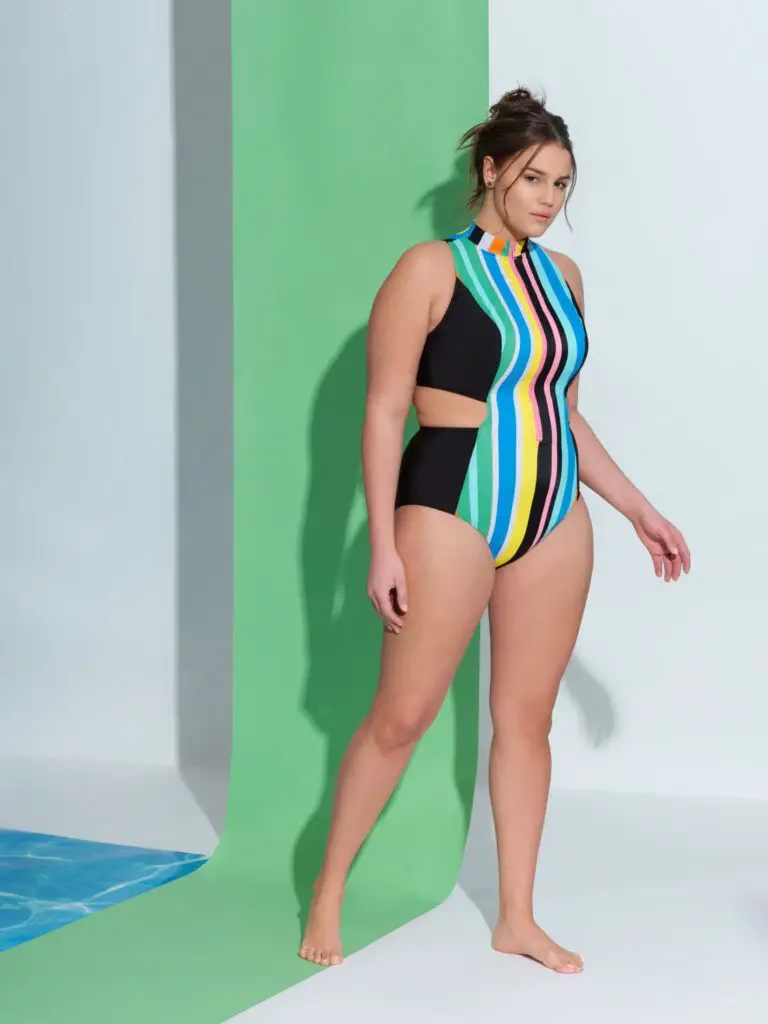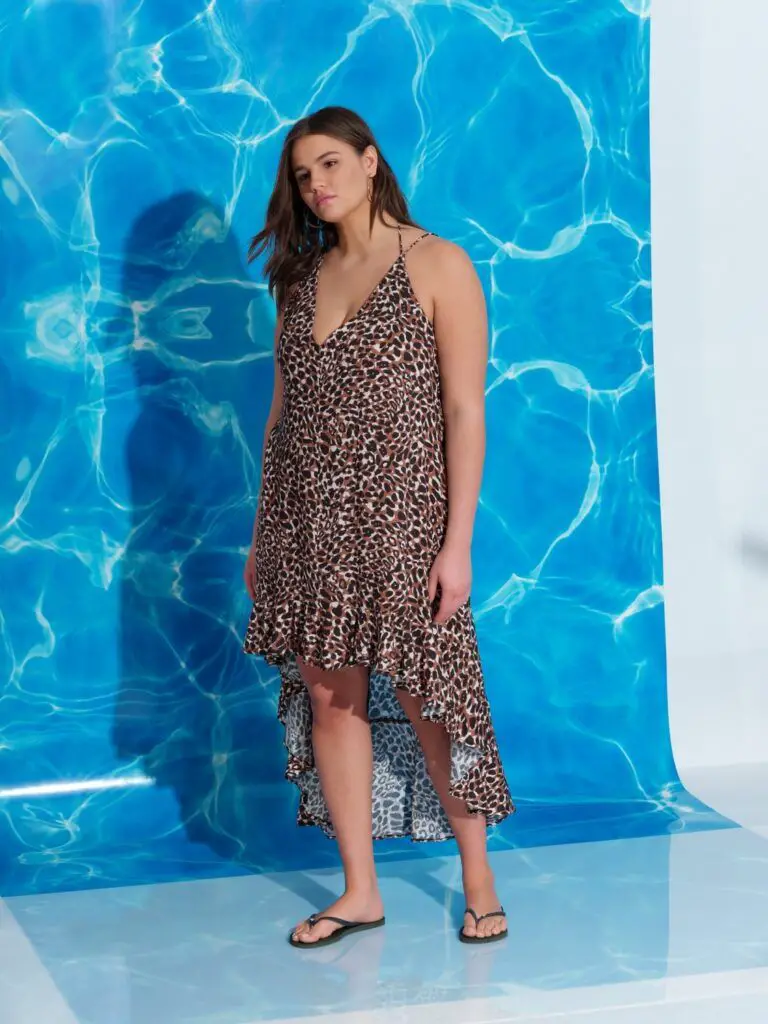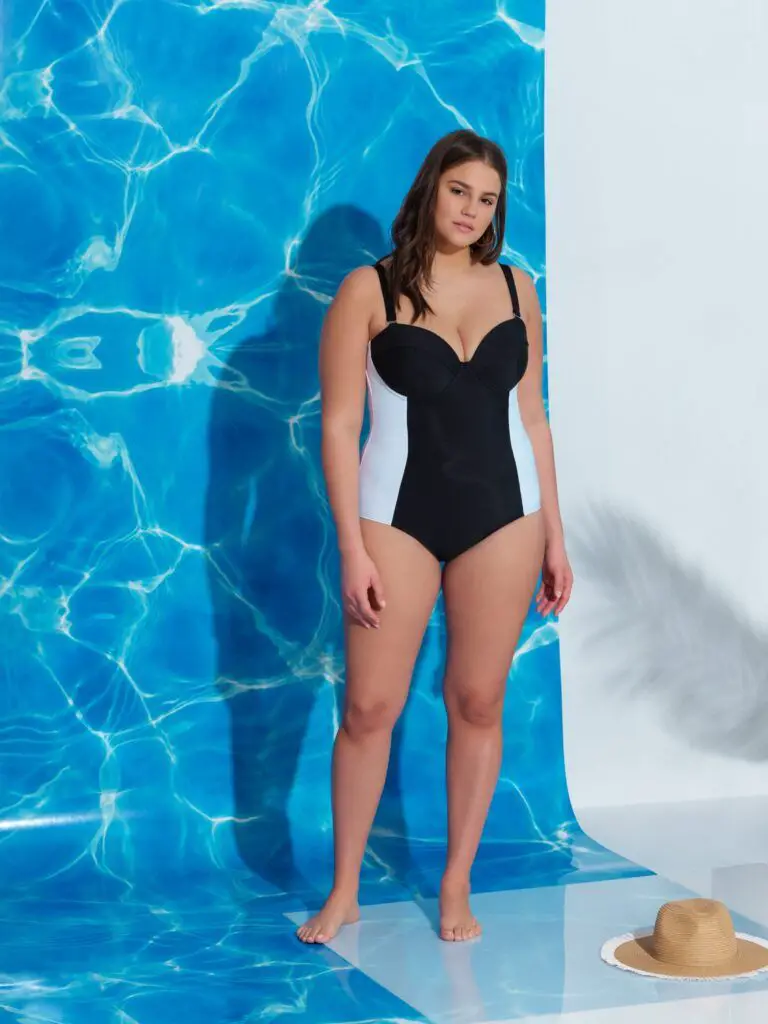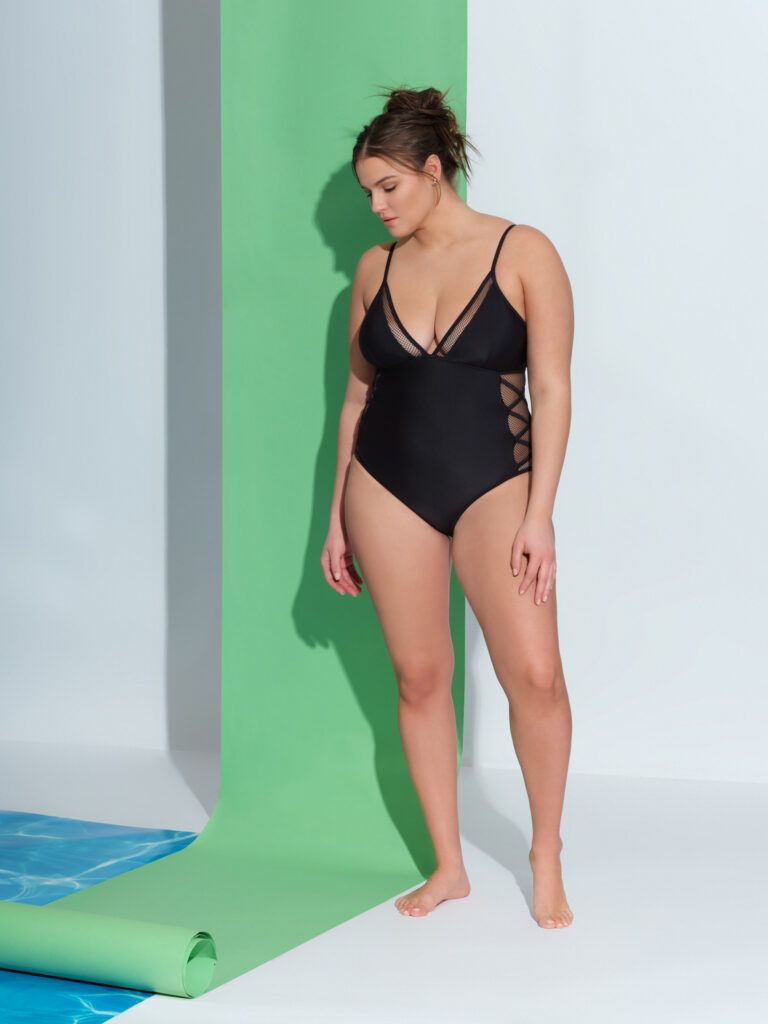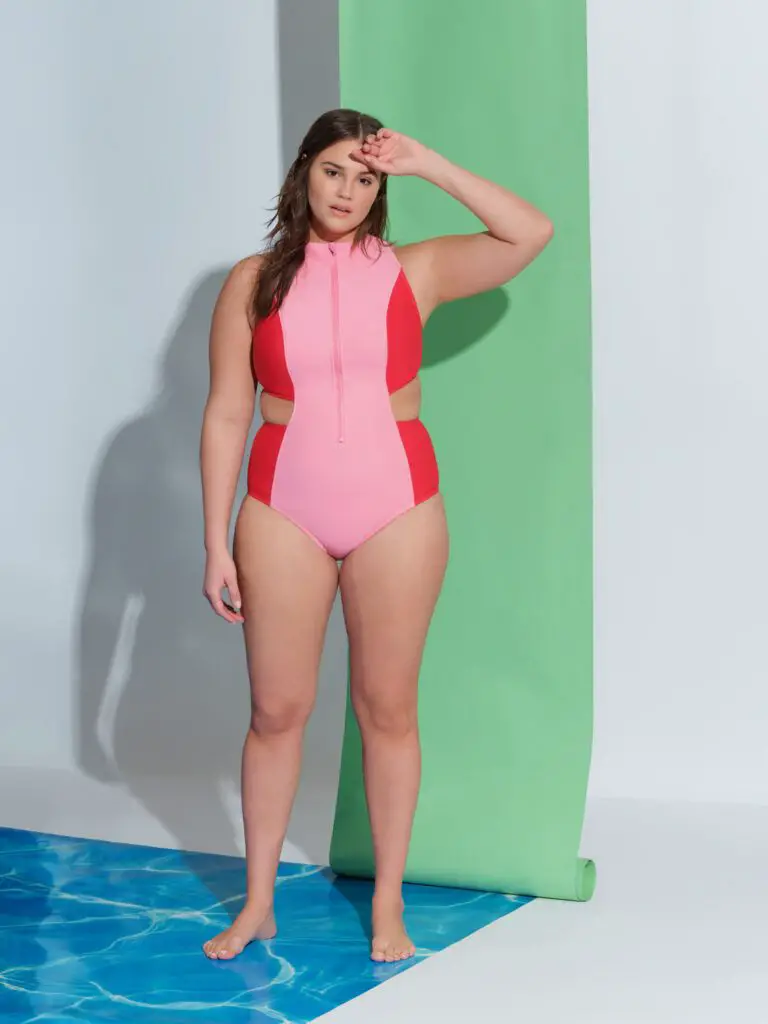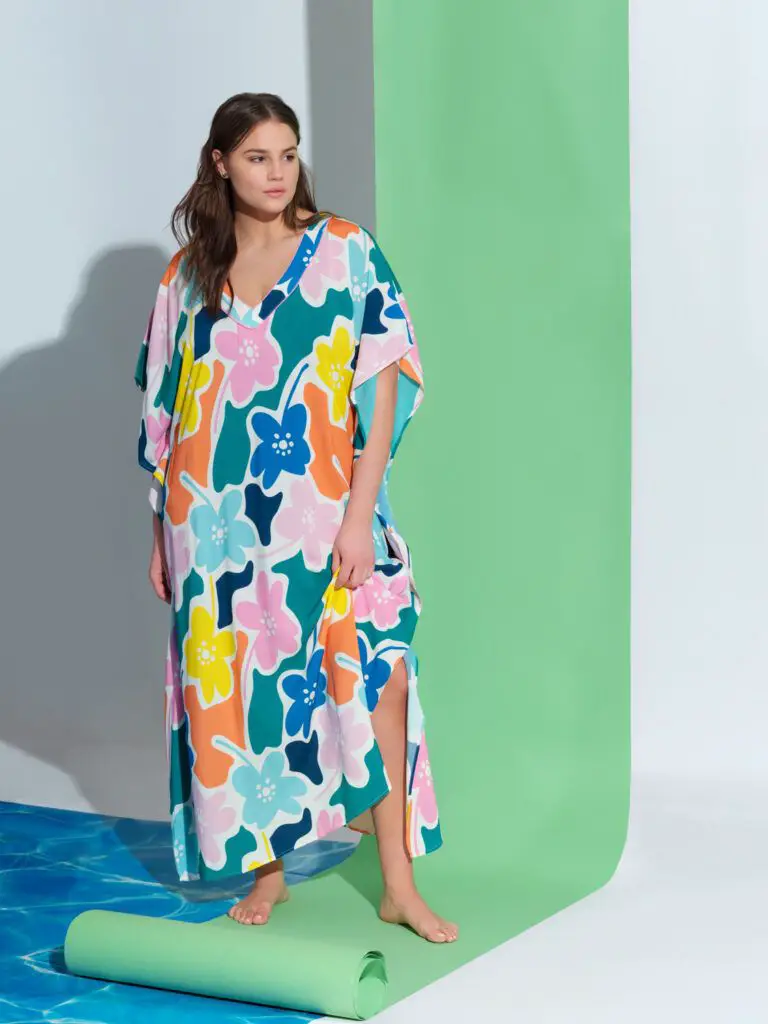 Soooo, what do you think about the options? Did you see a few pieces that interest you? We did, especially appreciate the cover ups that give us color and a mood. But the one piece that looks and vibes as a two-piece? FUN.
You can shop the Miro Swim Collection, NOW at Eloquii.com!
For those who had been worried about the Walmart acquisition, it looks like this has not impeded on Eloquii's ability to deliver continual fun fashion options! What do you think?
Just so you know, the collection literally JUST launched today and if you know how things move with Eloquii, this collection will surely move fast!
Let us know what you think in the comments below!