I was first alerted to FTF's troubles via my homegirl, from Farrah of Estrella Fashion Report, asking if we knew about this. Welllllll, if you have been following news of Fashion to Figure closing up shop in a "Total Liquidation Sale," today's news makes for an interesting and optimistic turn. In an agreement just reached and announced today via Businesswire, New York & Company has stepped in to save the brand with "an asset purchase agreement to acquire certain assets of Fashion to Figure."
What does this mean?
It means that Fashion to Figure will now sit under New York & Company and that they have saved one of our plus size fast fashion brands from becoming a memory. But what is most interesting is that although New York & Company has purchased "all intellectual property, including trademarks, tradenames, an extensive customer database, and all in-store assets" they did not purchase the inventory… you know, the clothing.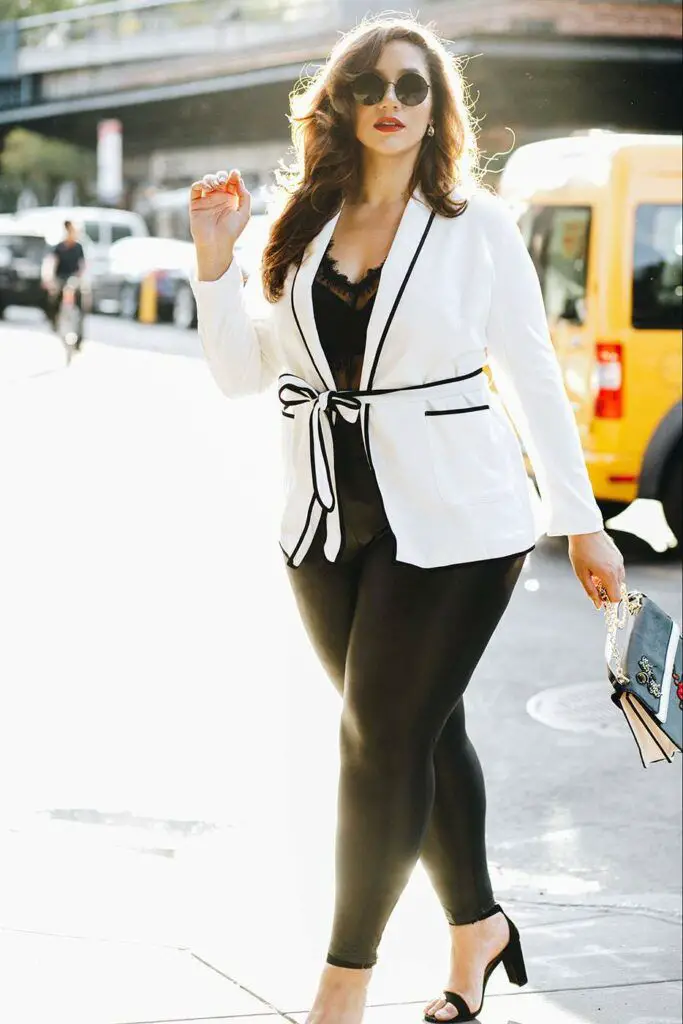 We believe Fashion to Figure has strong name recognition with the Plus-size consumer and a very loyal consumer base, …Fashion to Figure can effectively leverage to grow the brand, particularly online, to drive profitable future growth. There is an opportunity to enter into an underserved and growing segment of the women's apparel market.

We believe the combination of Fashion to Figure's outstanding brand equity and expertise in the Plus-size space coupled with New York & Company's operational expertise, omni-channel capabilities, strong digital business, and celebrity platform will enable us to generate significant top line growth and sustained profits with the Fashion to Figure business while ensuring to preserve its existing brand DNA.

We look forward to working with the Kaplans to reintroduce the brand to the marketplace and to Fashion to Figure's loyal customers at the start of our new fiscal year." Gregory Scott, New York & Company's CEO
Does this mean a new look for the brand?
Updated, a new modern approach, or will the options and styling remain? I am here for a little bit of a shakeup. While they will keep on members of the design, merchandising, and eCommerce teams, I am curious what this new look will be.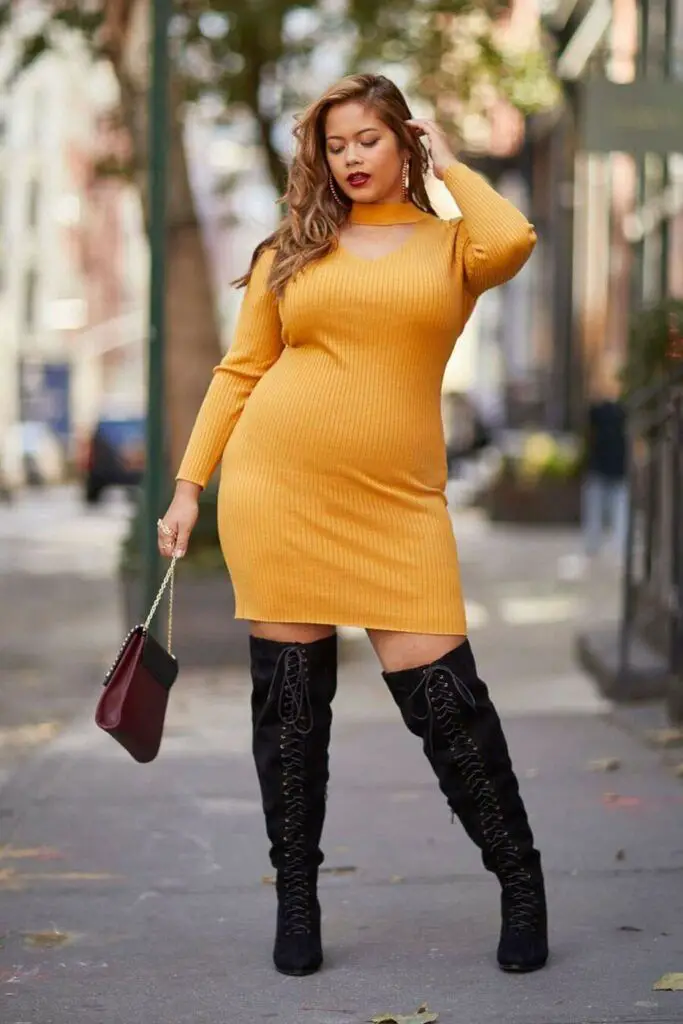 And guess what? We will not have to wait long. As we speak, they are securing inventory for an anticipated relaunch in early 2018 (February to be exact) with a new site and select stores. (Amen to keeping the stores)
I do have a few questions! Naturally…
Will this mean a stronger plus size presence with New York & Company? (please say yes)
Will we see more in store access to the brand outside of the north and the south?
What will the new revitalized look be? An edgier version of NY & Co?
How will you engage the plus size shopper with this launch?
Will you keep the diversity of models that has drawn us to Fashion to Figure?
Price raise in relation to the quality? Will either of these change?
This is quite a curious development, one I will be watching and paying attention to. I do find it interesting, that now that the plus size market has topped 21 Billion annually, outpacing every other section of the fashion industry, that NY & Co is stepping in to save them.
I wonder if the industry were not as strong, posting this type of impressive growth, would they have been interested?
While my mind could go on with thoughts, questions, and ideas, I am cautiously optimistic about this acquisition and look forward to the new Fashion to Figure.
In the meantime, take advantage of this, as everything in store is 50% off at FashiontoFigure.com!
What about you? What do you think about this news? Does it excite you?
Let's discuss…