Queen Latifah has been a plus size style icon we've long admired. She has given us a polished edge, rocker chic, and glam. From U-N-I-T-Y to the Living Single to the various movies and producer credits, Queen Latifah is a plus size fashion force to be reckoned with.
So, when we got wind that Queen Latifah would sit down with Red Table Talk creator and close friend, Jada Pinkett Smith to talk about her journey as a plus size person, our ears were immediately piqued. Because?! Queen Latifah has NEVER publicly shared her journey as a plus size person.
Until now.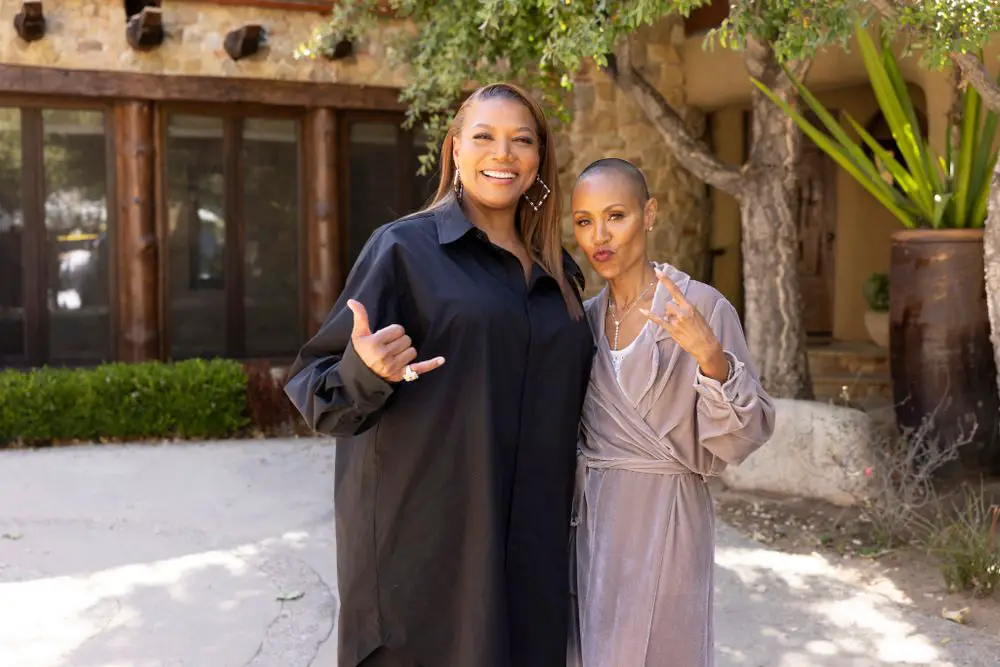 Greeted by Jada Pinkett Smith and her family, Queen Latifah, affectionally referred to as "La" is on a mission to change the stigma associated with obesity. Her mission is championed with an organization created by Nova Nordisk, called "Its Bigger than Me." This is about changing the stigma and the shame attached with being a plus size person.
Why now? Why through an organization? This is a sensitive, cultural, and nuanced conversation, honestly…
Oftentimes, as we look at celebrities who are plus size, we immediately identify and can project our thoughts or feelings about our bodies onto them. So, when they make changes, proclamations, or reject themselves or the community- it can feel extremely personal.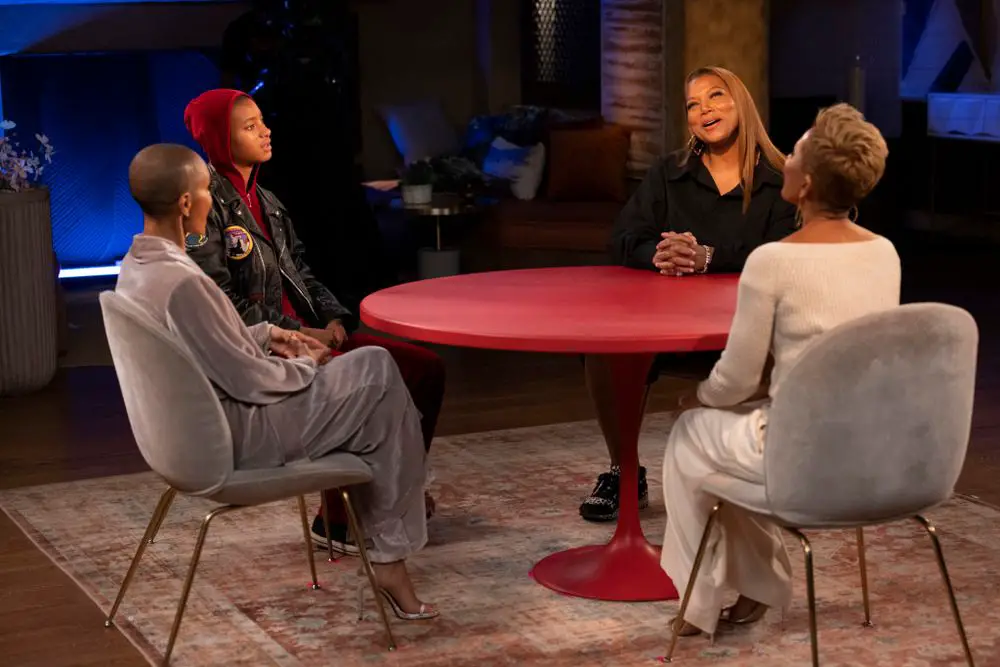 But with this conversation with Queen Latifah, it is a bit different. The plus size community has long accepted, received, and identified her as a plus size celebrity who gives representation in the entertainment industry.
What does it mean if she had not considered herself a part of this space? If she had not identified as plus size? Or recognized her impact? On Red Table Talk, she shares how she "didn't connect with this obese word, as it applies to me."
She continues to share, "I didn't see myself that way, but that is the problem, because that word brings the connotation with it, and that is the problem!"
On that stigma, Jada shares just how pervasive this stigma of being plus size goes. Jada shares, "Weight prejudice is the last remaining socially acceptable bias. For every 6 pounds a woman gains her hourly pay drops 2%- they are hired less, promoted less, and paid less."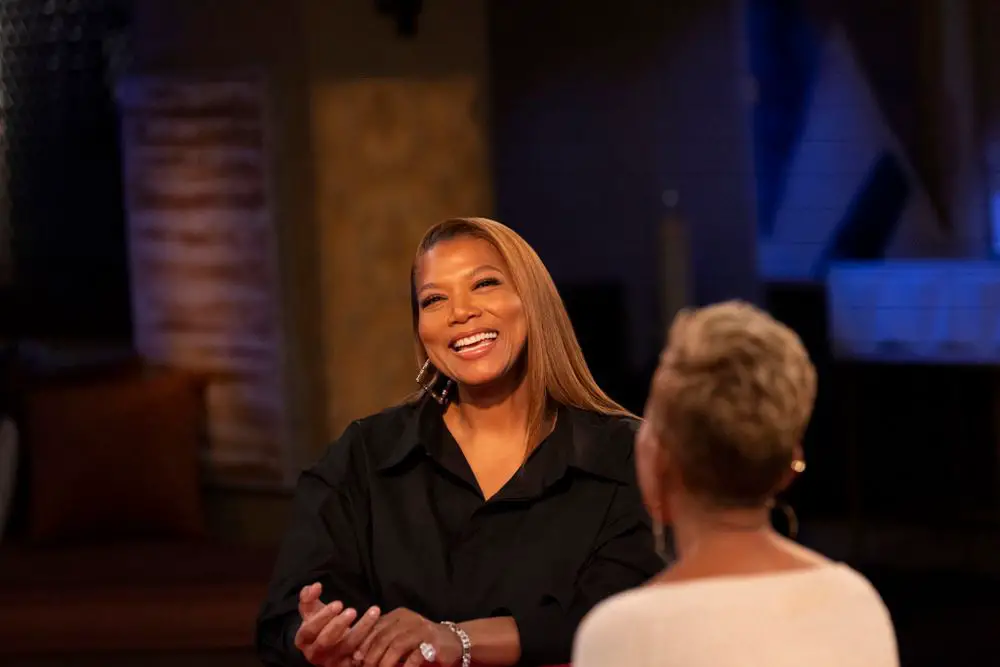 For someone who had identified herself as "just thick," Queen Latifah reflects on her journey via Red Table Talk, sharing revelations of who she is, how she is, and that journey.
On being scrutinized, Queen Latifah reflects on her career and as Willow asks about this, Queen Latifah laughs as she answers this question. "I have been scrutinized my whole career. I just came out the door looking different."
During her time on Living Single, she talks about the first time she was addressed about her weight, "The word came down that we need to lose weight…" She pushed back and retorted, "We are the #1 show in Black and Latino households. Maybe you are the one with the problem!"
She continues, "Maybe you are the one who has an issue, because the show is a success and yet you're telling us that we need to lose weight!"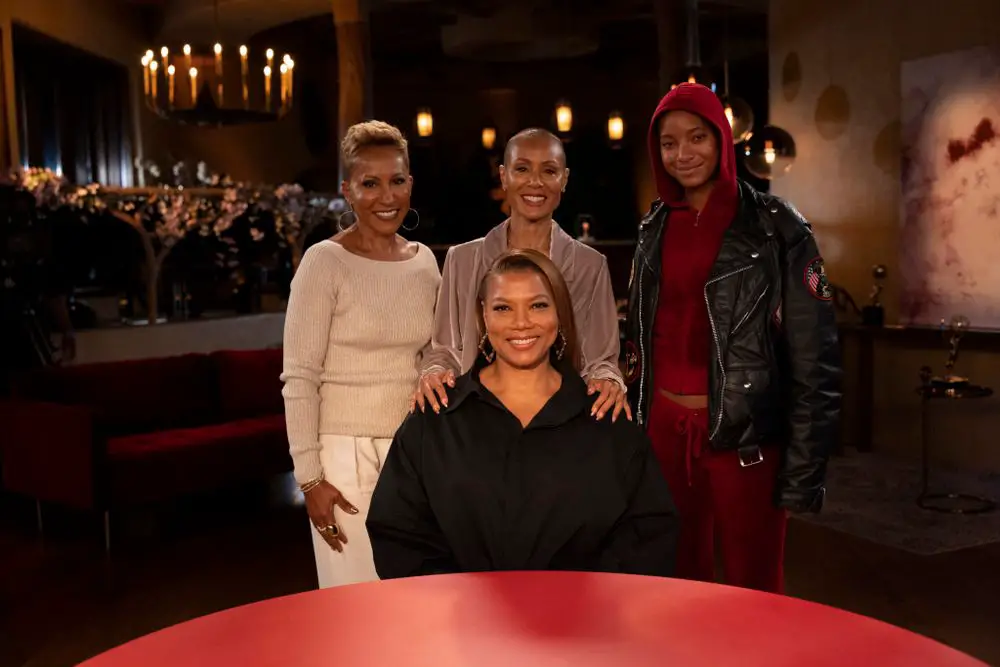 The conversation shifts to the ideals of beauty and fitting in. Queen Latifah adds, "We're also taught these ideas of beauty, this is what you're supposed to look like, but when you have these pictures painted for you and it is implanted over generations- THAT'S the problem."
For someone who stays killing the red carpet, it was nice for her to share her challenges with finding fashionable options. "I had to figure out how to find clothes that look right on me, on my size, in this world, when designers are not creating these fashion brands that have these sizes. If I was a size 24 and I got style, I still want to rock what a size 2 is wearing."
What has helped with her journey? She acknowledges Lizzo and her contributions to the body image conversation that have impacted her, "She has created a language around this, that is different from any language that I've heard, surrounding body type."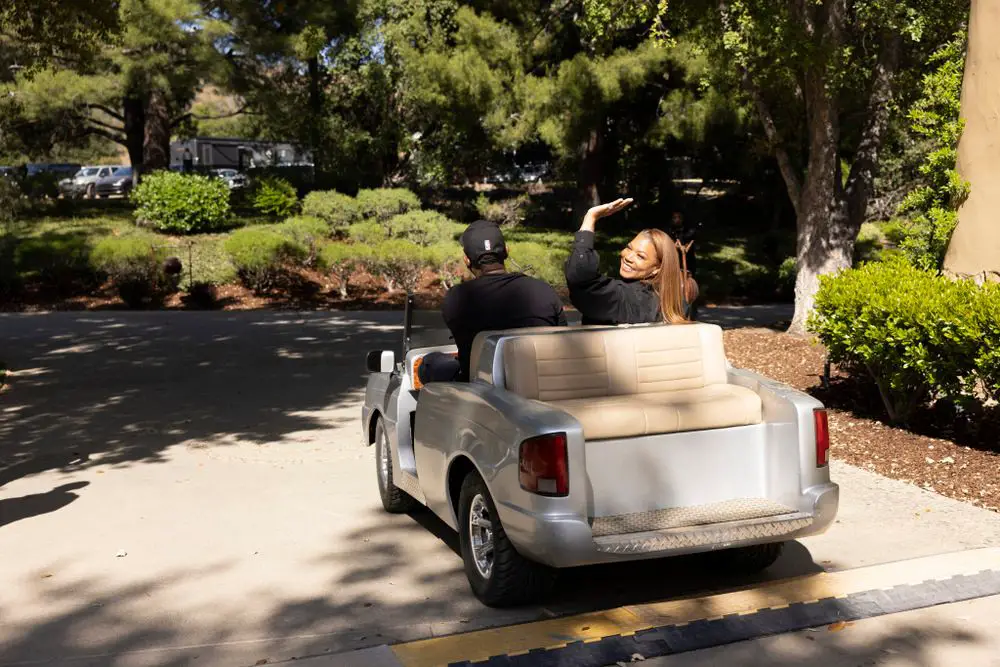 The conversation does not stop there. On Red Table Talk, they introduce a panel of influencers and creators who share their journeys and ask Queen Latifah various questions from self-hate to breaking out in the rapping career.
We cannot give away the whole conversation, you have to watch the Red Table Talk to take it all in and let it marinate. Because we know that you will have a lot of thoughts to share around this conversation and this journey that Queen Latifah has shared…
Queen Latifah, welcome to the plus size community. You've been a honorary board member and it is nice to have you celebrate your membership.
We know that a lot of us have a lot of thoughts and feelings around her revelations, and we would love to hear your thoughts, respectfully.
Let us know what you think about this Red Table Talk and your feelings!